You want your kids to be successful in life. The main things that you want for your kids are for them to be happy and for them to be successful, which means that you have got to do everything in your power to make that possible. It might not always feel like you are doing a good job or that you are on the right path, but you know what is best in your heart. In this article, we are going to be looking at some of the things that kids need if they want to be successful in life. Keep reading down below if you would like to find out more.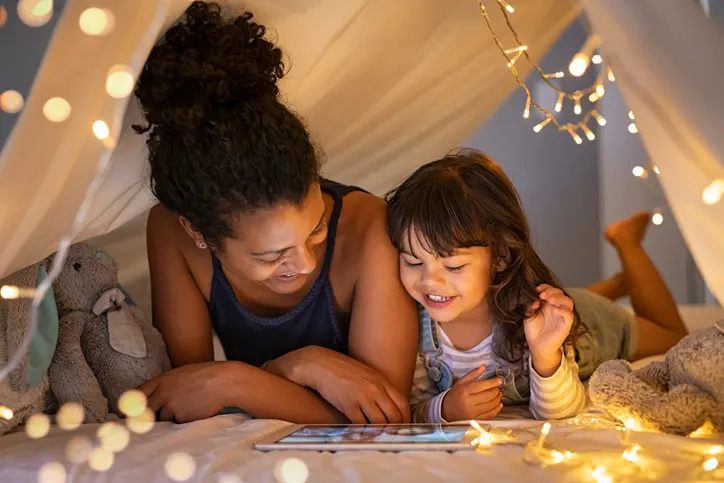 Education
The first thing that you are going to need to think about is education. Your kids are going to need education if they want to compete in the fierce job market out there, which is why it might not seem important when they are younger, but it is. They need the foundation years to build on later in life, which is why if your kids can't get to school for some reason, you might want to think about virtual preschool. This became the new norm during the COVID-19 pandemic, to ensure that kids still got the education that they needed.
We're not saying that you have to press your kids to go to college as they get older if they don't want to, but it might be a good idea. However, there are plenty of ways to make it in the world without a college degree, as long as high school is finished.
Open Mind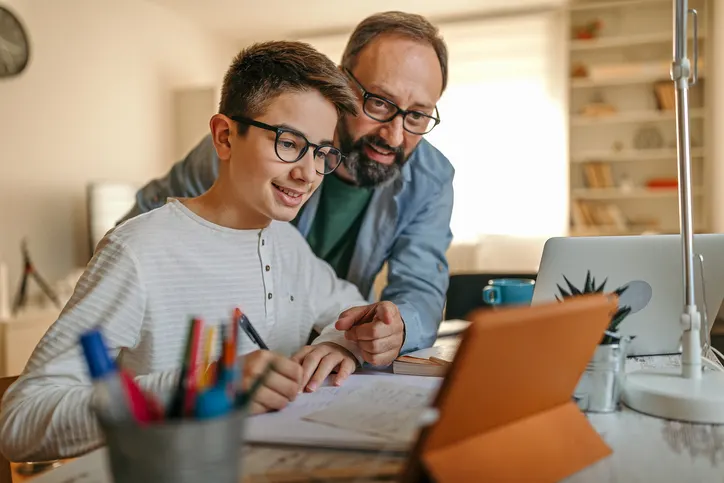 Another thing that your kids are going to need is an open mind. Nobody is going to get through life well with a closed mind as they are missing so many possibilities. Your kids are going to miss out on so much if they are closed-minded people, so you need to raise them to be free-thinking and open-minded. Ready to try new experiences, willing to speak to and engage with all kinds of people, and never avoiding something just because it is different. This is what you need to teach your kids, and it is an essential life skill.
Empathy
Finally, if your kids are going to see success in the world, they are going to need to have empathy. There are very few people in the world who are at the top of whatever they do who don't have empathy, otherwise, other people would not be interested in them. Remember that we are all people and no one is better than another, which is why no matter where you are in life, what position you are in, you must show empathy to those around you.
We hope that you have found this article helpful, and now see some of the things that your kids are going to need in order to be successful in life. It is your job as their parent to ensure that they get these things as much as possible. Take this advice, and do everything that you can to teach these things to your kids so that when they grow up, they turn into better adults than the adult generation now. That's always the goal, right?