One of the simplest ways to restart your appearance is to alter your hair, whether you want to go platinum blonde to match your personality or just add highlights to your original hair color to add dimension. We enjoy keeping up with the most recent hairstyles, and as the new year draws near, we look forward to changing our hue once again. After keeping their color low maintenance for the past two years, everyone is eager for a significant change and isn't concerned about whether it will require a lot of upkeep or not. For every natural foundation shade, taste, and lifestyle, alternatives are fortunately available. Here are the hair colors that will be popular in the upcoming year, ranging from blondes and coppers to reds and browns.
What Hair Colors Are Now Fashionable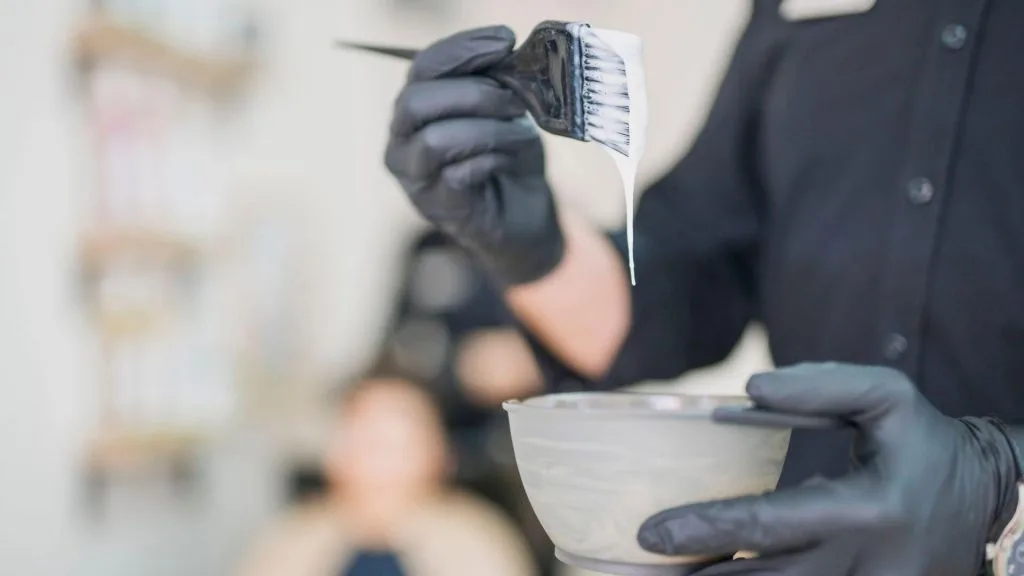 Buttery Platinum Blonde
Blondes still have more fun, as several celebrities have demonstrated. The traditional shade will only receive one significant modification in 2022. Now that buttery tones are available, platinum is no longer just for cool-toned blondes. It's ideal for those who prefer long blonde hair or want to stand out while maintaining their professionalism. Keep a purple shampoo on hand, though, to retain the cool tone, and schedule a few sessions to get the perfect bright hue, especially if you are a natural brunette.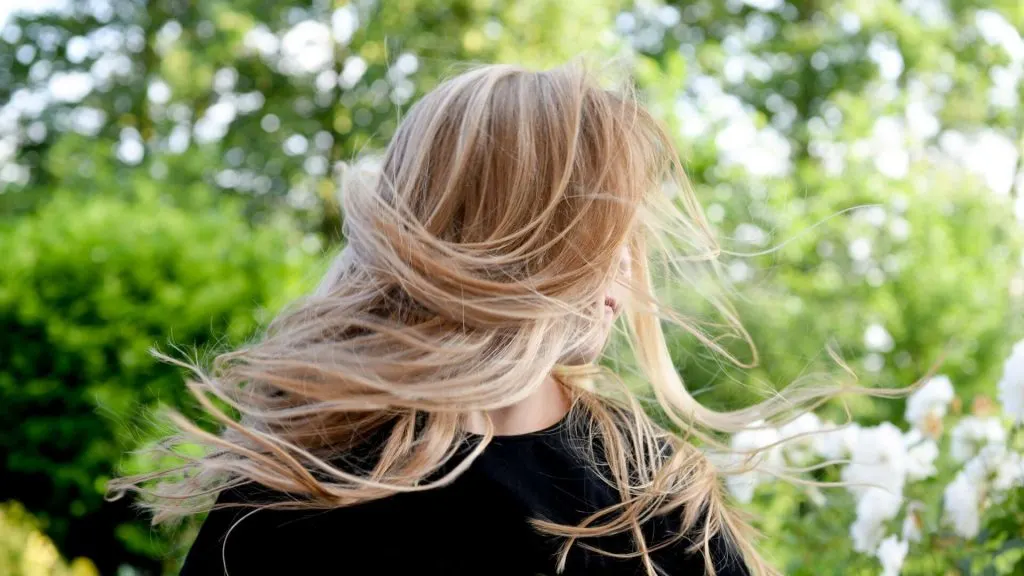 Expensive Brunette
Many blonde celebrities have switched to lovely brown hair colors over the past year, and we expect to see more do the same soon. Giving deeper hair vitality, dimension, and detail is the main goal of this expensive brunette. When striving for a deeper hue, it's all too simple to apply one tone throughout, which is what happens when you use a box dye at home. The key to creating a realistic and expensive-looking brunette is to add depth and intrigue with many darker hues.
It's crucial to express yourself in a certain way at the salon if you want to try an expensive brunette. You should emphasize to your hairstylist that you don't want a single flat color applied throughout. The key to an expensive brunette is depth and dimension, so you and your colorist should agree on the darkest shade and the lightest shade you want to see in your hair before letting the colorist apply colors in between in a way that they think would best complement your hair cut.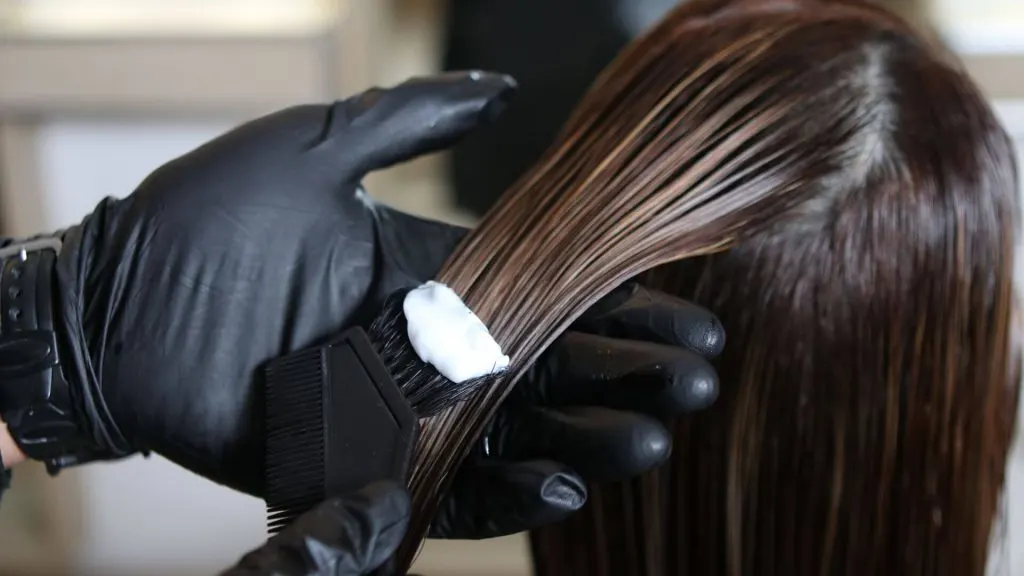 Curlights
The year that curly people have hair colors that thrive will be this one. The worry of breaking the delicate strands and destroying the curl pattern that accompanies highlighted curls should not be a thing anymore since this look may be achieved without damaging your hair. When applying highlights by hand, keep the placement straightforward because it's possible to get lost in all that movement and volume: select the curls you want to stand out and just paint them in the desired position.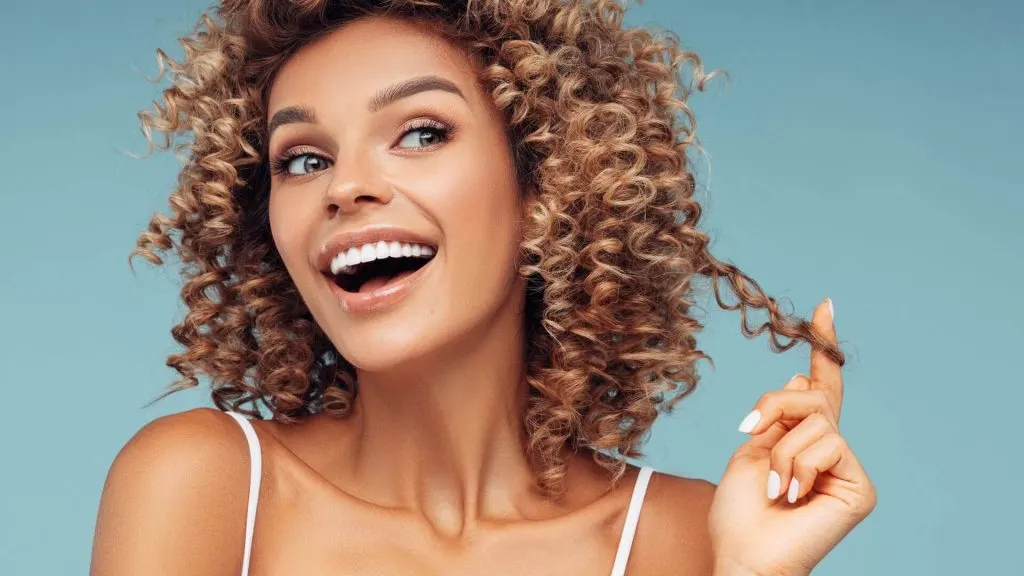 Auburn
More kinds of brown tones are starting to appear, including the reigning hue of the year, also known as red. A deep chocolate brown with a copper or cherry undertone for extra shine and richness looks fantastic on auburn hair. Warmer hues are also less expensive to replace since they require less upkeep due to the underlying natural tint.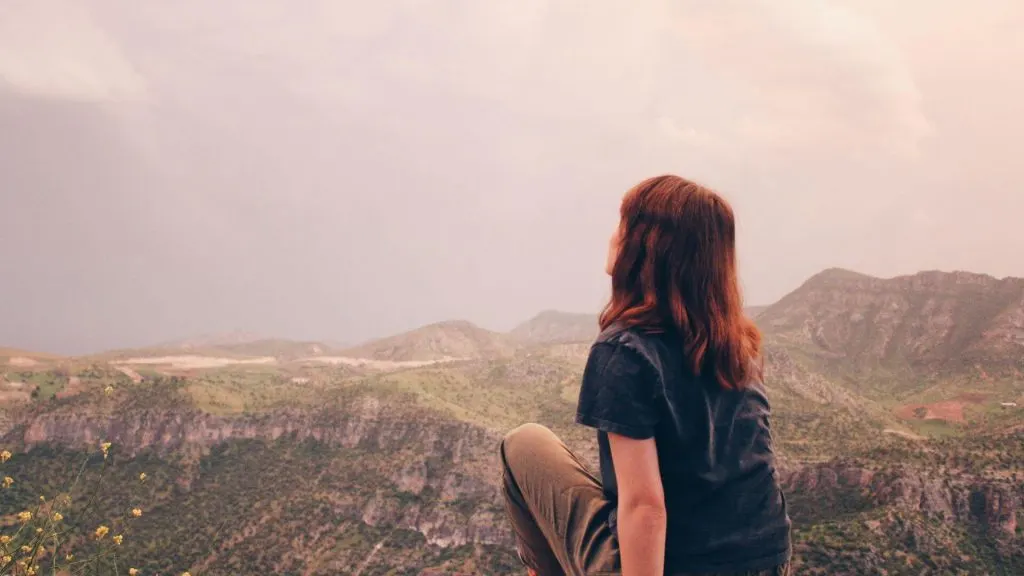 Brown Balayage
With the use of subtle highlights, dark hair tones can be refreshed without going too far in the direction of severe changes. The hair has a lot of depth and pops with brown balayage. Everyone may wear this shade, which gives off a beautiful, light sun-kissed appearance. For the most realistic and natural effect, ask your colorist to evenly distribute several hues of brown throughout your hair.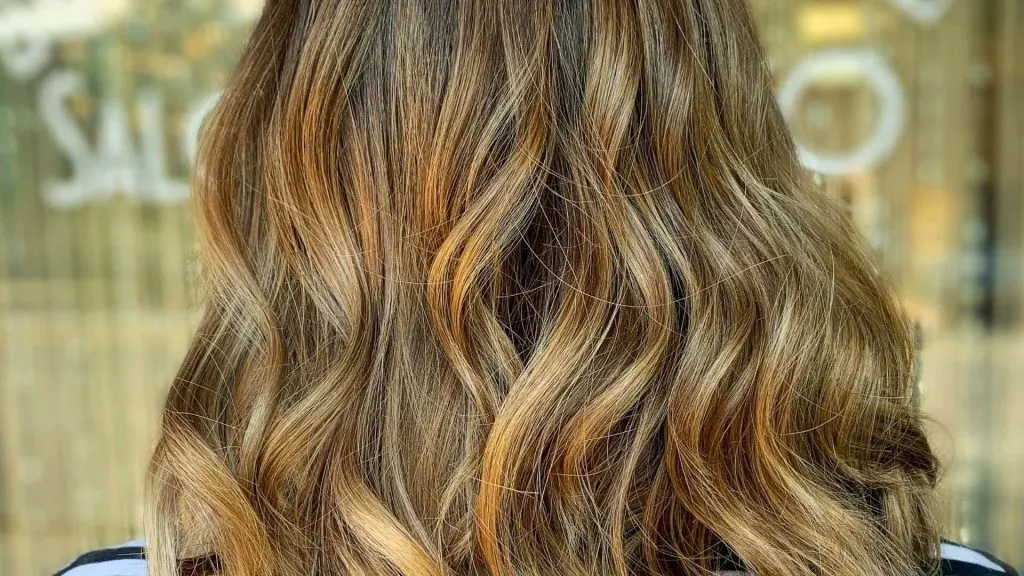 Shadowed Roots
Shadowed roots, here we come, farewell ombré. This style emphasizes producing a deeper base with lighter mids-to-ends for a more shadowy root, giving the illusion of huge, thick hair, rather than root-to-end highlights. As imperfection is the name of the game, it's also a terrific trend for individuals who don't have the time for routine touch-ups.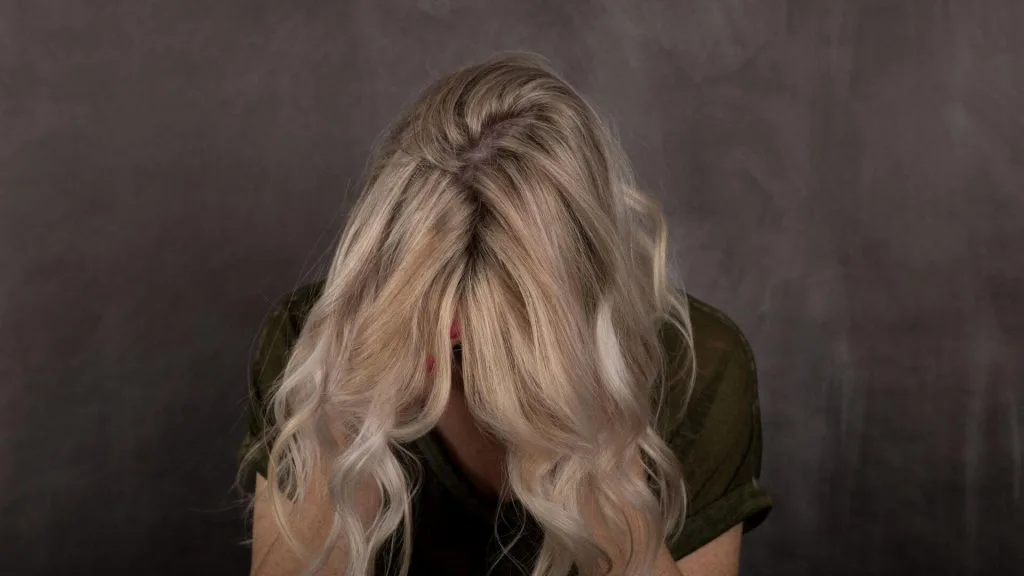 Face Frame
Choose a modest face frame for a gentler interpretation of the big highlights from the previous year. Without any hard lines, a brighter color immediately around your face will focus all the attention on your eyes. A more sophisticated ombré that is less artificial is a facial frame that is really easy with dazzling headlights and a base drop. It's a terrific method to increase depth without taking away from the depth you may already appreciate. Hair stylists advise leaving the ends out to maintain the brightness and asking for a face frame with some color melting to get the appearance.
There is something for everyone in today's trends, which are highly diverse. We hope that this blog helped you decide on the ideal hair color for the upcoming season and provided you with a heads-up on what's popular.