Achieving exemplary scores at each stage is the cherished aspiration of every medical student. The initial step, USMLE Step 1 practice, stands as a linchpin, its success pivotal to ensuring a smooth trajectory forward. A misstep here could potentially unravel the entire journey. Thus, diligence and thorough preparation for this crucial milestone is imperative, setting the tone for a promising medical career and affirming the commitment to realizing the dream of becoming a proficient and compassionate healthcare professional.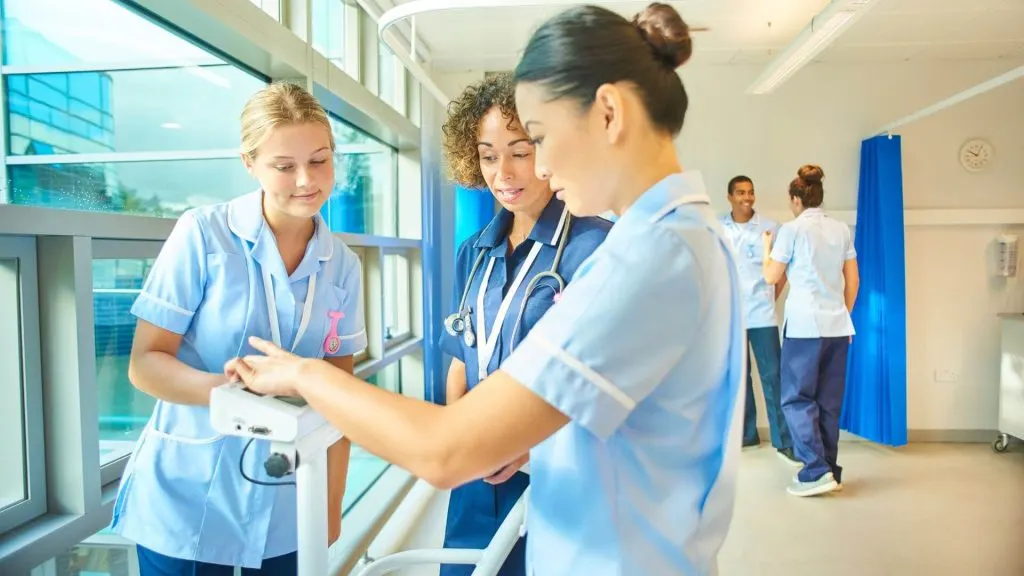 Entering the realm of medical education is a voyage marked by unyielding dedication, relentless pursuit of knowledge, and a profound aspiration to make a tangible impact on patients' lives. For aspiring medical professionals, the significance of the United States Medical Licensing Examination Step 1 cannot be overstated.
The Med School Student's Quest
Imagine early mornings in the anatomy lab, marathon study sessions that stretch into the night, and an unwavering commitment to unravel the intricacies of the human body. Med school students embody the quintessential blend of determination and compassion, fueled by a burning desire to comprehend the intricacies of medicine and contribute to the well-being of individuals. Amidst this dedication, the USMLE Step 1 stands as an instrumental benchmark, gauging your grasp of foundational concepts and your ability to apply them in real-world scenarios.
Decoding USMLE Step 1
The USMLE is a multi-stage assessment designed to evaluate the competence of medical students and graduates. At the forefront of this examination series is USMLE Step 1, which scrutinizes your comprehension of core scientific principles and your proficiency in their clinical application. Successful performance on Step 1 opens doors to opportunities in the clinical phase of your medical education, shaping the trajectory of your future medical career.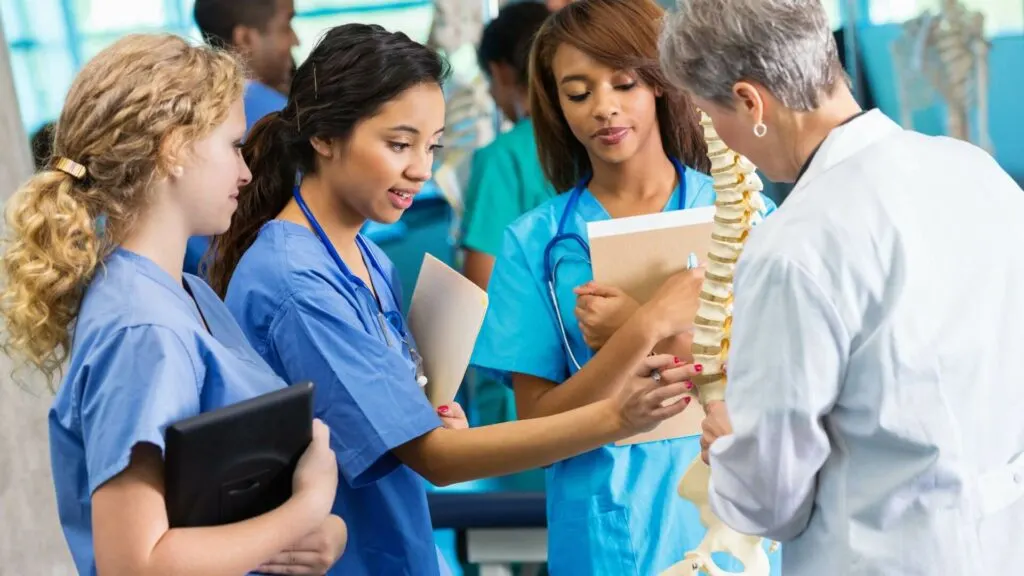 Navigating The Stages and Timing
The USMLE journey unfolds through three stages: Step 1, Step 2 CK, and Step 3. Step 1 is strategically taken after the second year of medical school, a period during which your foundational knowledge is robustly established. Timely planning and preparation are paramount, as the outcome of this examination significantly influences the realm of clinical education and practice that awaits you.
Insights into USMLE Step 1
USMLE Step 1 is a computer-based assessment, encompassing a blend of multiple-choice questions and clinical vignettes. The content spans a vast spectrum of subjects, embracing anatomy, physiology, pharmacology, microbiology, and beyond. It necessitates the practical application of your theoretical understanding to resolve complex medical scenarios, showcasing your diagnostic and decision-making prowess.
The National Board of Medical Examiners (NBME) offers a suite of practice exams, faithfully replicating the format and complexity of the actual test. Engaging with these practice assessments serves a twofold purpose: gauging your preparedness and identifying areas that warrant focused improvement.
Harnessing Online Resources
The digital landscape offers an array of MedTech platforms that extend a treasure trove of study materials, interactive tools, and elucidate explanations. Employ visual aids, practice questions, and structured modules to amplify your comprehension and retention. Use free sources like YouTube videos to learn about different topics.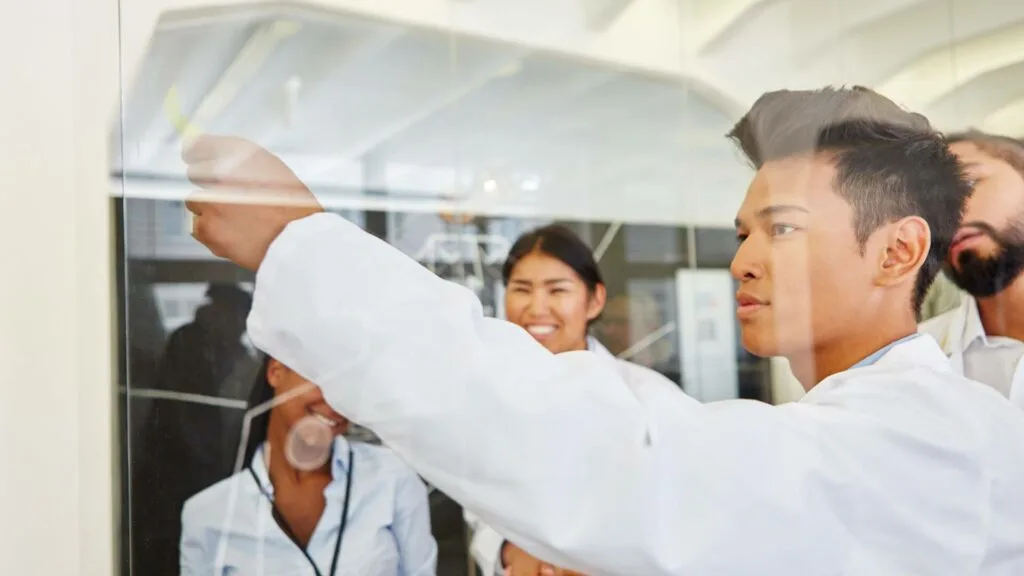 etention by engaging learners in interactive tasks. Through activities like solving practice questions, discussing concepts, and teaching others, active learning promotes deeper understanding, critical thinking, and application of knowledge. It fosters a dynamic, participatory approach that solidifies learning.
The time required for Step 1 preparation varies, often spanning 3 to 6 months. Strive for equilibrium, dedicating substantial intervals to content review while intertwining consistent practice sessions. Determining if 3-6 months are sufficient for USMLE Step 1 prep depends on factors like your existing knowledge, study habits, and daily commitment. Assess your grasp of subjects, set a study schedule, and regularly gauge progress through practice exams. Adjust your timeline as needed to ensure comprehensive understanding and readiness. Set clear study goals, allocate time for each subject, use timers, and prioritize focused study sessions to stay mindful of time.
Unveiling the Power of Study Groups
Collaborative learning holds immense value. Engage in or establish study groups to foster interactive learning experiences. Explaining concepts to peers nurtures your understanding, while group discussions provide a platform for clarity and exploration.
The Pillars of Dedication and Consistency
Consistency is the bedrock of success. Pledge dedicated study periods daily, ensuring incremental progress. Shun the allure of last-minute cramming, as the examination requires a depth of comprehension rather than mere memorization.
Identifying areas of weakness is a crucial aspect of USMLE Step 1 preparation. Address these deficiencies through targeted study sessions, utilizing resources like practice questions, review books, and online platforms. Collaborating with study groups can foster a deeper understanding while seeking guidance from professors or mentors can provide valuable insights. Consistent review, application of active learning techniques, and seeking clarification, when needed, will help fortify your understanding and enhance your performance in those challenging areas.
Amidst the intense preparation, safeguard your physical and mental well-being. Prioritize adequate sleep, nourishing nutrition, and regular exercise. Neglecting self-care amidst preparation can lead to burnout, heightened stress, and compromised mental well-being. Without relaxation, cognitive function and focus decline, impacting study effectiveness. Prioritizing self-care is essential; short breaks, exercise, and leisure activities rejuvenate the mind, sustain productivity, and prevent physical and emotional exhaustion.
Conclusion:
USMLE Step 1 embodies a pivotal juncture on your voyage toward a fulfilling medical career. Success demands meticulous preparation, unwavering commitment, and a strategic approach to study. By harnessing online resources, nurturing study groups, and maintaining steadfast consistency, you can navigate this milestone with unwavering confidence. Equally crucial is self-care; nourish your well-being to amplify your cognitive prowess and emotional resilience. As you immerse yourself in the realm of USMLE Step 1, keep your aspirations ablaze, cognizant that your diligence today fashions the contours of an impactful medical journey tomorrow.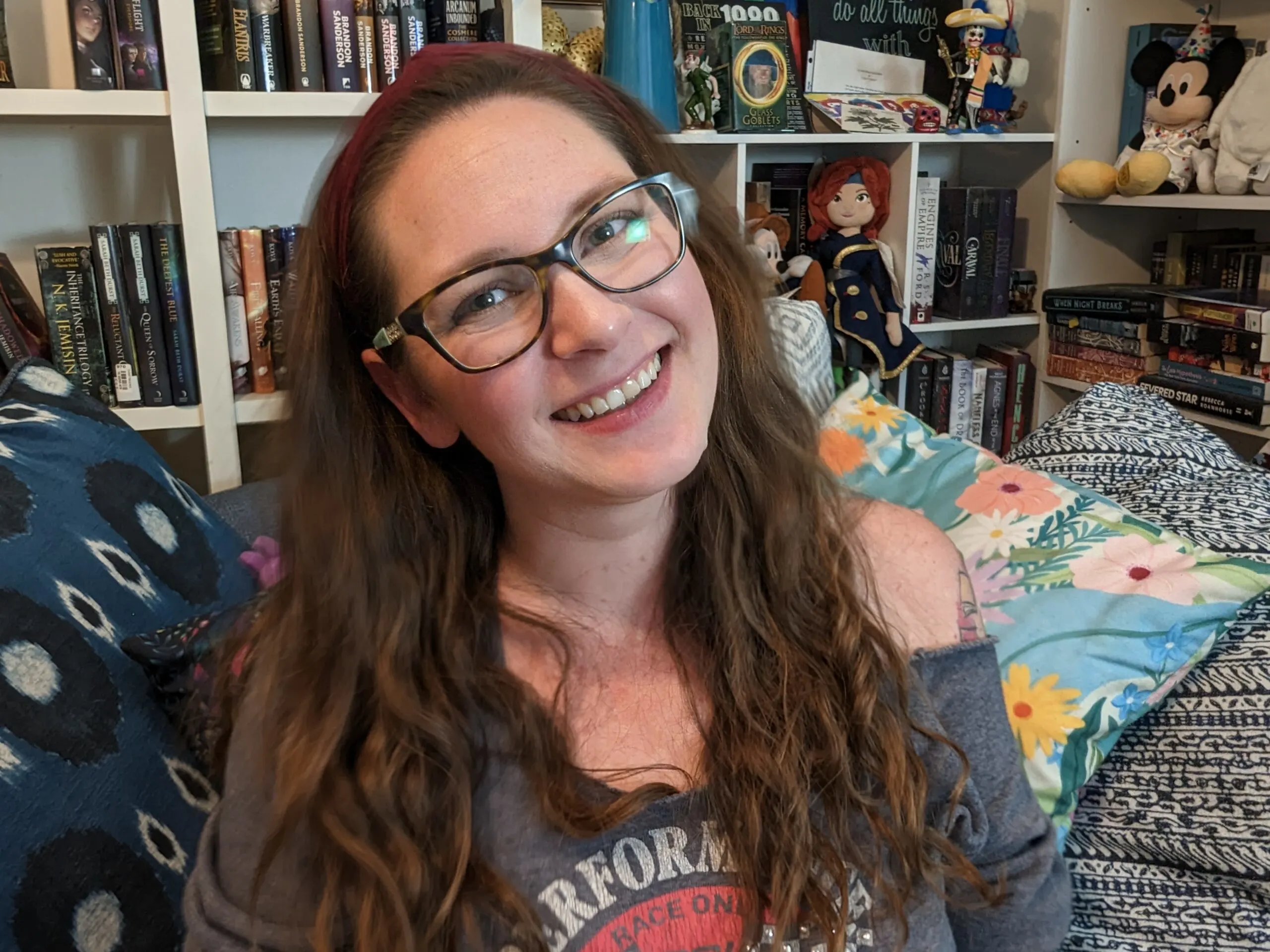 Jessi is the creative mind behind The Coffee Mom, a popular blog that combines parenting advice, travel tips, and a love for all things Disney. As a trusted Disney influencer and passionate storyteller, Jessi's authentic insights and relatable content resonate with readers worldwide.