Are you looking at starting a side hustle to gain some extra cash? If so, then it's important that you approach this option the right way. Here are the factors you need to keep in mind.
Read This Before Starting a Side Hustle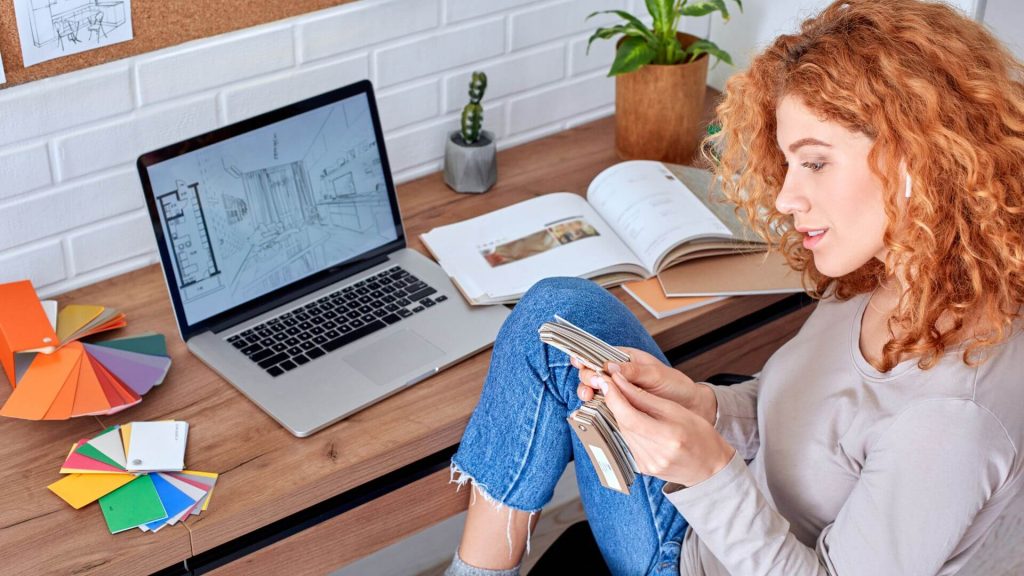 Legal Requirements
First, it's important to consider the legal requirements when setting up a side hustle. It's possible that this will morph into a complete business. If that's the case, then you need to make sure that you are taking into account all the responsibilities and requirements that come with running a business. For instance, you'll need to pay tax on your profits. To do that, you'll need your tax ID number. You can get your tax ID number with this website as a starting step. We then recommend you keep a check on your books and keep accurate records. This will make things far easier at the end of the tax year.
Marketing
Let's think in terms of marketing. A side hustle needs a buying audience. That's true whether you're running a blog or if you're opening an eCommerce shop. Without an audience, you're not going to see any money flowing into your account. To handle this, it's recommended that you do consider hiring a marketing agency. Or, alternatively, you might want to focus on a DIY marketing campaign. There's nothing wrong with this but you will need to explore the basics of a social media campaign and SEO. Remember, the more personality you put into marketing, the more you'll stand out from other alternative companies and services.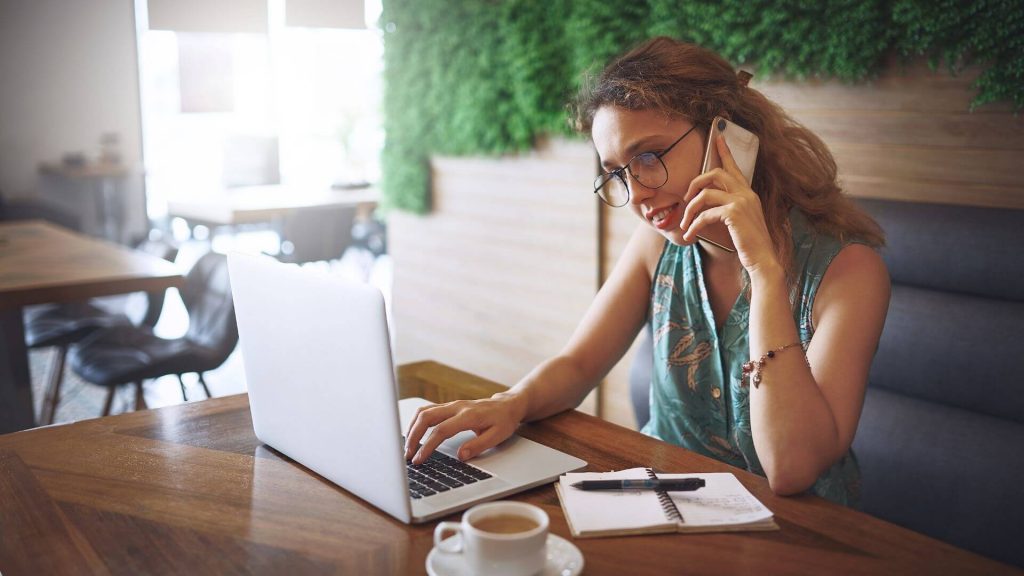 Budgeting
Next, you should think about budgeting. It's all too easy to not take a side hustle seriously and we've already established why this can be an issue. You need to budget to make sure that you are not spending more than you put in. For instance, you might decide to start blogging as a side hustle. It's a great choice but only if it gives you a clear return. This won't be the case if you're overspending on your marketing. The best way to avoid this is by using a cloud accounting service. That way, you can keep track of any and all spending in real-time, ensuring that it never grows out of control.
Enjoyment
Finally, you need to think about your personal level of enjoyment. Believe it or not, you should consider this when setting up a new side hustle. A side hustle is always going to take up more of your time. You're probably already spending 30% of your life on a job that isn't as fulfilling as you hoped. You don't want to add to this stress. The good news is that you don't have to. There are lots of jobs you can do which are fun or even relaxing. You can also focus a side hustle around a hobby or passion that you adore.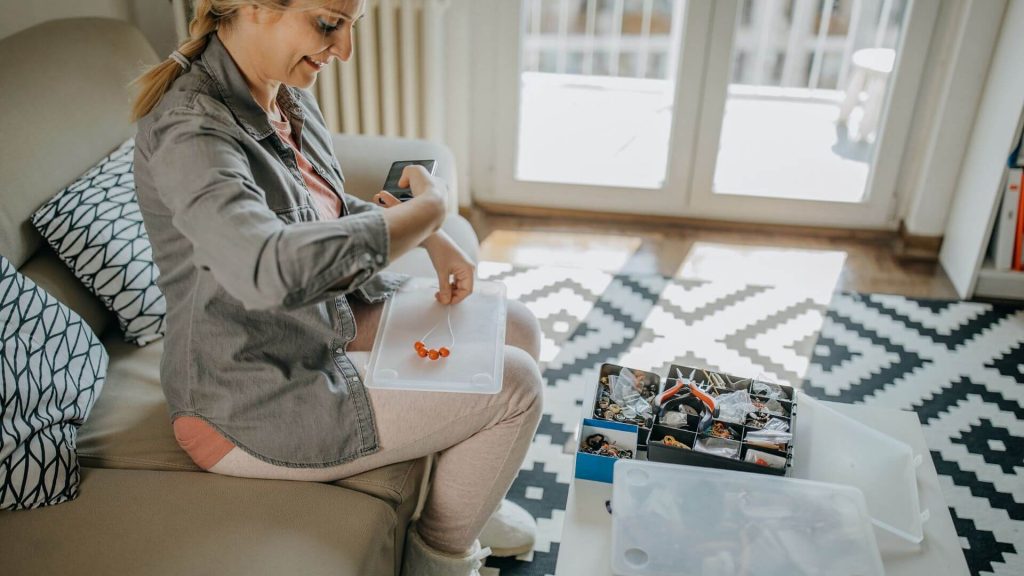 We hope this helps you understand everything that you need to know before you start your first side hustle. In doing so, you can avoid some of the common issues and get the most out of this endeavor.