Thank you PayPal and Walmart for sponsoring this post. Introducing PayPal cash in and cash out money services, the financial services alternative which allows you to manage your cash flow on your own terms!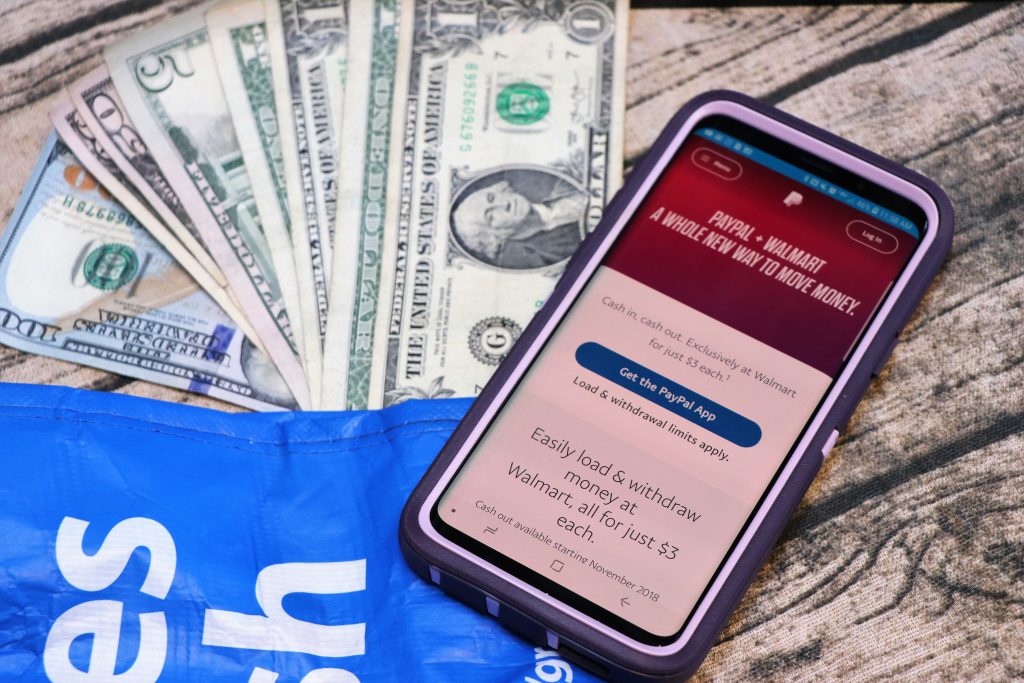 As a freelancer, blogger, and mom my days are filled with chaos, cuddles, and a good dose of crazy. The beauty of working as a freelancer is that every day is different. My projects vary, and I am constantly working with new businesses and trying out new products. As much as I love freelancing and blogging, it also tends to come with a financial caveat. Payments vary, and they aren't always convenient, but as a busy mom sometimes I need my cash as soon as possible. Thankfully, there is an option perfect for bloggers and freelancers like myself! You can see how PayPal cash in and cash out money services at Walmart stores fits into my busy life as a freelancer mom.
A Day In The Life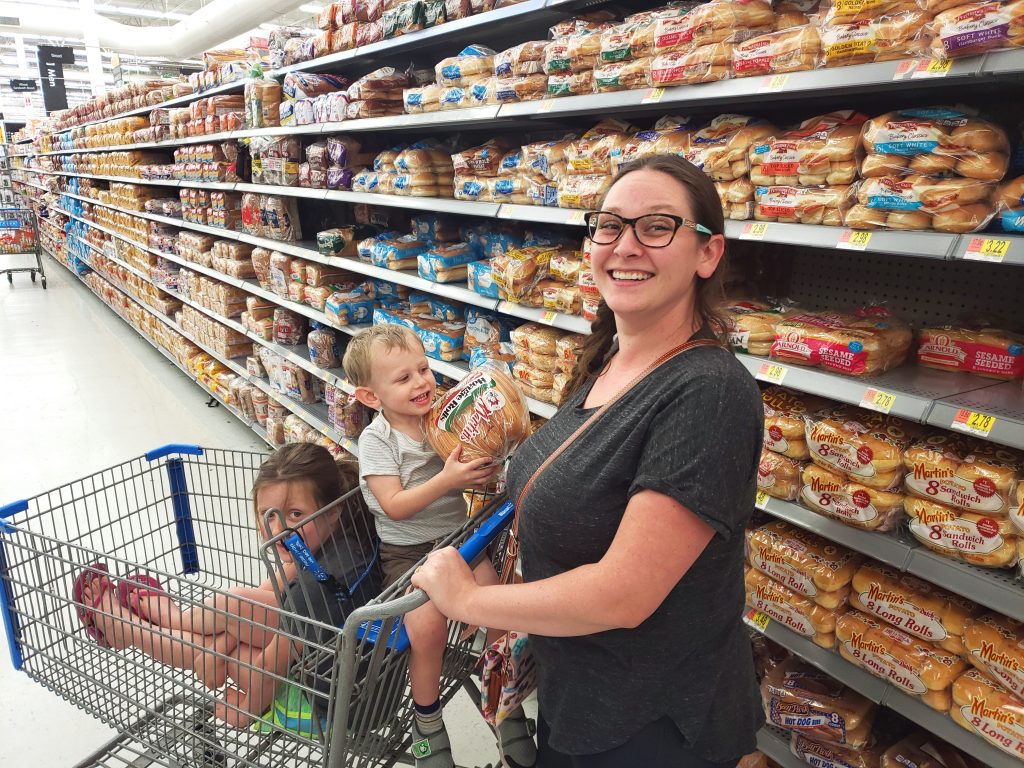 While my days tend to start the same every morning, they never end the same. Working part time in a more traditional setting in the mornings, makes it to where I have a pretty set routine. Sending the kids to school, going to work, and picking the kids up. That is where my "routine" day ends though.
As a freelancer and blogger, the rest of my day tends to revolve around different projects, shopping, setting up photo shoots, and managing after school activities for the kids. As I go about my day, kids usually in tow, I try my best to get as much done as possible. It seems like we are always at Walmart for some reason.. Between grocery shopping, or looking for photo props I can use or maybe because I need specific products for a brand deal, Walmart ends up being the go to place for my out of the norm needs.
No matter what we are doing in our daily life, I usually need access to my money. If you are a freelancer or blogger, you know that the financial freedom that it offers can be a double edged sword. On one hand, you make your hours and choose what projects you want to work on… On the other hand, payments can be irregular and you don't always have access to your money right away.
PayPal cash in and cash out money services at Walmart stores makes it easier for me to enjoy my financial freedom. Due to an exciting new partnership between Walmart and PayPal to launch the cash in cash out service, it makes managing finances much more convenient. I can get cash directly out of my PayPal account any time I need with ease. This makes it so much more convenient when I am shopping for props, groceries, and anything else my family may need.
When You Need Funds Fast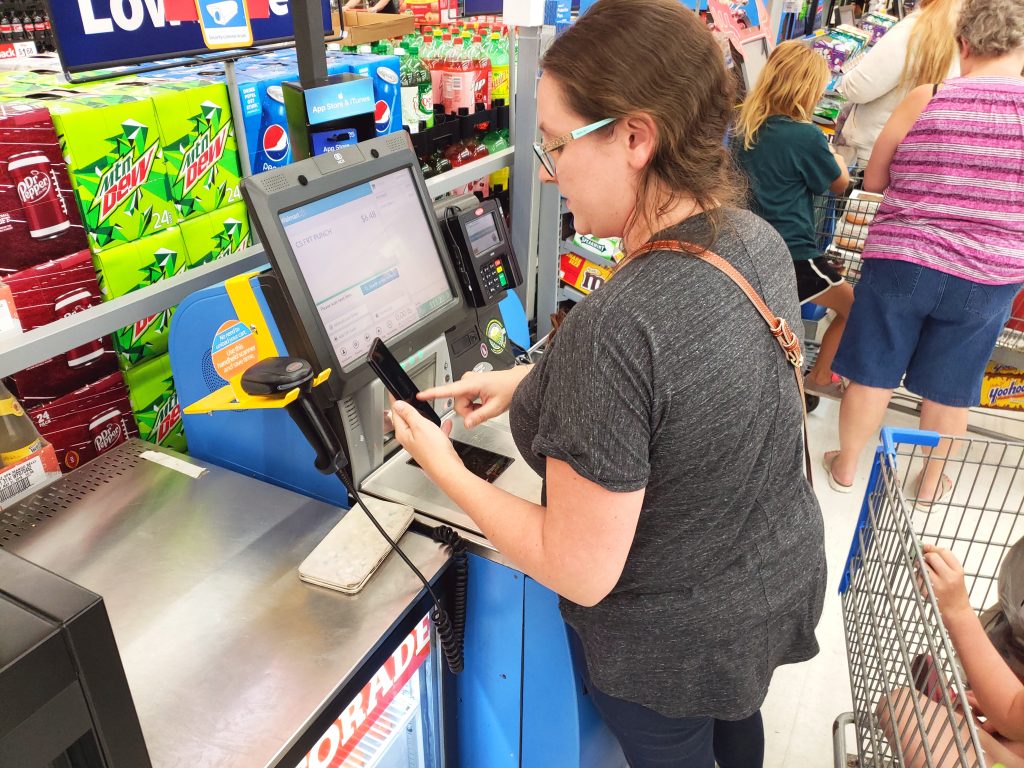 Sometimes, surprises come up! A kid gets sick, an unexpected bill… and especially in those times, I find myself relying on on freelance funds. For those times when I need access to my cash quickly, I rely on the new PayPal cash in and cash out money services at Walmart stores. With this service, all PayPal users can easily load and withdraw money at any Walmart store. If you happen to be a PayPal Mastercard customer, you can can pay your bills and even make online purchases anywhere that "Mastercard" is accepted as well as access the cash balance at Walmart Service Desks, ATMs, and cash registers for as a low $3 fee.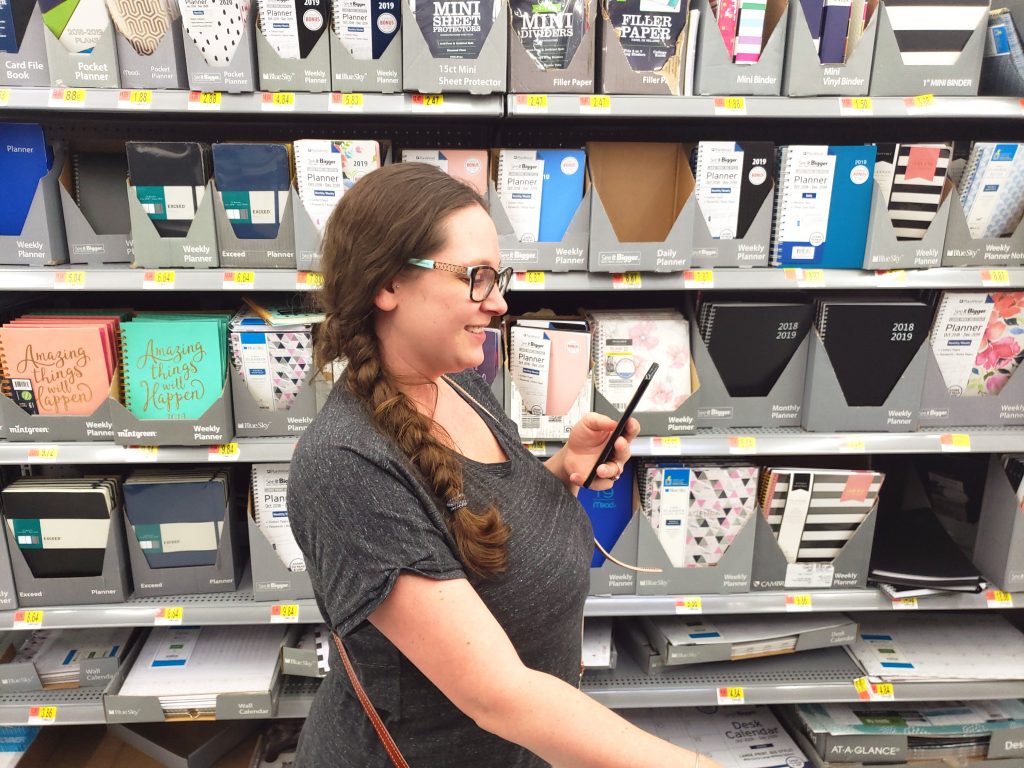 So when I need my money now, this service is invaluable! It helps me manage my finances as a freelancer and gives me the freedom to continue on in my daily life without the stress of wondering how I can best access cash in case of an unforeseen circumstance. I do so much from my phone in my daily life, and this is just one more way technology has helped improve my life, and the lives of bloggers everywhere.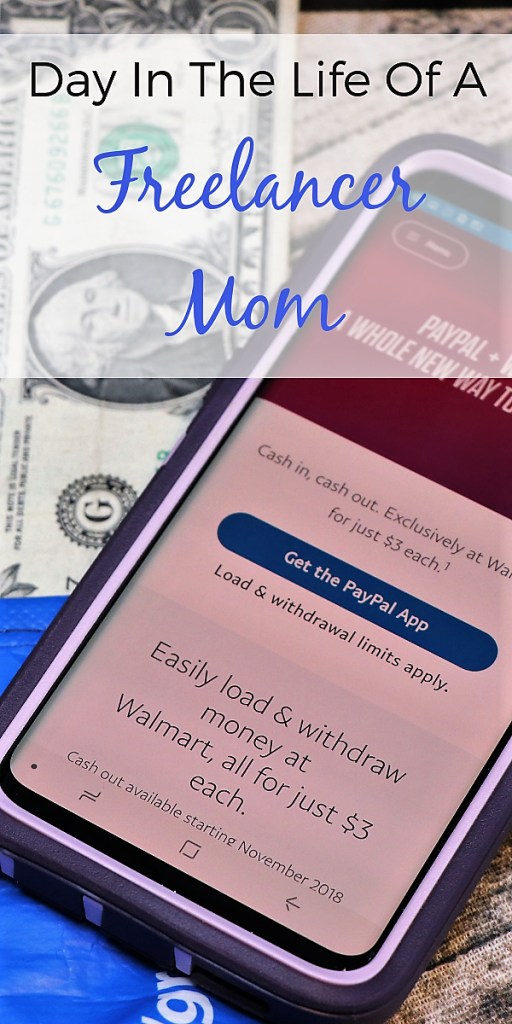 I was selected for this opportunity as a member of CLEVER and the content and opinions expressed here are all my own.