Modern business runs online. Even the smallest business will be using apps or software for at least one element of their company. There's software for almost anything you can think of. When you're a small business, you need to consider what software is vital and how easily it can be integrated. Keep the following in mind when choosing the right business software for your growing business.
Tips for Choosing Business Software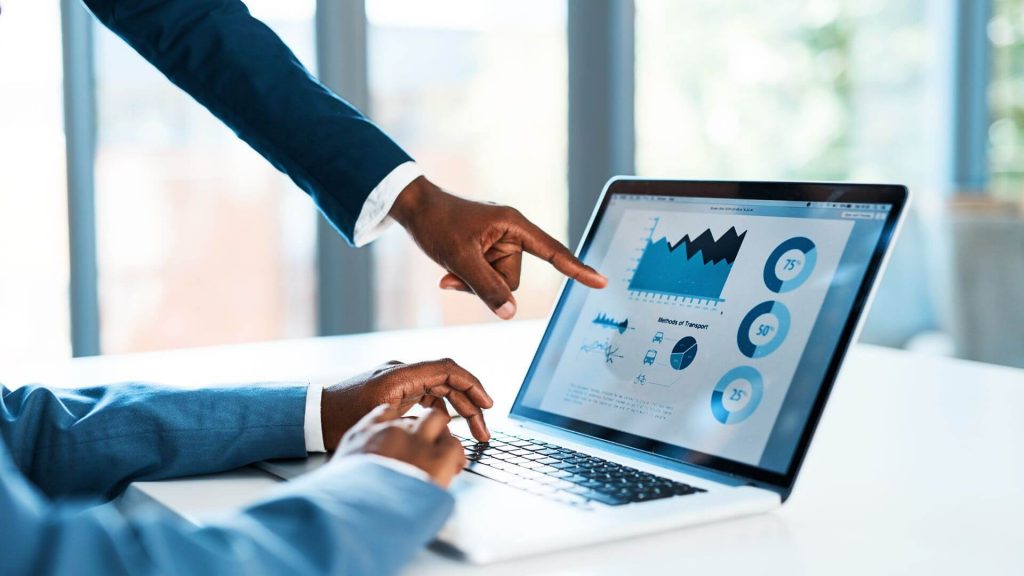 Features
The most important thing about any software you choose is that it has to do what you need it to. There are two ways to discover which features will be helpful to you, depending on how much you know about the different types of software out there. If you're up to speed on what's possible with the latest tech, then start by listing the features that are critical to your business. Then, make a list of the 'nice to haves' which aren't absolutely necessary but would be helpful.
Don't automatically head for the big names in software, either. For example, there are many enterprise survey software options beyond Survey Monkey that are just as good, if not better.
Compatibility With Other Software
Having different silos within the business that are controlled by independent software apps can cause issues. Ideally, you want your key systems to talk to each other so that you get a clear picture of your business. For example, you want your invoicing software to be connected to your banking or your CRM system connected to your email marketing platform.
Siloed systems can lead to issues with productivity and missed opportunities to streamline your processes.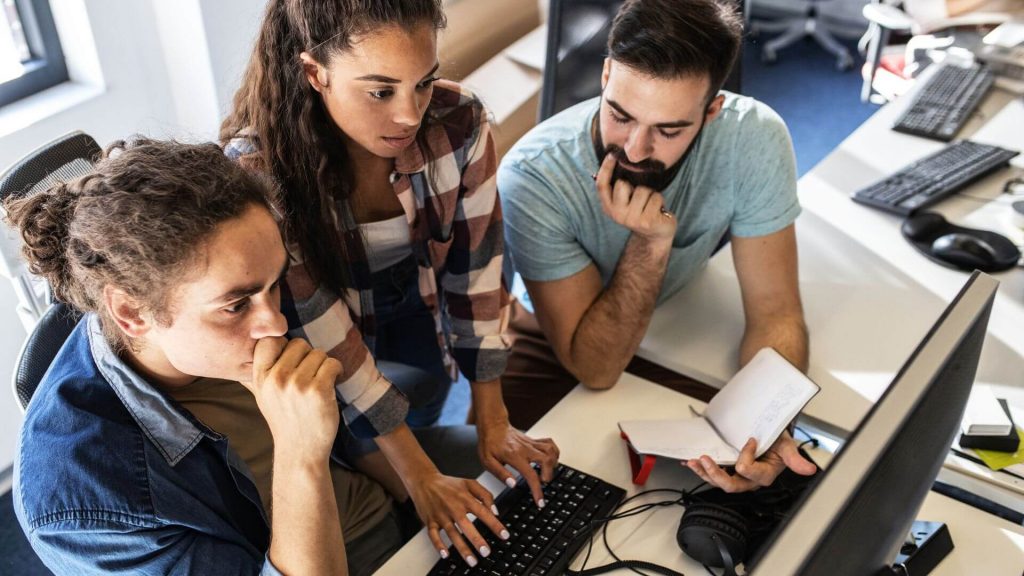 Costs
This is often a deciding factor for a lot of small businesses. Specialist software can cost a lot of money. A lot of popular apps have tiers, starting with a freemium version that has basic functionality. Beyond this, there may be two of three higher tiers that offer more features for a higher subscription cost.
Using your 'wishlist' of features, you can narrow down the best choices for you.
But it isn't only the monthly subscription you need to be looking at. The costs of migrating to a different platform can really add up. Look for options that might include migration services for you.
Future Needs
When choosing software, you need to know what your business needs now and in the future. By picking a platform with a lot of scope for expansion, you'll be able to scale your use alongside your business. If you choose software that only has the functionality that you need today, you will find yourself going through the entire process again very soon. You'll also be adding on the costs of migrating and training again.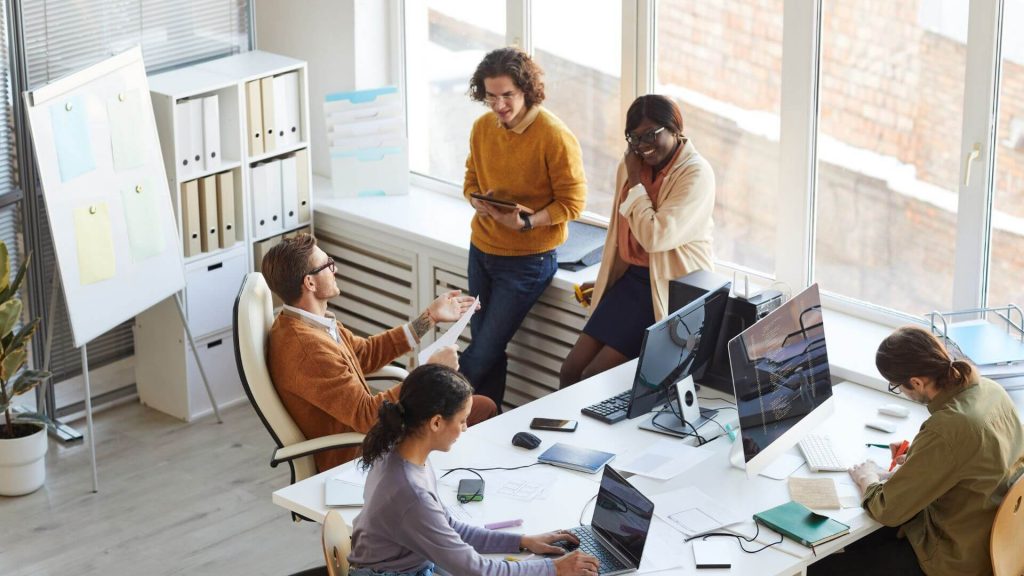 Final Thoughts
The right systems can transform your business. They can automate manual tasks, enhance your processes and make your entire business more profitable. Choosing the right type of software is important, as the wrong choice could be very costly. The best course of action is to work on defining your needs and testing as many systems as you need to in order to find the right one for you.