Choosing the right business model for your niche or industry is a crucial part of setting up and running a successful venture. A well-designed business model can provide stability, sustainability, and financial success. But how do you know which type of business model is best suited to your specific needs? In this article, we'll explore various types of business models and their advantages and disadvantages so that you can make an informed decision about what works best for you.
How to Choose the Right Business Model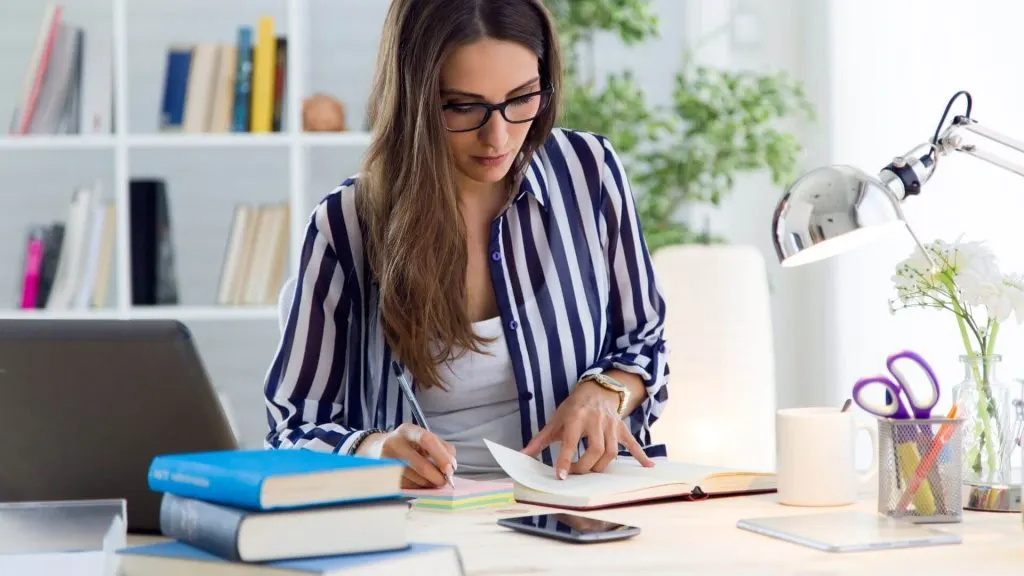 Franchising
Franchising is a business model in which an established organization licenses its trademarks, processes, and business methods to other organizations or individuals. For instance, owning a fitness franchise can offer numerous advantages for aspiring entrepreneurs who want to enter the fitness industry. To learn more about the benefits of owning a gym franchise, it's essential to research and understand the support and resources provided by the franchisor, such as marketing assistance, employee training, and ongoing guidance.
The franchisor (the original owner) grants the franchisee (the licensee) the right to operate under the same brand name and usually offers support such as training, advertising, and product supply. Franchises are often successful because they provide entrepreneurs with access to an already-established customer base, an existing brand identity, and operational support from experienced professionals. Some top benefits of owning a franchise also include lower upfront costs and the ability to leverage existing infrastructure and resources. It's important to note, however, that franchising does come with some risks.
Consulting
Consulting is a business model in which an expert provides advice, services, and training to clients in their specific fields. There are consulting firms that specialize in everything from finance to marketing and even IT. The primary benefit of this type of business model is the ability to charge a premium for highly specialized expertise and knowledge. Additionally, consulting allows you to build strong relationships with clients and develop additional sources of revenue through referrals or repeat business. That being said, there can be potential downsides as well, such as difficulty finding new clients or maintaining client relations over long periods.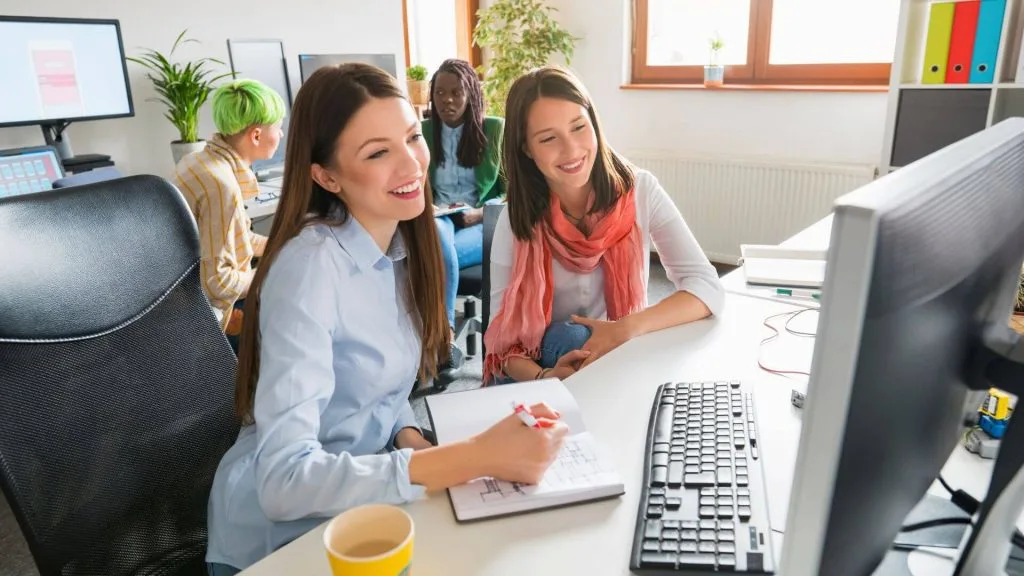 eCommerce
eCommerce is a relatively new way to do business that has become increasingly popular in recent years due to advancements in technology and the ubiquity of the internet. This type of business model allows you to sell products or services directly to consumers online. Some advantages include lower overhead costs, extensive reach, and increased convenience for customers. However, there are also risks associated with eCommerce. Without proper management and marketing strategies in place, it can be difficult to establish an effective customer base, especially if you're selling a niche product or service.
Affiliate Marketing
Affiliate marketing is an advertising model in which affiliates promote products or services on behalf of another company in exchange for a commission when a sale is made. The primary benefit of this business model is that it allows companies to tap into existing networks of publishers which can help them reach potential customers more quickly and easily. However, it can also be difficult to maintain relationships with affiliates if they don't perform as expected, or if the product or service doesn't generate enough interest.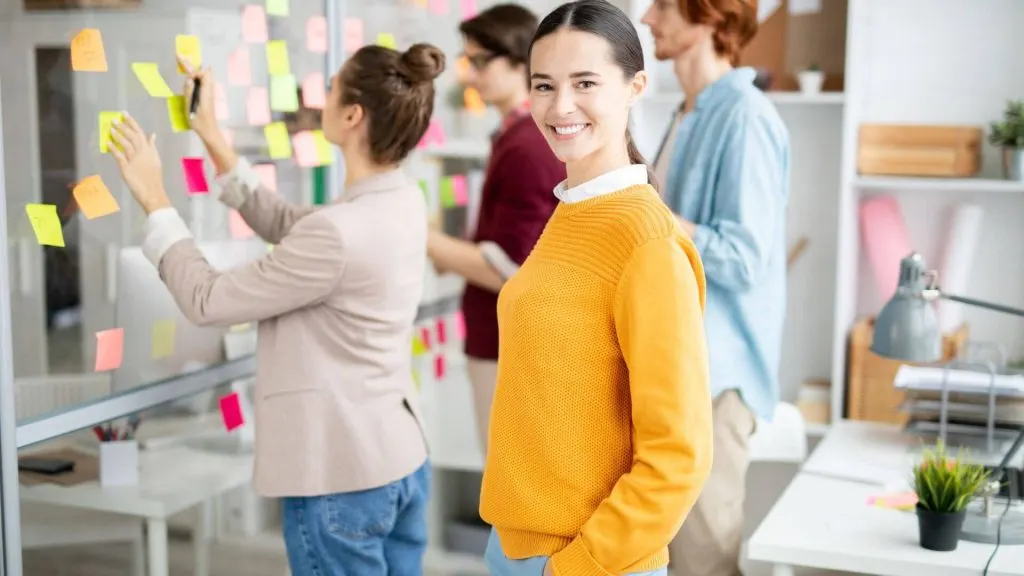 Subscription Services
Subscription services involve offering customers access to a product or service on an ongoing basis. For example, software companies often offer subscription-based models in which users pay a monthly fee in exchange for access to their products and services. The advantages of this type of business model include creating predictable revenue streams, reducing customer attrition rates, and allowing businesses to develop long-term relationships with customers. However, it can be difficult to establish competitive pricing structures that are attractive enough to entice new customers.
Licensing
Licensing is a business model in which a company grants a license to another organization or individual to use its trademarks, processes, and methods of doing business. This type of agreement allows companies to expand their reach and tap into new markets without incurring the costs associated with starting up an operation from scratch. Additionally, since the licensee is usually responsible for managing day-to-day operations, this model can also be advantageous for businesses looking to reduce overhead costs. That being said, it's important to ensure that all legal aspects are addressed when entering into such an arrangement as there can be potential risks involved.
Is it hard to choose the right business model for your niche or industry?
Deciding on which business model is best suited to your industry and goals can be a difficult process but taking the time to research and evaluate different options can help you make the most informed decision. By understanding the pros and cons of different models, you'll be able to select the one that will work best for your needs and be most profitable in the long run. By taking into account all aspects of each potential business model—including costs, risks, customer relations, and revenue streams—you'll be armed with the knowledge necessary to make an educated choice about which option makes the most sense for your company.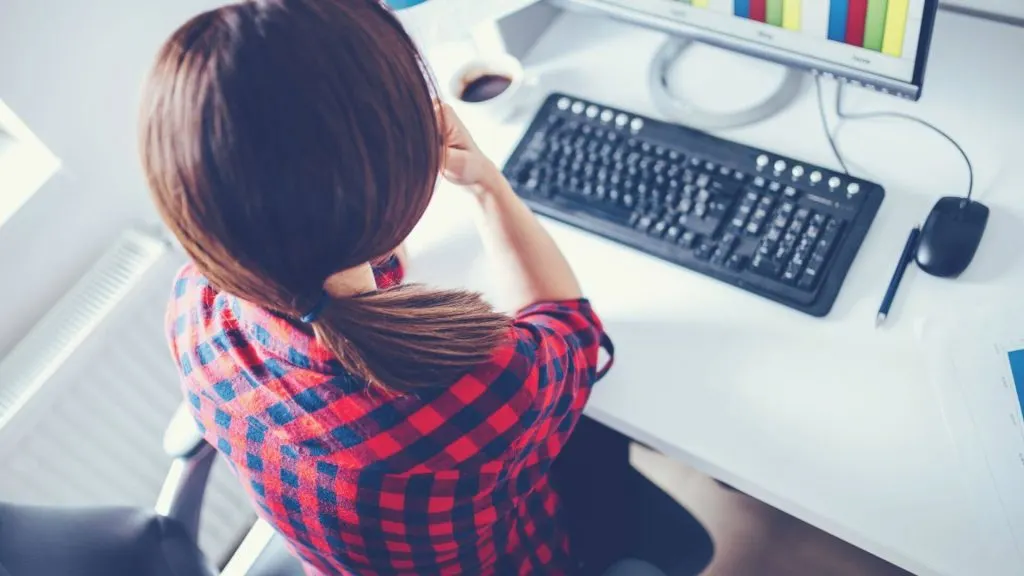 Ultimately, choosing the right business model for your niche or industry will depend on many factors, including the type of products or services you offer, your target audience, and the resources available to you. Consider all your options carefully before deciding so that you can maximize success in the long run. Good luck!