Check out these child-proof decor ideas that will keep your home safe while still looking stylish!
We all want our homes to look like the cover of Better Homes or one of those amazing Instagram mansions, but when you have kids, it can be kind of difficult to make your house look anything other than chaotic, not for more than a few minutes anyway.
Kids can make more mess than you ever thought possible, and often the decor is the first casualty in their messy games. The good news is, that there are lots of decor ideas that you can employ in your home to childproof the decor and keep your home looking a bit nicer than you otherwise might. Let's take a look at some of them now: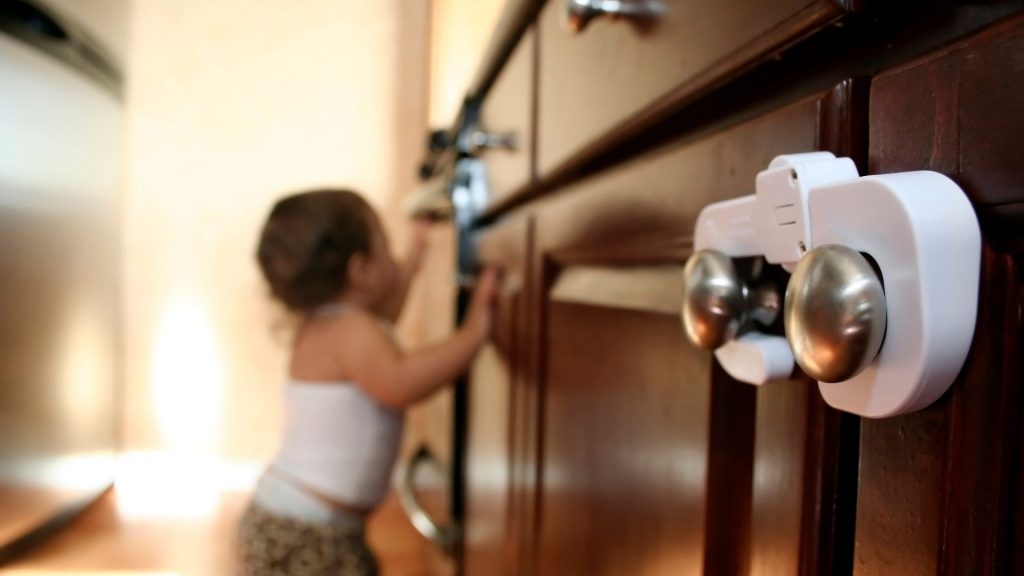 Ditch the carpets
Carpets might look amazing nf they might feel all warm and cozy underfoot, but they attract dirt, grime, and stains like nothing else. What's more, it is fsr more difficult to clean them than say hardwood floors or luxury vinyl flooring. Vinyl, in particular, is great for homes that have kids, because it can literally be wiped clean of any spills and dirt that the kids make, which makes life easier for you, and ensures that your home always looks its best too.
Wall lighting is your best friend
How many lamps have been smashed due to the kids playfighting or running around or generally causing chaos? Most homes will have lost at least one lamp or trinket when kids come into the equations. You don't want to stop them from having fun, so what do you do?
Get rid of floor and table lamps and invest in more wall-mounted lighting, which is out of the way, and far more safe from accidents, instead. As well as being safely out of reach, wall-mounted lighting is also very good at creating a sophisticated look in pretty much any room you can imagine.
Circles are your savior
If you are worried about your kids getting into accidents and maybe hurting themselves falling over, then choosing circular furniture like coffee tables and shelving units, for example, is a good way to mitigate against injuries because, of course, they have no sharp corners to really hurt your kids if they do fall.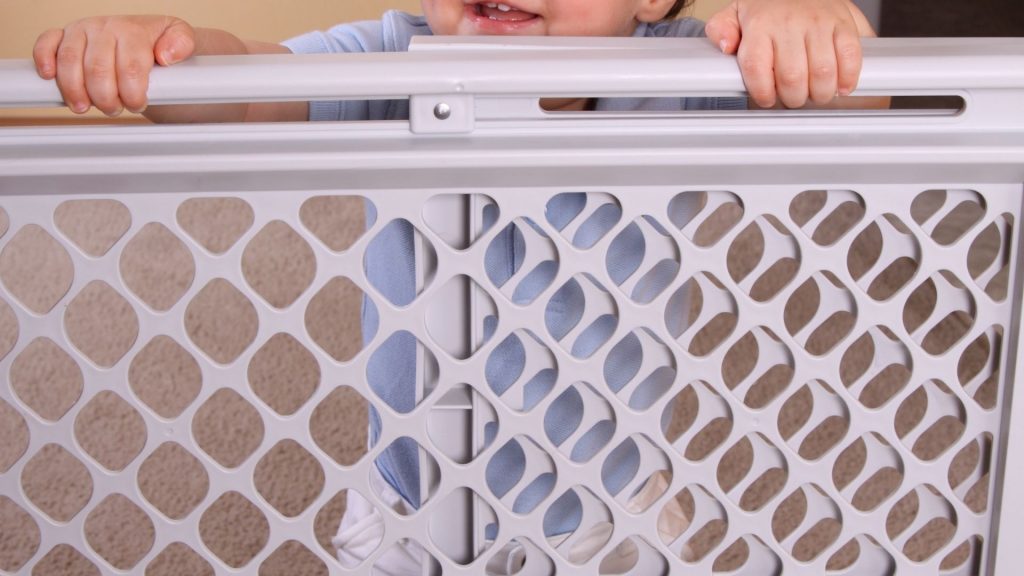 Embrace patterns
Even if patterns are not your favorite, you cannot deny that the average piece of patterned fabric or wallpaper is much more forgiving of stains and spills than plain decor elements. So, in the event that you cannot completely get a stain out, it will blend in, and only you will really notice it is there, which means you won't have to throw those cushions out and buy new after all. You can do that once the kids have grown up a bit!
Natural wood is best
Wood is better than glossy or chrome furniture when you have little kids. Natural wood can more easily be repaired with a bit of sandpaper and some wood varnish if it is scratched or otherwise damaged, and it is also not going to show up sticky fingerprints as easily as chrome and gloss will, which means you can save time and money by having natural wooden furniture in your home while the kids are small.
Make sure it has legs
Oh, and on the subject of furniture, when you have young kids, it is often better to choose furniture that has legs instead of skirting at the bottom, Why? Because skirting is fsr more likely to get scuffed than furniture legs are and no one wants to spend their weekends desperately trying to get rid of scuffs.
Paint not wallpaper
This is an obvious one, but if you decorate your walls with wallpaper, there is a chance the kids will rip it or draw on it, and if that happens, it will probably need to be replaced. If, however, you decorate with washable paint in your favorite shade, you will be able to remove crayons and other stains much more easily without having to get the decorators in.
Embrace minimalism
If you don't want all of your trinkets and ornaments to be smashed, scuffed or otherwise ruined, then embracing minimalism and keeping all of your breakables in storage until the kids get older is a very good idea. You might even find that you like living with less and never want to go back to a more cluttered home even when the kids go off to college!
The simple child-proof decor ideas will minimize decor mishaps and help you to have that lovely home you've always dreamed of, most of the time at least.