Coffee is one of the most popular and most-drank beverages in the world. It can be consumed in many ways; with milk and sugar, in combination with cocoa and hazelnut, hot or cold. You cannot just go wrong when it comes to coffee! Coffee is frequently taken with breakfast, along with eggs, bread, and other foods. However, pairing coffee with other food items enhances the taste and richness of both the coffee and the dish being paired. Here is your beginner's guide to coffee and food pairings, the sweet and savory treats that you can pair up with coffee, making your dining journey a satisfying culinary experience!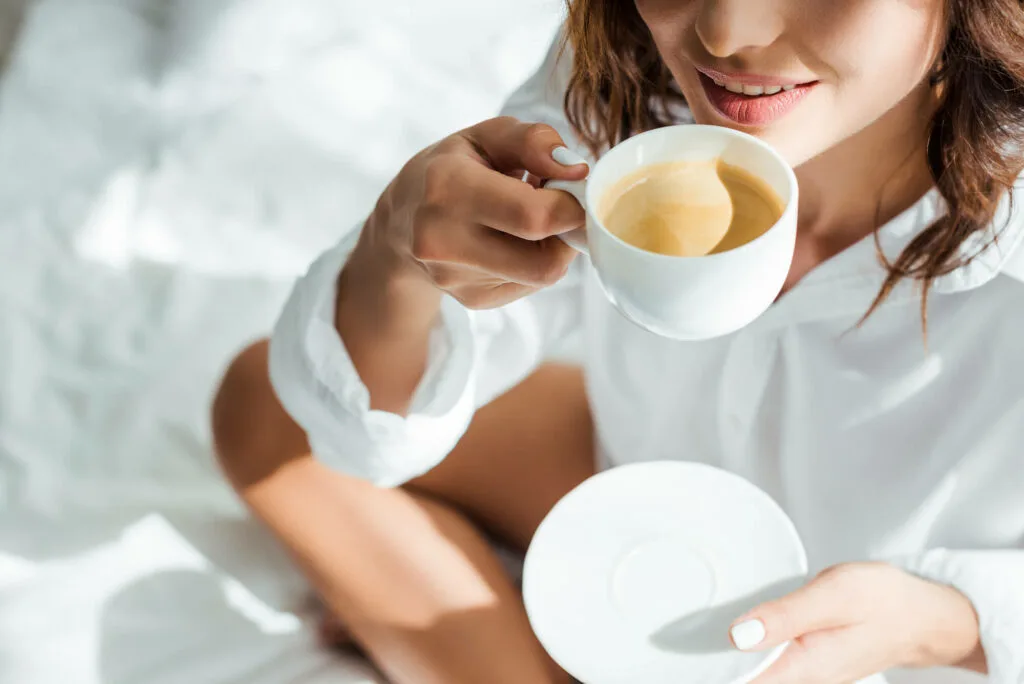 Croissants and scones:
Croissants and scones are perfect pastry delights to be paired with coffee. Croissants go well with coffee, as their flaky and buttery nature complements the roasted notes of the coffee beans. Scones on the other hand come in different fruity and citrusy flavors that give versatility to the coffee. The crumbly, slightly sweet nature of scones harmonizes with the warm, comforting aspects of coffee, creating a satisfying breakfast or snack combination. Whether you prefer a light or dark roast, the choice of coffee can further enhance the experience, making croissants and scones go-to options for coffee enthusiasts. Food and coffee pairing is like an art; similarly, if you want to give specific shape to your food and drinks, you can do so. With Siligrams Promo Codes, you can also get discounts on products for shaping.
Dark or milk chocolate:
Coffee and chocolate make a timeless and successful combination. Dark chocolate's bitterness pairs well with the richness of coffee to produce a pleasant contrast. Both have basic flavoring elements in common, which makes them even more compatible. They can enhance each other's flavors when combined, exhibiting complex flavor profiles. Coffee's caffeine can heighten the sensory experience, bringing out the sweetness and cocoa subtleties in chocolate. This combination gives a deep and satisfying union of flavors, making it a favorite option for numerous coffee and dessert enthusiasts throughout the world, whether it's a basic espresso with a piece of dark chocolate or a mocha, a blend of coffee and cocoa!
Berries and fruit tarts:
Another delightful coffee and food pairing is with berries and fruit tarts. The natural sweetness and acidity of berries complement the subtle flavors of coffee. Berries' fresh acidity blends well with coffee's bitterness to provide a harmonious flavor. The delicious flavors in the berries and the coffee can complement one another and intensify the flavors. An excellent option is a light to medium roast coffee, such as Ethiopian or Kenyan, since it won't dominate the subtle fruit flavors. Together, they provide a symphony of flavors that are satisfying and pleasurable, the sweetness of fruit tarts, the richness of coffee, and the energizing zing of berries. If you want to experiment with fruit tarts and hot drinks at a discounted price, visit, ClothingRIC's food and drinks discounts.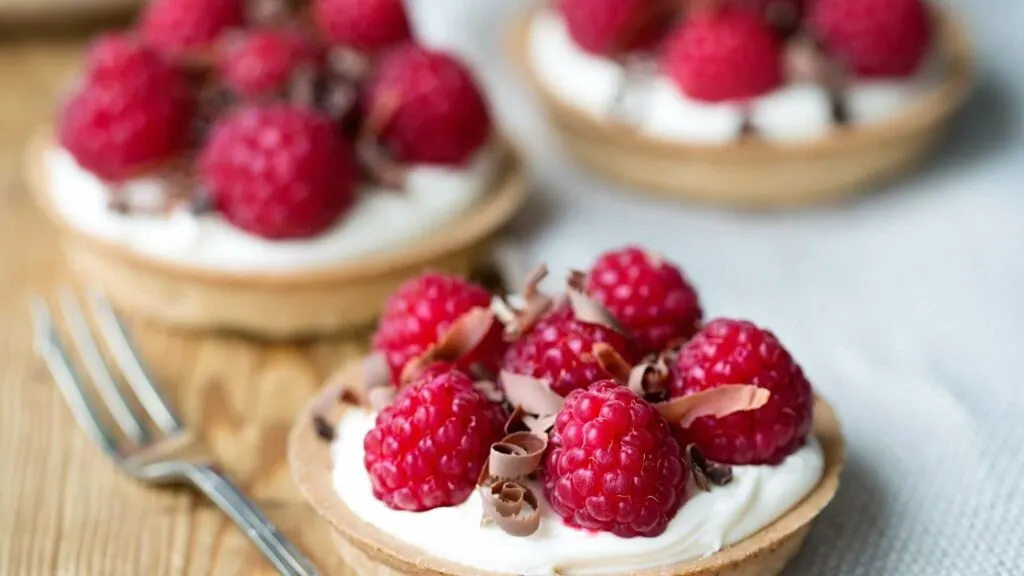 Seafood:
Another surprising but delightful food to pair with coffee is seafood. Coffees with a light to medium roast and fresh acidity can enhance the delicate flavors of seafood and the entire eating experience. To provide balance, the acidity of the coffee cuts through the richness of meals like rich seafood pasta or buttery lobster. Additionally, it may give flavor depth to grilled or smoked fish by providing a great contrast. It is also proven that consuming coffee with seafood also has health benefits, as it reduces mercury absorption!
Spicy cuisines:
With spicy foods, coffee may go quite well. Various flavors and sensations combine to produce an appreciation of the complex flavors of the food by balancing the heat from spicy foods. The rich scent and acidity of coffee can also work in harmony with the spicy undertones to improve the overall flavor profile. Although it may not be the most conventional match, a lot of people, an exciting dining experience. Coffee's bitterness can help soothe the palette and help you discover that combining coffee with spicy meals enhances and intensifies their eating experience, making it a tasty and pleasurable option for those who prefer strong flavors. By the way, you can get discounts on spice supply chains via Burlap and Barrel Coupon Codes.
Pasta and creamy foods:
Surprisingly, pasta and creamy meals go nicely with coffee. The acidity and bitterness of the coffee may cut through the creaminess of the sauces, offering a delicious counterpoint to their richness. This contrast keeps the meal from tasting excessively heavy and helps to balance the flavor. The ability of the coffee to clear the palate between bites helps creamy pasta recipes, such as Alfredo or carbonara, so you can appreciate each flavor to its fullest. The warmth and depth of the coffee also improve the whole eating experience, making it a warm and exciting combo, for those who value the combination of many flavors and textures in their food. Macchiato is one of the best places to get discounts on pasta and coffee.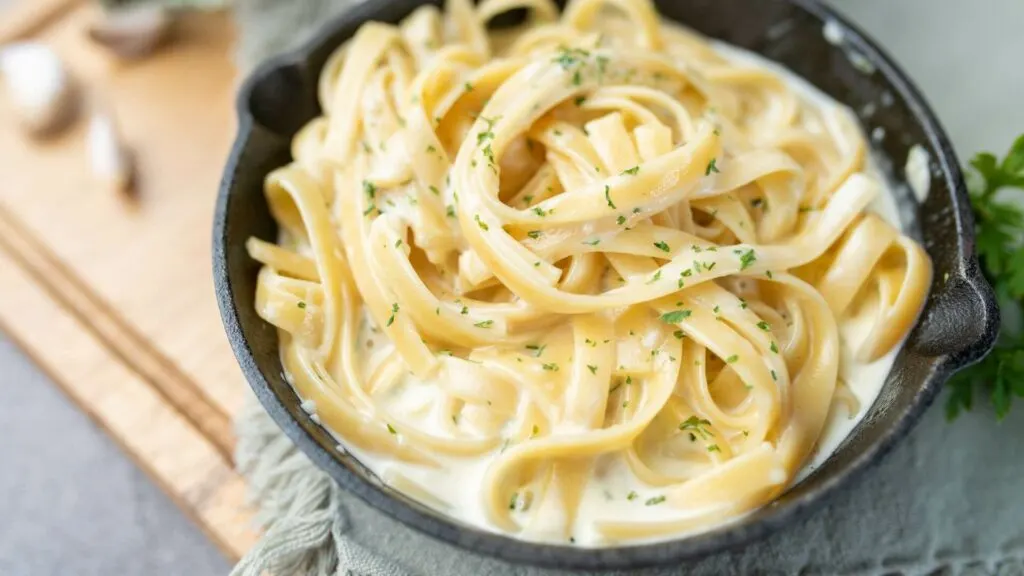 Crepes:
Crepes are another amazing coffee food pairing idea. Coffee goes well with savory crepes that are filled with meat, cheese, or even simply veggies and herbs. The Pacific coffees are renowned for their basic, delicate, yet potent flavors that go well with savory foods like breakfast crepes. Coffee's contrast in flavors and textures makes it a good match with crepes. A harmonious balance occurs between the thick, bittersweet coffee and the delicate, slightly sweet flavor of crepes.
Meaty dishes:
Finding harmony between the flavors of the coffee and the meat's qualities is important when pairing coffee with meaty foods. A dark roast coffee with smoky or chocolate overtones would go well with rich, meaty meals like steak or roasted lamb. By cutting through the fat, the bitterness of the coffee can also improve the flavor. A medium roast with nutty or caramel undertones complements lighter meats like chicken or turkey well. A coffee with fruity or acidic flavors might help balance the heat in a dish with spicy meats.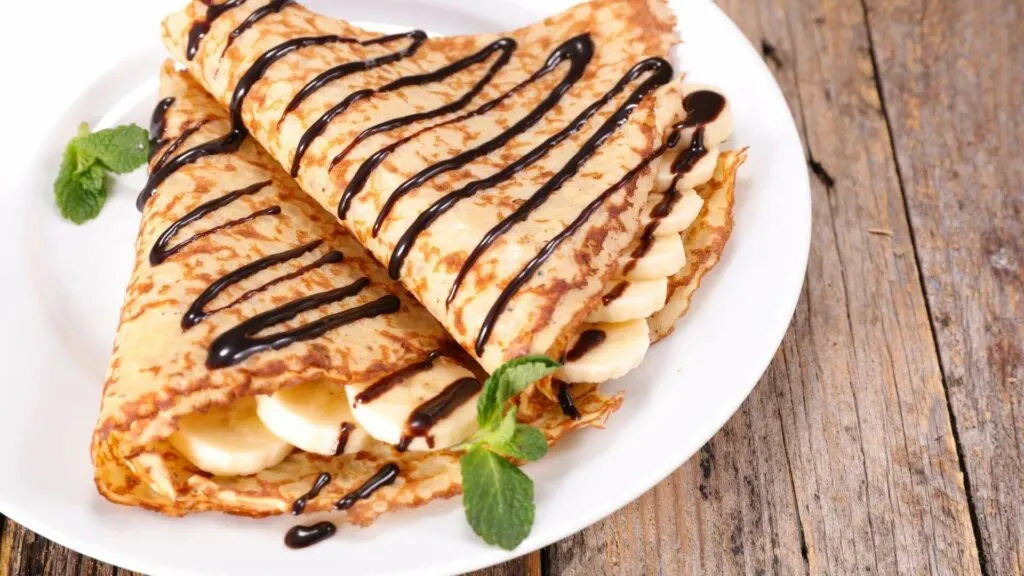 The versatility of different roasts of coffee and its various preparation techniques allow it to be paired with many kinds of foods. Try some of the combinations that are listed in this article to enjoy a delightful culinary experience.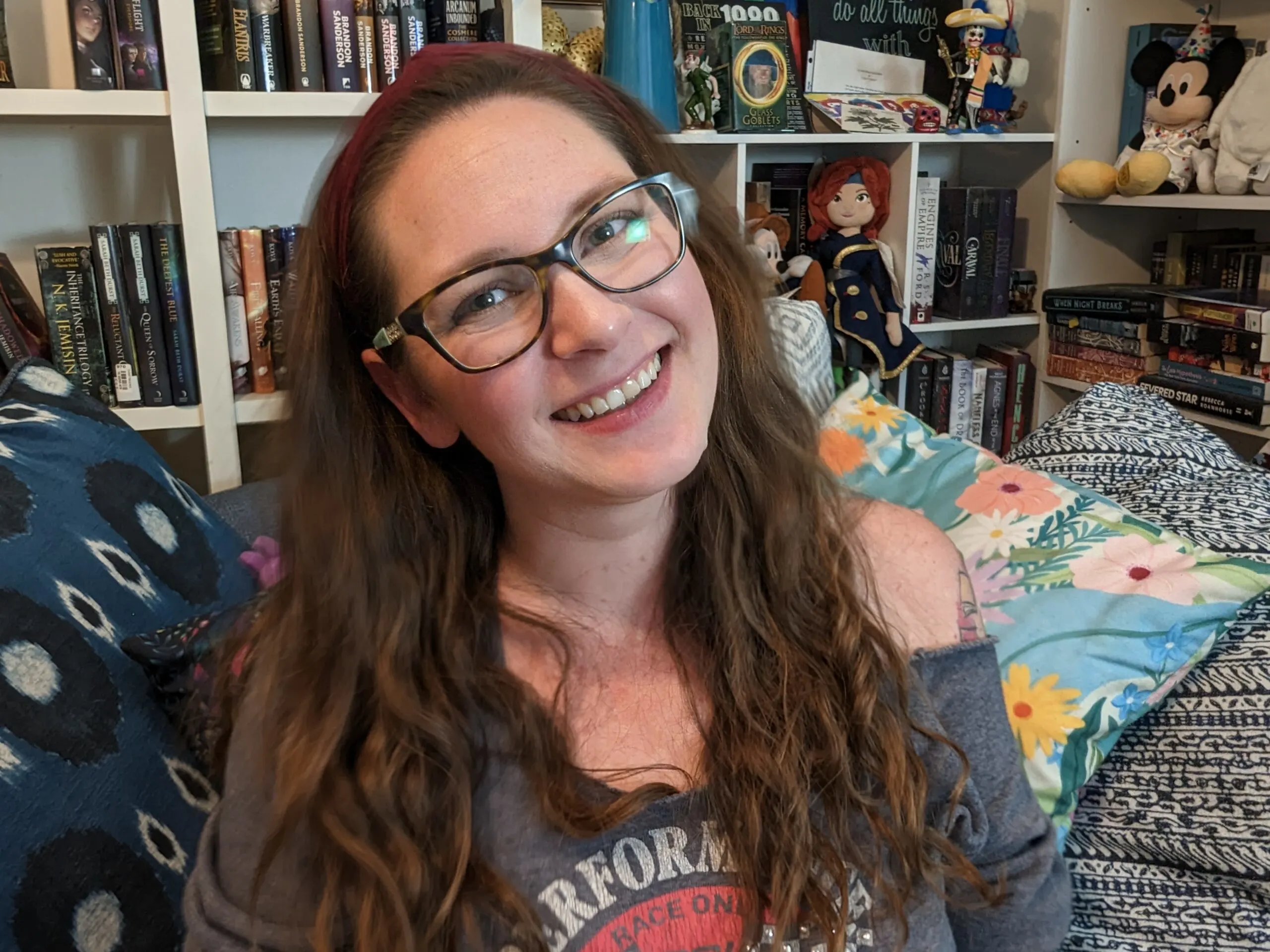 Jessi is the creative mind behind The Coffee Mom, a popular blog that combines parenting advice, travel tips, and a love for all things Disney. As a trusted Disney influencer and passionate storyteller, Jessi's authentic insights and relatable content resonate with readers worldwide.