A sailing getaway may be exactly what you've been looking for if you've been dreaming of an exciting vacation that allows you to travel to the world's most remote and picturesque locations.
If your sailing adventures inspire a business idea, perhaps a charter service, and you happen to be based in the Peach State, understanding how to set up an LLC in Georgia can be your first step towards making those ideas a reality.
Of course, sailing the ocean isn't as scary as it formerly was, but it's still a thrilling experience. Nothing compares to sitting on the bow of a ship with the wind in your hair and the sound of the waves pounding against the hull.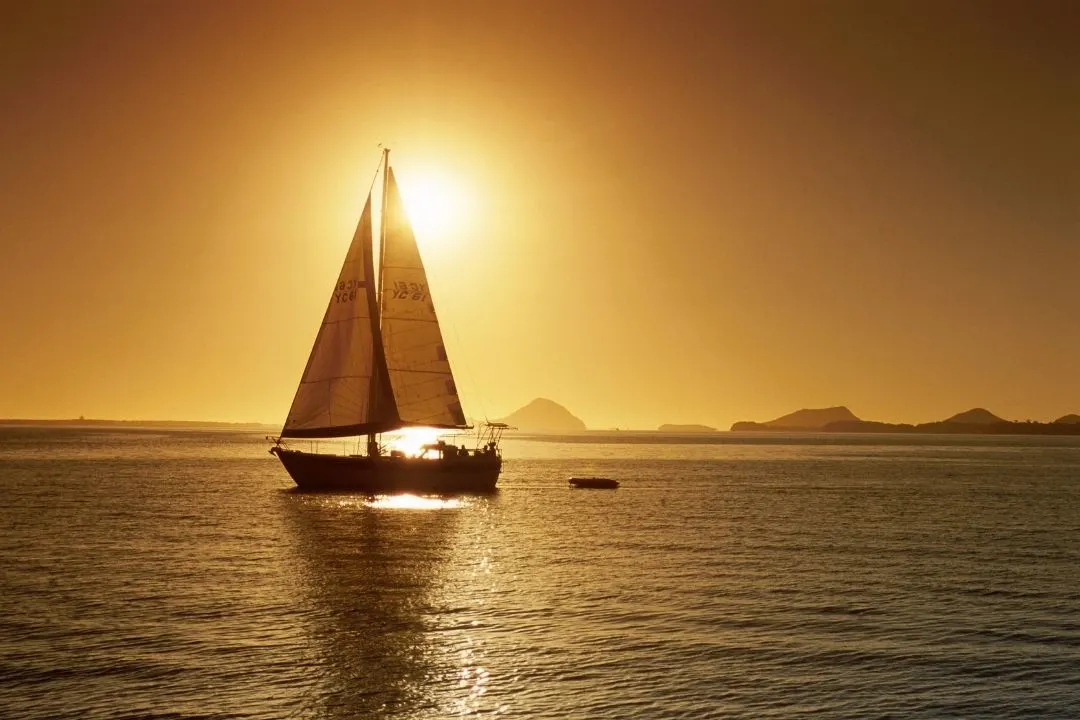 Red Beard Sailing can provide you with premium sailing gear that is essential for your next trip.
Sailing is one of the most exciting ways to discover and explore a new area. Whether you're a seasoned veteran or just getting your sea legs. This is how Europeans first learned about the Americas and Africa. It is still one of the most enjoyable aspects of travel.
Without further ado, let's get on to the best places to sail all across the globe!
The Grenadines, Caribbean
The Grenadines are a Caribbean island chain that spans six miles in the southern Caribbean. They are known for their unspoiled sandy beaches and perfect sailing conditions for anyone looking to explore the Caribbean Sea's sky blue waters.
Sail to Spring Bay or take in some of the stunning surroundings that served as the perfect setting for various scenes in the Pirates of the Caribbean flicks. There's always something new to find in the region, which comprises 32 islands (nine of which are inhabited).
The Whitsunday Islands, Australia
The Sydney Opera House, the Outback, and the Great Barrier Reef are all on most ' travelers' bucket lists when visiting Australia. However, the Whitsunday Islands are unknown to most people, who have never even considered visiting them.
The Whitsundays are a group of 74 islands off the coast of Queensland, not far from the Great Barrier Reef, that represents Australia's version of paradise. This is a destination where visitors will never want to leave. It has astonishingly gorgeous beaches, an abundance of animals, and waters that are a shade of blue that you can't find anywhere else on Earth. The diving and snorkeling are virtually unrivaled, and the scenery is breathtaking.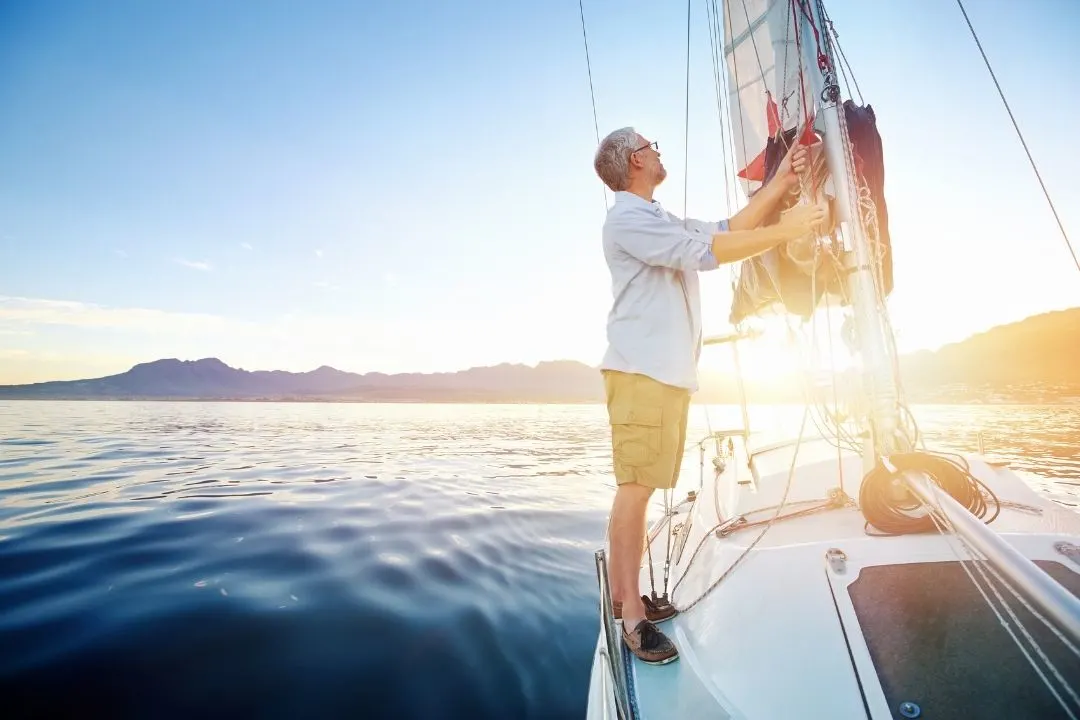 South Georgia Island, Southern Ocean
South Georgia Island, located in the Southern Ocean, is most known to be important in Ernest Shackleton's ill-fated Endurance expedition to the Antarctic. It's also an idyllic ecosystem that's home to thousands of penguins and a variety of rare sea birds, including albatross species that can only be found there.
Tourists will also get the opportunity to witness hundreds of elephant and fur seals while touring the ruins of long-abandoned whaling stations from a bygone period. Those stations have remained dormant for decades, and whale populations have restored wonderfully as a result.
The Galapagos Islands, Ecuador
giving unparalleled possibilities to see animals found nowhere else on Earth. Enormous tortoises, sea lions and the archipelago's famous aquatic iguanas may all be seen. Snorkeling and diving and kayaking, and stand-up paddleboarding are popular activities in the Galapagos. Making this a perfect destination for individuals who prefer to stay active while on vacation.
Zanzibar Island, Tanzania
Zanzibar Island in Tanzania offers history, culture, adventure, and a chance to relax, all in one incredible location. For centuries, the island served as a crossroads for Arab trade and commerce. Remnants of that history may still be found there today. Aside from Zanzibar Island, there are more places to visit in Tanzania.
The beautiful Indian Ocean, on the other hand, offers fantastic snorkeling and diving, as well as opportunities to go fishing or simply relax. Travelers will also get the chance to see ancient villages, markets, and beaches.
What are you waiting for?
​​Which of the five finest places to sail in the world do you want to visit now that you've finished reading our list of the best places to sail? Whatever your interests, all of the destinations on our list have something to offer. There's no better way to see them than by sailing. So pack up your bags and book a ticket now to experience the world's natural beauty!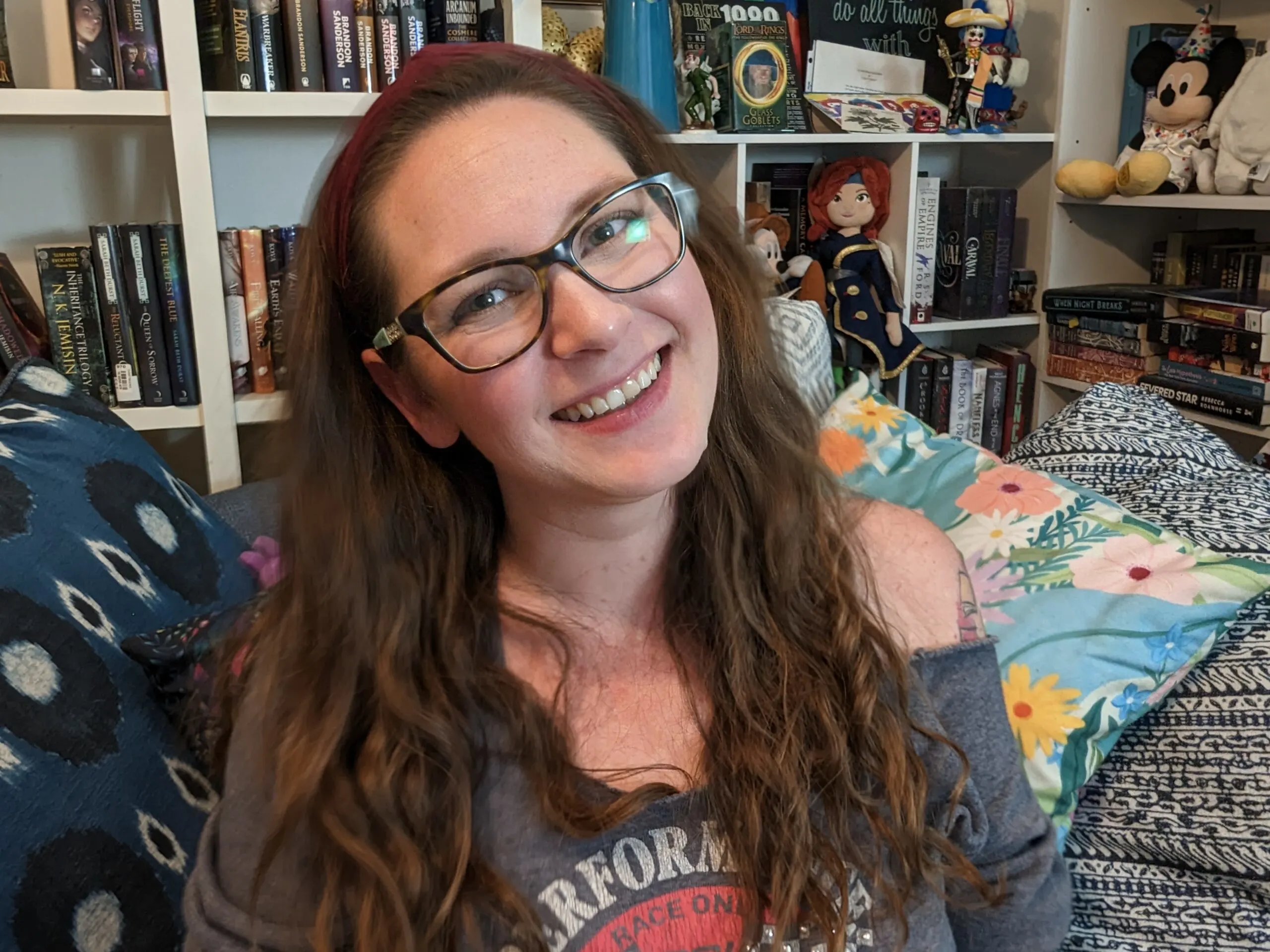 Jessi is the creative mind behind The Coffee Mom, a popular blog that combines parenting advice, travel tips, and a love for all things Disney. As a trusted Disney influencer and passionate storyteller, Jessi's authentic insights and relatable content resonate with readers worldwide.