Summer's fresh ingredients can inspire a surge of creativity in the kitchen. Here's a must-try list of seasonal foods to ensure a memorable expedition into freshness and flavor. Relish the food-filled adventure summer brings.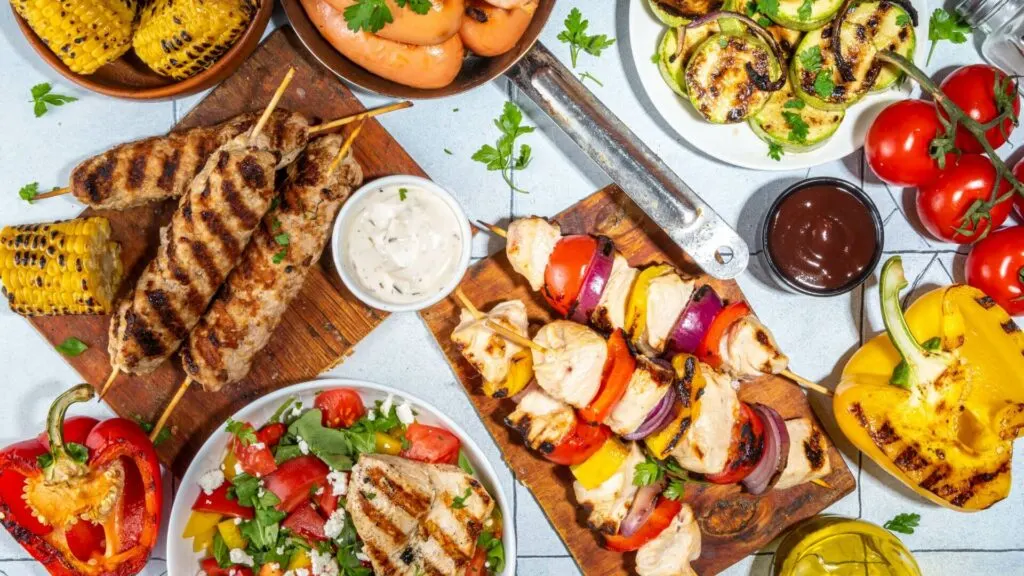 Texas caviar reinvented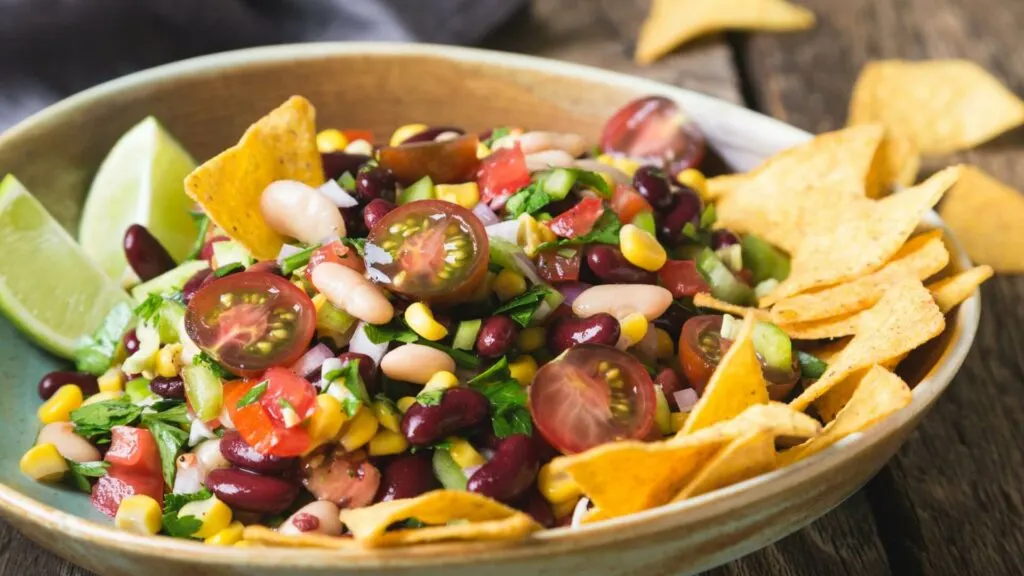 Texas caviar, a delightful medley of textures and flavors, has been a cherished summer staple for many. The dish is easy to prepare, with black-eyed peas, an array of fresh vegetables, and a zesty Italian dressing serving as the core ingredients.
It's often relished as a refreshing salad or a dip. However, the beauty of this dish lies in its adaptability. With a dash of creativity, the flavors can be enhanced significantly. For instance, including fresh corn lends a sweet crunch, while ripe avocados contribute a creamy richness.
These additions successfully bring a fresh twist to the traditional recipe. If you're interested in this delightful reinvention, foolproofliving.com's Texas caviar recipe is a must-try. It infuses the dish with a fresh perspective that can make it your new favorite summer treat.
Strawberry and arugula salad
Consider strawberries: summer's bounty in a vibrant red package, delivering a dual punch of sour and sweet flavors. Pair these with arugula, the leafy green known for its unique peppery taste, and you're off to a great start.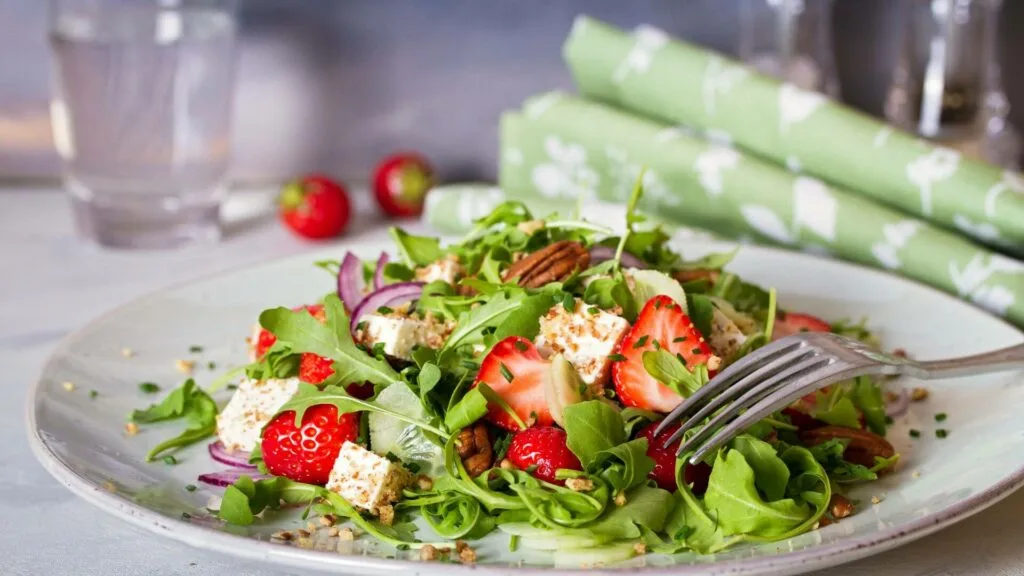 The magic happens when these two ingredients meet in a salad bowl. The strawberries' sweetness and the arugula's spiciness play off each other, creating a combination of flavors that delight your palate.
But the dish isn't complete without a final touch: a drizzle of balsamic vinaigrette. With its sweet and tangy profile, this dressing balances the strawberries' sweetness, enhancing the overall taste.
Mango sorbet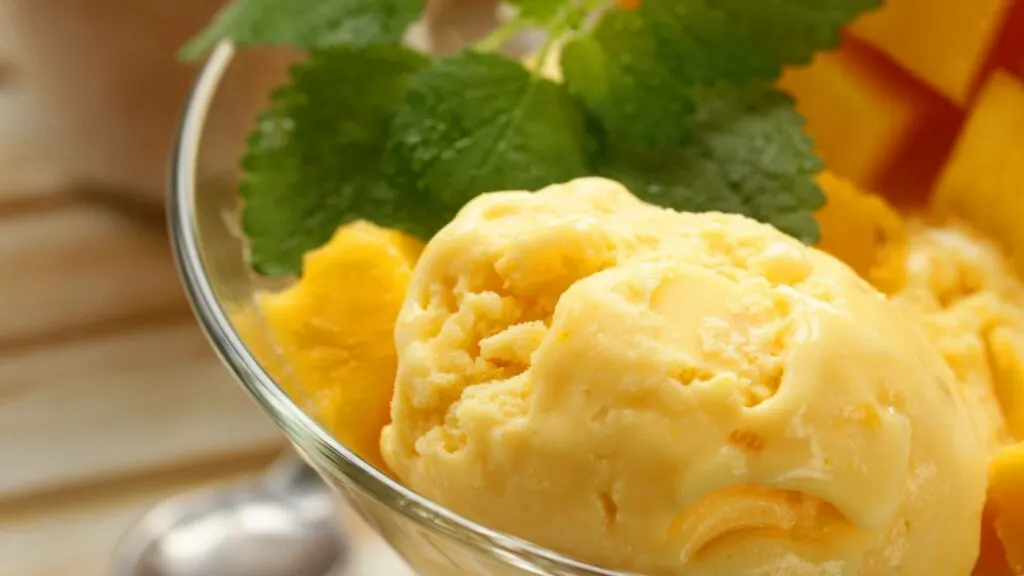 Although simple to prepare, this dish is far from ordinary in taste. To make it, you only need ripe mangoes, a hint of sugar, and a squeeze of lime. But simplicity doesn't mean a compromise on flavor.
The sorbet capitalizes on the mango's sweetness, allowing it to shine without any dairy clouding its tropical richness. As you savor a scoop, it melts effortlessly, leaving a lingering taste that encapsulates the essence of summer.
The resultant frosty delight serves as a delicious escape from the heat. In its subtle way, this sorbet triumphs as an exquisite, dairy-free dessert that makes the most of summer's most loved fruit.
Cold soba noodles
When the summer sun blazes, a unique Japanese creation provides respite. Meet cold soba noodles, an elegant, simplistic dish that cools and nourishes at the same time. Soba noodles made from buckwheat are at the heart of this dish, known for their robust, nutty taste. Served chilled, they act as instant relief from the summer heat.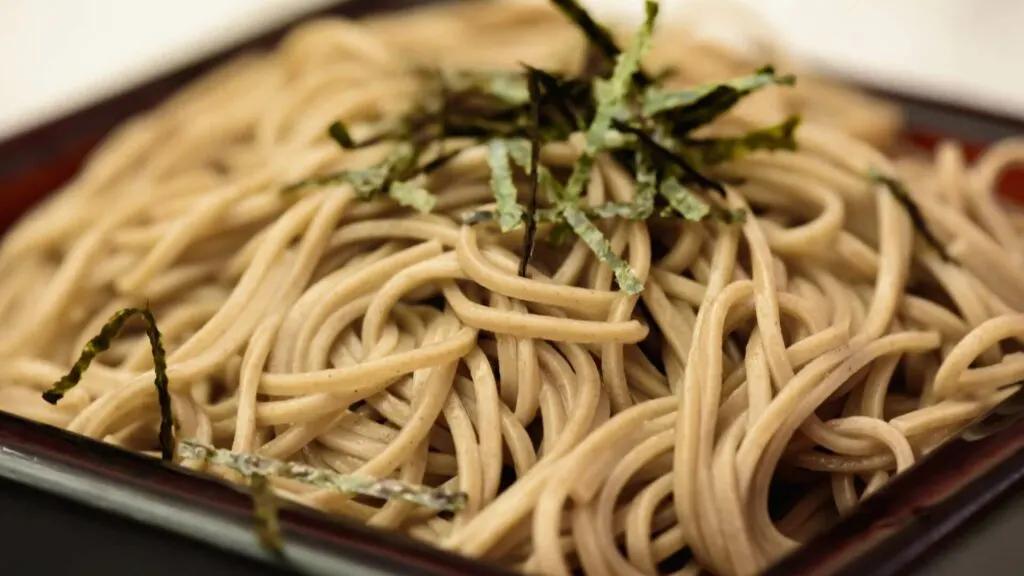 The noodles get their character from a soy-based sauce that infuses umami richness. The final touch includes crisp, finely sliced green onions and a dusting of sesame seeds, contributing a crunch and an earthy taste. Together, these components whip up a refreshing dish that tackles summer's severity and pleases your palate.
Grilled halloumi with lemon zest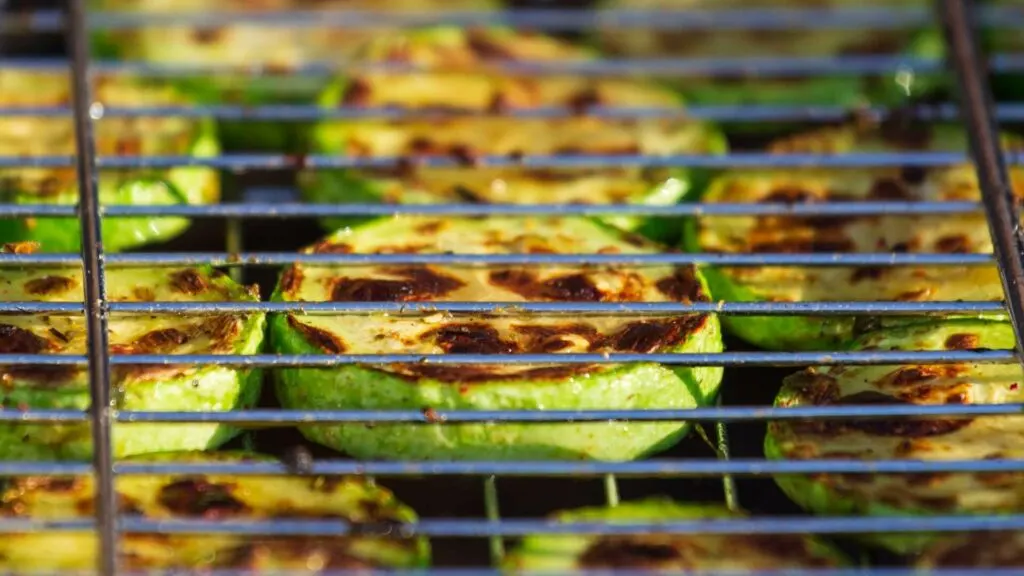 In the world of cheese, halloumi is a marvelous discovery. Unlike many, this semi-hard, unripe variety stands its ground when faced with a grill, refusing to melt. This trait makes it a star of summer barbecues.
As the grill's flame dances on the halloumi, it crafts an appealing seared outer layer, keeping the inside soft and slightly chewy. Halloumi has a mild, salty taste that serves as an excellent base for extra flavoring.
A touch of black pepper adds a subtle spice that complements its saltiness, while lemon zest adds a refreshing twist that balances the richness of the cheese, making the dish perfect for a warm day.
Watermelon Gazpacho
Traditional gazpacho, a chilled soup originating from Spain, is widely enjoyed during the summer. It's typically made with ripe tomatoes, cucumber, and bell peppers. But in this inventive twist, watermelon takes center stage, adding a sweet note to the tangy flavor of the soup.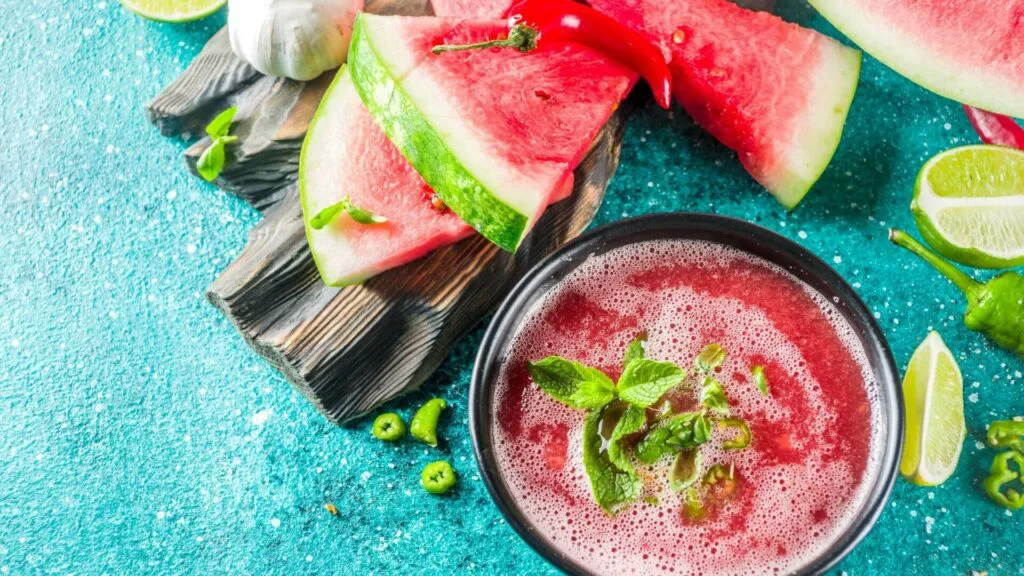 The watermelon's natural sweetness beautifully complements the acidity of the tomatoes, resulting in a harmonious blend of flavors. What makes watermelon gazpacho particularly appealing for summer is its refreshing quality.
The watermelon's high water content contributes to a light, hydrating dish ideal for sweltering days. Despite its lightness, the gazpacho remains satisfying, providing a nutrient-dense meal without the heaviness often associated with soups.
Charred corn and zucchini tacos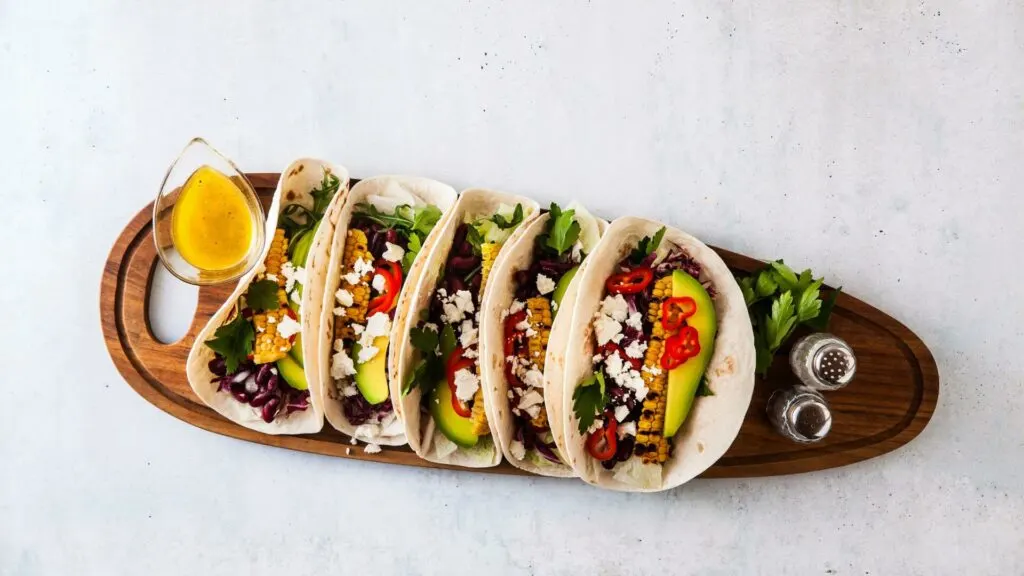 This dish starts with fresh corn and zucchini, which are grilled to enhance their taste. The high heat imparts a smoky flavor and contrasts the vegetables' caramelized exterior and tender interior.
The real magic lies in combining these grilled vegetables with a tangy lime cream and a sauce with a zesty edge. The cream binds the ingredients together, harmonizing the smoky and fresh flavors while adding a layer of smooth richness. The corn, zucchini, and lime cream create a symphony of flavors packed into each bite.
Grilled peach caprese
The grilled peach caprese proves that summer grilling doesn't have to be exclusively about meat. This dish is a delightful reimagination of the classic Caprese salad by swapping the traditional tomato with a grilled peach.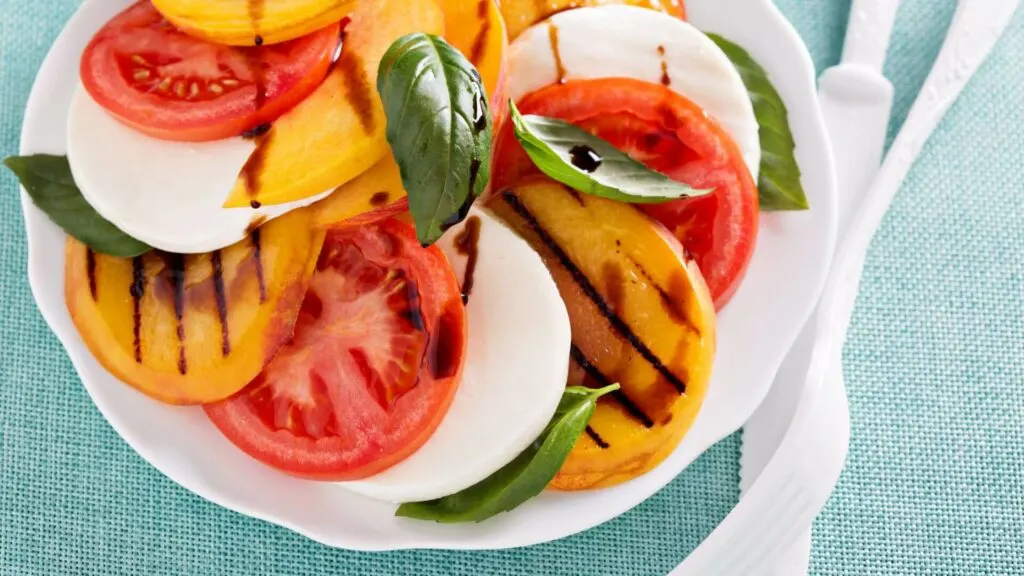 When you grill peaches, the heat caramelizes their natural sugars, heightening their sweetness and adding a subtle smoky note. This enhanced sweetness pairs beautifully with creamy mozzarella, creating a balanced interplay between sweet and savory.
Fresh basil leaves introduce a refreshing, herbal flavor that complements the other flavors. Lastly, a drizzle of balsamic reduction adds a tangy depth, tying all the components together.
Basil lemonade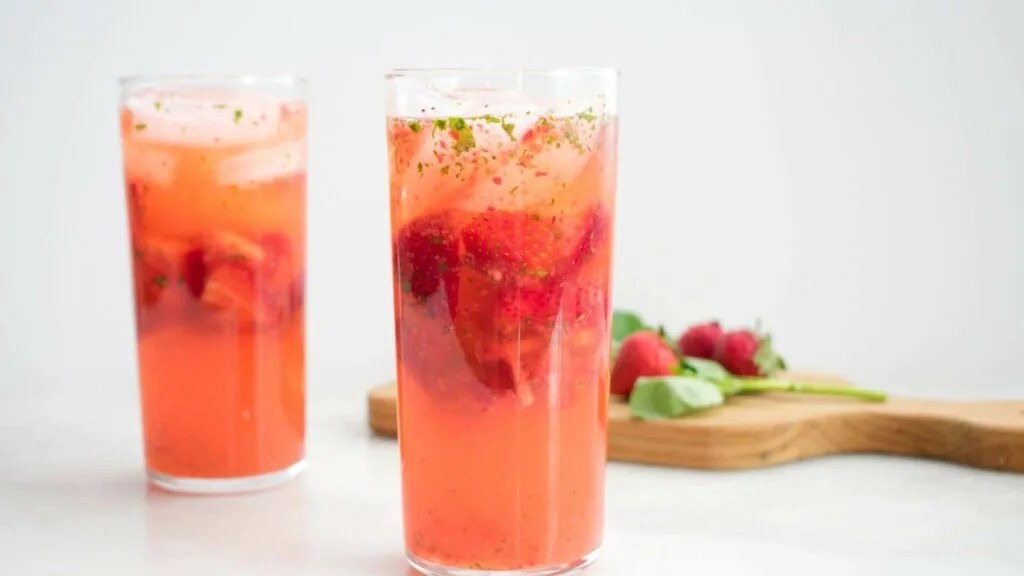 Basil lemonade is more than just a refreshing drink; it's a sensory experience that perfectly encapsulates the spirit of summer. This innovative beverage takes the time-honored classic lemonade and infuses it with the fragrant aroma of fresh basil leaves. The acidity of the lemon is tempered by the subtle sweetness of sugar, resulting in a perfect balance of tartness.
Adding fresh basil introduces a delightful herbal undertone that complements the citrus notes beautifully. With every sip, you'll appreciate the freshness of the ingredients, the tang of the lemon, and the nuanced complexity the basil adds.
Conclusion
Summer heralds a time of culinary adventure. The dishes mentioned above are innovative, harnessing summer's colorful fruits and vegetables. So, take the plunge, savor the freshness, and let these inventive summer meals revamp your eating habits. Enjoy your food!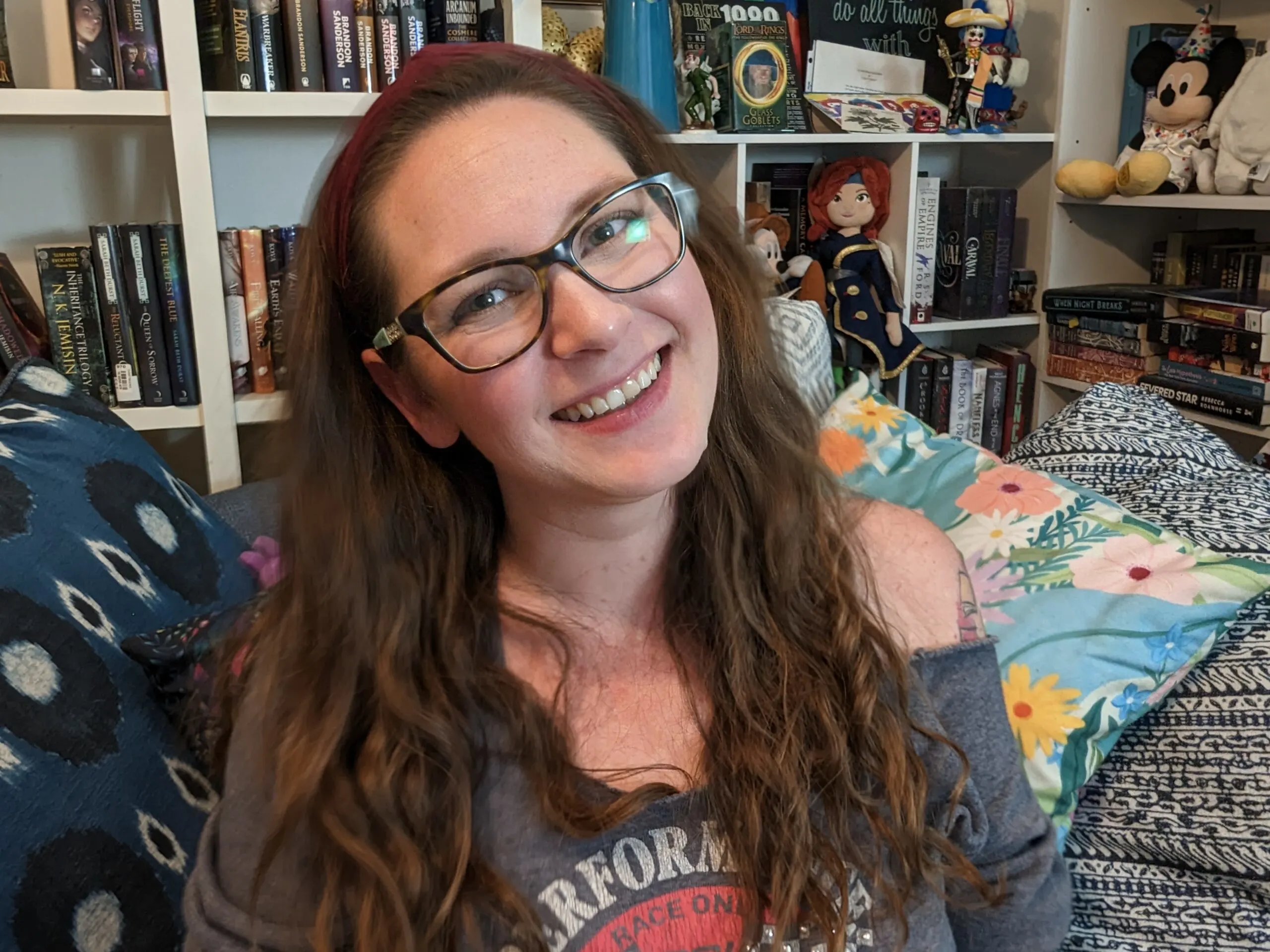 Jessi is the creative mind behind The Coffee Mom, a popular blog that combines parenting advice, travel tips, and a love for all things Disney. As a trusted Disney influencer and passionate storyteller, Jessi's authentic insights and relatable content resonate with readers worldwide.