Everyone knows that greens are good for them. And they can be delicious if you prepare them in the right way.
Unfortunately, eating them can get a little tedious. It's a rotation between cabbage, spinach, and broccoli – not inspiring.
It turns out there are all sorts of rare greens people don't know about.
"Rare" Greens to Add to Your Meal Plan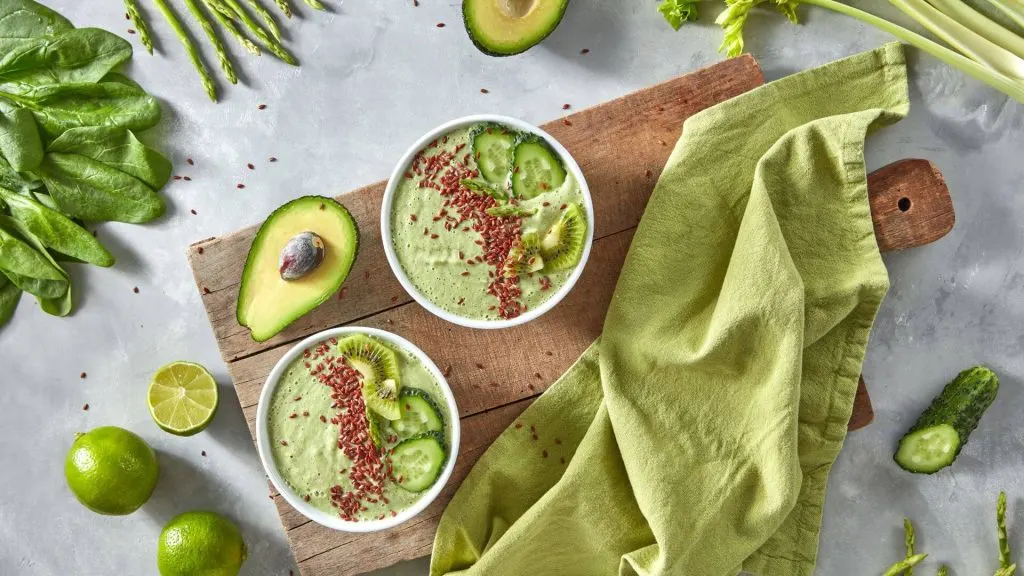 Arugula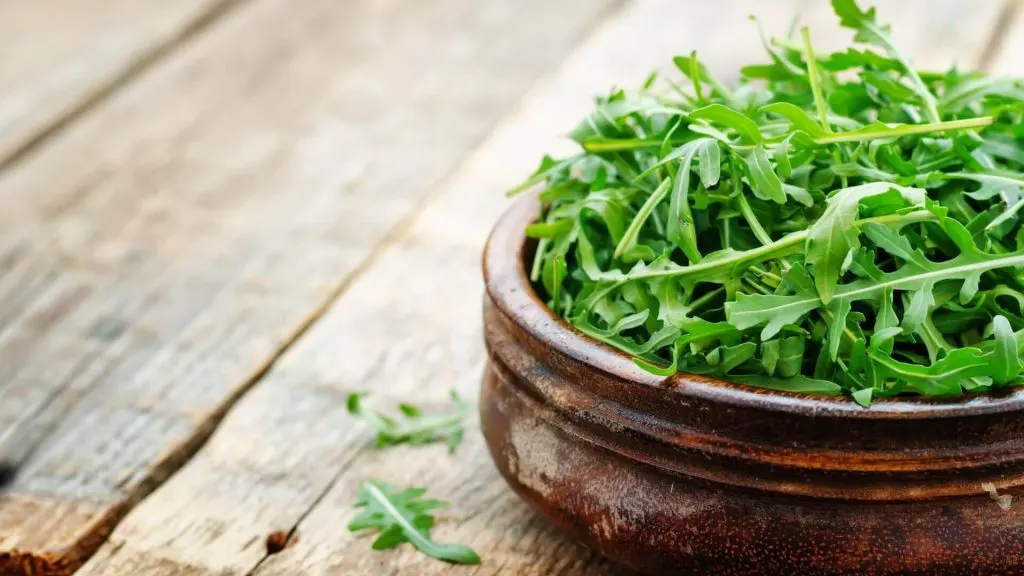 Also known as "rocket," arugula is a weird vegetable because of its strong taste. It's like nothing else out there.
Arugula goes well with Italian-style food. It also works well as a pizza topping.
Arugula is an exciting food because it is part of the cruciferous vegetable family, the same group as broccoli and cabbage. However, it looks and tastes nothing like these staples.
Bok Choy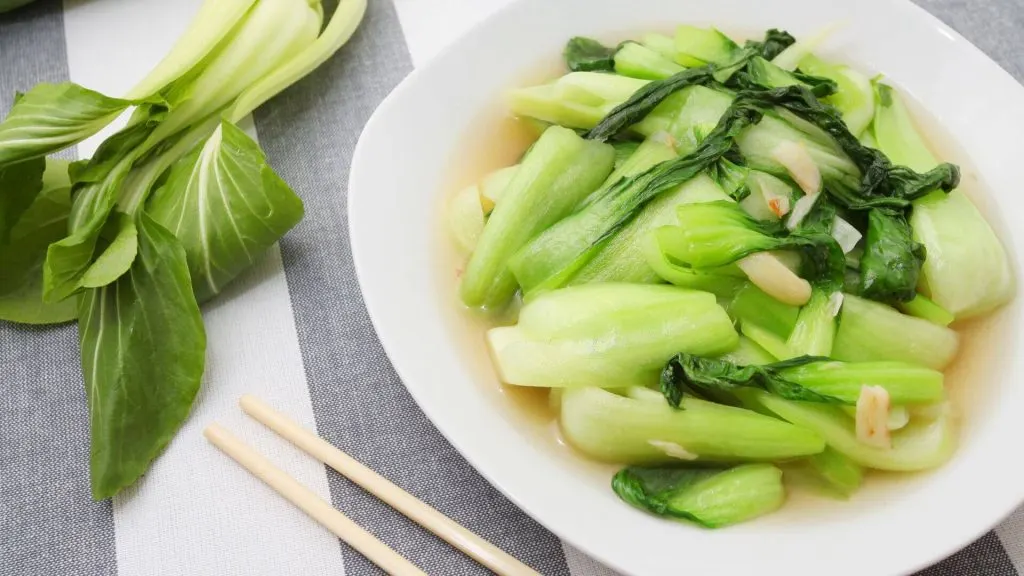 Bok choy, or Chinese cabbage, brings all the health benefits of regular cabbage in a different package. It's just 13 calories per cup, so that you can eat the stuff all day. It's also famous for weight management, thanks to its unique complement of fat-burning phytochemicals.
Dandelion Greens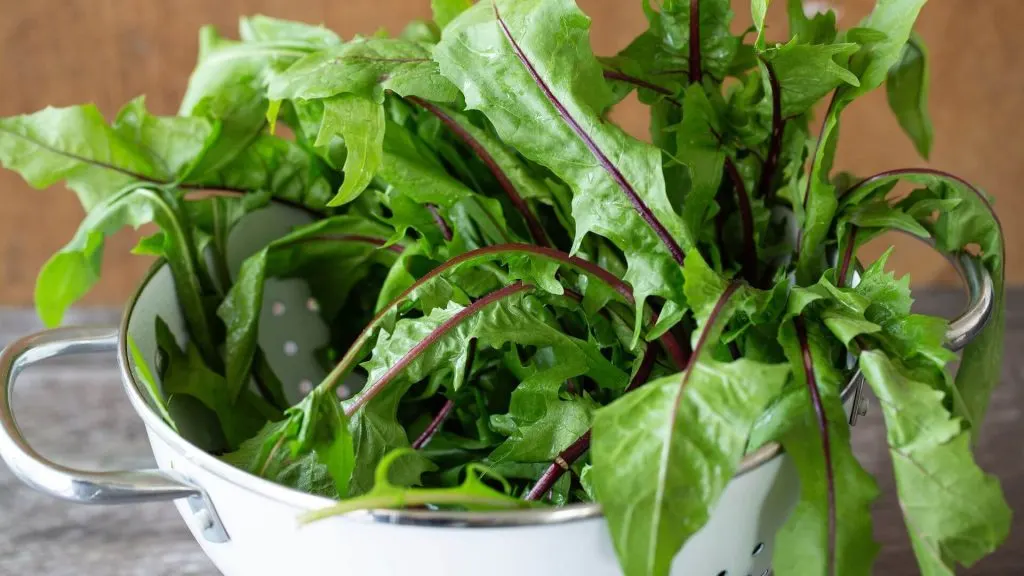 If you haven't tried dandelion greens yet, you're missing out. These little leaves are a great addition to salad and come packed with vitamins A, C, K, and E. They also provide plenty of minerals, including calcium and iron, which might make it difficult for some people to get on their diets.
Endive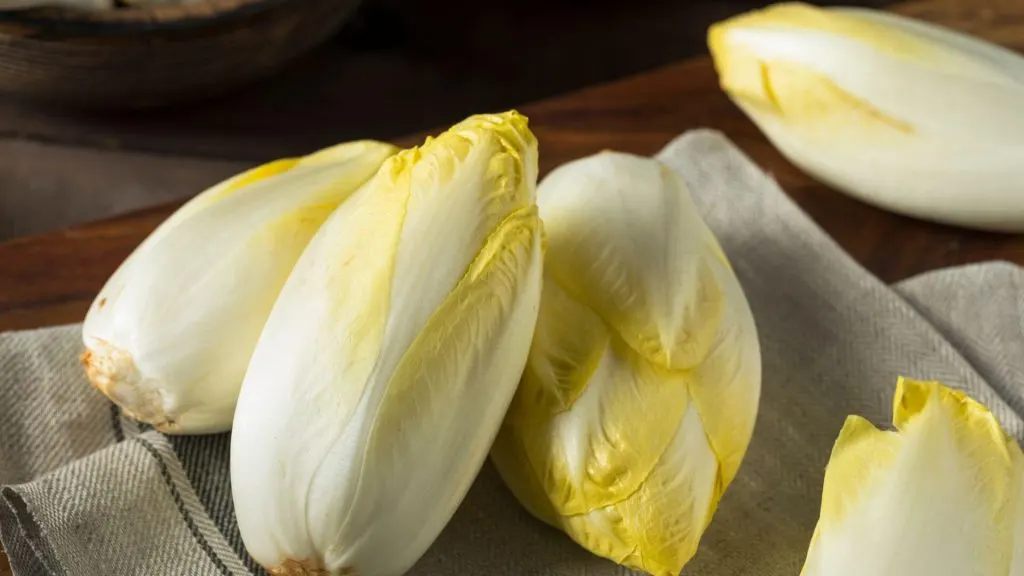 Regular lettuce is somewhat dull, but endive is always an exciting prospect. The green has an elegant shape and is a member of the chicory family – the same plant group manufacturers use to make fake coffee.
Endive is at home in salads. However, you can also fry it and serve it with smoky bacon and other ingredients. Eat with tuna, soft cheese, and hummus for an exciting culinary experience.
Mustard Greens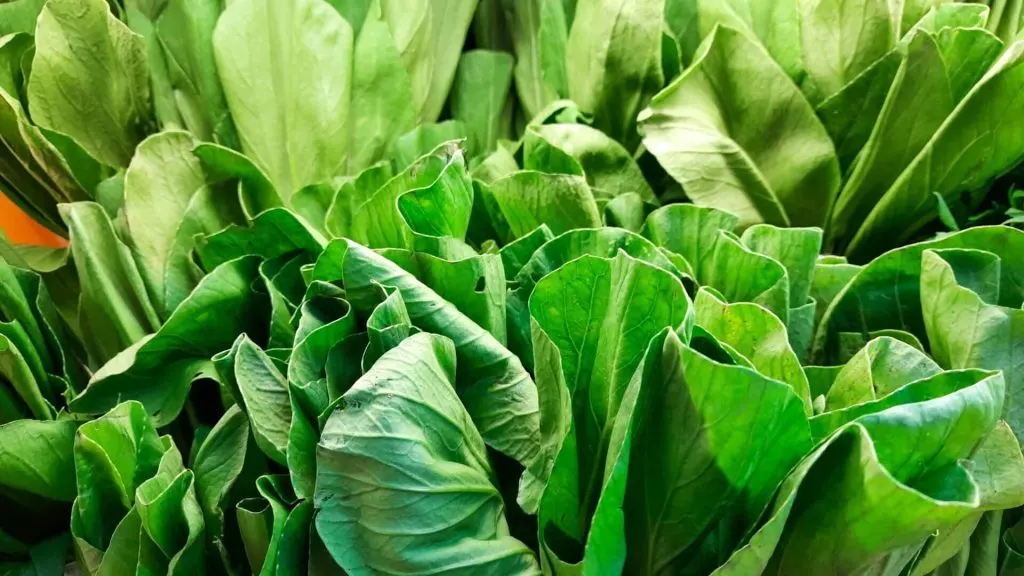 Mustard greens are another member of the cruciferous family of vegetables. They come packed with health-promoting components that will leave you feeling strong, robust, and happy.
Mustard greens have a strong taste, which isn't great for kids. However, they work well when mixed with other ingredients. Put them in pasta salads, sauces, purees, sautés, and soups.
Asparagus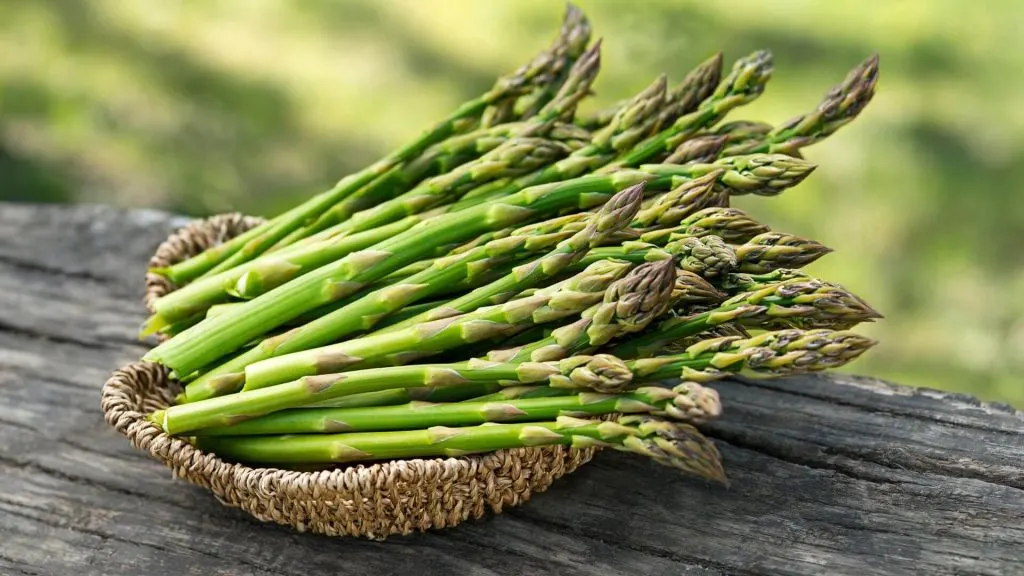 If you haven't tried air fryer asparagus yet, you're missing out. This unique stem green offers plenty of flavor and nutrition at the same time. It's delicious on its own or with other ingredients, mainly fish.
Turnip Greens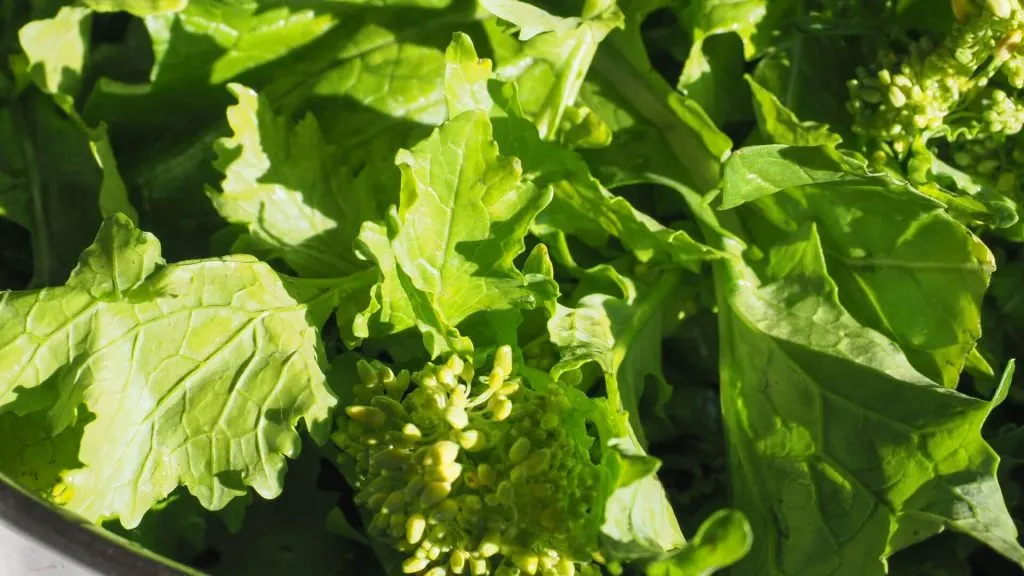 Turnip greens are a little unusual, but you can eat them. They grow from the top of the turnip while it's still in the ground.
As you might expect, turnip greens contain plenty of vitamins A, C, and K. They are also higher in glucosinolate than practically any other vegetable you can buy.
Traditionally, people served turnip greens with pork chops. It was a popular southern dish in the U.S. in the era of soul food. However, it also goes well with tofu and sweet potatoes. Make sure you add plenty of olive oil and garlic to bring everything together. It can be a little stale otherwise.