Whether you've been before or not, Washington DC is one of those cities that all families should visit. It has so much to offer for adults and children alike. There's so much to see and so many activities to do that it can be hard to know where to start and what to go and see.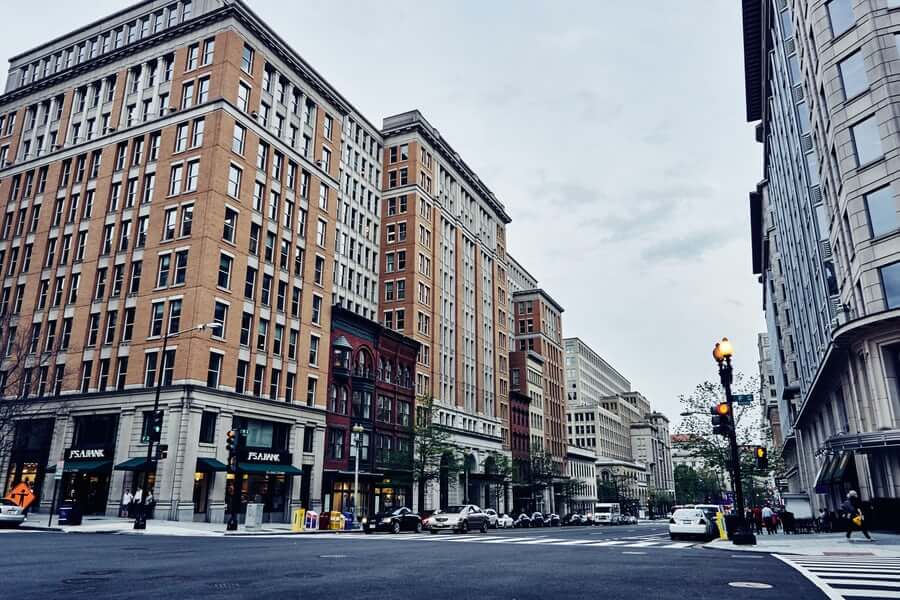 Luckily for you, below, you will find a list of six of the most family-friendly activities that you can enjoy when visiting Washington DC. So, whether your kids are aged 6 or 16, there will be something here for your family. Read on to begin learning about and planning your trip to Washington DC.
Smithsonian's National Zoo
Wild animals, conservation, and the institute of biology – what's not to love? Even if you are planning a quick day trip to Washington DC from NYC, you should make sure this attraction is on the top of your list. It's one of the most popular zoos in the entire country and for very good reason.
If you are planning such a day trip, take a look at pre-booked tours. These trips will encompass everything you need to see in Washington – including many things off this list – while guiding you around the city with an expert. If you want everything planned for you and paid for in advance, make sure you take a look at day trip bookings!
Your kids will love stopping off at the zoo in Washington. There are animals from around the world to marvel at the beauty of. Plus, there are all kinds of kids' activities, learning zones, and more. A perfect way to spend some of your time!
National Spy Museum
What about entertaining younger kids on your short trip to Washington DC? How about the National Spy Museum? That's right – a whole museum dedicated to spies!
This museum is jam-packed with activities for children and parents alike. You can dust for prints, learn about espionage and spycraft, even hang upside down testing your own spy skills! Lots of these activities are perfectly suited for kids under 10 years old, but nothing is stopping a full family from enjoying an afternoon here!
Beauvoir Outdoors Playground
Take it outdoors now and to the Beauvoir Outdoors Playground. This is a spot packed with oversized jungle gyms, high wire walks, and swings, sure to keep young ones entertained for hours. Be warned, though; this space is only accessible from 6 pm till dusk. So, if you're zipping back to NYC after some DC exploration, you might not quite have time to visit this playground. It is attached to the grounds of a school, which is why it's not accessible to the public before 6 pm. If you have the time to wait, though, it's very much worth the visit.
Museum of American History
Let's take it back indoors and to another museum. Sure, the spy museum is probably the most fun out of all of them, but that doesn't mean other museums aren't worth looking at! And, one that is included on many tours and day trips is the Museum of American History.
This museum has hours and hours worth of interesting historical artifacts detailing distant and modern American history. There are interactive zones and activities for kids like SparkLab and Wonderplace. You could easily spend a long afternoon here learning and having fun at the same time.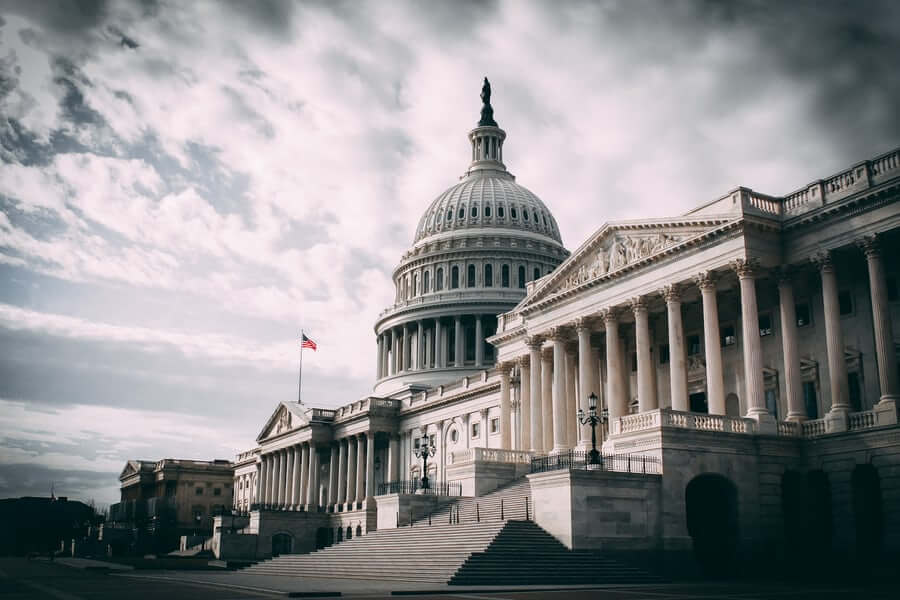 The Yards Park
If you're visiting DC during the summer months, The Yards Park is a must for families. For adults, you can chill with lovely views of the Anacostia River. Meanwhile, your children can partake in all kinds of water-based activities like exploring fountains or kayaking. You couldn't have a more picturesque afternoon in DC if you tried!
Spot The White House
Finally, no trip to Washington DC would be complete without taking a look at the presidential buildings and political history. You may not be able to get too close, but you should certainly take your kids to see the White House. They will surely be left in awe thinking about the president and all the decisions being made in that wonderful building. If you plan it right, you may even be able to take a public tour of the White House!
Planning a family-friendly day trip doesn't have to be complicated. You can take your pick of the things above and get exploring. Alternatively, you can use one of the aforementioned pre-planned tours to make sure you don't miss a single spot in DC. Whether you're there for a day or a week, there's certainly enough to keep you and your entire family busy.