If you have a friend who's crazy about caffeine, then you know how much they're going to love a thoughtful present that shows them how much you appreciate them and their individuality. In this article, we'll give you 5 of the best presents you can give your coffee-loving friend the next time you feel clueless or indecisive. Happy shopping!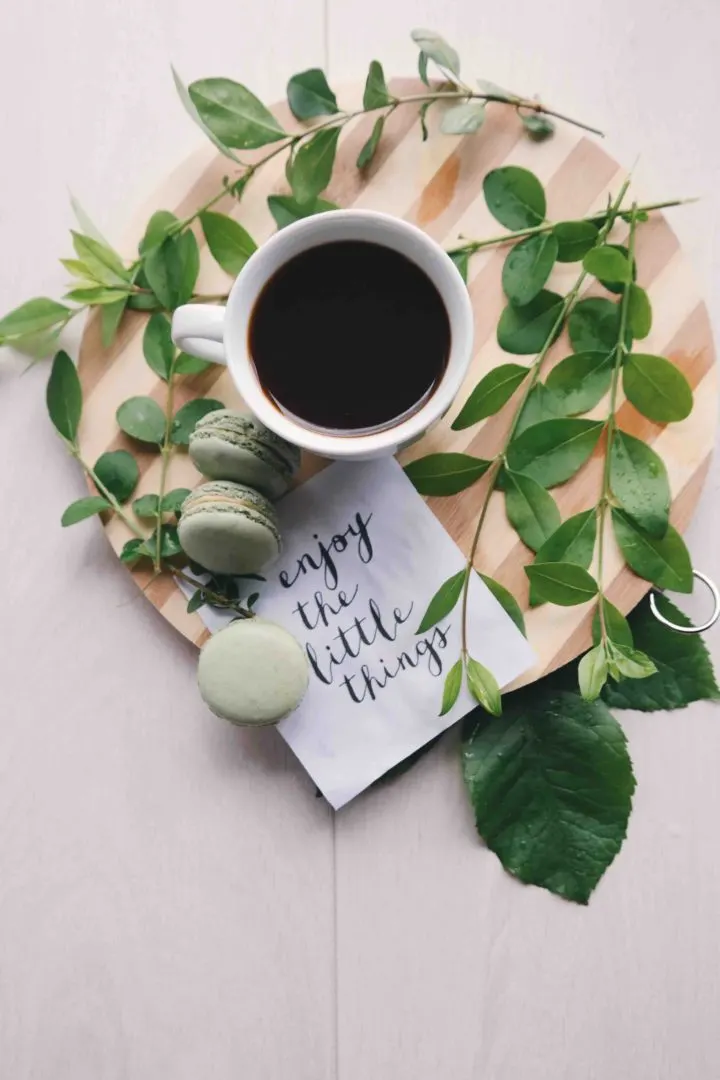 No matter if you are shopping for your caffeine-obsessed friend or an epic white elephant gift, these presents will make you the resident expert gifter!
1. Espresso Makers and Mugs
This depends on the individual you're giving the present to. If they already have an espresso maker and cup, then you can skip over to the next option. But if they don't, then you can stop looking cause you've found the perfect present. Coffee lovers around the globe can unitedly agree that there's nothing better than getting a much-needed espresso maker as a gift. Other than an espresso maker, espresso cups (also called a demitasse) also make for great gifts. The Kinto designer glass espresso cup happens to be our personal favorite!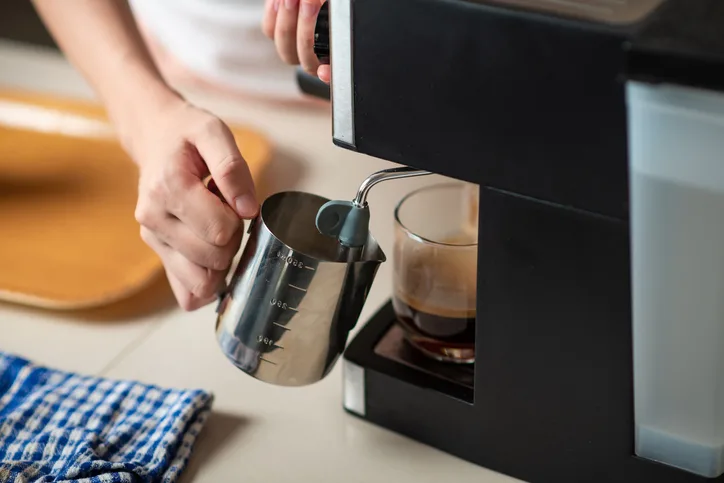 2. Milk Frothers
Most people view such appliances as a luxury, so it's highly unlikely they've got one. This will serve as a great present for a friend who loves having lattes and other such drinks where frothy milk is added to enhance the appearance and taste. This will also be a great gift for anyone who prefers adding milk to their coffee in general. Do keep in mind that there are different types of frothers that serve specific purposes, so choose accordingly.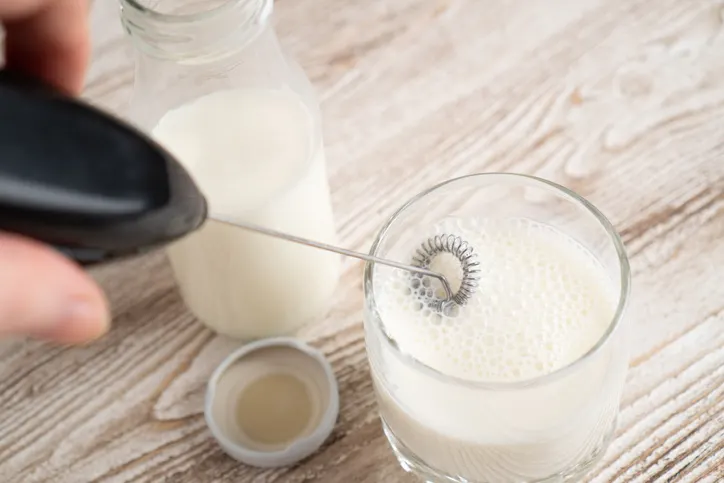 3. C

offee Sachets or Bags
If your friend happens to lead a busy lifestyle, this is one gift they would cherish. Coffee bags are quickly gaining popularity due to their easy-to-use and time-saving capabilities. Additionally, there are different types and flavors of coffee that come in sachets so you can consider gifting them an eclectic collection to spice up their morning coffee.
So far, we have put together a great yet simple, meaningful list. When it comes to coffee lovers, certain gadgets can be completely unexpected. And combining them for practicality is even better. Who said that you were going to struggle? Nothing like an up-to-date buying guide to ease the process of finding the best goodies.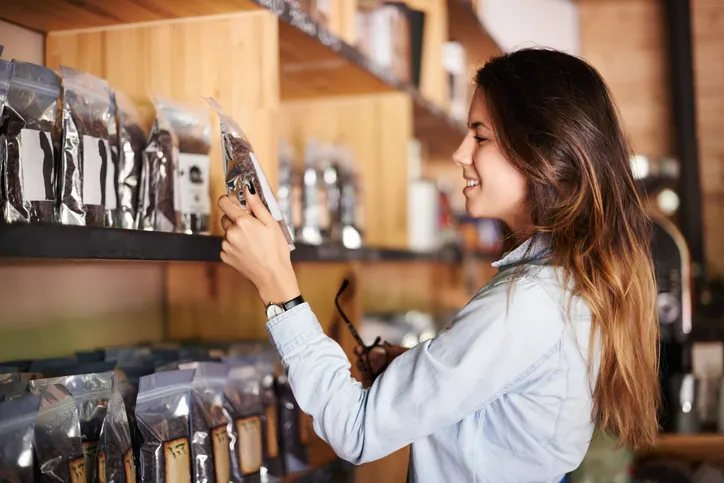 4. An Insulated Bottle
Sometimes, one can't afford to have the luxury of having coffee in the morning from the comfort of his or her home. In such cases, having an insulated bottle to store the coffee for later can come in handy. Fortunately, these modern problems have many solutions. There are now insulated bottles that are specifically designed to hold one cup of coffee for those who are in a rush during the day.
By giving your friend this present, you'll help them take their coffee along which they can later enjoy when they're relaxing. You may want to start looking through these bottles cause we're certain your friend will appreciate this present!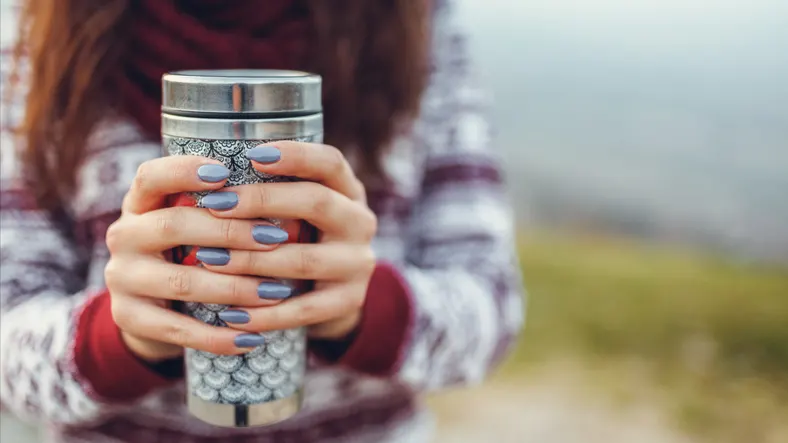 5. Exotic Latte Kits
If your friend is a true lover of coffee, then they're going to want to experience the different tastes of coffee from around the world. There are now exotic latte kits that allow you to experience a rich latte that is brewed with the exotic flavors of different countries and towns that specialize in developing coffee flavors.
Apart from the enriching taste and experience, these latte kits allow one to have a break from their boring morning routines filled with coffee-making rituals by making their task much easier and less time-consuming. Additionally, these flavors may not be easily available to them in their local coffee stores so it's something new they'd want to try.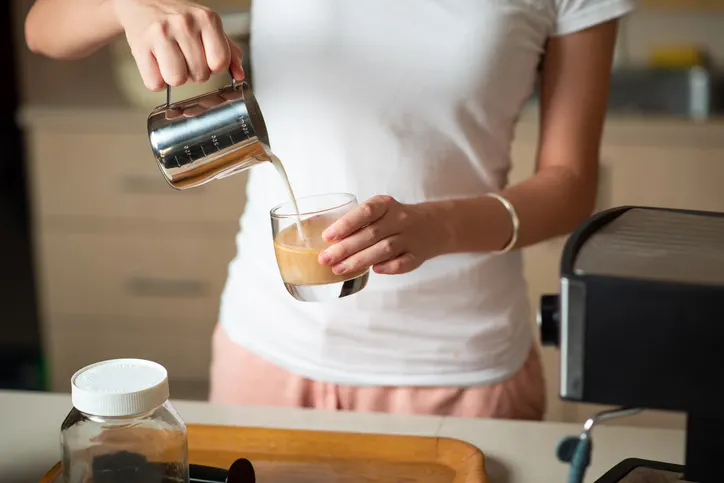 5 Great Gifts For Your Coffee Loving Friend
Here are a few tips you'd want to keep in mind when shopping for great gifts:
Buy them something that they wouldn't get for themselves. By doing so, you have a high chance of getting them something that they've always wished for but never got around to buying.

Make sure it enhances their life in some way.

You know their taste better than anyone else so make sure your selection is in accordance with their taste in coffee.

Don't be afraid to get them something new and exciting as they may end up loving it.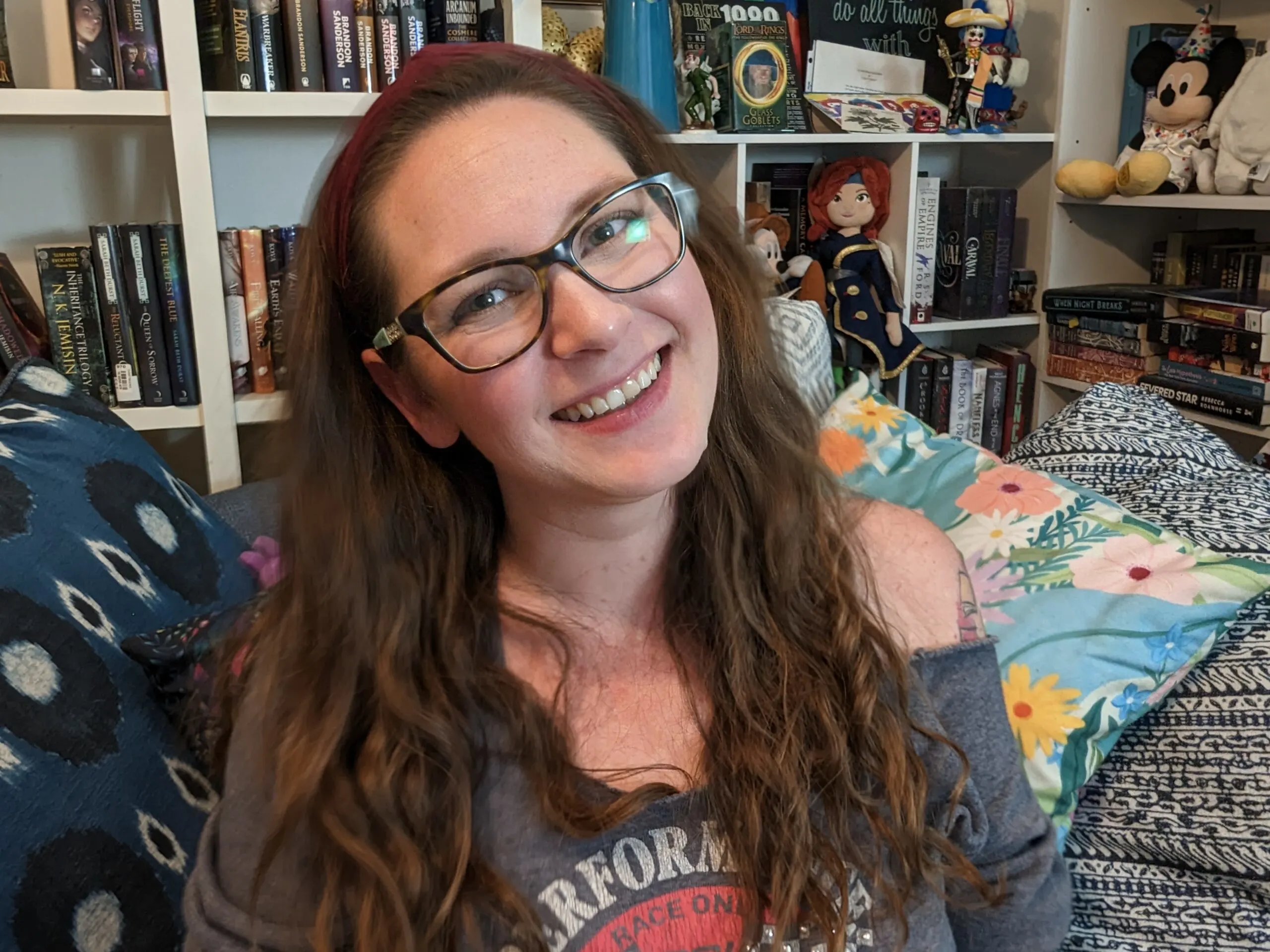 Jessi is the creative mind behind The Coffee Mom, a popular blog that combines parenting advice, travel tips, and a love for all things Disney. As a trusted Disney influencer and passionate storyteller, Jessi's authentic insights and relatable content resonate with readers worldwide.