We all suffer from the January blues after a fun and exciting festive period. Christmas is over, New Year passes you by in a flash, and it's time to start another year yet again. The kids go back to school, everyone else goes back to work, and all your lovely decorations have to come down. It can make your home feel so gloomy and empty, further compounding the blues.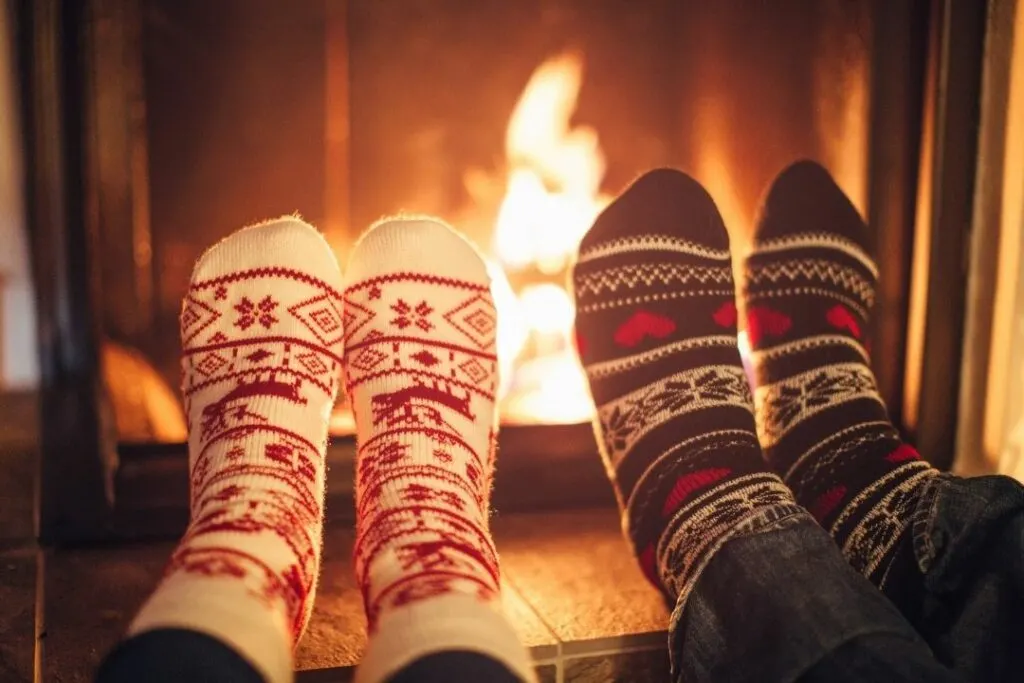 Are there ways for you to combat this? Yes, there are! Below, you'll find three tips to liven up your home after the festive period is over and you're feeling down:
Find a replacement for your tree
The hardest part of the post-Christmas period is dealing with the emptiness that your Christmas tree leaves behind. It's weird how you go without a tree in your living room for 11 months of the year, yet it feels part of your home for the month it's up. So, one way to address this is by finding a replacement for your tree. Find something to fill the space your tree vacates until the festive period comes around again. One simple idea is to get a house plant that you can put there. Another tip is to move your furniture so your living room feels less empty and you've covered that empty space. Whatever idea you think of, instantly makes your home feel more complete once more.
Give your home a new lick of paint
The beginning of a new year is a great time for you to do something different and breathe new life into your home. One of the easiest and most cost-effective ideas of doing so is to paint your house. Add a new lick of paint to your interiors and you can brighten the aesthetic and make your house feel brand new. It's such a super way of dusting away the festive cobwebs and putting a smile on your face. Plus, it's a lovely little project to help you kickstart your year, so you have something to think about and focus on!
Clear the Christmas clutter
Finally, there's nothing worse than seeing all the present boxes and other festive clutter lingering around your house in January. It reminds you of the holiday season and all the fun you just had. At the same time, it's a lingering reminder of how long you have to wait to go through it all again. So, put it all behind you by getting rid of all the clutter, leaving you with a clean home to enjoy as a new year begins. If you have some Christmas leftovers – like rolls of wrapping paper or some crackers you didn't use – don't throw them away; put them in your attic or wardrobe instead.
With these three tips, you should (hopefully) be able to liven up your home after the post-Christmas blues have set in. Every room should feel brighter and more complete, and you won't have any reminders of the festive season constantly bringing you down. This way, you should be able to enter 2022 with more positivity and a lack of January blues.