Most business owners understand how important it is to have insurance coverage to protect them, but when was the last time you changed yours? A lot of businesses find a policy when they first start the company and then they just let it auto-renew without considering their other options. However, switching regularly can save you money, improve your coverage, and help you avoid legal issues. Here's why you need to switch your business insurance policy regularly.
3 Reasons Why You Should Switch Your Business Insurance More Often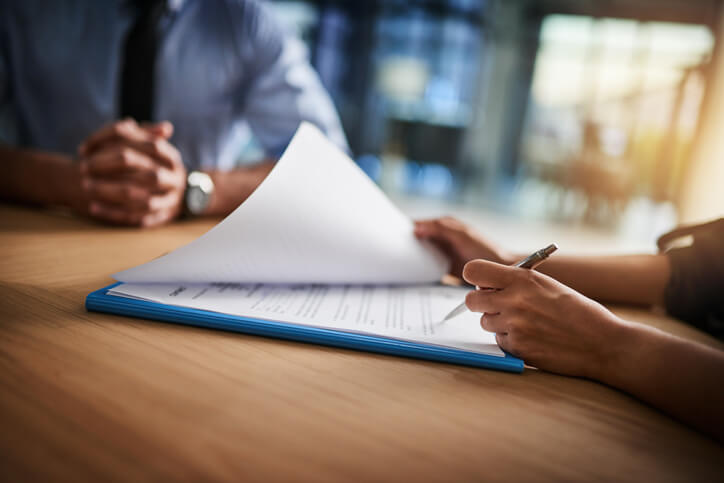 Get A Better Price
The most obvious reason to switch is to get a better price. Every year, insurance companies reevaluate their business's risk factors which can result in a rise or drop in coverage costs. Since there are many factors that go into the price, you're likely to get a different quote each time you shop for new coverage. Just because the company you are with was the cheapest when you took out the policy, that doesn't mean they still are. You should be checking and comparing prices regularly so every time your policy is close to renewal, you can change to get the lowest possible price.
Make Sure Your Claims Are Not Denied
There are a number of reasons that your business insurance claims can be denied. You may have had an application that failed to mention something important or you may not have met the new criteria for specific protection. Even if your policy was accepted, it is still worth looking over the coverage and seeing how it applies to your company. If you believe that they should be paying out but they refuse, contact some insurance claim attorneys to get some advice. However, you may find that the insurance company is right because your policy doesn't cover you in that specific situation. By changing your policy, you can ensure that you always have the specific coverage that you need and you don't get caught out when the insurance company refuses to pay the claim.
Extend Your Coverage As The Business Grows
As your business grows, your insurance needs change. For example, if you hire more employees, you will need more extensive coverage. Opening up new locations also means that you need to extend your liability insurance. Unfortunately, a lot of businesses fail to realize this. They get a cheap policy when they are new and then find that they need to pay more out of their own pocket when something happens because their policy doesn't cover them. In some cases, not having the right coverage can actually lead to legal problems because you are required to have adequate liability insurance. It is important that you assess your insurance needs each year and whenever your business goes through a significant change, so you can ensure that you are covered and switch your policy if you are not.
Finding an insurance package that scales easily with your business can also help you avoid problems.
It's easy to just let your insurance policy auto-renew every year but you can save a lot of money and make sure that you have the best protection if you keep switching regularly.