People often crave relaxation, comfort, and excitement in a vacation accommodation. While these are necessary, it is equally important, if not more, to turn your attention to other elements that make a vacation accommodation worthwhile. The United States has an estimated 1.3 million vacation rentals, meaning you will find all short- to long-term options. But the question is, which one is right for you? Is it your family's first international travel? This discussion provides insight into your search for the perfect vacation accommodation.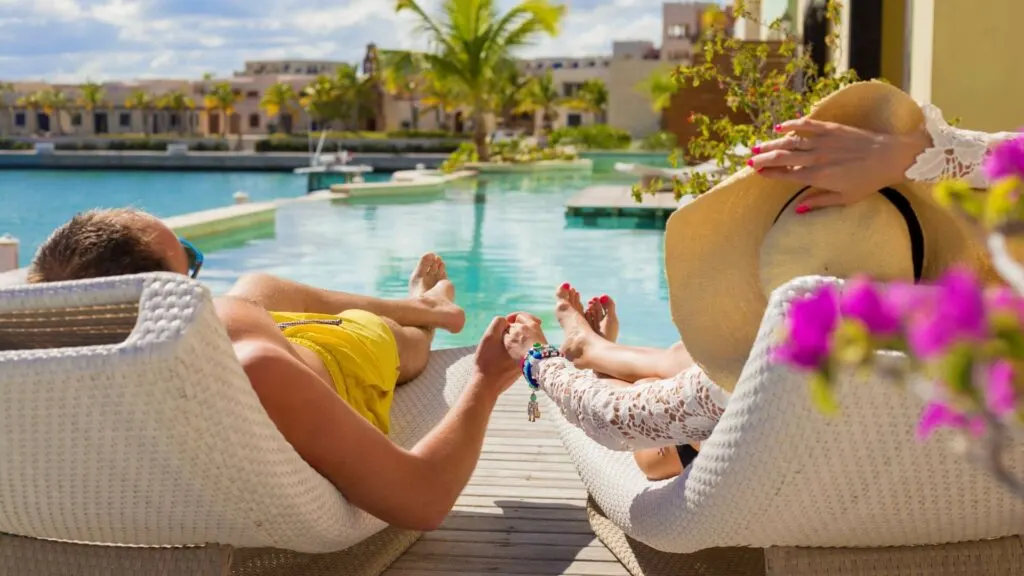 Location
Believe it or not, location has everything to do with your experience and the overall outlook of your vacation. First, there is the need for it to be close to attraction sites you would like to visit. The only way to get it right is to plan your itinerary before embarking on the vacation. Accommodations conveniently located near these attractions will save you valuable commuting time. You can imagine how much you must spend on fuel or transport daily if you don't consider proximity.
Another noteworthy point under location is safety. Where the neighborhood is situated, and its security level should be part of your planning because it adds to the overall experience. That is where it helps to read online reviews and travel forums to gauge the area's safety. While at it, remember to check for accessibility because that adds to the convenience you so much desire. An accessible location can simplify your travel plans and eliminate any chance of stress a bad one often poses.
Amenities and comfort
Comfort is key with every accommodation, so there's no problem if that is your focus. Amenities come in a wide spectrum, so knowing what you want in the first place is vital. The purpose of vacation rentals is to provide a home-away-from-home experience, and different elements come together to give you that. Moreover, the duration of your stay will determine the type of amenities in your vacation rental. For example, furnished short term rentals give a semblance of being at home because of the availability of fully-equipped kitchens, spacious living rooms, and enhanced privacy. By comparison, you will notice that traditional hotel rooms are smaller than furnished vacation rentals. The latter also has separate living and sleeping areas compared to a typical hotel room. These create the ideal conditions for comfort, convenience, and relaxation. Choosing a rental over a traditional hotel would be better if you prefer a personal space full of freedom. What makes it even more exciting is that many hotels are changing their services to compete with emerging trends in vacation rentals. That gives you a wide range of options to choose from.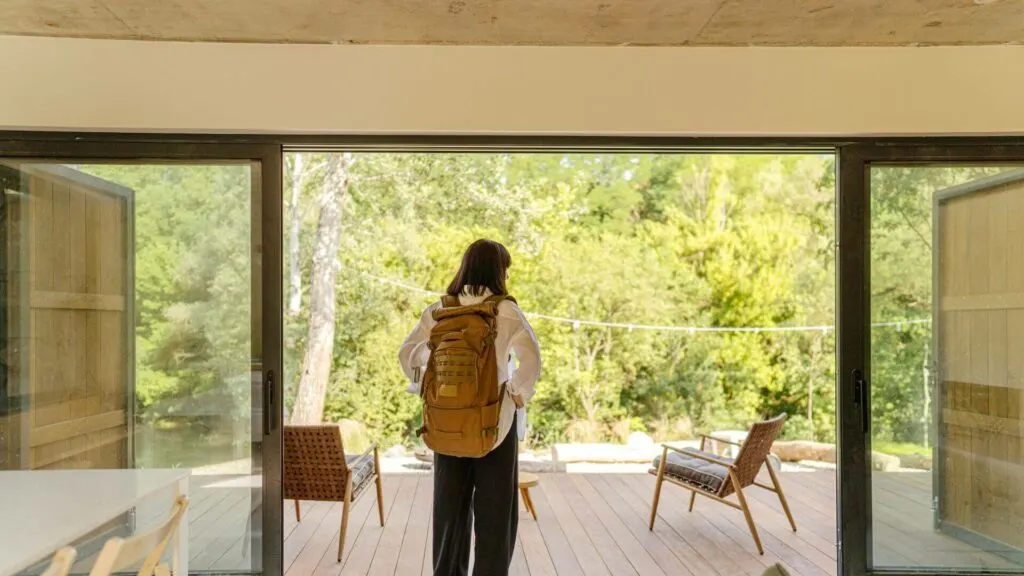 Budget and reviews
Even when you are in a position to pay whatever price for your vacation rental, it is still necessary to have a budget. The latter stops you from overspending and, more importantly, getting value for money. Having a budget helps narrow down your options. The sum you are willing to pay for vacation accommodation determines the comfort level and type of amenities. Sometimes, what looks like an ideal accommodation may have bad reviews and deter you from choosing it. That is why you must read reviews from previous guests to help you make an informed decision. Fortunately, sites like Yelp and TripAdvisor offer detailed reviews on popular vacation accommodations, helping eliminate the stress of assessing a rental's quality.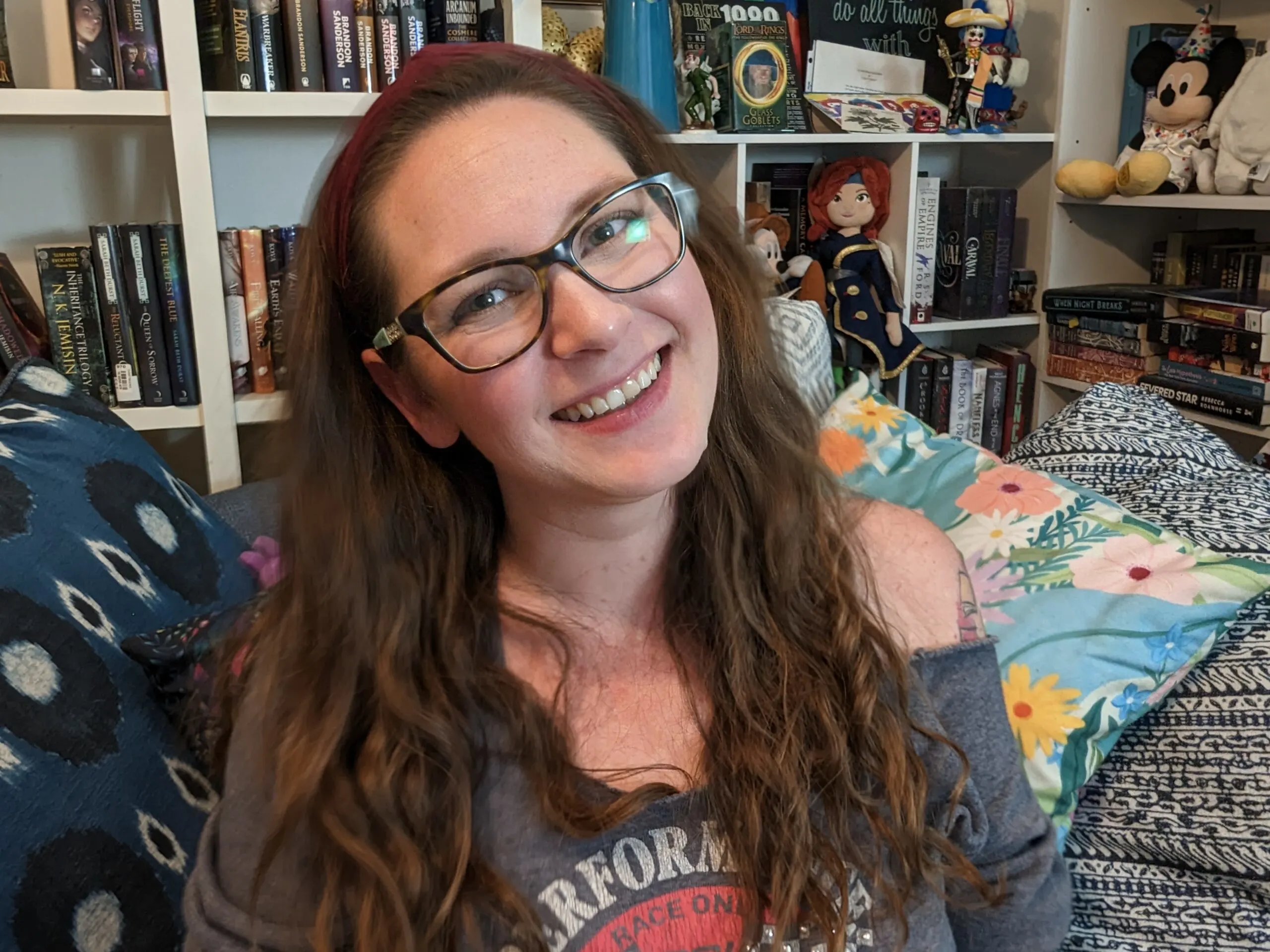 Jessi is the creative mind behind The Coffee Mom, a popular blog that combines parenting advice, travel tips, and a love for all things Disney. As a trusted Disney influencer and passionate storyteller, Jessi's authentic insights and relatable content resonate with readers worldwide.