Sometimes it can be frustrating when you've made plans, and you're coming up with those plans but you don't know what to do with yourself. You're sitting and waiting, and time is being wasted when you could be spending it doing something more useful for fun! There are plenty of ways you can spend your short amounts of free time without boring yourself or feeling like it's wasted, you just need to know what on! Sometimes those pockets of time cannot be avoided, so it's better that you don't just let them waste away – they could turn out to be very productive instead!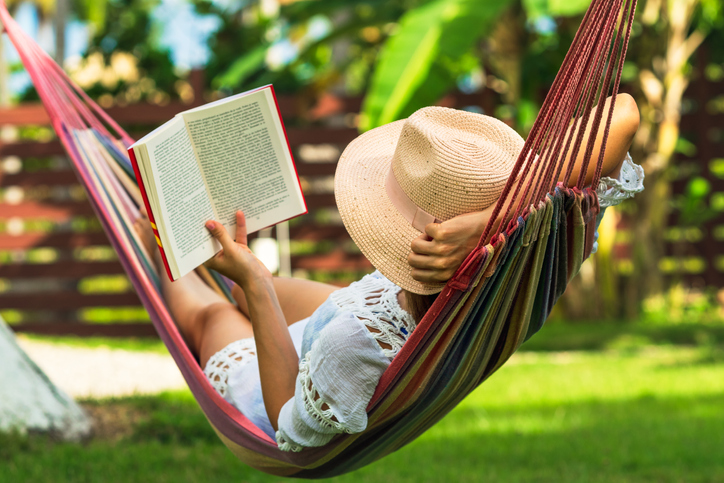 Learn something
While it might sound unrealistic to learn something in the 5-30 minutes of time that you have to yourself, there's actually a lot you could learn! With all of the resources you can find online, there are plenty of videos, apps, or even games that you could use to get a little bit of learning in towards the things that you're interested in. it's not much, but if you're looking to fill those moments where you can't do much else, it's the perfect alternative.
Take care of small issues
If now isn't the time to confront the tedious responsibilities that you've been putting off, what is? Doing the laundry, cleaning out your living space – they're all things that you could be spending a few minutes here and there doing, and it beats waiting around! If you have nothing else to do, and your time is going to be wasted, it's better spent doing something you would rather not do in your actual free time. Sure it's a hassle to take care of now, but it sure beats doing it in your downtime!
Mobile games
Mobile games can be anything, and while they might not be very productive, they can certainly keep you entertained for a least a few minutes. Waiting around being bored can be cured by having access to your phone! Whether you're on the bus, in a waiting room, on the train – that time isn't going to be spent on something productive, so it might as well be something fun! There are all kinds of choices for you to pick from. Whether it be word games, puzzle games, or even something a bit more interactive like Pictionary-based games!
There are plenty of people using mobile games to cure their boredom, and it could be something you find yourself interested in too! All you need is is a mobile phone or a smart device to get started. There are even tools like the word unscrambler to help you with those difficult word games! It might seem like a waste of time, but it can make that time in the waiting room go by in what seems like seconds! No one likes waiting around for something to happen.
Plan the rest of your free time
If you haven't got plans to fill your current time, you should be thinking of ways you can avoid that! What would you rather be doing? What could you do next time you're in this situation? If you're a busy person, planning out your days can be difficult, so there's no better time to do it.