If a luxury home is a dream of yours, you might think that it's destined to remain a dream forever. After all, it's expensive to furnish and decorate your home in a luxury style. Even if you can technically afford it, not everyone wants to spend so much money on their home interiors when it could go on much more useful and practical things. However, you don't have to give up on the idea of a luxury home just because you want to save money. You can still get the look that you want without spending too much if you use the right tactics.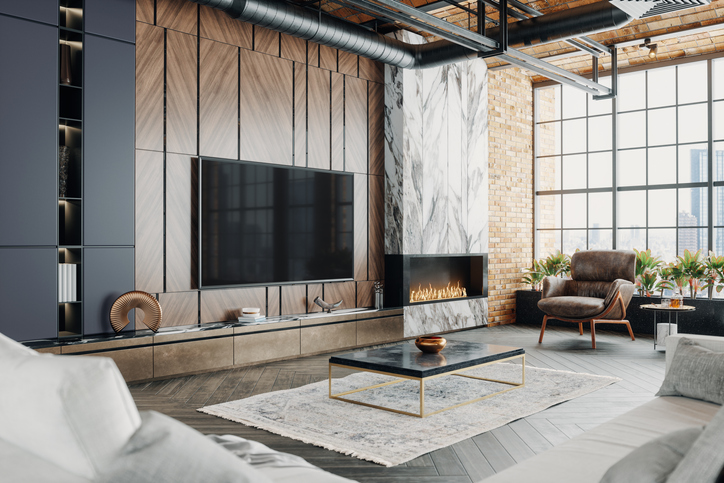 Look for Replicas
One of the best ways to get a luxury look in your home without having to pay over the odds is to look for reproduction items. You can guarantee that if a style becomes popular in designer circles, you will soon be able to find cheaper versions of the same things. This is true for pretty much everything, from wallpaper to furniture and artwork. The downside is that these cheaper items might not last as long. However, they're easy to replace and by the time they start to deteriorate, you might want to switch up your interiors anyway.
Upcycle Older Furniture
If it's furniture that you're looking for, grab a bargain by buying used is a great thing to do. It doesn't have to be in perfect condition because you can always upcycle what you find. It's easier than you think to give some furniture a new life through sanding or painting it, or perhaps adding some new handles or other hardware. Some things are a little trickier, such as upholstery, but you can always pay someone else to do the more difficult jobs. Upcycling can allow you to turn cheaper furniture into luxury furniture with new items too.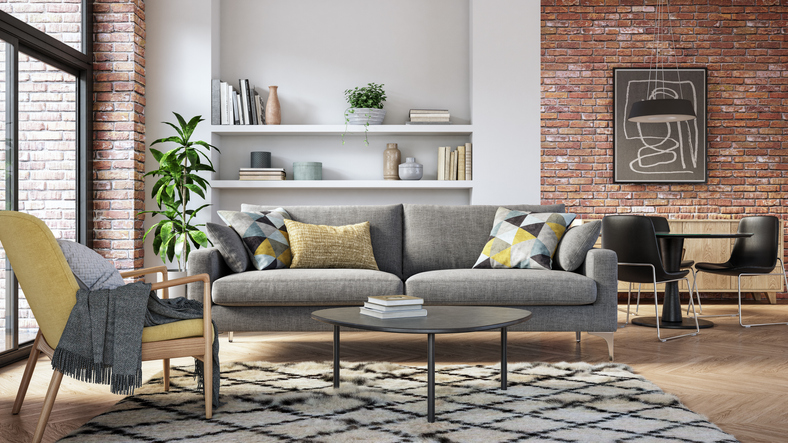 Find Discounted Items
Heading for sales is the smart thing to do if you're looking for genuine luxury items but you want to save some money. You'll find that even luxury items usually go on sale eventually. At https://www.sognidicristallo.com/en/murano-glass-chandeliers/murano-chandeliers.html, you can find Murano glass chandeliers for less. If you visit brand outlet stores or check the sale option on their site, you can find cheaper options. Some might sell defective items or seconds that can't be sold as new but have hardly noticeable defects.
Buy from the Right Places
Where you shop can make a big difference if you want a luxury look without the price tag. For example, buying art from local artists or from independent artists on sites like Etsy or at craft fairs is a great idea. You can find beautiful and unique artwork but it won't have a huge price tag attached. However, you should still make sure you pay a fair price that matches the hard work the artist has put in. It can also help to shop at flea markets, on eBay, and in various other places where you can find discounted items.
A luxury home doesn't have to cost too much. With the right tricks, you can save money and still live in luxury.