Want to give your rooms a fresh new look? Try decorating with illustrated wallpaper! It may be intimidating at first but these tips will make it simple!
We can't ignore the work of an elite group of designers who have been in business to present you with the finest hand-picked and professionally curated wallpapers. There are a few things to keep in mind when it comes to interior design and how things should be done. You can't just decide to buy wallpaper or have it inked on your walls.
Tips for Decorating with Illustrated Wallpaper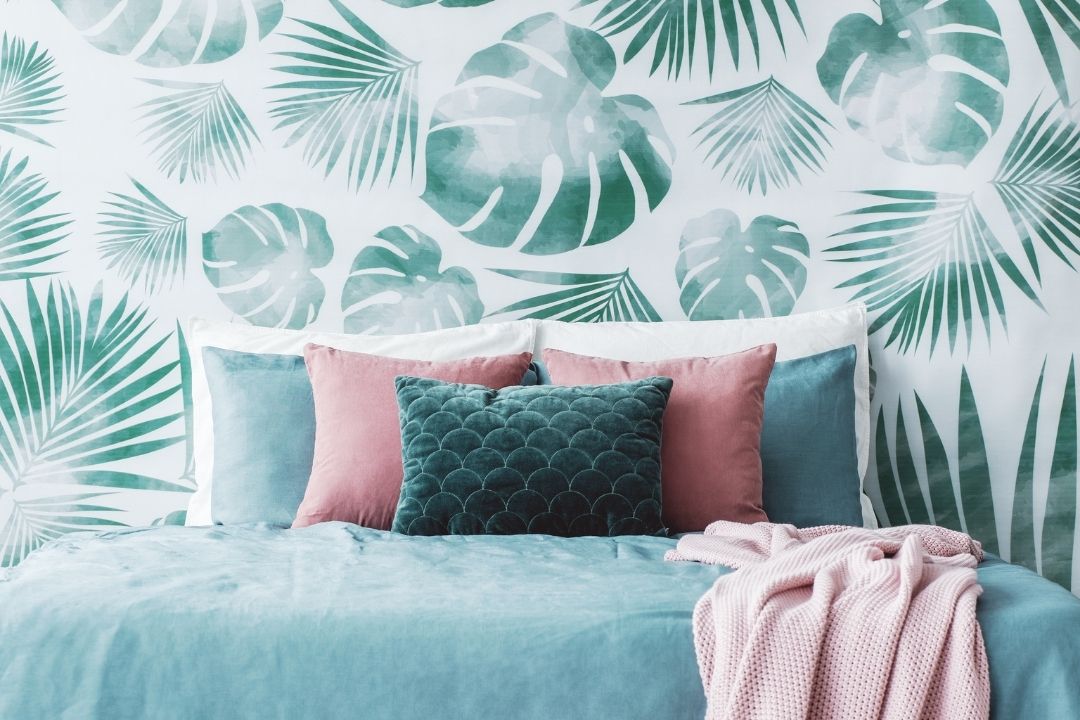 You must make some deliberate efforts when decorating with illustrated wallpaper to ensure that things fall into place and that everything appears to be in order. This can be complemented with some of the most up-to-date and expert advice from interior designers and decorators who are well-versed in textured wallpapers and what should be avoided while installing them.
Making a statement:
Illustrated wallpapers give the room a sense of three-dimensional depth, drama, and warmth. The textured walls elicit a subliminal response and convey an inner sensation that a flat painted wall cannot. Use illustrative wallpapers in the color scheme you've decided on for the walls. Uplighting can be used to highlight dark textures, which provide drama. So, whatever you do and whatever hue you choose, be selective and ensure that the look of the room is appealing and intriguing.
Choosing the ideal space:
If you don't think wallpapering your entire house is a practical choice, you'll need to figure out which rooms are suitable for wallpaper. You can use Vintage wallpapers on one of the room's backgrounds walls rather than all four. Installing wallpaper on all walls may be excessively decorative, and it may also exceed your budget. Hence, installing wallpaper on one wall is a great way to make accent walls for key points in a room.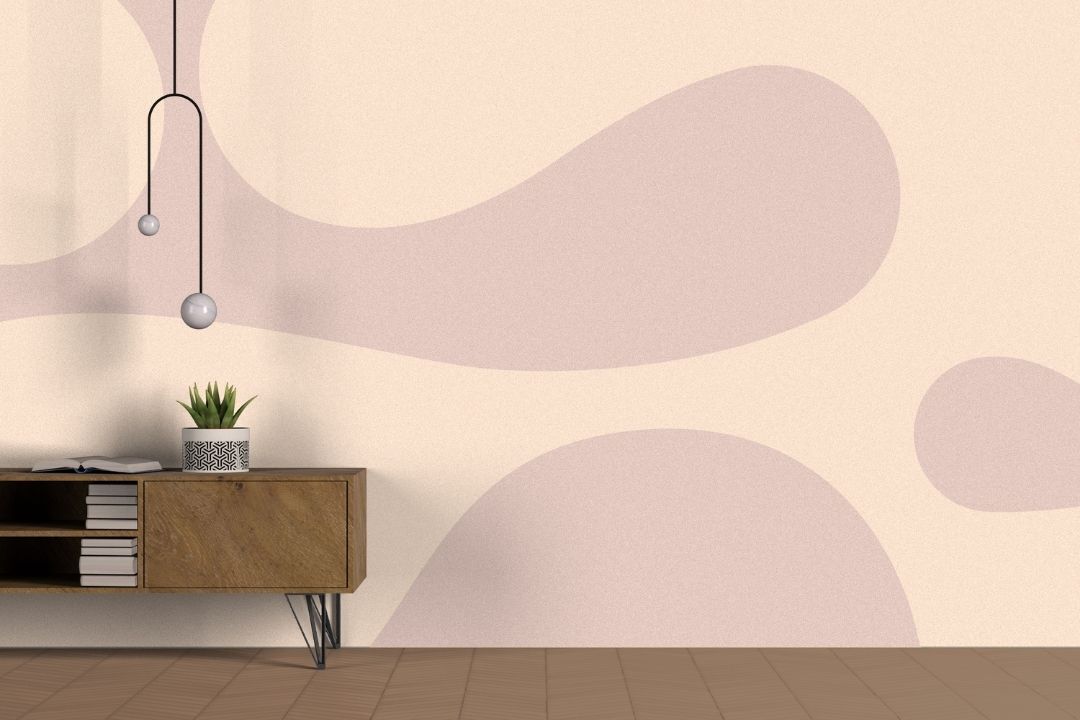 Start with the background:
Always start with the background when designing a room, and starting with some lush green textures might be a terrific place to start. Textured wallcoverings can give the space's walls and ceilings an extra layer of depth. Textured wallpapers can be utilized in any room, but the best look should be examined thoroughly first. It adds a great accent touch, and you must ensure that you can achieve a pleasing appearance. It should be installed on the walls to have a relaxing effect on the eyes.
Wallpapering a closet:
You don't have to limit yourself to using wallpaper on walls; you can easily use it in your closet and other areas as well. For your bedroom closets, you might use illustrated wallpapers. It will give your room a beautiful, as well as a whole new look. Your room will give a one-of-a-kind impression, and every new visitor to your room will find it fun to open the closet with such a lovely appearance. It certainly creates the tone because no one believes it's a closet at first.
Adding a dash of flair to every wall in the room:
If you enjoy adding a dash of style to every wall, then papering numerous walls can be a fantastic option. If you have a large budget, try for illustrated wallpapers that will give every wall in the room a stylish appeal. You can also choose wallpapers that imitate natural materials and fibers and appear to be the same as the majority of the materials. Mimicking actual materials will give your settings a fresh, enhanced look, and you won't have to put in nearly as much effort.
You must be resourceful and innovative to obtain the best wallpapers for home or any other space you wish to design. It's important to pay attention to the small details since they can have a big influence.