As I have mentioned before, I did a bunch of DIYs for my daughter's unicorn themed birthday party. Probably the most simple one was the magic wands I created. These simple little wants were a huge hit with the kids. It only takes a few minutes to make them, and they look absolutely adorable with the rest of the tablescape. The best part, they are extremely inexpensive!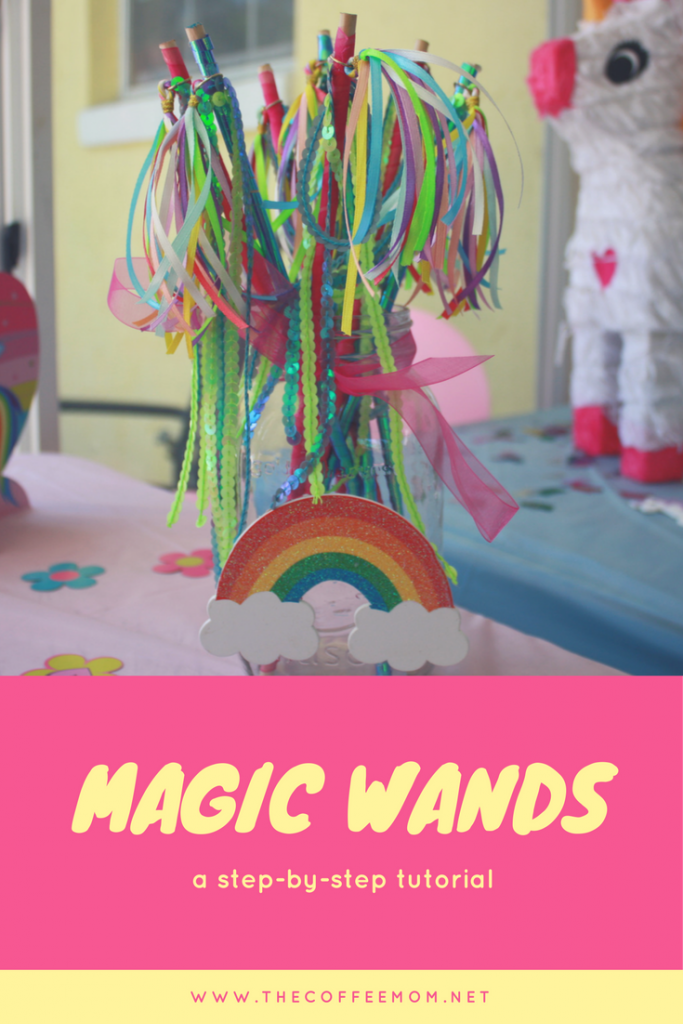 Magic Unicorn Wands
Supplies
The list of supplies is super simple for this. I got most of what I needed at the Dollar Tree. The only exception was the little tassels and the stick itself which I found at Michael's.
Sticks (the ones I found at Michael's were super long, so I cut them in thirds)
Ribbon
Tassels
Hot Glue Gun
What To Do
After I cut the super long sticks into thirds, I wrapped them with ribbon. I put a little hot glue at one end and started rolling the ribbon around the stick. When I got close to the end, I put more glue to finish it off.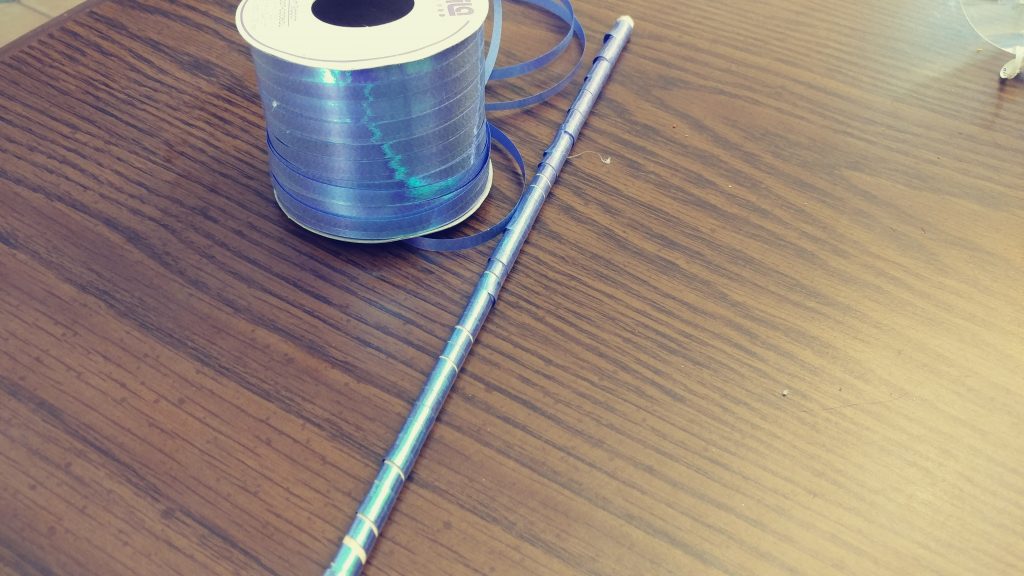 Once it was wrapped, I added a little more glue near the top and put on some cute sequined ribbon I found at the dollar tree.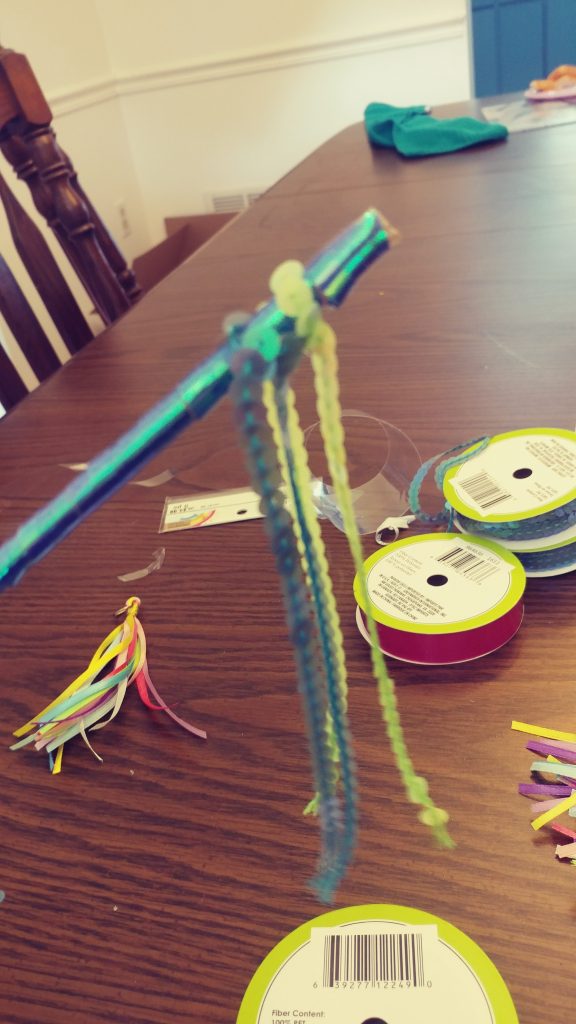 Then I added the little tassel to the top and it was done!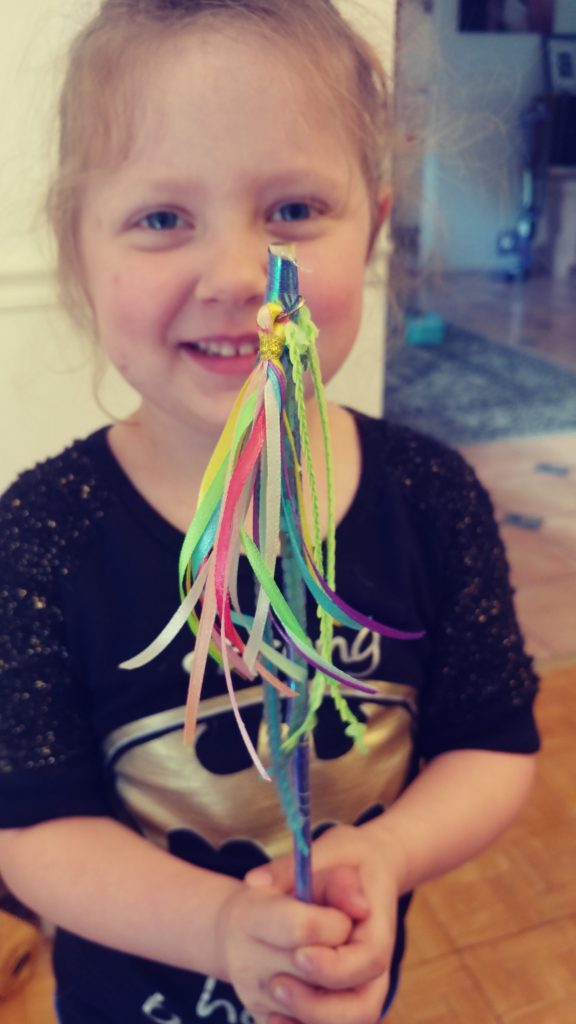 See, super quick and simple! We put them into a mason jar that I decorated so all of the kids could play with magic wands at the party alongside their unicorn headbands.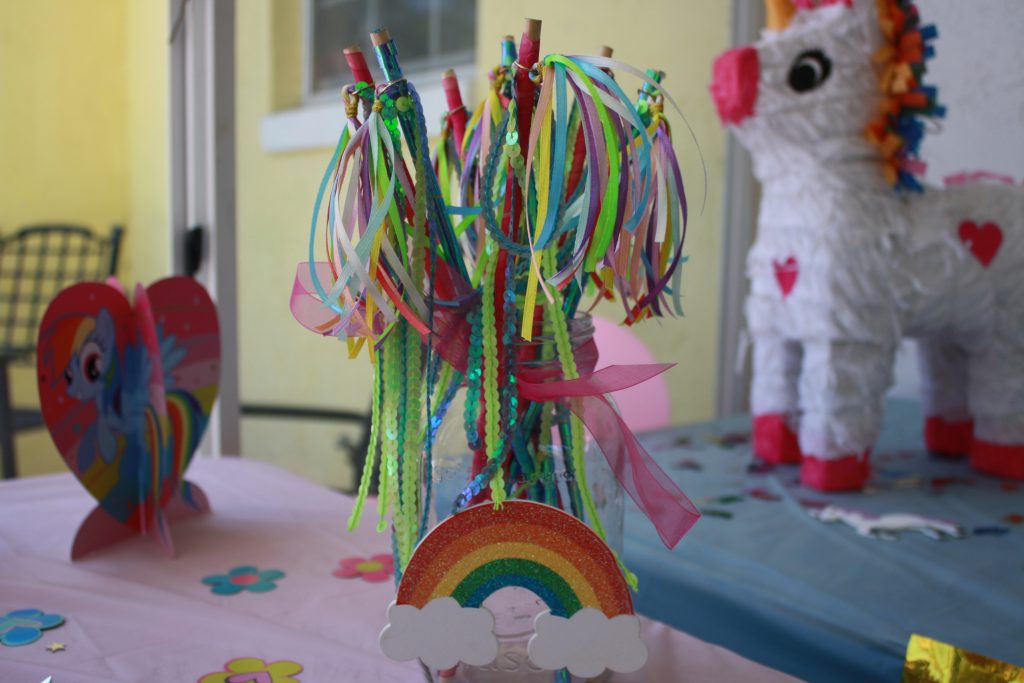 These wands held up all day to a plethora of tiny people waving them around. The glue kept everything in place wonderfully! These magic wands make perfect party favors too. Each of the kids took one home with them, even the boys! I mean, who wouldn't want to be magic for a day?