Partnerships are a key part of the business. They can provide capital, resources, and expertise to help businesses grow. However, partnerships can also be risky. Before entering into a partnership agreement, there are several things you need to consider. This article will discuss seven of the most important factors to think about before forming a business partnership.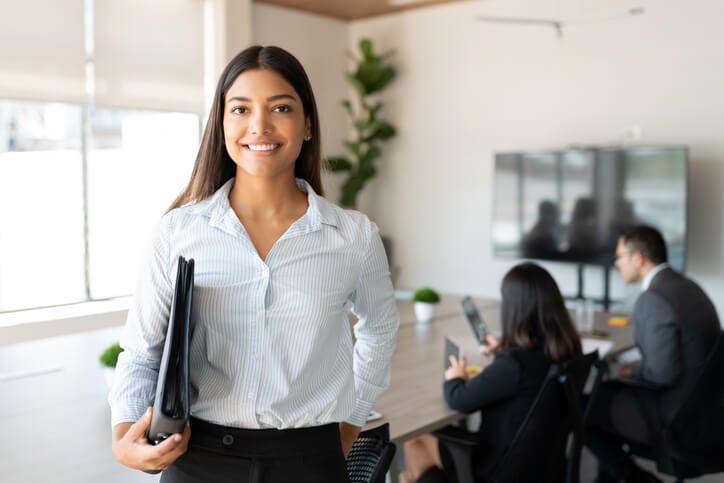 Make Sure You Share The Same Values
When forming a business partnership, you have to make sure that you and your potential partner share the same values. This is especially important for things like work ethic and communication style. The partnership is likely to fall apart if you can't see eye-to-eye on the basics.
Do Your Research
Before you even consider contacting potential partners, do your research. Look into their business history, team, and what they've been working on lately. This will help you understand whether or not they're a good fit for you and your business. Just as you would with any other business decision, it is essential to do your research before partnering up. This means checking your partner's credit score, past businesses, and personal references. By doing this, you can get a good idea of whether or not they are someone you can trust and depend on.
Discuss Your Goals and Expectations
Be sure to understand what each partner expects from the relationship. For example, what are your goals for the business? How will you divide up the work? These are important questions to answer upfront, so there aren't any surprises down the road.
Discuss Your Financial Situation
It's also important to have a realistic understanding of each partner's financial situation. For example, how much money can you invest in the business? What kind of credit do you have? These are important factors to consider when drafting a partnership agreement.
Choose Your Business Structure Wisely
The type of business structure you choose will impact your personal and professional liability. Make sure you consult with an attorney to determine the best structure for your business.
Protect Your Assets
If something goes wrong with the business, you want to make sure you're protected financially. Ensure you have adequate insurance coverage in place and consult with an attorney about other measures you can take to protect yourself and your assets.
Create a Partnership Agreement
Once you've decided that a partnership is a right move for your business, it's important to form a formal agreement. This document will outline each partner's role and responsibilities, how profits will be divided, and what happens if one of you decides to leave.
Protect Yourself With A Contract
Even if you have a great relationship with your partners, it's important to protect yourself by having them sign a contract. This document will outline the terms of the partnership and help prevent any misunderstandings down the road.
The contract should include things like:
– The business name and registered address
– How profits and losses will be shared
– What happens if one partner wants to leave the company
– How decisions will be made
Partnership agreements can also help you avoid civil litigation in the event of a disagreement. If you have everything spelled out in black and white, it will be much harder for either side to make an argument.
Make Sure Your Skills Complement Each Other's
When looking for a business partner, it is important to find someone whose skills complement your own. This way, you can share the workload and not worry about any one business area becoming too overburdened. You also want to make sure that you are on the same page regarding goals and vision for the company. If your partner has different ideas than you do, it could lead to conflict down the road.
Come Up With a Clear Business Plan
When starting a business with someone else, it is essential to have a clear plan. This includes outlining each person's roles within the company, what services or products you will offer, and how you plan to make money. If everyone involved has a solid understanding of the business goals and objectives, it will be much easier to avoid any misunderstandings down the road.
When considering a business partnership, make sure to take the time to think about what you want from the relationship. What are your goals for the business? What are your strengths and weaknesses? What is your ideal role in the company? Partnerships can be a great way to grow a business, but they require careful planning and communication to be successful. By taking the time to consider these things, you can set yourself up for a successful partnership. If you're thinking of starting a business with someone else, make sure to read our guide on forming a business partnership!