Traveling as a family can be both thrilling and stressful. One of the key challenges when traveling is identifying activities that will entertain all members. There are numerous activities available; finding ones suitable for children can be challenging; here is a post with 10 fun-filled activities the entire family can enjoy while on a road trip!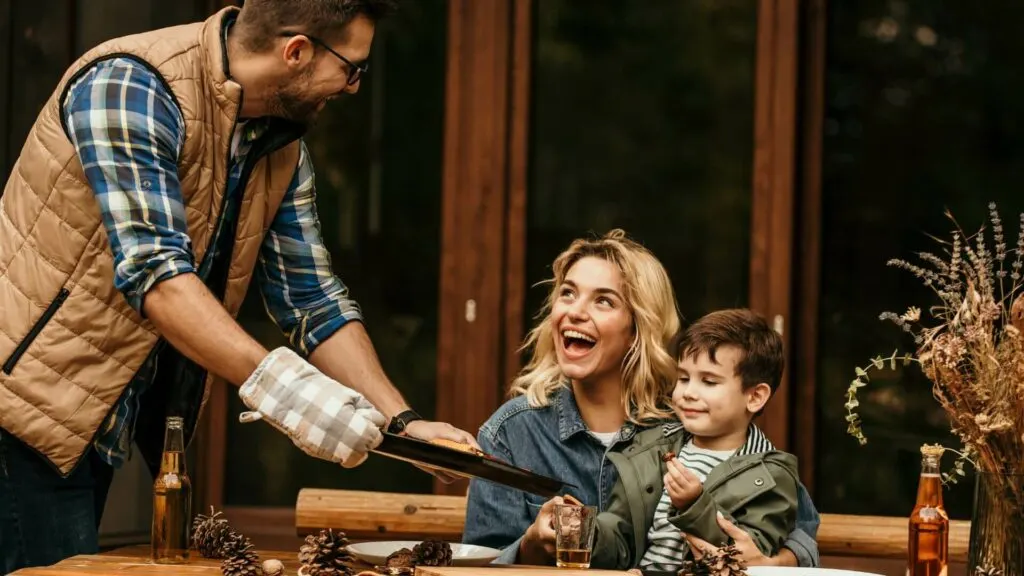 Museum Tours
Museum tours provide an excellent way to gain insights into a city's history and culture. Museums feature exhibits to engage all age groups; interactive displays allow children to engage with them directly – an excellent example is The Smithsonian National Air and Space Museum in Washington, D.C., which has interactive displays where children can understand space travel history and aviation heritage.
Scavenger Hunts
]Scavenger hunts provide families with an excellent way to discover new cities. Through apps like Geocaching and GPS My City, families can embark on exciting scavenger hunts leading them to various landmarks and attractions.
Nature Trips
Reconnecting with nature can be an exhilarating way to spend quality family time. Hikes, wildlife expeditions, or nature reserves are great ways to explore and reconnect with the environment; national parks such as Grand Canyon National Park, Yosemite National Park, and Yellowstone offer unparalleled outdoor experiences.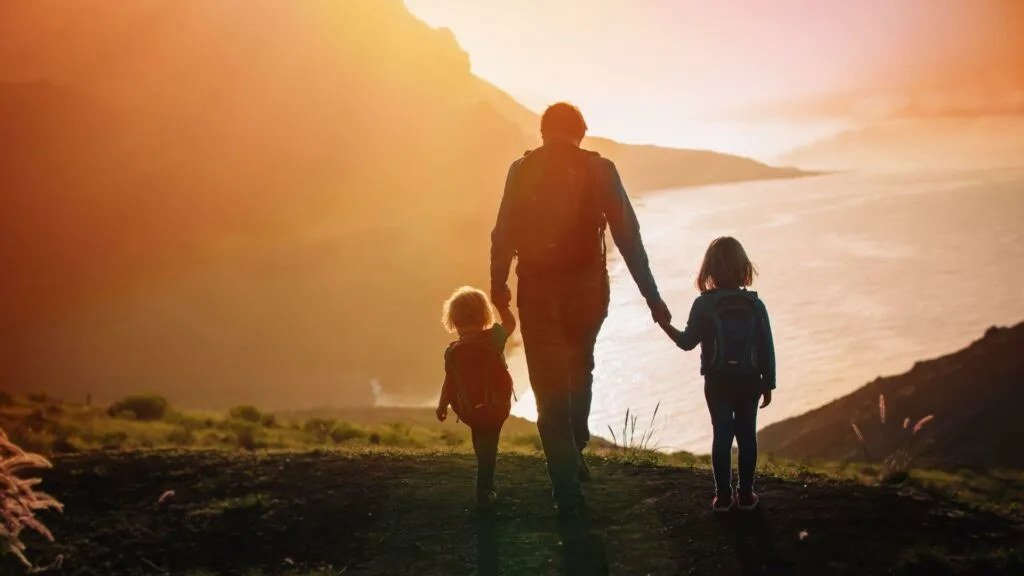 Adventure Sports
For adrenaline seekers, adventurous sports such as white water rafting, ziplining, or surfing offer an ideal family activity that combines excitement and bonding experiences into one unforgettable activity.
Cooking Classes
Cooking classes offer insight into local cuisine and the ingredients used in its creation. Furthermore, taking one provides a wonderful opportunity to discover more about culture and how food preparation differs between cities around the globe; some classes even cater specifically to kids! Various cooking classes are offered throughout cities worldwide, with various educational objectives in each city and some catering to children specifically.
Theme Parks and Amusement Parks
Amusement and theme parks provide rides and attractions for visitors of all ages, such as roller coasters, water rides, carnival games, and roller skating rinks. In addition, Walt Disney World Resort, Universal Studios, and Legoland all provide endless family entertainment possibilities.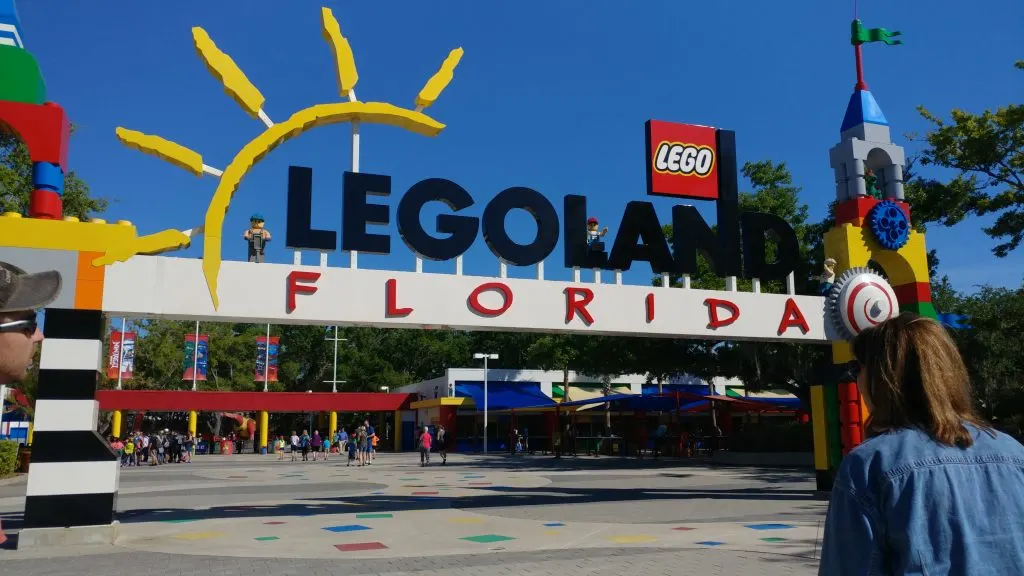 Beach Outings
Beach outings can be great adventures for families. From building sandcastles and fishing on the shoreline to relaxing on pristine beaches such as Miami Beach, Hawaii beaches, or Cancun that boast stunning waters for lounging, beach outings are a wonderful way for children and their parents to reconnect.
Bike Tours
Biking tours can be an engaging and educational way for families to discover a city, offering fun for everyone while taking them through many attractions and landmarks.
Boat Tours
Boat tours provide an enjoyable way to see cities from a different perspective. Offering tours along waterways while pointing out landmarks and attractions, boat tours also allow families to experience sailing together.
Animal Encounters
Zoos and animal sanctuaries offer children an invaluable learning opportunity about animals and their environments, with many featuring interactive exhibits that allow children to touch, pet, and interact with the animals they find inside.
Conclusion
Family trips can be rewarding experiences that make lasting memories if activities such as the escape room in Seattle Fox in a Box that everyone in your group can enjoy can be chosen. The list provided above offers something suitable for all interests and age groups – perfect to bring closeness within families while learning something new about our world!