Every home renovation is unique. The cost of a renovation will vary based on the scale of the work, the quality of the materials used, and even the geographic location of the property. However, you must take the time to calculate the potential costs of any renovation before work begins. Otherwise, costs can begin to spiral, and you may struggle to fulfill the invoices arriving into your inbox.

10 Costs To Consider When Renovating A Home
Below are ten costs to consider when calculating your budget. Try to break down your budget into broad categories so you can see where your money is being spent. Use this online tool that figures out how to calculate percentage to ensure you are spending wisely.
Labor
Labor costs can vary from city to city and state to state. Try and obtain multiple quotes from respectable and trusted companies. Ask around neighbors and friends for recommendations of companies that have a good reputation in the area. If you are doing work yourself, then this still has a cost attached.
If you are taking time away from your usual profession, then you have to factor in the loss of earnings as part of the budget because the bills will still be there at the end of the month.
Transport
Materials, supplies, and power tools need to be delivered to the renovation site. Whether you hire a van and undertake the job yourself or arranging for deliveries, there will be an associated cost with any transportation needed during the renovation. Try to plan so that you can undertake multiple pickups at once to maximize any time you might have hired transport.
You do not want to hire the same van multiple times because you have pick-ups arranged on different days. Try to estimate your fuel cost based on the current price for gas but leave room for small fluctuations in this price, especially if you are creating a budget months before the work will take place.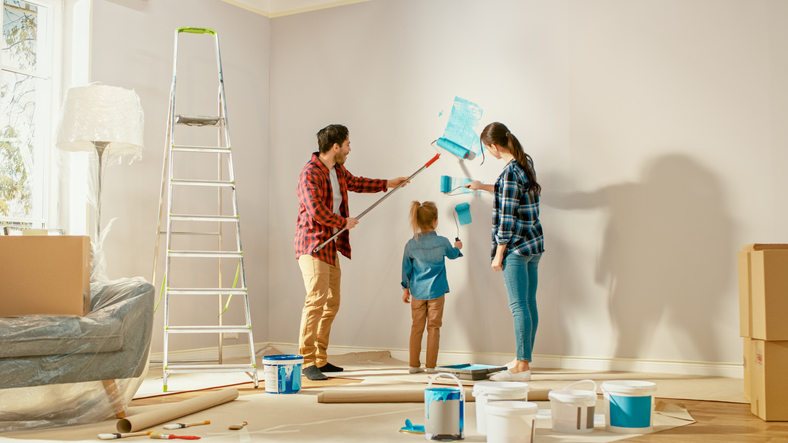 Power
If your family spends their days out of the house at school or work, then your cost for power will be low during that period. During a renovation, your power bills may increase as you will need power for tools, but you will also likely be at home a lot more. This is particularly true for winter months, and you may need to heat the home more frequently. Try to leave a slice of your budget aside to take into account any increase in your bills over that period.
Family Meals
Often overlooked in renovation budgets is the need to provide arrangements for occupants. A family might need to move out during a renovation and will need accommodation. But even if they manage to live alongside the work, often kitchens can be out of use due to power needing to be switched off or even if the kitchen is the room being renovated. Eating out and getting food ordered to the door can soon take a toll on your wallet if you are not careful.
Ask friends and families if you can dine with them and offer to share the costs of any ingredients. There are some great resources online for delicious family-friendly recipes that are cost-effective too.
Materials
The cost of your materials largely dependant on the type of finish you are looking for. For instance, real wood flooring will cost more than laminate. Shop around to find the best deals, and don't be afraid to ask for samples to ensure a good quality finish.
Be prepared to ask for a discount if you are buying in bulk or other deals such as free delivery or free installation. Many laborers might have longstanding relationships with manufacturers so ask if they could recommend suppliers or if it is cheaper to purchase through them.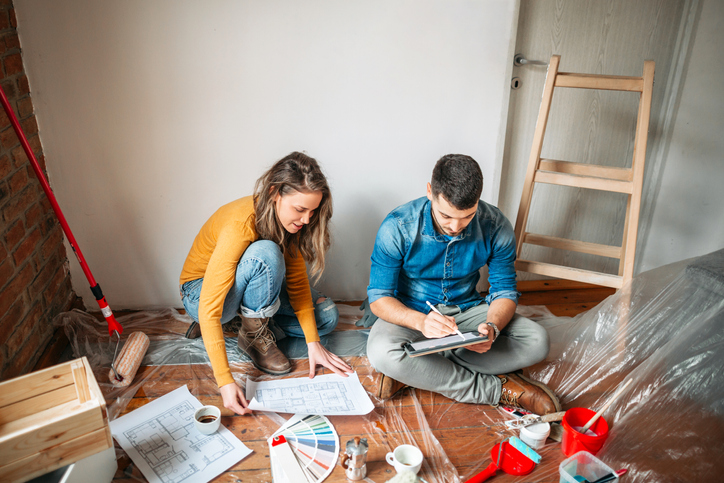 Permits
According to Homeguide.com permits on average cost between $500-$2,000, but many authorities are now asking for 1% of the total construction cost. Get in touch with your local authority to get an estimated breakdown of how much a permit to remodel a home might cost in your area.
Code Requirements
Building codes can vary by state, but even within states, different municipalities may have different building codes. Buildings Guide has a good breakdown on codes but is worth checking out local advice to ensure that any work you take will meet the regulations required.
Most renovation companies will know the laws very well and can instruct you on what is needed. But if you are doing the renovation yourself, you should do your research thoroughly. You do not want to undertake all of the work only to realize it does not fulfill the current safety standards.
Insurance
Renovation insurance is vital to protect the investment you are making into your home. Accidents can occur with renovations that can be costly. For instance, with older homes, there can be a risk of foundations collapsing. Renovation insurance protects your home and the materials on site against any unexpected damage that might occur.
Try to obtain numerous quotes but first approach your current insurance providers, they may be able to reward you for your loyalty or add renovation insurance to an existing insurance plan. If you are not happy with the quote ask how it can be improved, perhaps you can increase your excess costs or reduce the level of cover. Insurance may seem costly, but it is protection against even greater costs that might make your renovation impossible to complete.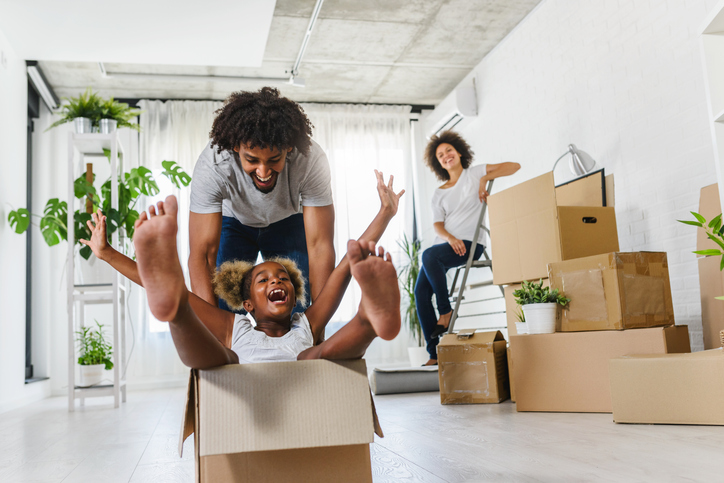 Off-Site Storage
If you have precious and sentimental items in your home, such as antique furniture or artwork, then off-site storage will protect them from any accidental damage. Obtain a short term lease and remember to budget for transportation and packaging materials.
The cost of this will depend on how long you plan the renovation to take and the size of the storage unit you may need. If you know friends or families with empty garages, then this can be a good way of cutting down costs while still protecting your assets. Be careful though as renovation insurance might not cover damage to items that occur during transport or when they are off-site.
Contingency
No matter how carefully you plan and how many times you look at your spreadsheet, there will always be something you miss. Whether this is through inexperience, oversight, or unexpected occurrences, it is always wise to plan a contingency.
The size of your contingency should be relative to the scale of your renovation. If you engage a project manager ask their advice on how much they usually budget for. If you are undertaking the work yourself, then 10% is a good ballpark figure that should protect you from the usual mishaps. Remember insurance should payout for any large accidents or unintended damage.
Finally, remember that a budget should be referred to regularly and compared with the actual ongoing spending. If costs are spiraling in one area, then pause, take stock and see if you can reduce costs or take spending from elsewhere in the budget. With careful planning, a renovation can be delivered on time and within budget. But this does require work. Don't dive into a renovation right away, plan, and research.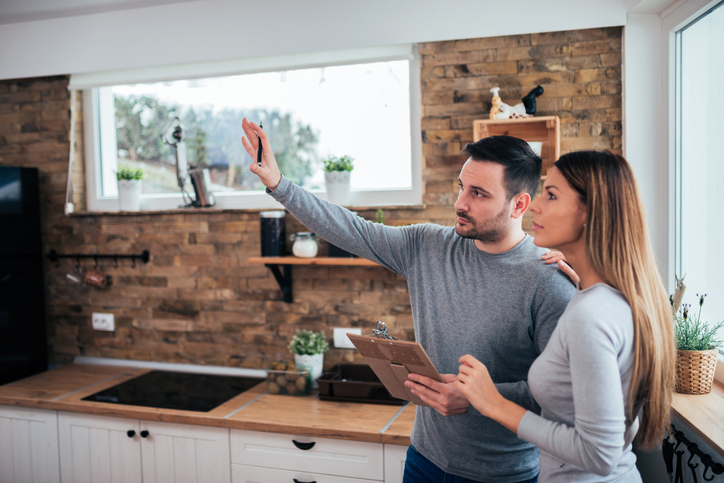 Taking time to get valuations and costs will ensure you are getting good value products and services. Preparing the paperwork will save any hassle from occurring during the renovation project. Contingencies and insurance can act as a buffer that can prevent your budget from ballooning out of control. And remember that all of the preparation will soon pay off when you are relaxing in your dream home with your family.