Being a mom is a tough job and requires a lot of your time and attention. Some days may be harder than others and you never know when life will throw you a curveball.
You may feel pulled in many directions on any given day. However, it's important you are proactive about managing your time and responsibilities. You can't spread yourself too thin or you'll experience burnout. Instead, learn what to focus on as a busy mom so you can stay sane.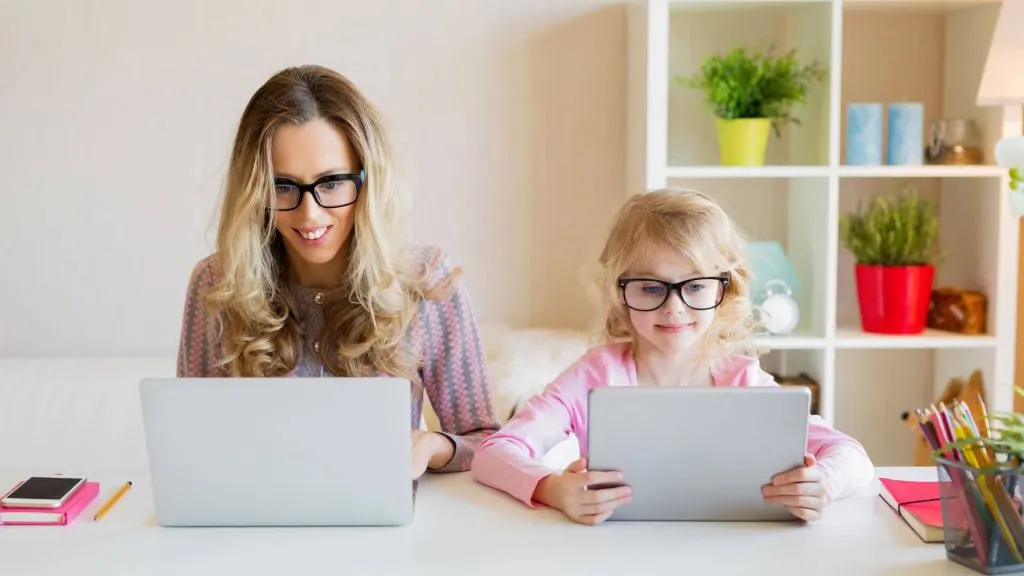 Self-Care
It's okay and necessary to focus on yourself as a busy mom. Put participating in self-care activities at the top of your to-do list every day for the best outcome. It should be a priority to take good care of yourself and to put your needs first. You'll be a better caretaker and mother this way. Make sure that you're eating a balanced diet, getting enough sleep, and that you fit in daily exercise.
Maintaining Your Home & Your Family's Future
Another important aspect of being a mother is maintaining your home and thinking about your family's future. You should focus on keeping it clean and making it feel welcoming. It's also your responsibility to consider if you may want to move and get a bigger house for your growing family or if you plan to have more kids. In this case, you should get professional assistance from a moving company so they can help you with all your boxes and do the heavy lifting. Moving houses can be quite stressful so you'll want to make sure that you are well-organized and that you start packing early.
Your Job or Career
Another important matter as a mom is what you do for work or your job. It's wise that you have career goals for yourself. This will help you keep more balance in your life as well between your life and taking care of your kids. Figure out if you want to work outside of the home or take on a more flexible position working from home. You'll be much happier when you have your own professional goals that you are working toward. It will also help keep you busy and you won't always have to be so focused on the kids.
Spending Quality Time with Your Kids
You should also plan to focus on spending quality time with your kids as a busy mom. They love you and want to likely spend as much time as possible with you. Make sure that you schedule time for your loved ones and family. Also, make sure that you are fully present and not distracted when it's time to be with your kids having fun. For example, you can choose to have a weekly game and movie night so that you can make it a point to be together regularly.
Conclusion
There's a lot that you can be doing on any given day as a mom. However, you're only one person and can't do it all yourself. Instead, plan to focus your time and energy on these matters so you and your family can be happy and healthy.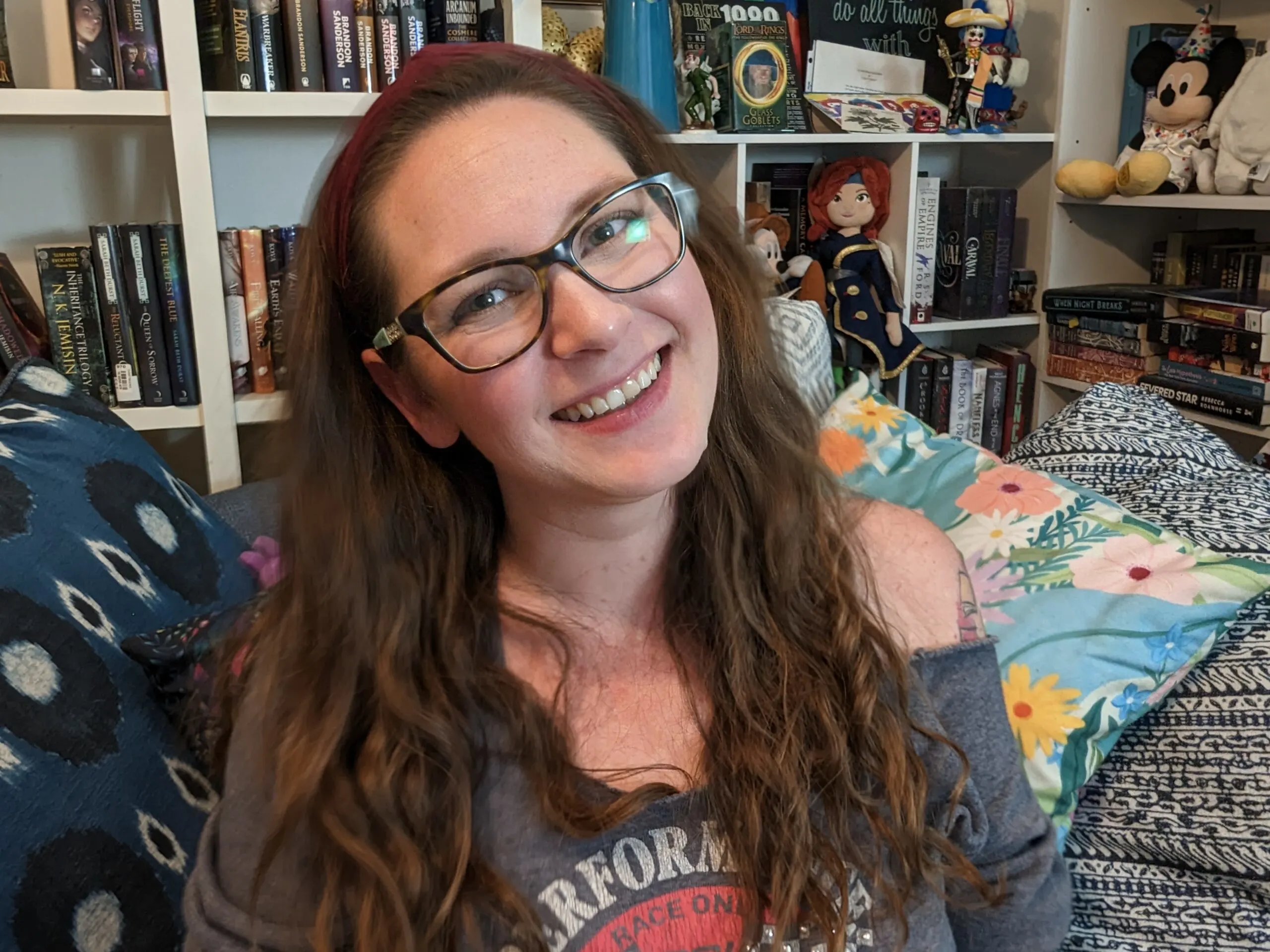 Jessi is the creative mind behind The Coffee Mom, a popular blog that combines parenting advice, travel tips, and a love for all things Disney. As a trusted Disney influencer and passionate storyteller, Jessi's authentic insights and relatable content resonate with readers worldwide.