We all know how hard it can be to make ends meet when you find yourself out of work or in an accident. It's difficult enough to worry about the physical repercussions and any mental trauma that can come with it. But it's even harder when you add the idea of having to manage financially to the mix. In this blog post, we will discuss some available options when you've been left out of pocket due to a job loss or an accident.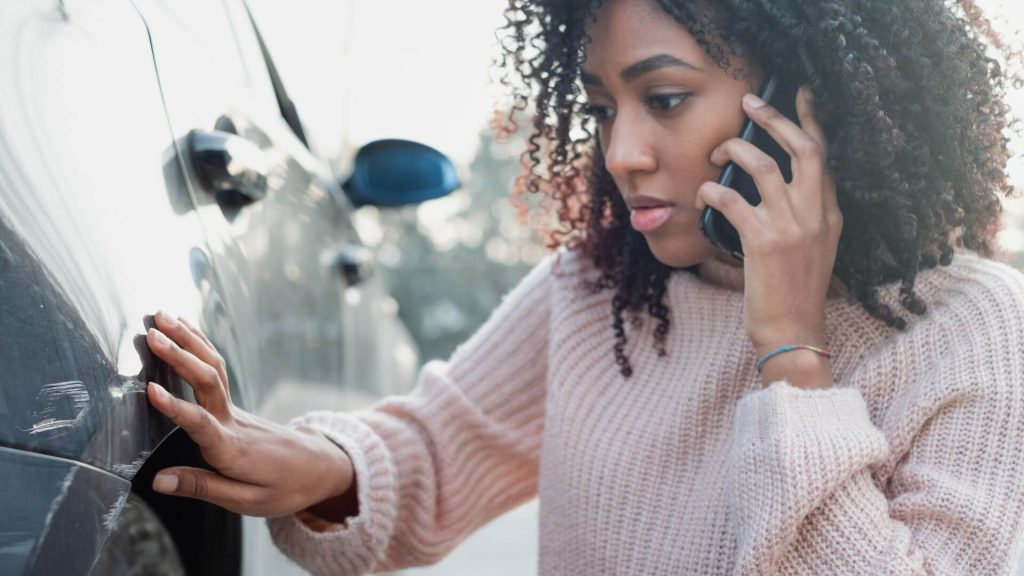 Getting What You're Entitled to
If you have recently been laid off from your job, the first thing you should do is file for unemployment benefits if you are eligible. Unemployment benefits are designed to provide financial assistance while you look for another job, and in most cases, will provide up to half of what your previous salary was. Depending on where you live, there may also be additional programs available through your state or local government that can provide additional financial assistance. If you've been in an accident, you might want to take a look at where you stand with sickness pay.
Seeking Compensation
If you have been in an accident and have incurred medical expenses or lost income due to time away from work, then filing a personal injury claim is one option that is available. A personal injury claim can help cover your medical expenses and lost wages while also providing compensation for pain and suffering caused by the accident. The best way to determine if filing a personal injury claim is right for you is by consulting with a qualified personal injury attorney who can assess the facts of your case and advise you on the best course of action moving forward.
Taking Legal Action
Finally, another option may be available is filing a lawsuit against those responsible for causing the damage or harm. In many cases, the individuals responsible may not be able to pay for all damages out-of-pocket so taking them to court may be necessary in order to receive full compensation for your losses. If this route is taken, then it's important to consult with a qualified lawyer, even a specialist bad faith insurance lawyer if you've had trouble there, who can help guide you through the process and ensure that all legal requirements are met in order for the lawsuit to proceed successfully.
Recovering Financially After a Setback in Life
No matter what situation has left you out of pocket—whether it's because of job loss or an accident—it's important that you take steps towards finding financial relief as soon as possible. Fortunately, there are several options available depending on your individual circumstances such as filing for unemployment benefits or pursuing a personal injury claim against those responsible for causing harm or damage. Consulting with an experienced professional can help ensure that all legal requirements are met so that any potential lawsuits are successful and that all damages are covered adequately. Ultimately, it's important not forget that whatever has happened doesn't define who we are; instead, it's how we respond afterward which makes us stronger than ever before!