South Korea fascinates tourists and travelers with its unique culture and stunning landscapes. Its highly efficient public transport system, however, can be intimidating for first-time visitors. Fear not! We'll take you through the ins and outs of navigating South Korean public transportation, from learning how to purchase cards and understanding rules for seating etiquette to informative tips on finding all the hidden gems throughout this country that will make your tour enjoyable–and stress-free! Let us unlock the magic of South Korea for you!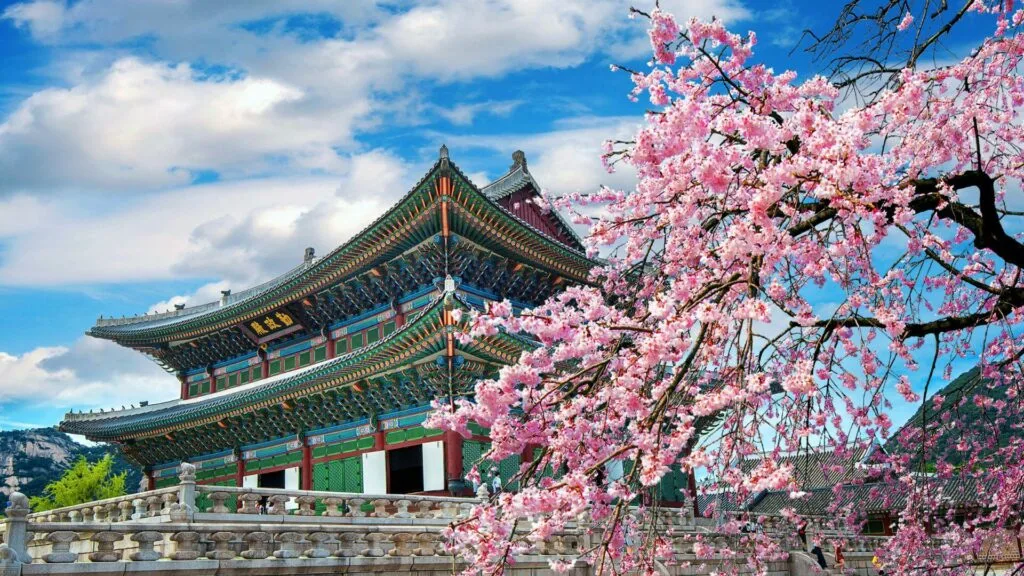 Buy a "T-money" card for easy public transportation access
Exploring a new city can be a daunting task, especially if it's not your native place. But fret not! If you plan to visit South Korea, you can easily navigate through the beautiful cities of Seoul, Busan, Incheon, and others, using the public transportation system with ease. One of the most efficient and convenient ways to do so is by getting a "T-money" card. This rechargeable card can be used on buses, subways, and even taxis, making your travel hassle-free.
Not only does it save you precious time, but it also helps avoid the inconvenience of carrying cash, which comes in handy when you're in a hurry. Moreover, buying a T-money card is a great way to blend in with the locals and fully experience Korean culture. If you plan to move to Korea for an extended period, you can even use this card to make small purchases at convenience stores and vending machines. Not only does this save you the hassle of carrying change, but it also helps you seamlessly adapt to daily life in South Korea.
Catch the train
One of the most important things to keep in mind while using public transportation in South Korea is that punctuality is key. Trains and buses run on strict schedules, so it's crucial to plan your journey accordingly. Rush hour traffic can be quite intense, especially in big cities like Seoul, so make sure to avoid traveling during peak hours if possible.
Another helpful tip is to check train times beforehand using online apps or websites such as the official website for Korail (Korea Railroad Corporation). This will help you save time and avoid long waits at train stations. It's also worth noting that trains have designated seating areas for different categories of travelers, such as priority seats for pregnant women and the elderly. For example, the KTX fast train tickets in Korea have different classes, including first-class and economy class. Knowing these rules can help you travel comfortably and avoid any awkward situations.
Take the bus to get around town
Buses are another integral part of South Korea's public transportation network. Similar to trains, buses run on strict schedules and have designated seating areas. It's important to note that there are different types of buses in South Korea, including express buses and local city buses. Express buses take you between cities while city buses help navigate within a particular city or town. It's also worth noting that the fare for each bus ride is calculated based on the distance traveled, so it's essential to keep your T-money card fully charged to avoid any inconveniences during your journey.
Additionally, most bus stops in major cities feature electronic displays showing the arrival time and route number of the next approaching bus, making it easier for travelers to plan their journey. Keep in mind that buses have designated "quiet zones" for those who prefer a more peaceful ride, so make sure to check the signs before finding a seat.
Learn your way around Seoul's subway system
Navigating Seoul's subway system might seem like a daunting task, but with a bit of preparation and determination, it's easy to become a pro in no time. The Seoul subway system is widely regarded as one of the most efficient and user-friendly transit systems in the world, making it the perfect mode of transportation for locals and tourists alike.
From the bright and colorful maps to the helpful signage, everything is designed to make your journey as seamless as possible. Whether you're exploring the city's bustling shopping districts or cultural landmarks, the subway is the ideal way to get around. So, grab a snack, put your walking shoes on, and get ready to uncover the best of Seoul's subway system.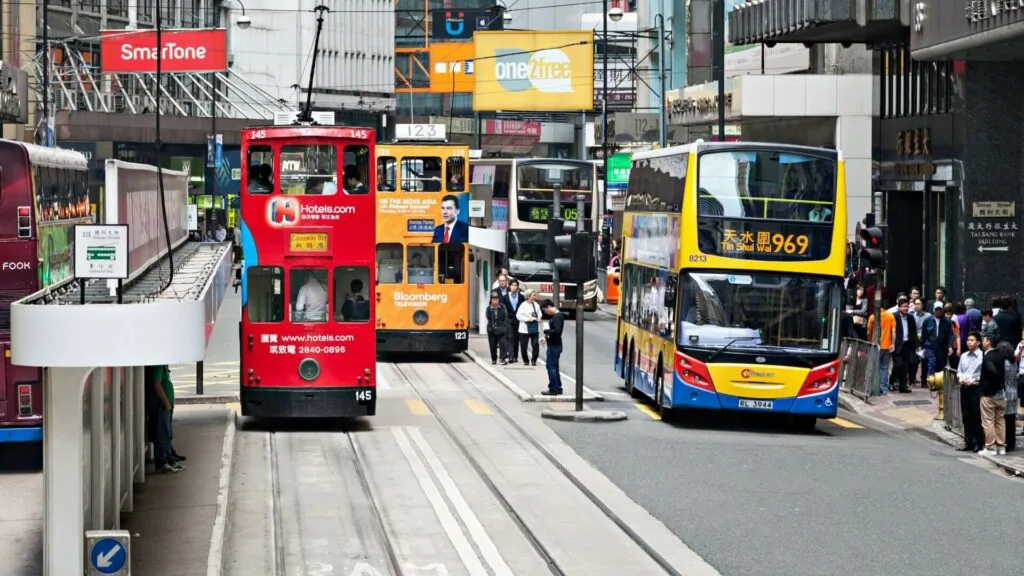 In conclusion, South Korea's public transportation system is not only efficient but also easy to navigate even for first-time visitors. From the rechargeable "T-money" card to the user-friendly Seoul subway, each mode of transport offers its own unique experience. Whether you are exploring the serene landscapes by train, hopping around the town on a bus, or delving into the cultural richness of Seoul via the subway, navigating the country's public transport opens up a whole new world of experiences.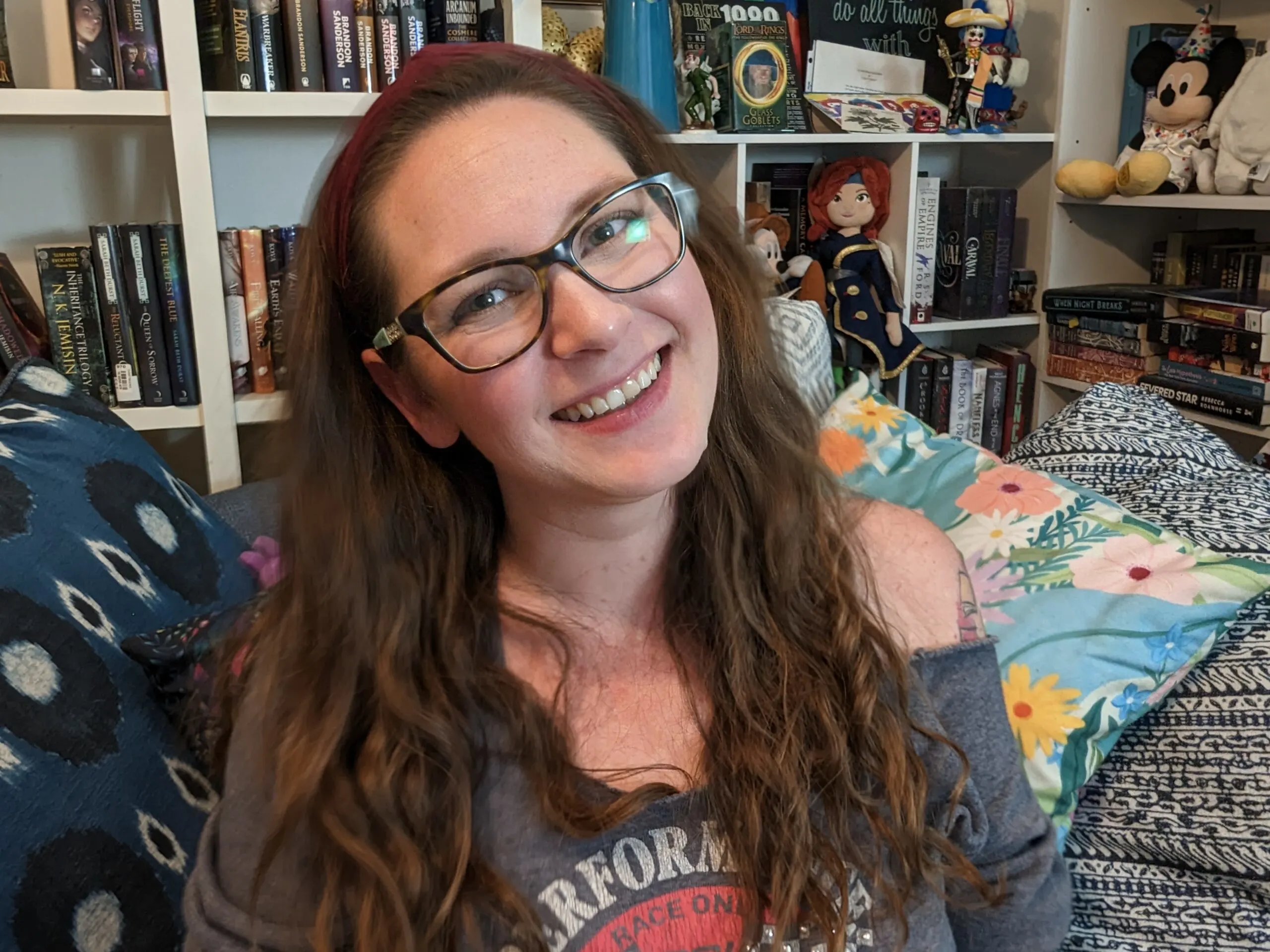 Jessi is the creative mind behind The Coffee Mom, a popular blog that combines parenting advice, travel tips, and a love for all things Disney. As a trusted Disney influencer and passionate storyteller, Jessi's authentic insights and relatable content resonate with readers worldwide.