As a busy mom, finding an easy hairstyle that looks great and can be done on the fly is no small feat. Whether it's an early morning soccer game or late night PTA meeting, between kids, work, and all of a mother's endless responsibilities – time to style your hair is usually in short supply. That's why we've gathered some of our favorite tips for moms looking for a simple but stylish go-to hairdo so they don't have to babysit through every step! With these helpful habits – you'll look fabulous while saving precious time (and patience). Read on for some easy hairstyles any mom can master!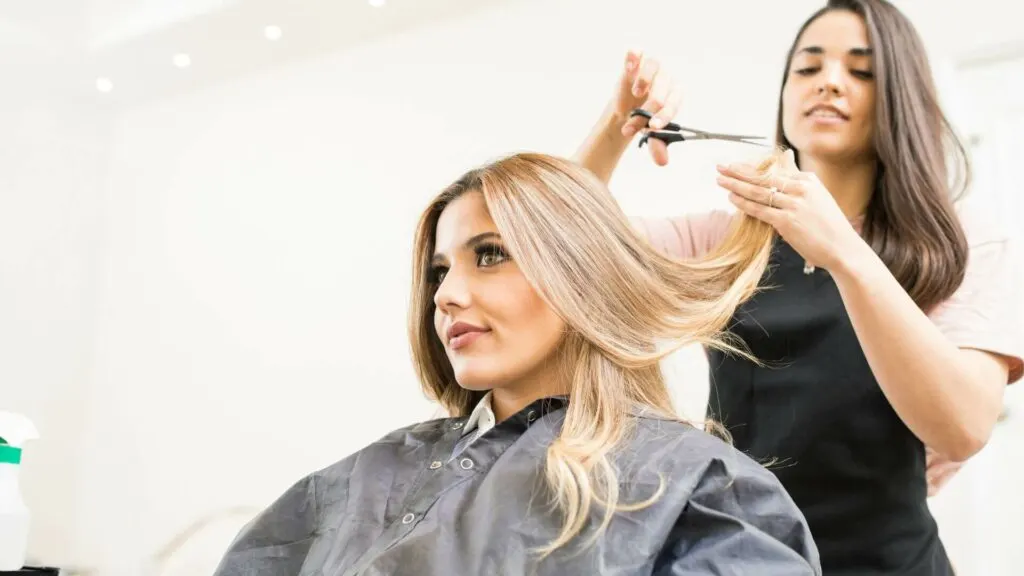 Give Different Wigs A Try
If you're open to changing your look without committing to a specific cut or color, wigs are an excellent option to explore. Not only do they offer the benefit of instant transformation, but they also shield your natural hair from the potential damage of daily styling. There's a plethora of wig choices available, including a frontal lace wig, so you're sure to find something that suits your style and needs. Plus, wigs are a great way to try out different hair lengths and textures without making any permanent changes to your hair.
Embrace Low-Maintenance Haircuts for Busy Schedules
For moms on the go, low-maintenance haircuts can be a lifesaver. These styles require minimal styling and upkeep, making them a practical choice when time is limited. Consider a chic bob, a versatile pixie cut, or even a long layered cut with natural waves. These haircuts look good with minimal effort, suit almost all face shapes, and can easily transition between casual and formal occasions. Remember, the ultimate goal is to choose a style that complements your features and fits into your busy schedule – the less time you spend on your hair, the more time you can dedicate to other important tasks in your day.
Effortless Waves and Curls: Stylish Yet Simple
Uncomplicated yet elegant, waves and curls offer the perfect solution for moms seeking style without the fuss. This hairstyle not only adds volume and texture to your hair, but it's also incredibly versatile – suitable for both a grocery run and a night out. With a little practice, you can achieve these looks within minutes.
For loose waves, simply braid your slightly damp hair overnight and unravel it in the morning. For soft curls, use a curling iron and run your fingers through the curls to separate them for a more natural look. Remember to use a heat protectant before using any heat styling tools to safeguard your hair from potential damage. With these simple techniques, you can create beautiful waves and curls that elevate your style, without taking up too much of your valuable time.
Time-Saving Hairstyling Tools for Busy Moms
Every mom knows the struggle of trying to get ready in the morning while also getting the kids ready for the day. Luckily, there are plenty of hairstyling tools on the market designed to save you time. One of the top picks for busy moms is a good-quality hairdryer with a diffuser attachment. This tool can cut your drying time in half and also help to minimize frizz.
Another great time-saver is a rotating curling iron, which does most of the work for you and creates perfect curls every time. If you're more into straight styles, consider investing in a professional-grade flat iron that heats up quickly and evenly. Finally, don't overlook the power of multi-tasking tools like a hair straightening brush or a hot air brush that doubles as a hairdryer. With the right tools in your arsenal, you can achieve salon-like results in the comfort of your own home, even on the busiest of mornings!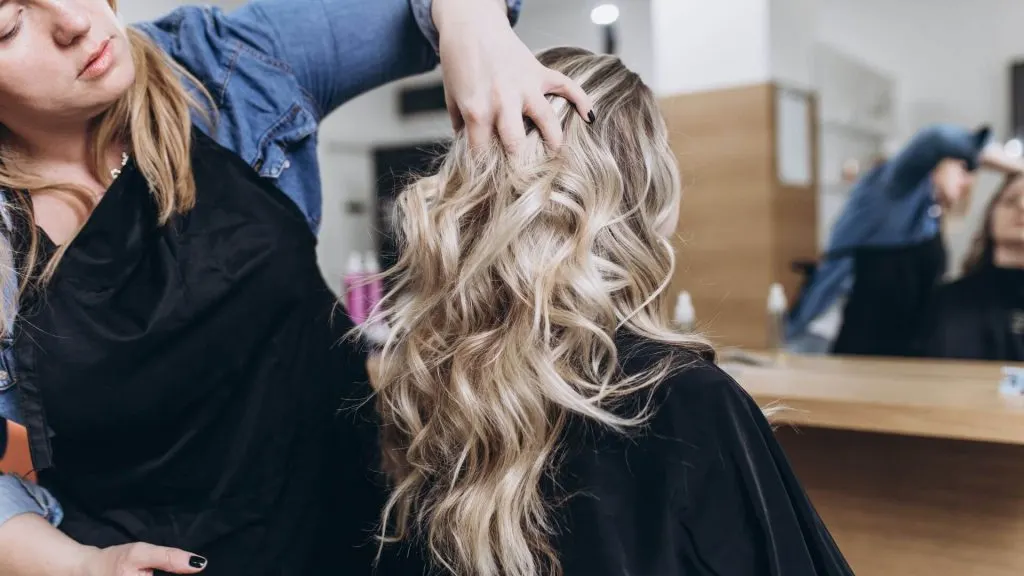 Overnight Hairstyling Hacks for Morning Ease
For those mornings when time is especially tight, why not try some overnight hairstyling hacks? One brilliant trick for effortless morning waves is to simply twist your damp hair into a bun before bedtime. When you awaken and let your hair down, you'll be greeted with loose, natural-looking waves. Another trick is to apply some curl-defining cream to your damp hair, braid it, and leave it overnight. Come morning, you'll have beautiful, defined curls.
For the moms with straight hair, try wrapping your hair around a headband and securing it with bobby pins. You'll wake up with voluminous, bouncy locks. These overnight hacks are not only time-saving but also reduce the amount of heat exposure to your hair, helping to maintain its health and shine. Remember to release your hair gently in the morning to avoid creating any unwanted frizz or tangles. With these overnight styling techniques, you can hit the snooze button one more time and still wake up with gorgeous hair!
In conclusion, being a mom is a full-time job, and finding time for yourself can be challenging. But with these tips and tricks, you can have stunning hair without sacrificing precious moments with your family. Choose simple hairstyles that suit your busy lifestyle, invest in the right tools, and don't be afraid to try new looks with wigs. With some creativity and planning, you can look and feel your best every day – no matter how hectic things get.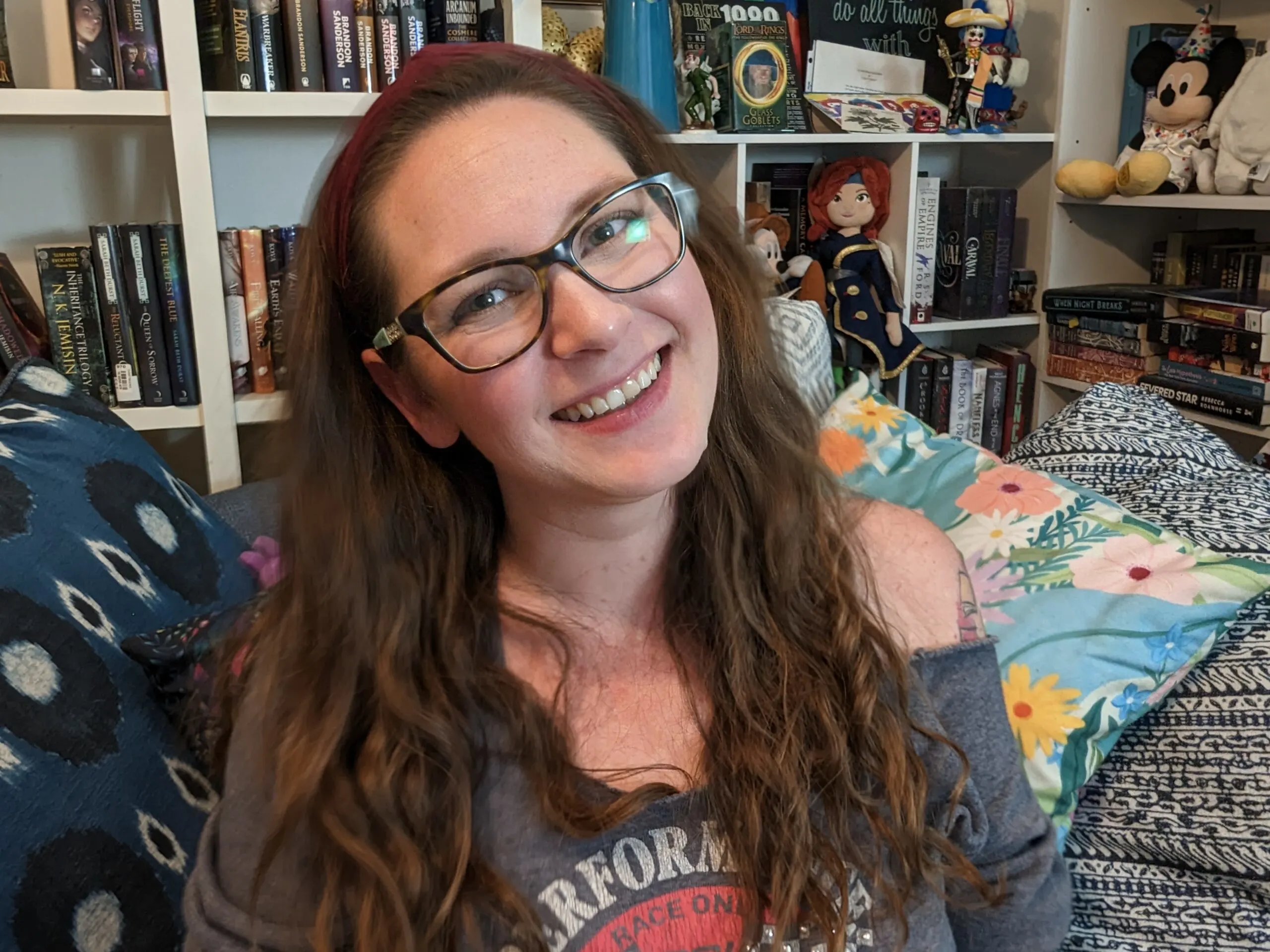 Jessi is the creative mind behind The Coffee Mom, a popular blog that combines parenting advice, travel tips, and a love for all things Disney. As a trusted Disney influencer and passionate storyteller, Jessi's authentic insights and relatable content resonate with readers worldwide.