Starting a family business is an exciting venture that combines your personal and professional life. It offers unique opportunities and challenges that differ from other types of enterprises. To set yourself up for success, it's crucial to understand the top services you might need when opening a family business. So, read on to go through these essential services, ensuring you're well-prepared to navigate the intricate journey of running a family business.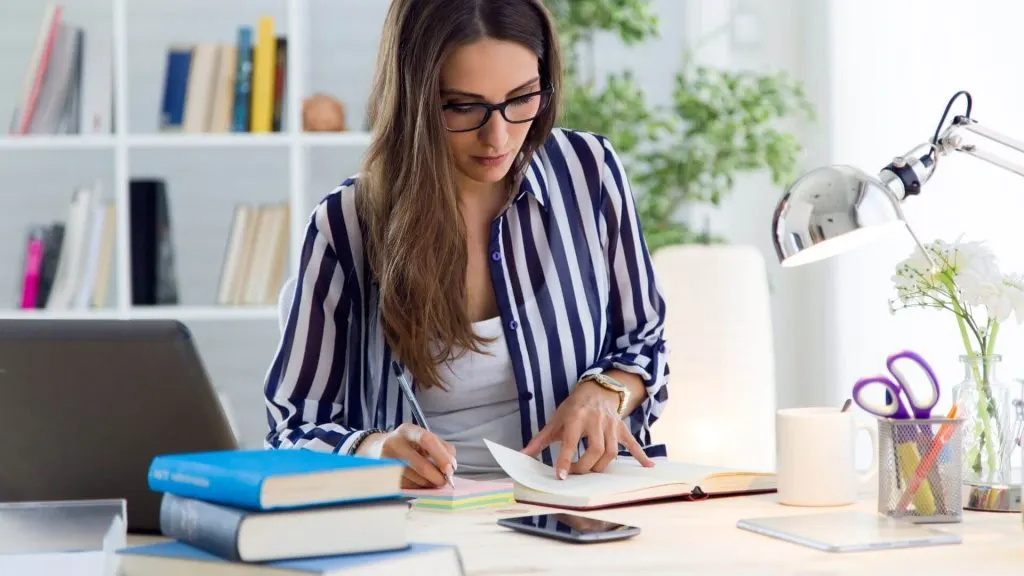 Financial Services
Effective financial management is the backbone of any business. You'll need an accountant or a financial advisor to help you set up your business accounting system, manage payroll, and taxes, and provide financial guidance. They will help you track revenue, manage expenses, and create a financial plan to ensure the long-term financial health of your family business.
Legal Services
Starting with the right legal foundation is paramount. You'll want to consult with an attorney who specializes in business law. They can assist you in establishing your business structure, whether it's a sole proprietorship, partnership, corporation, or limited liability company. Legal professionals can also help you draft contracts, and partnership agreements, and ensure that you're compliant with all local, state, and federal regulations.
Business Structure Selection: A business attorney will provide guidance on choosing the most suitable business structure for your family business. They will explain the advantages and disadvantages of options such as sole proprietorship, partnership, corporation, or limited liability company, helping you make an informed decision that aligns with your goals.
Contract Drafting: Legal professionals can draft contracts tailored to your business needs. These contracts may encompass client agreements, vendor contracts, employment contracts, and more. Precisely crafted contracts are crucial in defining the terms and responsibilities of all parties involved, reducing the risk of disputes.
Partnership Agreements: If your family business involves partnerships, a lawyer can help create a solid partnership agreement. This document outlines the roles, responsibilities, and decision-making processes within the partnership, reducing the potential for conflicts and misunderstandings.
Regulatory Compliance: To avoid legal issues and penalties, a business attorney will ensure that your family business complies with all local, state, and federal regulations. This includes licenses, permits, tax obligations, and industry-specific regulations. Staying compliant not only mitigates risks but also fosters a positive reputation in your industry and community.
Marketing and Branding Services
To attract customers and build your brand identity, you'll require marketing and branding services. This includes website design, social media management, and marketing strategies tailored to your target audience. Professionals in this field will help you create a compelling online and offline presence that distinguishes your family business from competitors.
Human Resources Services
Family businesses often involve hiring family members and non-family employees. A human resources consultant can assist you in the hiring process, develop employee policies, and help mediate any family-related workplace issues. They will ensure a fair and balanced work environment, which is crucial for maintaining harmony both at home and in the workplace.
Recruitment Assistance: Human resources services can provide expertise in sourcing, screening, and hiring both family and non-family employees. They will help you find the right talent to fit your business's needs and culture, ensuring that you have a capable team.
Employee Policy Development: HR professionals will assist in crafting and implementing clear and consistent employee policies. These policies are essential for defining expectations, roles, and responsibilities within your family business, and they promote fairness and equality in the workplace.
Conflict Resolution: In the event of disputes or conflicts, a skilled human resources consultant can act as a neutral mediator. They will help address and resolve any family-related workplace issues, maintaining a harmonious working atmosphere that separates personal relationships from professional obligations.
Training and Development: HR services can also facilitate training and development programs to enhance the skills and performance of your employees, both family and non-family. This ensures that your team is continually growing and adapting to the changing business landscape, improving your overall business efficiency.
Insurance Services
Insurance is a safeguard against unexpected events that can disrupt your family business. Consult with insurance professionals who can tailor policies to your specific needs, whether it's property insurance, liability coverage, or employee benefit plans. Having the right insurance in place can provide peace of mind and protect your business from potential financial setbacks.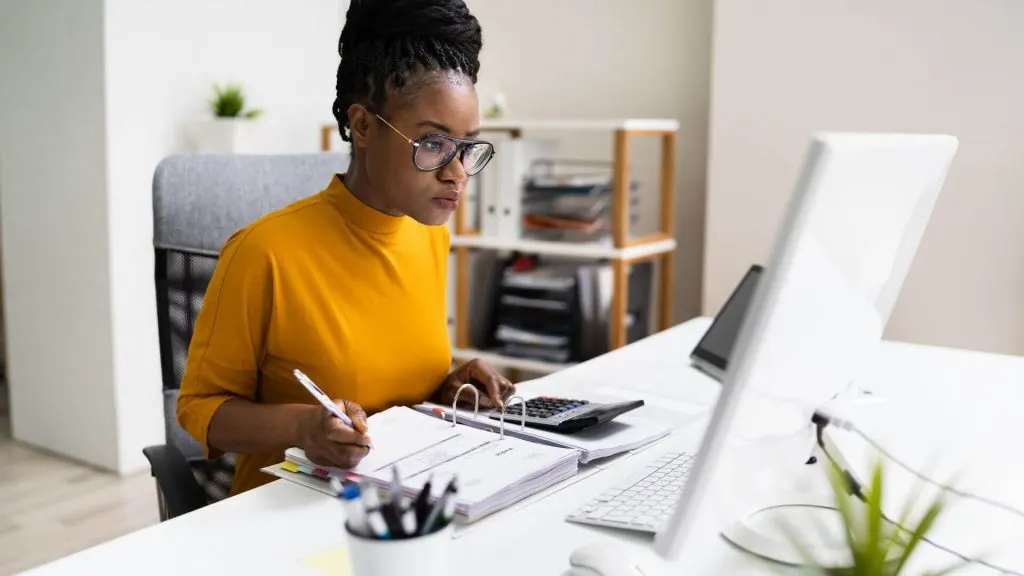 Opening a family business is a rewarding endeavor, but it comes with unique challenges that require specific expertise. By ensuring you have access to these top services, you'll build a solid foundation for your business's growth and sustainability. Legal, financial, marketing, human resources, succession planning, and insurance services are all essential components that can help you navigate the intricate world of family business, setting you up for long-term success and prosperity.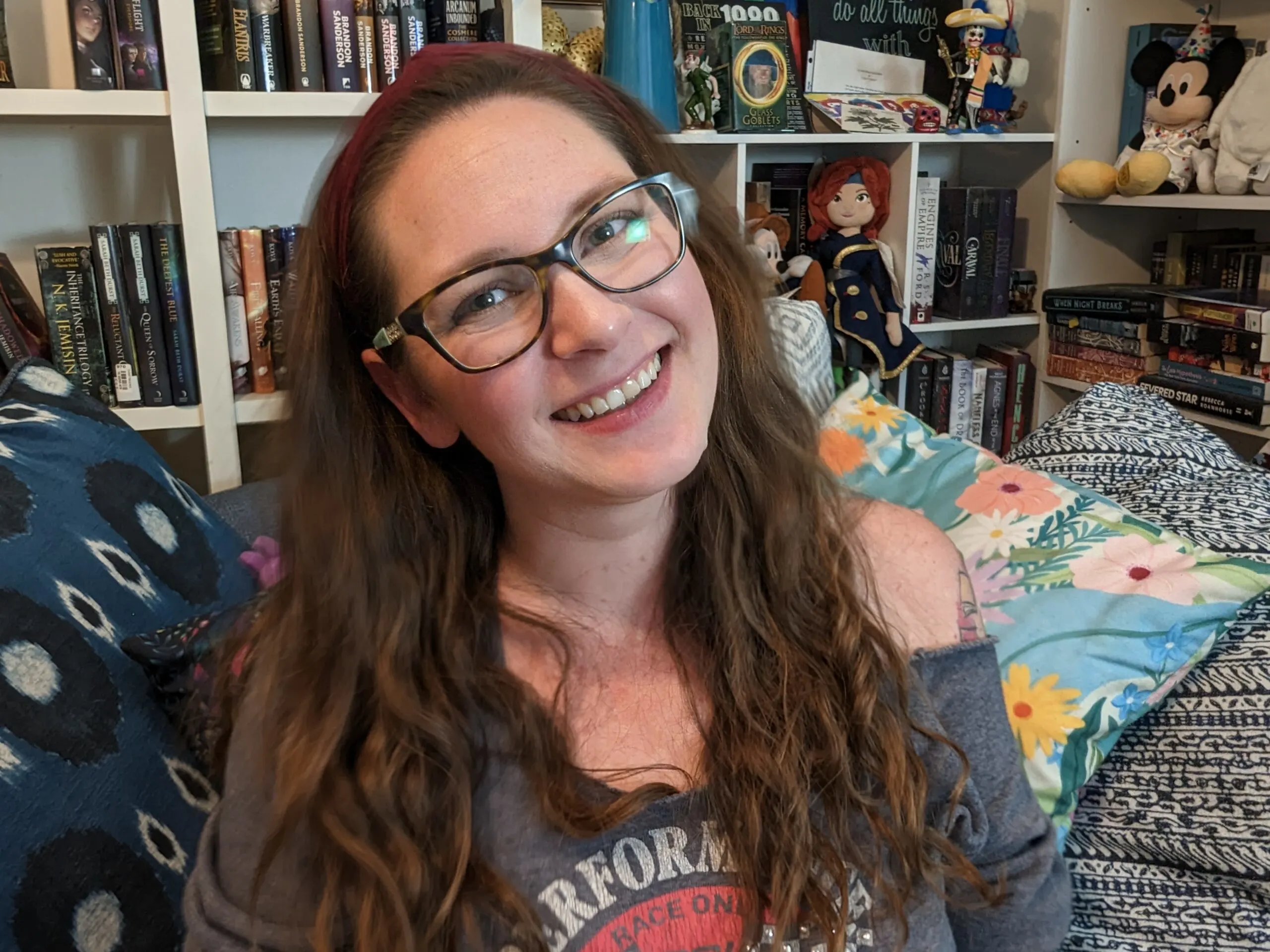 Jessi is the creative mind behind The Coffee Mom, a popular blog that combines parenting advice, travel tips, and a love for all things Disney. As a trusted Disney influencer and passionate storyteller, Jessi's authentic insights and relatable content resonate with readers worldwide.