If you want to travel the world, you may be cautious about how you will do this on a budget. That being said, if you can find a job supporting your travel venture, you will soon discover that it is easier than ever for you to get the experience you are looking for.
Jobs That Allow You to Travel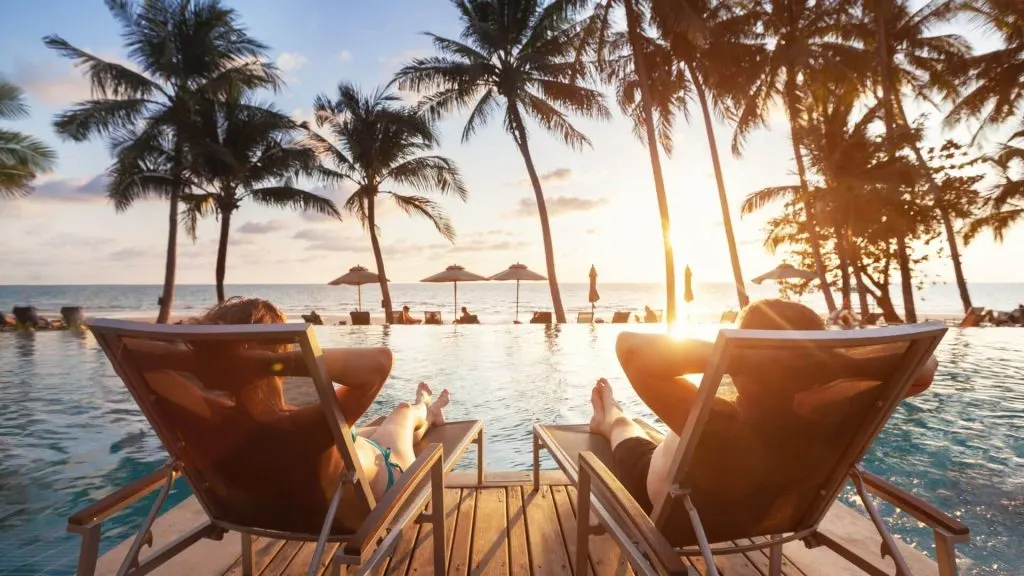 English Teacher
English teachers working abroad will teach students how to read and write. You will also have to undergo some critical training to help you teach students. English teachers who work abroad will have to do so on a contract basis, and you can shift from one job to another. The great thing about this job is that you can visit any country since English is in high demand globally. If you want to live with a family when traveling, then working as an au pair could be for you. Why not look up "what is au pair" today?
Tour Guide
Your primary duty as a tour guide would be for you to have expert knowledge of the attraction or the local area. You will have to accompany clients to tourist sites, and you will also have to educate them on the history of the location as well. Tour guides need to have great communication skills, and they also need to be able to manage large groups. If you believe you have what it takes, you should consider applying for a position. If you can do this, then you will soon find that you can make a solid income while travelling.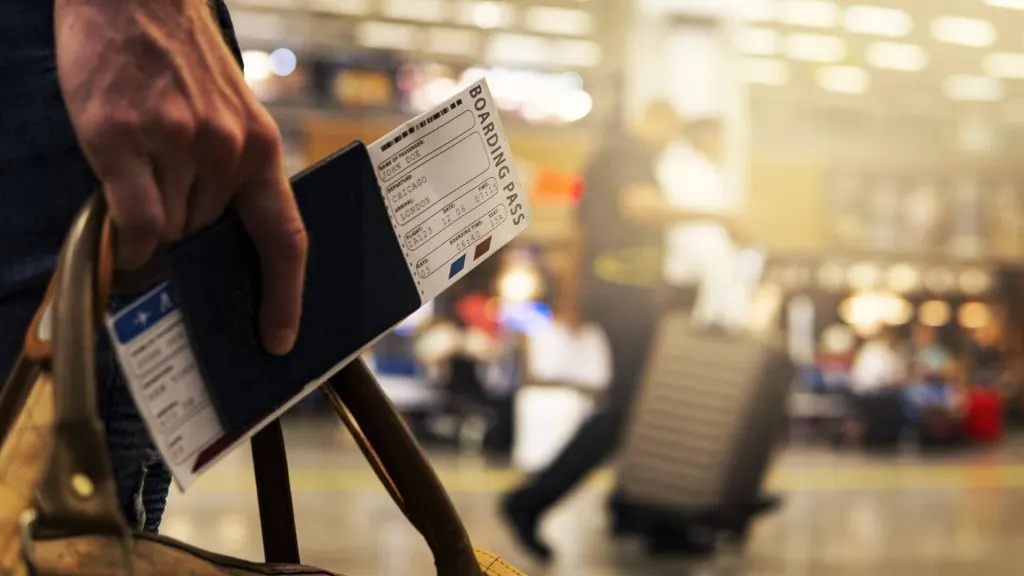 Travel Agent
The main duty of a travel agent would be to try and help people to choose their holiday destination. They have experience when it comes to traveling the world, and they can educate others too. They can work within a budget provided by customers to plan the holiday and offer advice on the best places to visit and the top airlines to fly from.
Blogger
Bloggers will have a lot of primary duties. As a blogger, you must write on several topics, including travel and fashion. As a blogger, you will make most of your money from advertising products and marketing. If you work as a travel blogger, then you will have to work with various tourism companies, and you will also have to work with businesses so you can market their amenities or their location. Freelance bloggers will be able to write about their travel experiences, and they can also make money as brand ambassadors.
Of course, if you want to make the most out of your experience when working abroad, then getting a job you love is the best way to make that happen. Why not see if you can make a positive change for yourself today?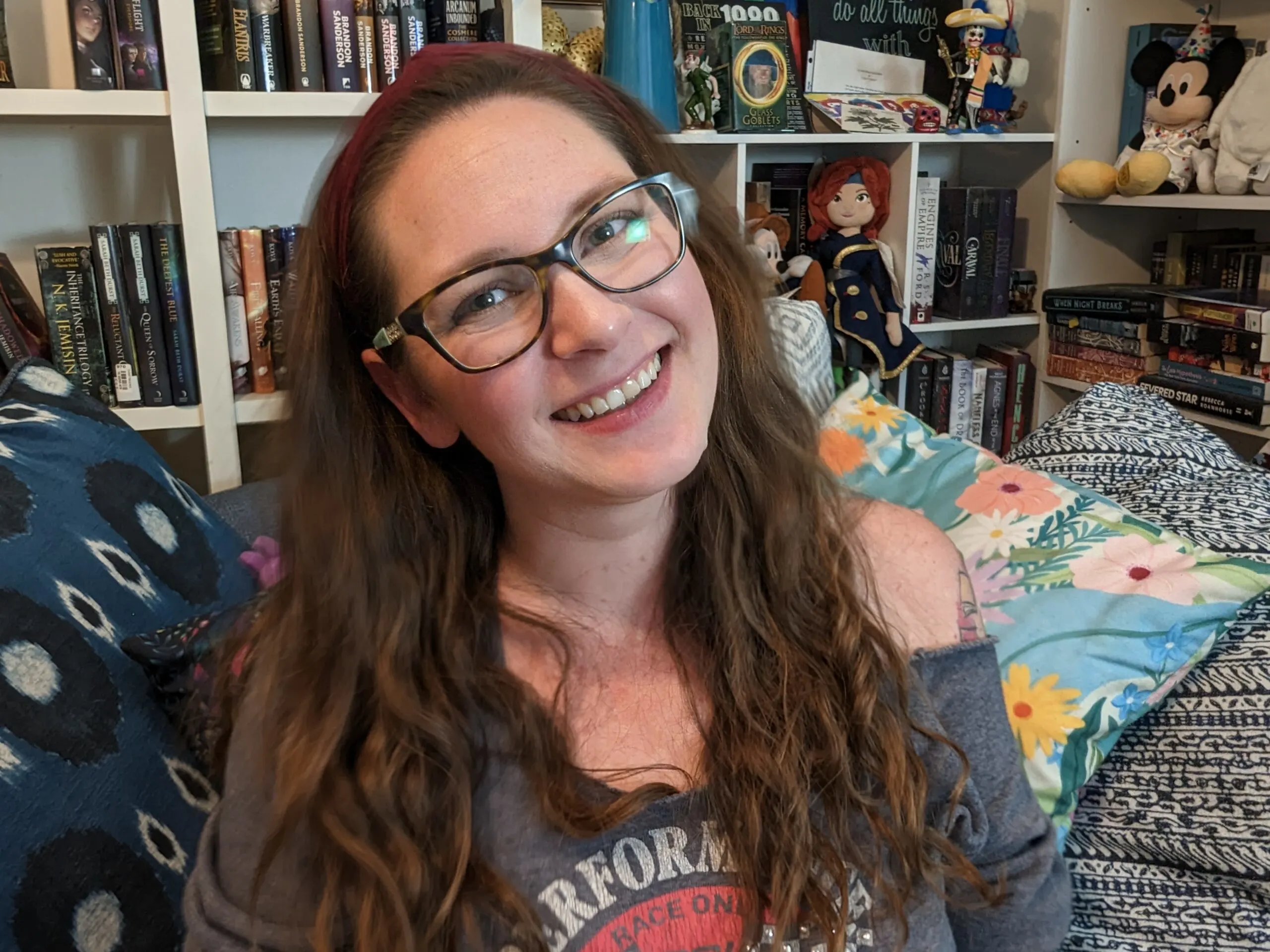 Jessi is the creative mind behind The Coffee Mom, a popular blog that combines parenting advice, travel tips, and a love for all things Disney. As a trusted Disney influencer and passionate storyteller, Jessi's authentic insights and relatable content resonate with readers worldwide.