We live in a nation of food lovers. And for that reason, there seems to be no limit to the opportunities available to entrepreneurs looking to crack the market. Breaking into the food biz isn't easy. But once you create a following, people will love your brand forever.
In this post, we take a look at the winning formula for marketing your foodie brand.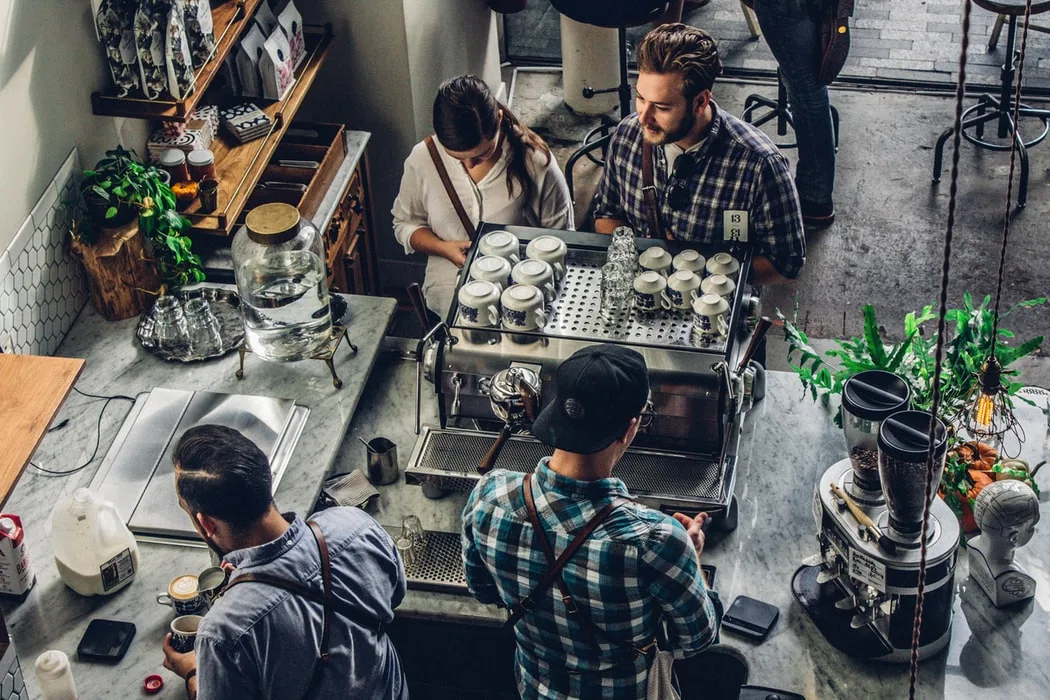 Make Your Diners Salivate
At the core of any food marketing is the idea that you should do whatever you can to make your diners salivate. You want them to crave your food and think about ordering the moment they see it.
Fast food restaurants are particularly good at doing this. They understand the sights and sounds that people most associate with food – and how to entice them to buy. You just need to replicate their approach.
Create A Story
Next, you'll want to think about how you might generate a story from your brand. What problem are you trying to solve? It could be something as simple as offering Turkish food in a neighborhood that doesn't have it already, or fundamentally altering how people cook – something that brands like Hello Fresh and Mindful Chef are doing.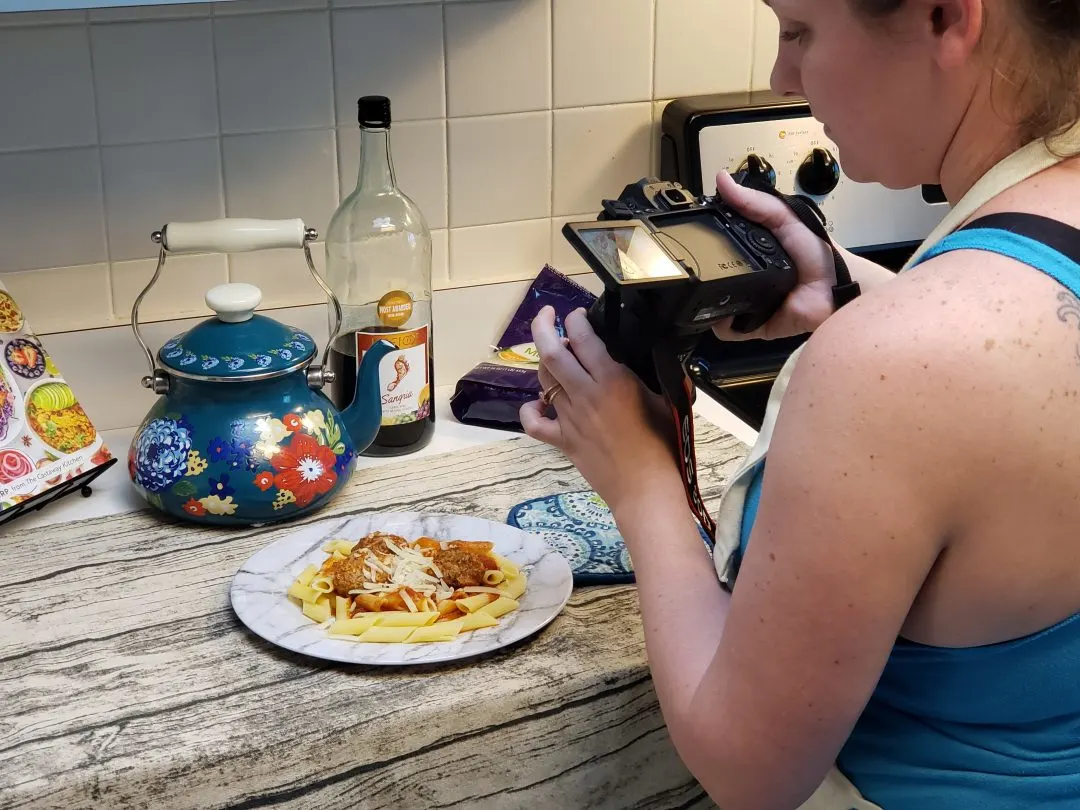 Keep Up With Current Trends
The food market goes through trends and cycles, like many others. So it's a good idea to keep up with them to maximize your sales. For instance, Google searches for the term "cookies" spikes in December time every year, coinciding with the holiday season. Brands that know this can tailor their marketing accordingly, capturing any surge in demand.
Leverage Food Influencers
There are thousands of influences in the food and restaurant space with millions of followers between them. So failing to leverage them would be a crime against your brand.
Sites like unrulyagency.com discuss how brands can contact influencers. Most companies work with an agency that acts as an intermediary. The food brand expresses an interest in influencer marketing, and then the agency connects them to the right people.
Leveraging influencers helps you to appeal to specific communities. For instance, if you launch a vegan brand, you may want to work with a plant-based YouTuber or Instagrammer.
Improve Your CTAs
"Click here" is a popular CTA, but it probably isn't the most effective, especially for the food business. Better options are calls-to-action that really give people a reason to click.
For instance, if you're advertising stuffed crust pizzas, you might have a CTA that says, "make your pie better." You get the gist of it!
Make Your Menus To Die For
Sometimes you'll go into a restaurant and the menu will say things like, "chicken with broccoli" or "ham, egg, and fries." It's not exactly inspiring.
When you craft your menu, you should create something that's visually appealing and reflects the personality of your brand, according to WordStream.com. Ideally, you want your menu to be a showcase of how good your food looks, encouraging people to come down and try it for themselves. Make it look pleasant and watch your enterprise take off.