The tourism sector has not just expanded but has also transformed in recent years. Take, for instance, the shift in preference from opulent 5-star hotels to more laidback getaways by vacationers looking for unique, opulent experiences. Wellness, freedom, and privacy have now taken center stage as travel considerations for the modern traveler, bringing in the trend of the private villa.
Private luxury villas have grown rapidly in popularity over luxury hotels due to their numerous comforts and specialties. With customized vacation lodgings in far-flung locales, this upmarket vacation alternative has transformed the hospitality sector. Private villas in Jamaica, for example, have seen a sharp rise since travelers want to revel in personalized staycations on the pristine island.
Here are some of the major benefits of staying in a private villa for your next trip: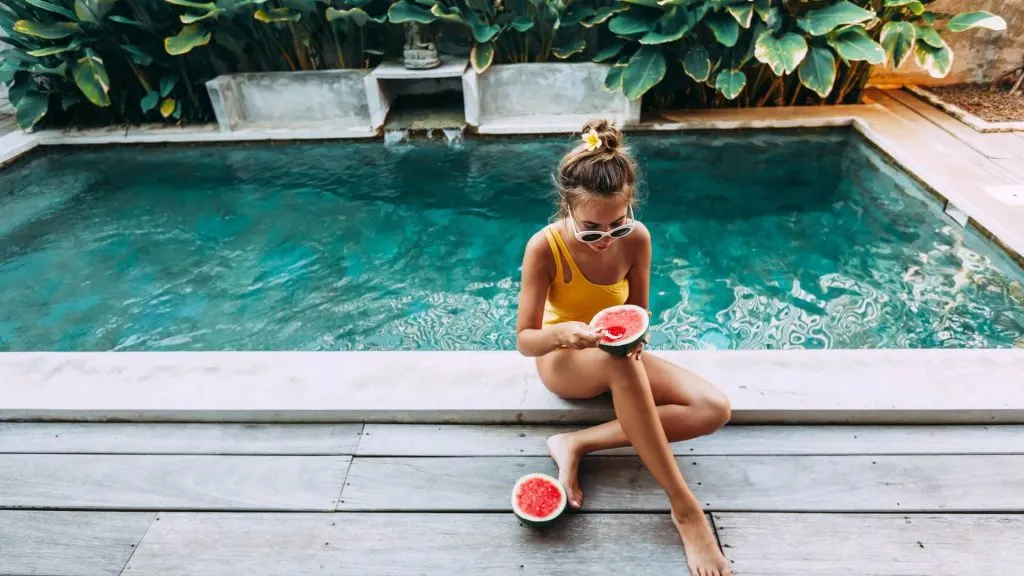 Experienced Tailored for Your Vacation Mood
One of the most significant upsides of staying at a private villa on your vacation is that you get personalized services based on your preferences, travel mood, and group. Whether you are traveling as a couple, as a family, or as a corporate team, private villas have trained staff and amenities to make sure your stay is seamless and fun.
You can expect a private chef at the villa to prepare meals tailored to your preferences. The staff and manager will help you prepare for any party or surprise that you have planned. At the same time, you get their undivided attention as the only guests in the villa, making your experience much more comfortable.
Top-Notch Privacy and Exclusivity
Why share your lodging with people when you may have utilities all to yourself in a private luxury villa? Whether planning a family retreat or a corporate vacation, private villas are the best way to ensure a fun, interactive, yet exclusive stay.
Each party can have a private bedroom to relax in and remain close to the other family or group members. A private villa's indoor and outdoor common areas offer the perfect places for interaction while remaining exclusive and private to the traveling group. Private villas are usually in offbeat, remote locations, with the entire property to yourself, making for exclusive, customized, intimate staycations.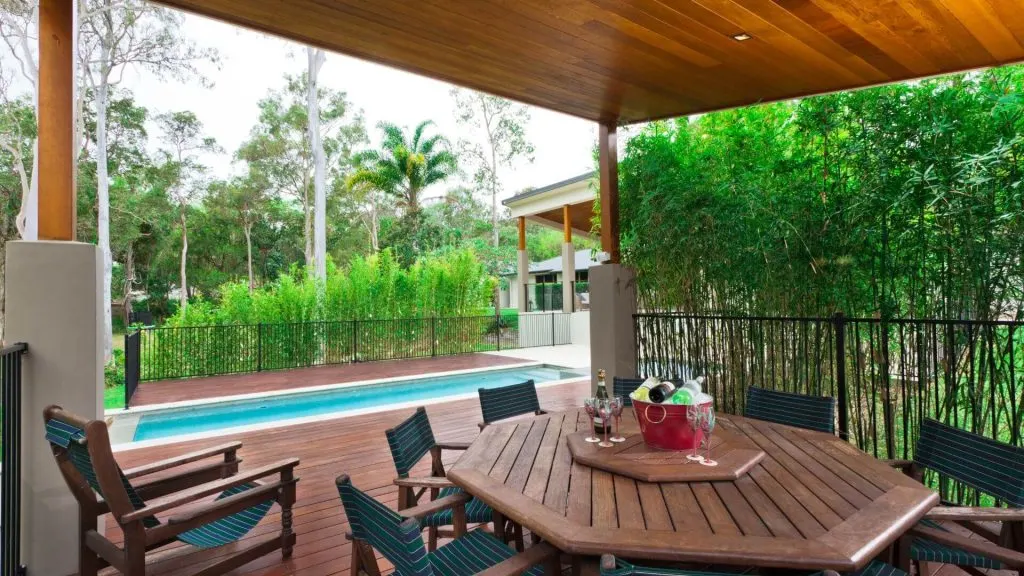 The Home-Away-From-Home Experience
Private villas offer travelers a more tasteful, home-like experience where you do not have to restrict yourself to four walls and a bed. These luxury villas combine the best of opulence and coziness with multiple bedrooms, a full kitchen, indoor and outdoor gathering areas, and tranquil spaces to spend some quality time with your loved ones. Like your home, private villas ensure all kinds of homely comforts and privacy blended with stunning landscapes and ample luxuries.
Dedicated Staff and Manager at Your Disposal
At a private villa, travelers benefit from specialized, trained staff to attend to their demands, typically consisting of a private chef and a villa manager. This trained personnel caters to your immediate demands and keeps your preferences in mind when tailoring the vacation experience for you and your group.
At the same time, you get the benefit of dedicated service staff right from the day of your arrival until you check out, ensuring a seamless stay throughout. This eliminates the hassle of giving different staff members the same requests and instructions again.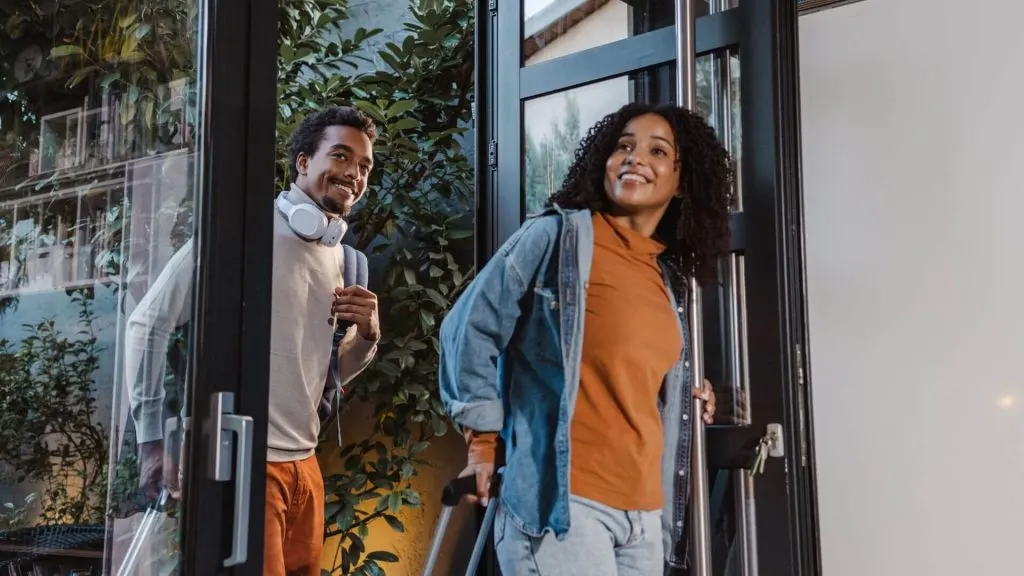 Best Option for Group Trips
When on a group trip with family, friends, or co-workers, do not let the four walls and constraints of a hotel restrict you from having the best time. After all, traveling groups staying in a hotel have a good possibility of getting separate rooms on separate floors, without the facility of accessing common areas like restaurants or lobbies exclusively.
In a private villa, the entire group can stay together on the same premises, sharing the same gathering areas without other visitors bothering them. They can cook together in the full kitchen, dine together in a homely space, and party all night on their private patios. At the same time, reserving a single private luxury property for your group may cost much lesser than reserving multiple hotel rooms.
Private Villas are Spacious
Traditional hotels are typically smaller and far from optimal to house four or more people, which is usually not permitted. Private villas, on the other hand, are much more spacious options. Private villas generally have multiple spacious bedrooms, a full kitchen, and various indoor and outdoor gathering areas such as living and dining rooms, semi-outdoor decks, and outdoor patios and courtyards where you can spread out and relish a mesmerizing stay.
Superior Amenities and Value
When you decide to stay in a hotel or resort, you only get beds and bathrooms. Private villas, on the other hand, go way beyond that to deliver amenities and experiences that add value to your stay. First, these villas are situated in upscale communities to ensure a secure, vibrant immediate environment for you. They also offer strict security and round-the-clock maintenance so inhabitants may unwind and enjoy their surroundings.
Many villas also provide amenities for leisure pursuits like golf courses or swimming pools, not to mention stunning views, since they are usually nestled in a scenic landscape. The lodging and services are much better than hotels, added to the recreation areas, surrounding gardens, and interactive spaces.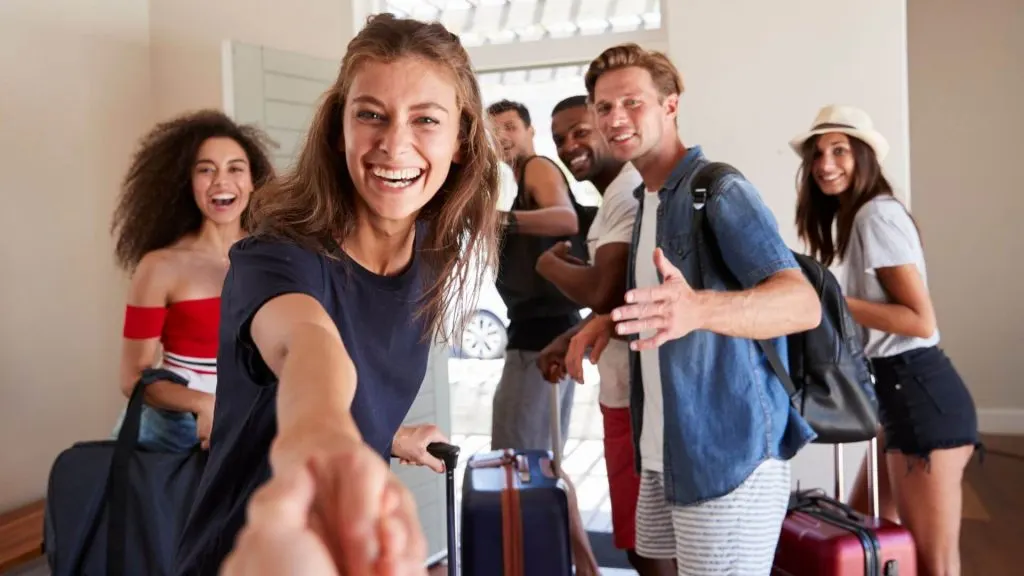 Plan Your Next Vacation at a Private Villa!
Private villas have completely changed people's thoughts about vacation accommodations, giving even the most luxurious hotels a run for their money. Many visitors stay in these private vacation homes for their trip because of their personalized comforts and conveniences that other types of lodging cannot provide.
A private offers an unparalleled level of flexibility and freedom for the solo, couple, as well as group travelers. Families can find refuge in opulent private villas, which give the comfort and elegance you deserve. Staying in a renowned private villa that can offer you these benefits only enhances the comfort and memorability of your trip.