Worrying is a common human experience, but it is a handicapping and counterproductive habit that can hinder our well-being and affect our ability to solve solutions.
The act of worrying is damaging. It can steal your sleep, cloud your thinking, and erode your confidence. Worrying doesn't help as it fails to bring you closer to resolving the issue. But, the motto "don't worry, be happy" seems difficult to apply. Even though the mind understands that dwelling on worries doesn't help, it feels wrong not to worry about concerning issues.
But in reality, getting rid of worries requires a strategic approach that helps you manage your concerns. Life can be stressful, and facing issues you can't resolve immediately is prone to generate worries. However, the more you worry about tough problems, the less likely you are to sort things out. So, the number one priority when facing hardships is to alleviate worries so you can safely carry on with resolving them.
Techniques to Alleviate Worries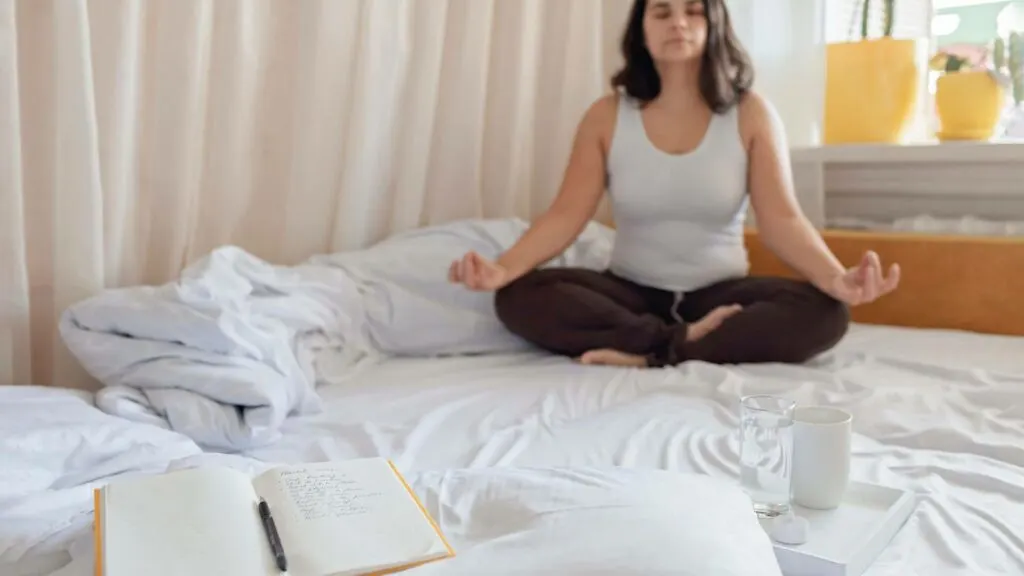 Have a plan for progression
When facing a problem that requires time, you must devise a well-thought-out plan that will provide a sense of control and direction. Breaking down the issue into manageable steps is instrumental in moving forward.
For example, if you face financial difficulties, it is unlikely that you can pay off your debts overnight. But you can design a plan to cut down on expenses and increase your income gradually. Introducing a plan means that you can also set realistic goals for each set of actions. This means building positive changes through a clear long-term strategy. More to the point, once you break down a big task into small digestible bite sizes, you can measure progression long before you get rid of the overarching issue. Seeing positive transformations will help reduce and eliminate your worries by knowing and monitoring they are being addressed.
Seek dopamine release
Dopamine is the neurotransmitter associated with motivation and reward. But there is more to it than meets the eye. Dopamine plays a crucial role indecision-making and problem-solving. Indeed, according to a study, elevated dopamine levels can encourage you to tackle more difficult tasks as your brain already perceives the reward potential once the task is completed. However, the reward and motivation system must be already established before you can tackle complex issues. In other words, rewarding yourself before approaching problems can speed up resolution.
This could be a treat or, for nicotine users, vaping can also create dopamine. So, if you need to fuel your dopamine cabinet, take the time to look for the healthier treats or cheapest online vaping ejuice deals at ejuiceconnect.com with free shipping on orders over $75 with coupon code FREE75.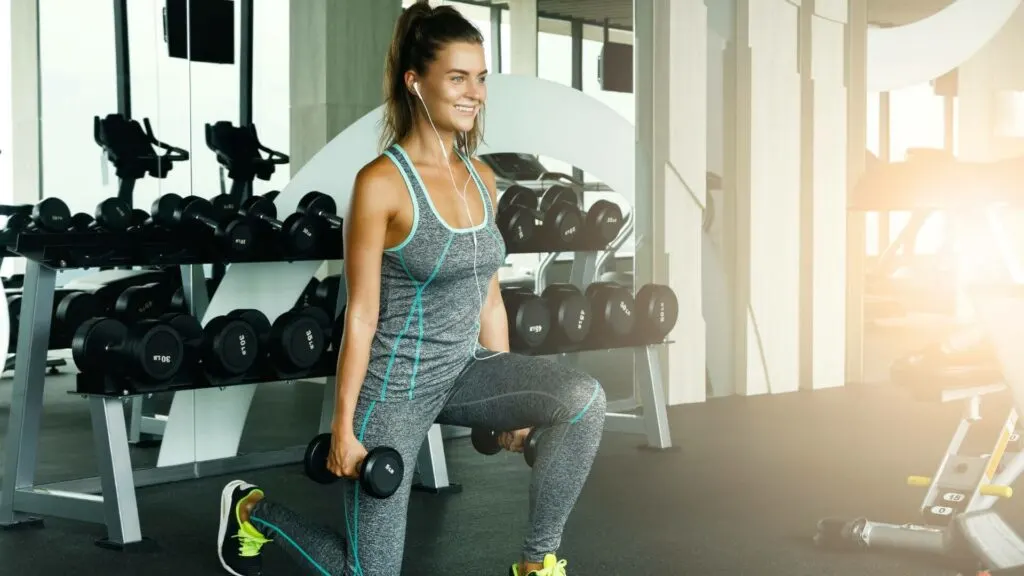 Include serotonin boosters
Serotonin is the feel-good neurotransmitter that influences mood, self-confidence, and optimism. Increasing serotonin levels will build self-esteem and boost your belief in overcoming difficulties. Tips to boost your serotonin levels include exercise, serotonin-boosting food such as salmon, egg, milk, and nuts, and getting plenty of natural sunlight. High serotonin levels can counteract your worrying and promote a more positive mindset when facing adversity.
Worrying about things that can't be resolved immediately drains your energy and impedes your ability to find solutions. Adopting effective techniques can alleviate worries and navigate these situations with a positive, productive, and motivated mindset.