As people become more and more committed to sustainable living, they may want to take into account how their home's structure can support that. Ensuring your home is both energy efficient and structurally sound is essential for long-term sustainability.
Understanding the mechanical, geographic, and architectural aspects of your house will help you assess what needs to be done to stay green. In this blog post, we'll discuss 6 key considerations when it comes to maintaining your home's structural integrity as part of a sustainable lifestyle. Let's get started!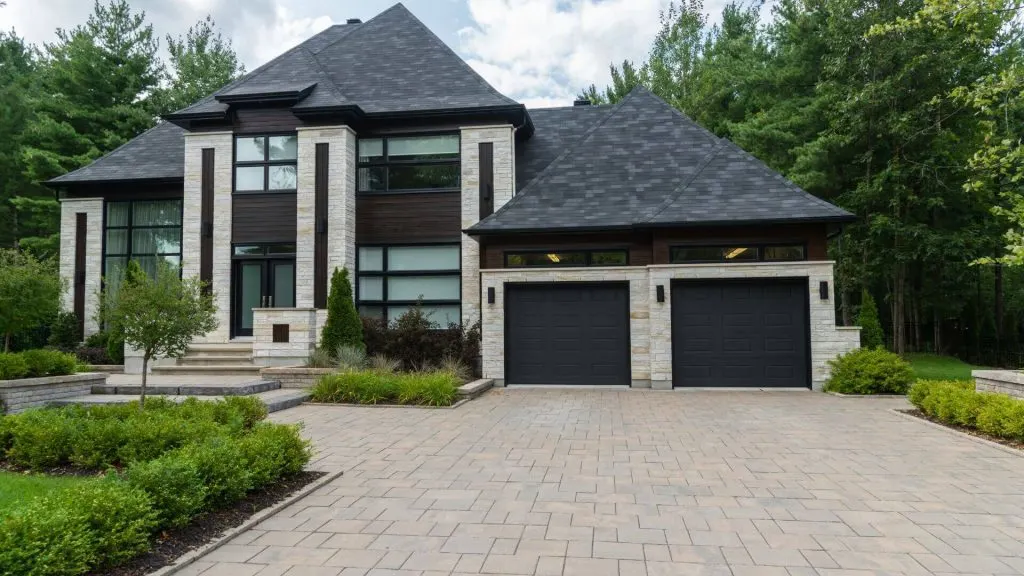 Invest in Structural Insulated Panels (SIPs)
If you're thinking about investing in a house extension, have you considered Structural Insulated Panels (SIPs)? Although SIPs panels in the UK are a relatively new material, they're growing in popularity due to their energy efficiency and ease of construction. SIPs are made from a combination of oriented strand board (OSB) and rigid foam insulation, creating a strong and durable panel that provides excellent thermal insulation. Using SIPs in your house extension can result in a significant reduction in energy bills and carbon footprint, as well as a comfortable and reliable living space. With SIP panels now available in the country, it's never been a better time to upgrade your home with this innovative technology.
Design a water-efficient landscape
As we become more conscious of our impact on the environment, designing a water-efficient landscape is a smart and responsible choice. Besides the environmental benefits, it can also save you significant money on your monthly water bills.
When you choose plants that require less water, add mulch to retain moisture, and implement efficient irrigation systems, you can create a stunning and sustainable outdoor space that you'll be proud of. Not only that, but you can rest easy knowing you're doing your part to conserve a vital resource while also enjoying a beautiful backyard oasis.
Make sure your roof is properly insulated
Many homeowners tend to focus solely on their windows and HVAC systems. However, one key area that is often overlooked is proper insulation in the roof. Ensuring that your roof is well-insulated can have a significant impact on your energy bills, as it will prevent warm air from escaping during the winter months and cool air from seeping out in the summer.
The type of insulation you need will depend on the climate in your area, so make sure to consult a professional for advice. Just take the time and effort to ensure that your roof is properly insulated, and you can create an energy-efficient home that will protect the environment while also saving you serious money down the line.
Consider using natural light sources
There's no denying that electricity bills can make a big dent in your wallet. But what if there's an easy and effective way to cut down on energy usage? Enter natural light sources. Skylights and windows not only brighten up your space, but they also provide a sustainable solution to lighting. Thanks to natural light, you can save money, reduce your carbon footprint, and even boost your mood. Plus, with so many design options to choose from, you can transform your home into a bright and beautiful oasis. So why not consider incorporating natural light sources into your next renovation or building project?
Look into renewable energy sources
The world is at a turning point in terms of energy consumption. As we continue to rely heavily on fossil fuels, the negative impact on our planet is increasingly visible. However, hope is not lost. If we turn to renewable energy sources like solar panels or wind turbines, we can make significant progress in reducing our dependence on harmful fossil fuels. These alternative energy sources benefit the environment and offer a more sustainable solution for our future energy needs. It is time for us to embrace these cleaner, more efficient options and work towards creating a more sustainable world.
Inspect the foundation of your home regularly
The foundation of your home is an essential element that supports the entire structure and keeps it stable. Regularly inspecting the foundation can ensure that it remains in good condition and avoid any structural failures in the future.
Some signs of foundation issues include cracks, uneven floors, or doors that don't close properly. If you notice any of these symptoms, it's time to call a professional to assess the situation. Don't wait until it's too late; inspect your foundation regularly to prevent costly repairs and keep your home safe and secure.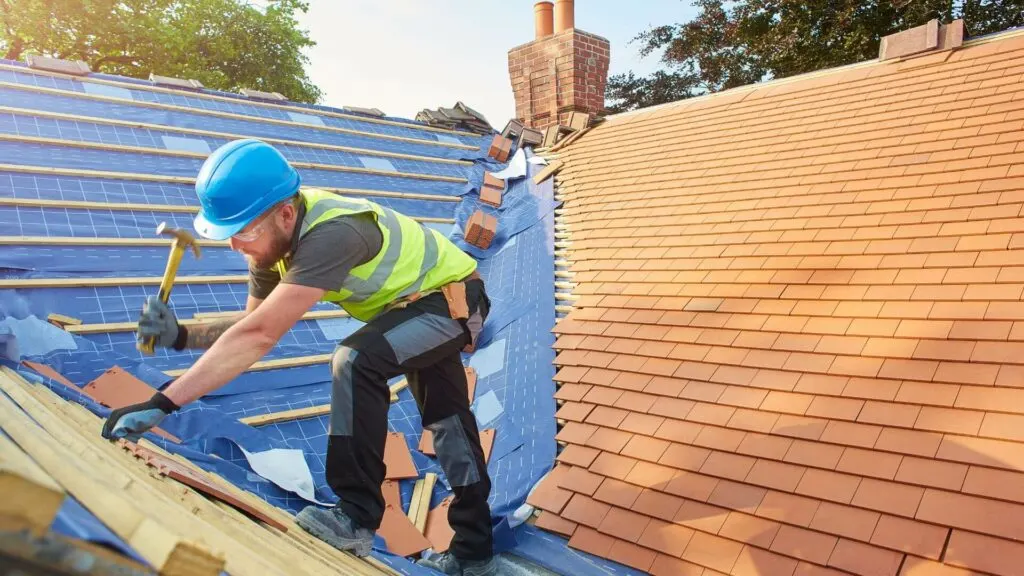 Living a sustainable lifestyle starts with your home, so it's important to take the necessary steps to ensure its structural integrity. From investing in SIP panels to inspecting the foundation regularly, consider these 6 key considerations when maintaining your property. With these tips, you can ensure that your home is energy-efficient and stable, so you can feel good about living a green lifestyle.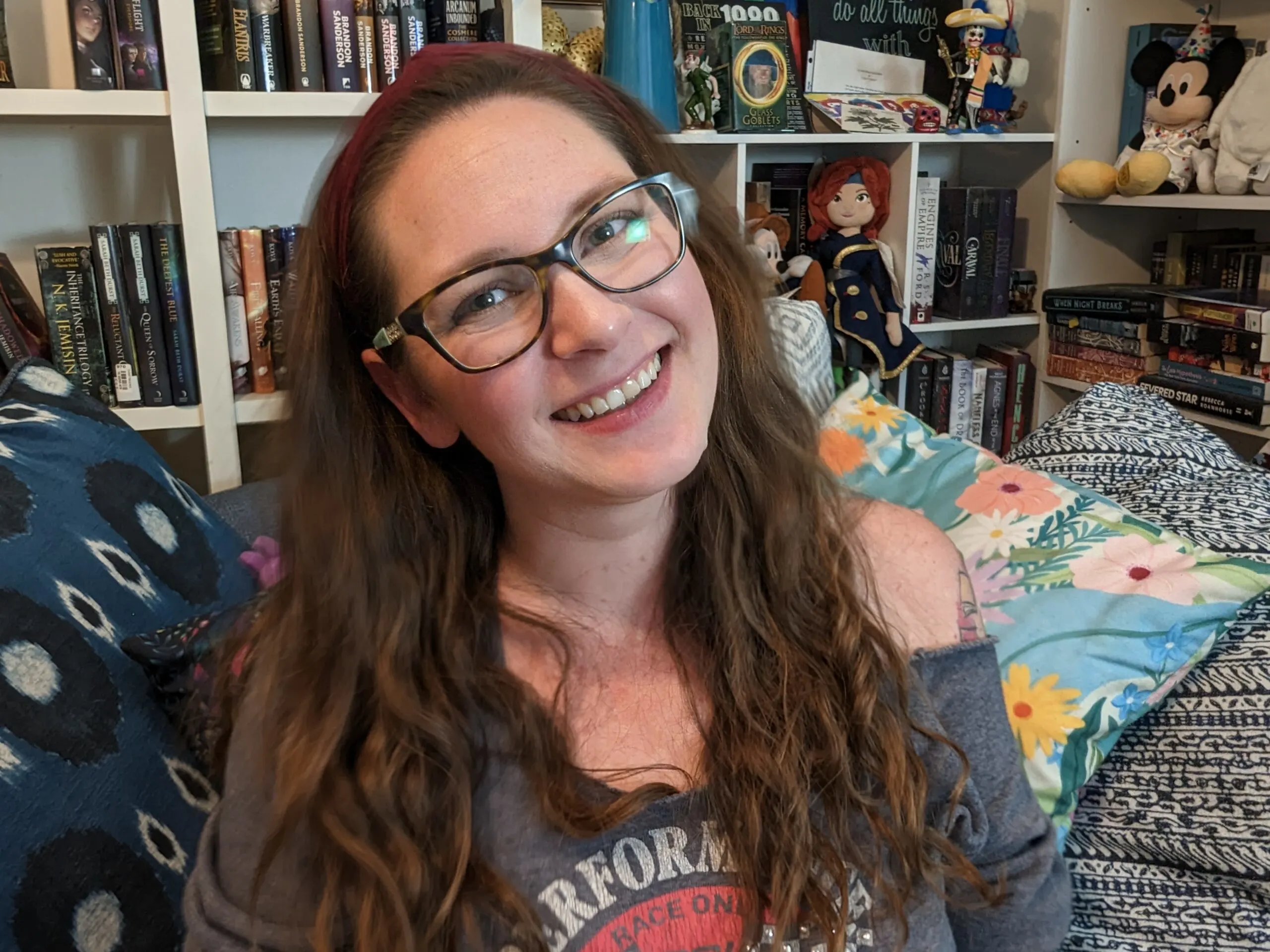 Jessi is the creative mind behind The Coffee Mom, a popular blog that combines parenting advice, travel tips, and a love for all things Disney. As a trusted Disney influencer and passionate storyteller, Jessi's authentic insights and relatable content resonate with readers worldwide.