As a mom, finding the balance between family, work, and self-care can be a juggling act. Amidst this, the dream of traveling and exploring new places often feels distant. But what if there was a way to combine work and travel without compromising your role as a mom? Welcome to the world of online teaching! Here are strategies for moms to fund their travels through teaching, specifically by harnessing the power of the internet to teach English online.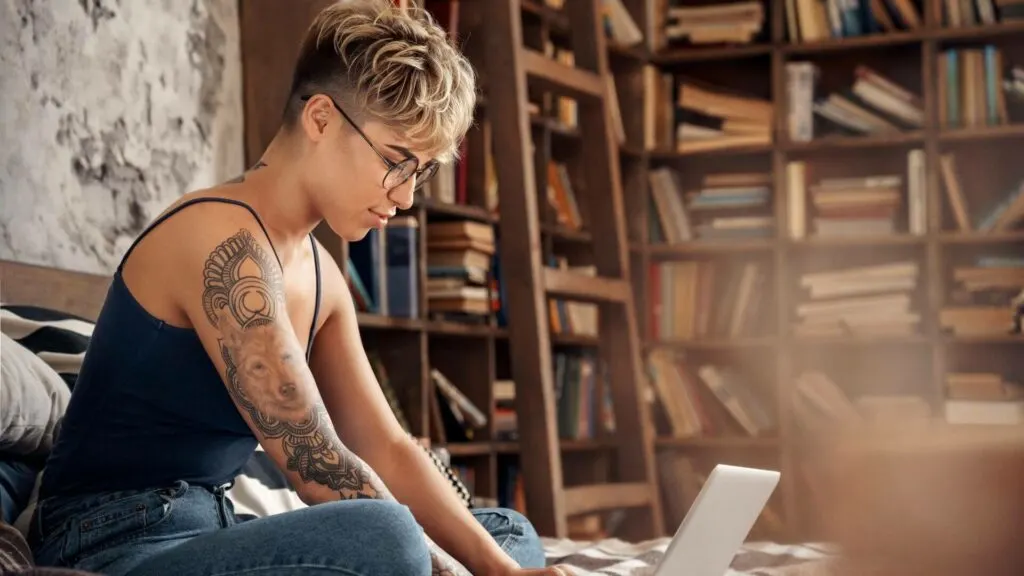 1. Harness Your Passion and Knowledge
Your command of the English language is an asset. People worldwide are eager to learn English, and as a native or fluent speaker, you have the advantage. With the right training and certification, you can easily convert this skill into a source of income.
2. Flexibility is Key
The beauty of online teaching is its flexibility. You can set your hours based on your travel itinerary or your kids' schedules. Whether you're exploring the streets of Paris or enjoying a quiet evening in a Bali villa, as long as you have a stable internet connection, you can teach.
3. Equip Yourself with the Right Tools
Invest in good headphones, a quality microphone, and ensure your laptop or tablet is up-to-date. This initial investment can make your teaching sessions more productive and free from technical hitches.
4. Dive Deep into Online Teaching Strategies
It's not just about knowing English but about effectively imparting that knowledge. For this, turn to resources like Teach English online strategies & examples. This comprehensive guide offers invaluable insights into the nuances of online teaching, providing practical examples that can enhance both your teaching skills and your students' learning experience.
5. Engage with Online Teaching Communities
Join forums, Facebook groups, and other online communities where educators share their experiences. These platforms can provide support, answer queries, and even offer job leads.
6. Plan and Save
Use your earnings from teaching to fund your travels. Create a separate savings account and allocate a portion of your earnings for your next adventure. This discipline ensures you have the funds when you need them.
Conclusion
Moms wear many hats, and adding 'traveling online English teacher' is not only possible but also rewarding. It's a fantastic way to fund your travels, learn about new cultures, and share your knowledge. With strategies like the ones mentioned and resources such as the "Teach English online strategies & examples" guide, your journey from mom to globe-trotting educator can be smooth and fulfilling.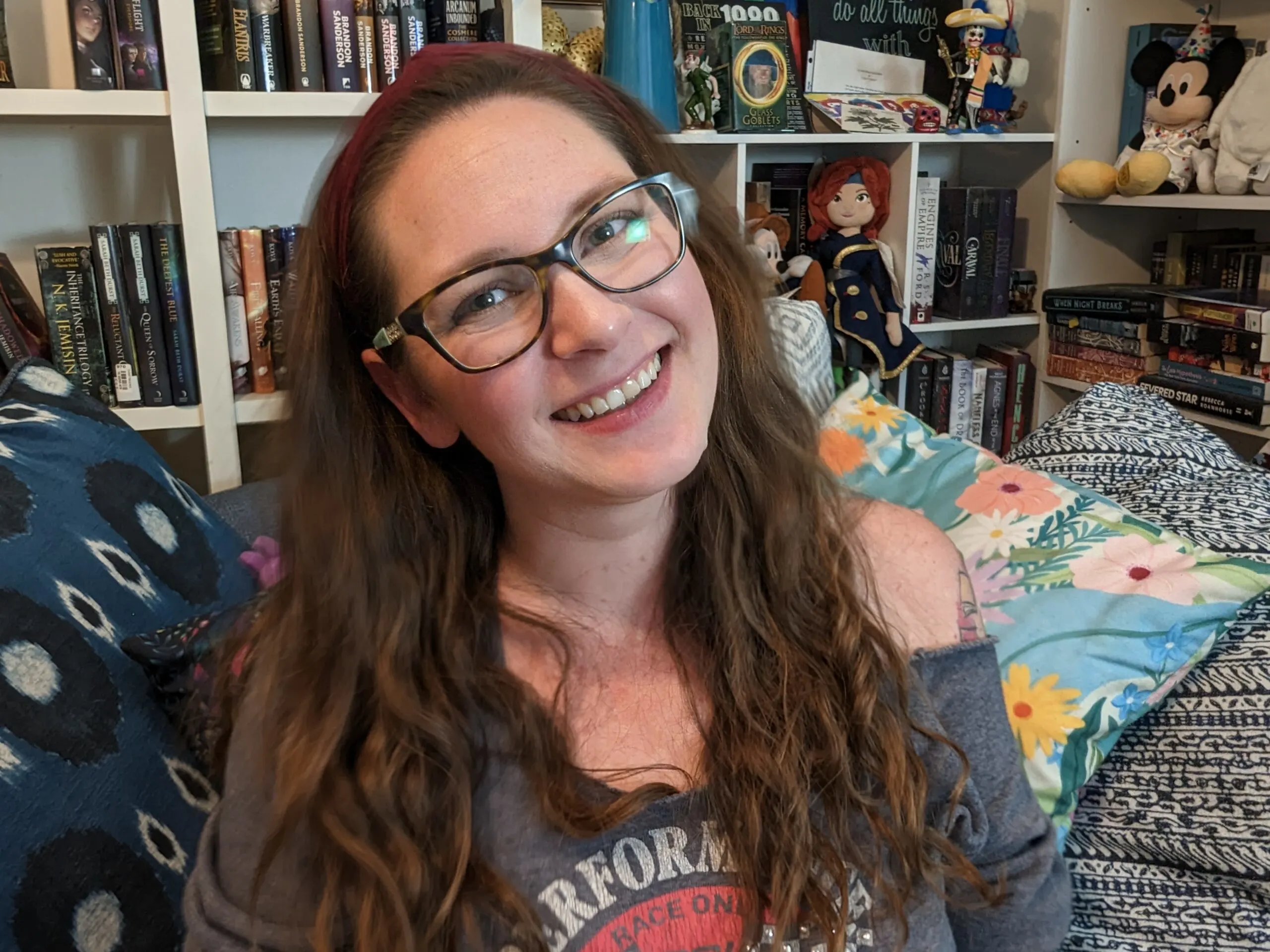 Jessi is the creative mind behind The Coffee Mom, a popular blog that combines parenting advice, travel tips, and a love for all things Disney. As a trusted Disney influencer and passionate storyteller, Jessi's authentic insights and relatable content resonate with readers worldwide.