The foundation of your home is vital if you want to sleep soundly at night knowing your property is safe. If the foundations of your property are compromised in any way, your home can become unstable and unsafe to live in. It can impact the integrity of its structure, and even shift the foundations.
Whether you are looking at buying a new home, or want to make sure your current property is safe and secure, you should review your home and check for any issues with the foundations of your property.
Here are some of the most important signs there is a problem with the foundation of your property that you should look out for.
Signs There is a Problem With the Foundation of Your Property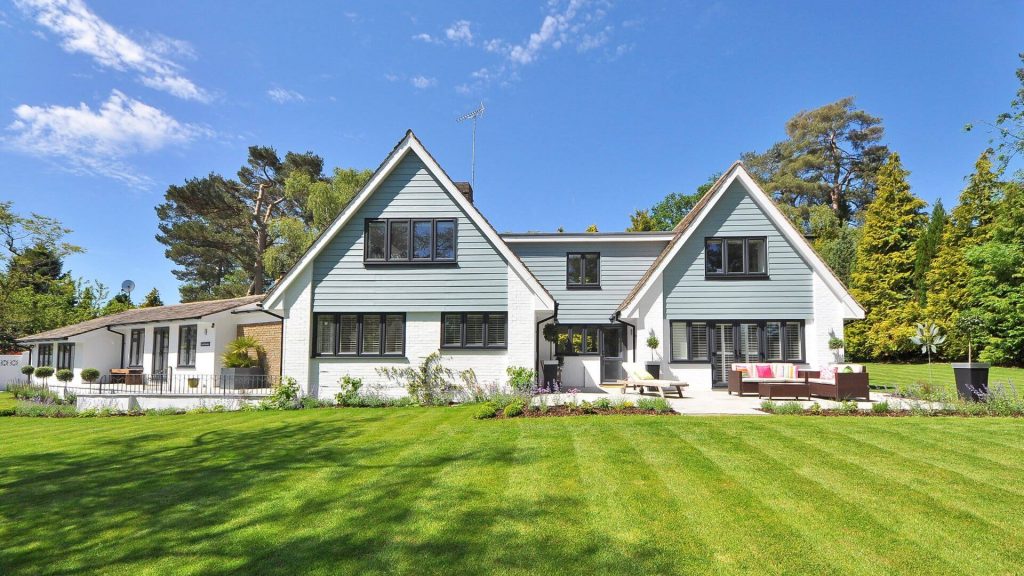 Warped floors, ceilings, and walls
If you have noticed that your floors, ceiling, and walls have become slightly warped or sloped, then it could be a sign that there is an issue with the foundations of your property. Check to see if parts of the property look higher or lower than other parts, or are even sagging. This could indicate that there is something wrong with the way the foundation was constructed, or that over time, the structure is getting weaker.
You should seek support from a professional to help you identify the causes of the warped floor, so you can see the right repairs.
Termites
Unfortunately, termites are not uncommon and can wreak havoc on the foundation of your home. In a short space of time, they can turn a small crack into extensive damage. They can cause damage to several things in your property's structure, as their colony grows into the thousands and continues to use your home as a food source. This can lead to a weak foundation, and even collapse if it is not dealt with quickly. If you suspect that you have termites, you should enlist the help of termite control specialists.
Cracks
Cracks may seem pretty harmless, but they are a sure sign of a foundation problem in your home. They occur because there is movement in the foundations of your home, and there is a lot of pressure on your structures and walls, that may no longer be able to accommodate the weight. Look out for cracks both inside and outside your home in the walls, as well as in the ceilings, floors, and joints. If you find you have any cracks, it is important to get them looked at as early as possible, as they can start from small hairline fractures and grow and develop over time. Don't just paint over them.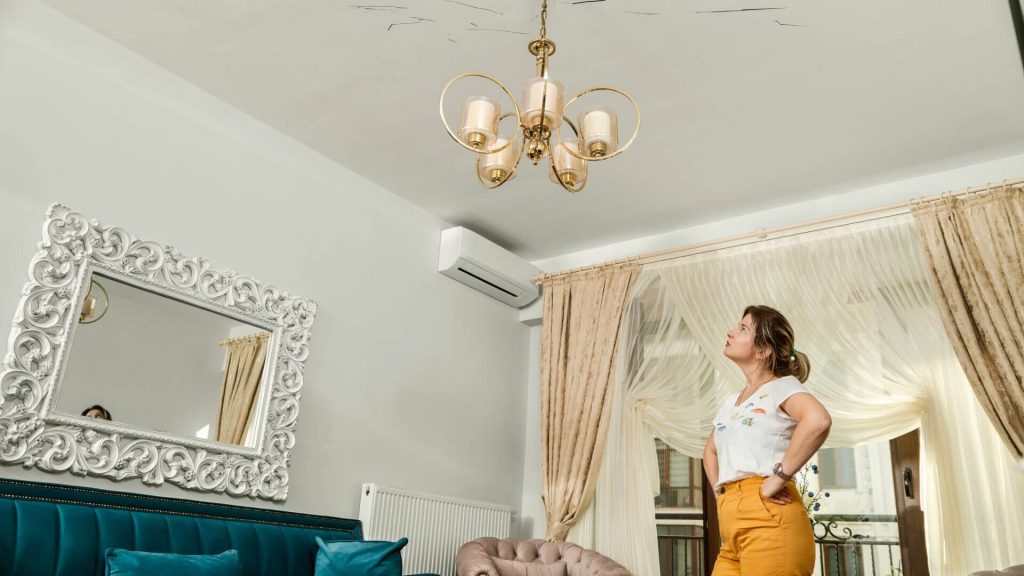 Doors and window frames
If there is a problem with the foundations of your property, things will start to move. Therefore, you might find that there are gaps and spaces between your windows and door frames. Alternatively, you might find that your windows and doors get stuck, and no longer open as easily as they once used to. You will need to find out what is causing the movement. If you don't, these issues will get worse and more costly. Gaps will also run the risk of getting bigger, which can let in cold air, water and pests.
Problems with your foundation are serious. Make sure you check for any problems and get them fixed as soon as possible.