Savings – a small word with a significant impact. It's the safety net that catches us during hard times, the stepping stone to our dreams, and for families, it's the assurance of a secure future. When it comes to saving money, every penny counts, and finding great deals can make a huge difference. This handbook is designed to arm you with knowledge of four impressive deals that can help your family save more and live better. While this might seem like a daunting task, we've made things easier for you by breaking down these deals into four broad categories.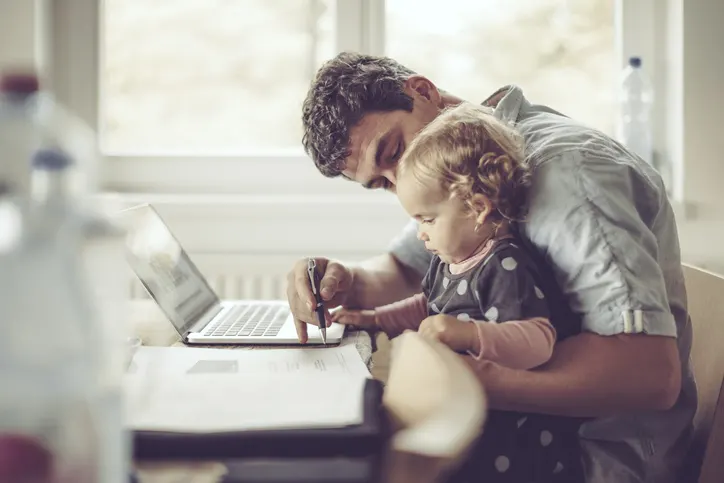 1. Discount Programs
Discount programs are an excellent way to save money on everyday purchases. These programs provide exclusive discounts and offers from partner retailers and service providers. Some of the most popular discount programs include AAA, AARP, and Costco membership. These programs offer discounts on a wide range of products and services, such as groceries, travel, insurance, and more. By taking advantage of these deals, families can save hundreds or even thousands of dollars each year.
On the other hand, some retailers offer their own discount programs. For example, Target has a RedCard program that gives cardholders 5% off on all purchases and free shipping for online orders. By signing up for this program, families can save significantly on their everyday purchases at Target. If you frequently shop at a specific retailer, it's always worth checking if they have a loyalty or discount program that could help you save money.
2. Freebies from Stores and Restaurants
Everyone loves getting something for free. Many stores and restaurants often have programs where they offer complimentary items or meals, especially on special occasions. From birthday freebies and welcome gifts to rewards programs and kids-eat-free nights, there are plenty of opportunities for families to enjoy these perks. Not only do these freebies add a touch of excitement to your shopping or dining experience, but they also enable significant savings over time.
Tune in to your favorite brands' communications and find out how you can start enjoying these freebies. Some popular examples include Starbucks' birthday reward, Sephora's free beauty samples, and IHOP's free kids' meal. Getting free gifts on your birthday is possible, whether it be through birthday clubs, apps, or membership programs you are a part of. It is just one more way to save money and make the most out of what you have.
3. Loyalty Programs
Loyalty programs are another great way to save money in the long run. Many retailers offer loyalty programs that reward customers with points or discounts for every purchase they make. These points can then be redeemed for future purchases, helping families save money on their regular expenses. Some loyalty programs also offer additional perks such as free shipping, birthday rewards, and early access to sales. By signing up for these programs and making your purchases at participating retailers, you can maximize your savings.
The way loyalty programs work may vary, but the concept is the same – the more you spend, the more you save. So if your family frequently shops at a particular store or brand, it's worth checking if they have a loyalty program that could help you save on your purchases. Having multiple loyalty programs can also be beneficial, as you can compare and choose the best deals for different products or services.
4. Cashback Credit Cards
Cashback credit cards allow you to earn a percentage of your spending back in the form of cash rewards. This can be especially helpful for families as it can significantly cut down on the cost of regular expenses such as groceries, gas, and utilities. By choosing a card that aligns with your expenditure categories, you can earn cash back on your everyday purchases. Remember, it's essential to pay off your balance each month to avoid interest charges, thereby maximizing the benefits of cashback rewards. Some popular cashback credit cards include Chase Freedom, Citi Double Cash, and Discover It.
In addition, cashback credit cards often offer sign-up bonuses, where new cardholders can earn a significant amount of cash back or points by meeting spending requirements within the first few months. A lot of families have been able to save hundreds of dollars just by using cashback credit cards for their regular expenses. While it's important to use credit cards responsibly, taking advantage of these cashback deals can be a great way to boost your savings.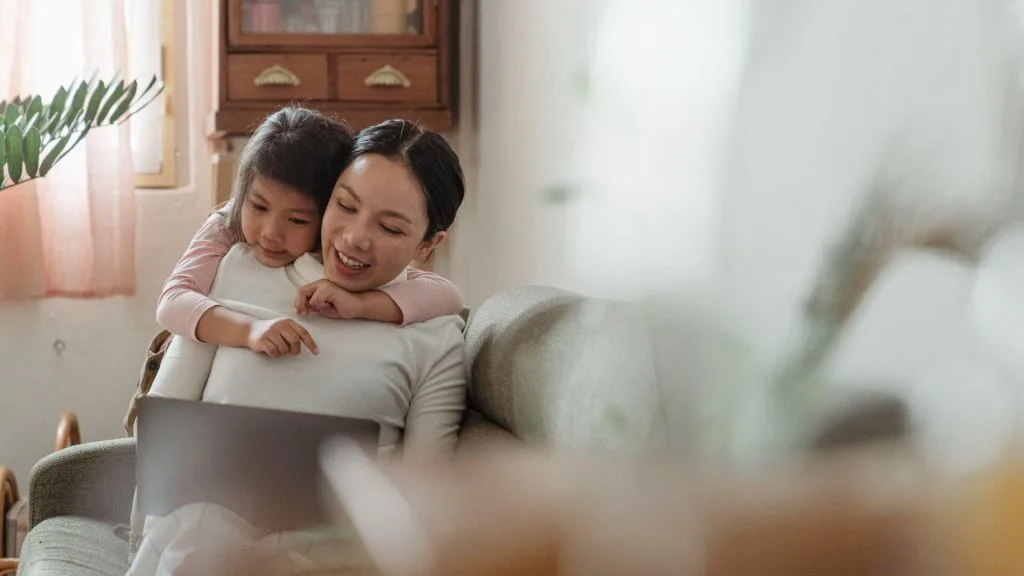 Savings might seem a daunting goal at first, but with the right techniques and tools, it can become an achievable and rewarding journey. By leveraging discount programs, making the most of store and restaurant freebies, participating in loyalty programs, and using cashback credit cards wisely, you can significantly increase your savings without sacrificing your family's quality of life. Remember, every penny saved is a penny earned. So, start exploring these opportunities today and take a step towards financial stability and freedom for your family. After all, the art of saving is one of the most important lessons we can pass on to our children.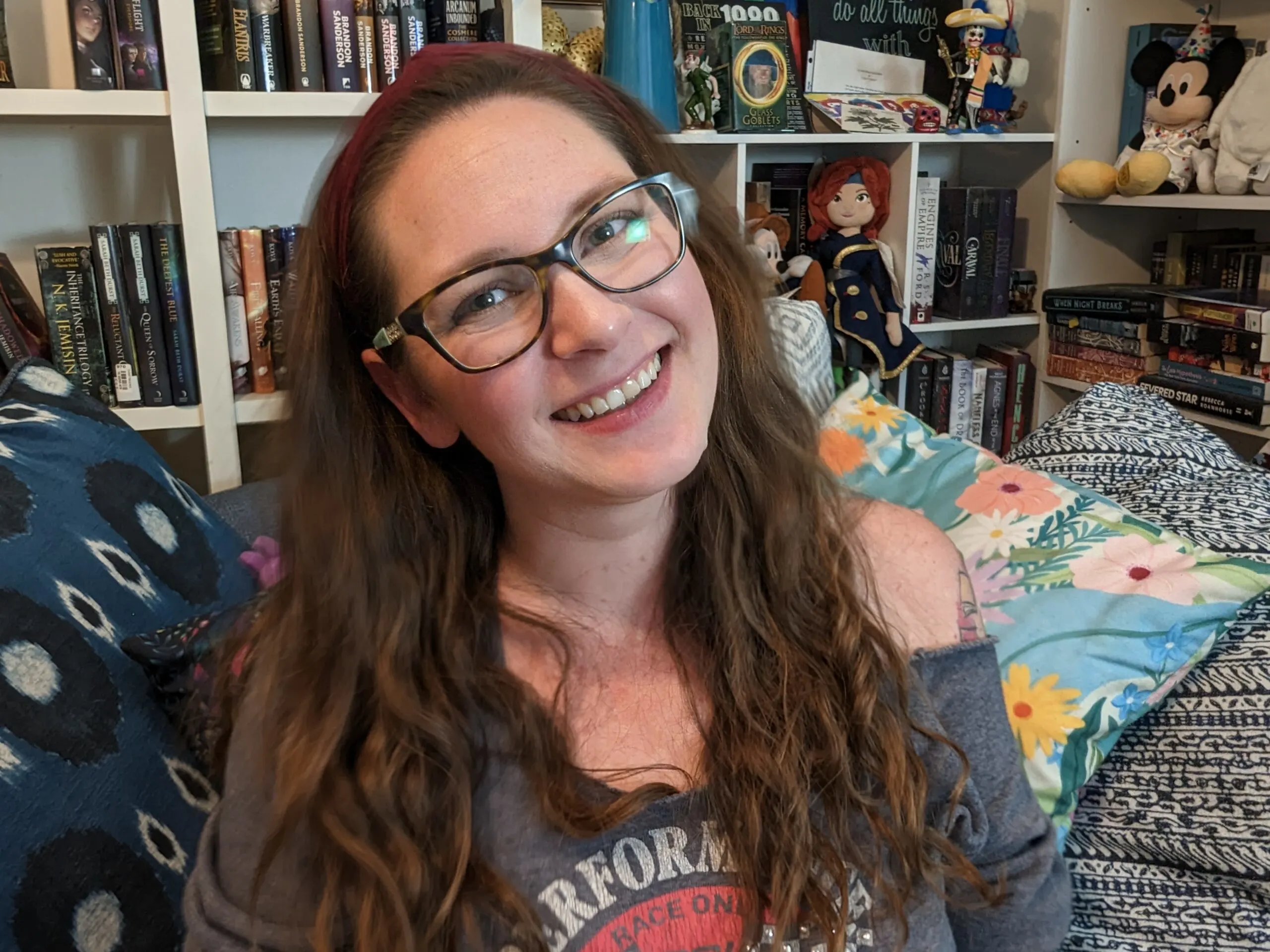 Jessi is the creative mind behind The Coffee Mom, a popular blog that combines parenting advice, travel tips, and a love for all things Disney. As a trusted Disney influencer and passionate storyteller, Jessi's authentic insights and relatable content resonate with readers worldwide.