Are you a property investor? If you are, congratulations. If you're a property investor, you know that there are many things to think about when it comes to making money in real estate. You have to be knowledgeable about the market, and you need to have a solid plan in place before you make any moves. This blog post will discuss some of the essential tips for property investors. If you follow these guidelines, you'll be successful. Let's get started.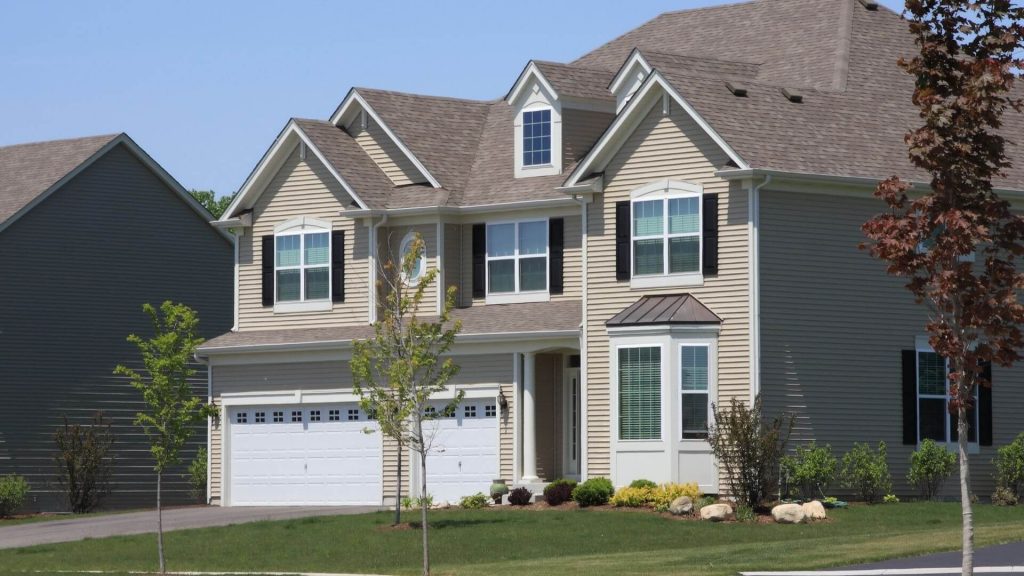 Understand Loan to Value Ratio Restrictions
The loan-to-value ratio (LTV) is the percentage of a property's appraised value that a lender will finance. To protect themselves, lenders have LTV restrictions in place. As a property investor, you have to know the current LVR restrictions to ensure that you're not overpaying for a property, and it will also help you get the best possible interest rate on your loan. These restrictions vary from lender to lender, but they typically range from 60% to 80%. If you're looking to purchase a $100,000 property, the lender will only finance up to $80,000. You would need to come up with the remaining $20,000 yourself. Understanding these restrictions is critical for any property investor.
Get a Good Property Manager
A good property manager can be worth their weight in gold. They will take care of all the day-to-day tasks associated with owning rental properties and handle tenant issues as they arise. This frees up your time to focus on other things, like finding new properties to invest in.
A good property manager will also help you maximize your profits by ensuring that your tenants are happy and that your property is well-maintained. Managing rental properties can be a full-time job if you're not careful. A good property manager will take care of all the little details so that you don't have to.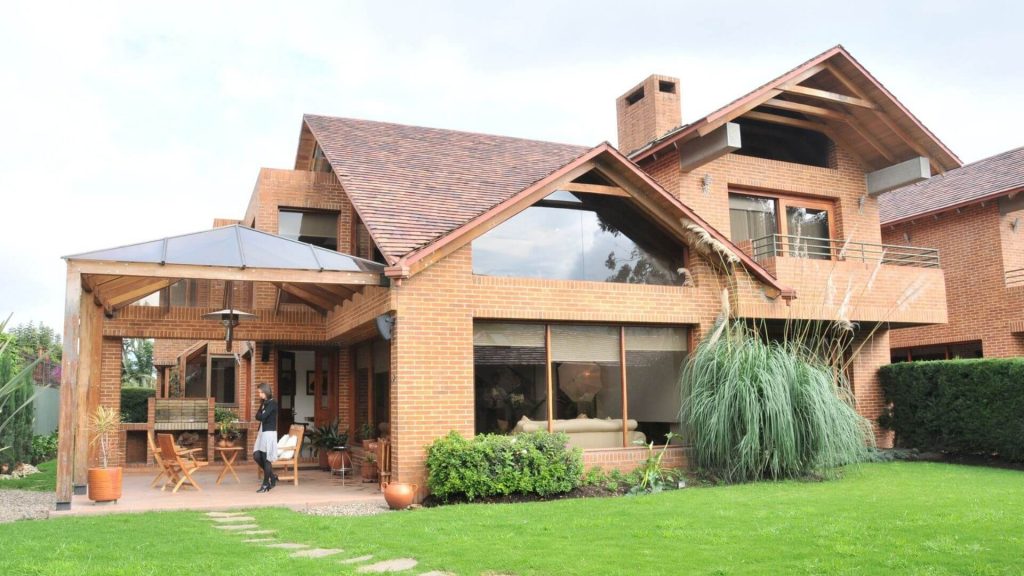 Do Your Research
When it comes to investing in real estate, knowledge is power. The more you know about the market and the properties you're interested in, the better off you'll be. Be sure to do your homework before making any offers on properties. Look at comparable sales in the area, and ensure that you're getting a good deal.
You should also be aware of any potential problems that a property might have. For example, if a property is located in an area prone to flooding, you'll want to be sure to get flood insurance. Doing your research will help you avoid costly mistakes and give you the confidence you need to make smart investments.
Be Realistic About Your Cap Rate
Your capitalization rate (cap rate) is a key metric you need to understand as a property investor. Your cap rate is the ratio of your property's net operating income to its purchase price. To be successful, you need to ensure that your cap rate is high enough to cover all of your expenses and still leave you with a profit.
Unfortunately, many investors get too caught up in trying to find properties with high cap rates. While it's important to find properties with good potential, you also need to be realistic about what you can expect to achieve. If a property has a very high cap rate, there are likely other investors interested in it. This means that you'll have to compete for the property, and you may pay more than you should.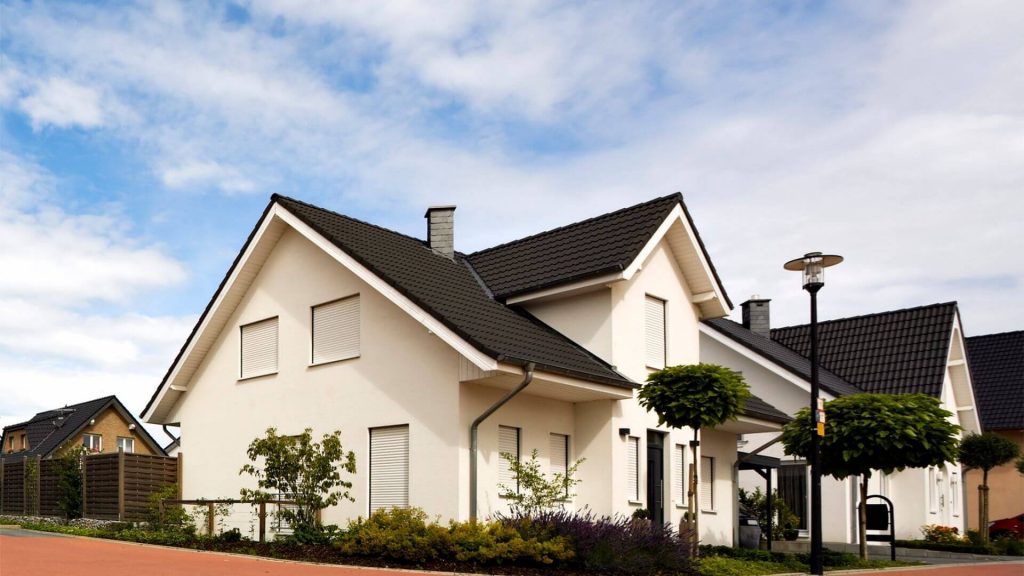 Be Mindful of the Location
Not all locations are created equal. When looking for investment properties, be sure to pay attention to the location. Some locations are better suited for rental properties than others. Look for areas that have a strong job market and good schools. These factors will help you attract and retain tenants.
You should also avoid locations prone to natural disasters, such as floods or hurricanes. These areas can be costly to insure, and they can also be challenging to find tenants for. If you're dead set on investing in a particular location, do your homework and understand the risks involved.
Make Sure You're Ready and Aware of the Risks
Investing in rental properties can be a great way to build wealth, but it's not for everyone. Before you jump into real estate investing, make sure you're aware of the risks. Be prepared that your tenants may damage your property or stop paying rent. These things can happen, and they can put a big dent in your profits.
You should also be aware of the potential for fraud. There are many scams out there, and you need to be sure that you're not falling prey to one. If something sounds too good to be true, it probably is.
If you're thinking of becoming a property investor, do your research and understand the risks involved. It's essential to find suitable properties in locations that attract and retain tenants. And be realistic about your cap rate to make a profit. With careful planning and execution, investing in rental properties can be a great way to build wealth.