Thank you TruGreen for sponsoring this post.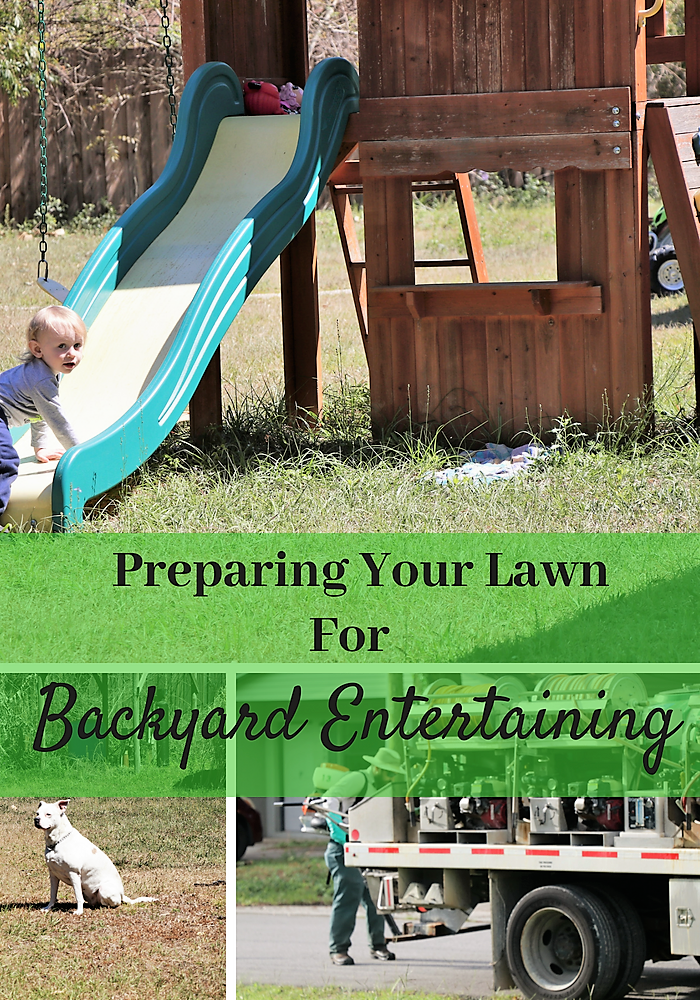 Preparing Your Lawn For Backyard Entertaining
Summertime is in full swing, and down here in Florida that means quite a bit of backyard entertaining. We love hosting family gatherings at our home. It is always so much fun, and the kids love being able to play outside while the adults mingle and catch up. The issue…Mosquitoes! The blood sucking "state bird" of Florida. Down here, it seems like they are unavoidable, but thankfully there is a solution! In order to get my yard ready to do some backyard entertaining, I had my whole lawn treated for mosquitoes by TruGreen. The entire process was super easy and I have noticed a significant decrease in the flying bloodsuckers around my home.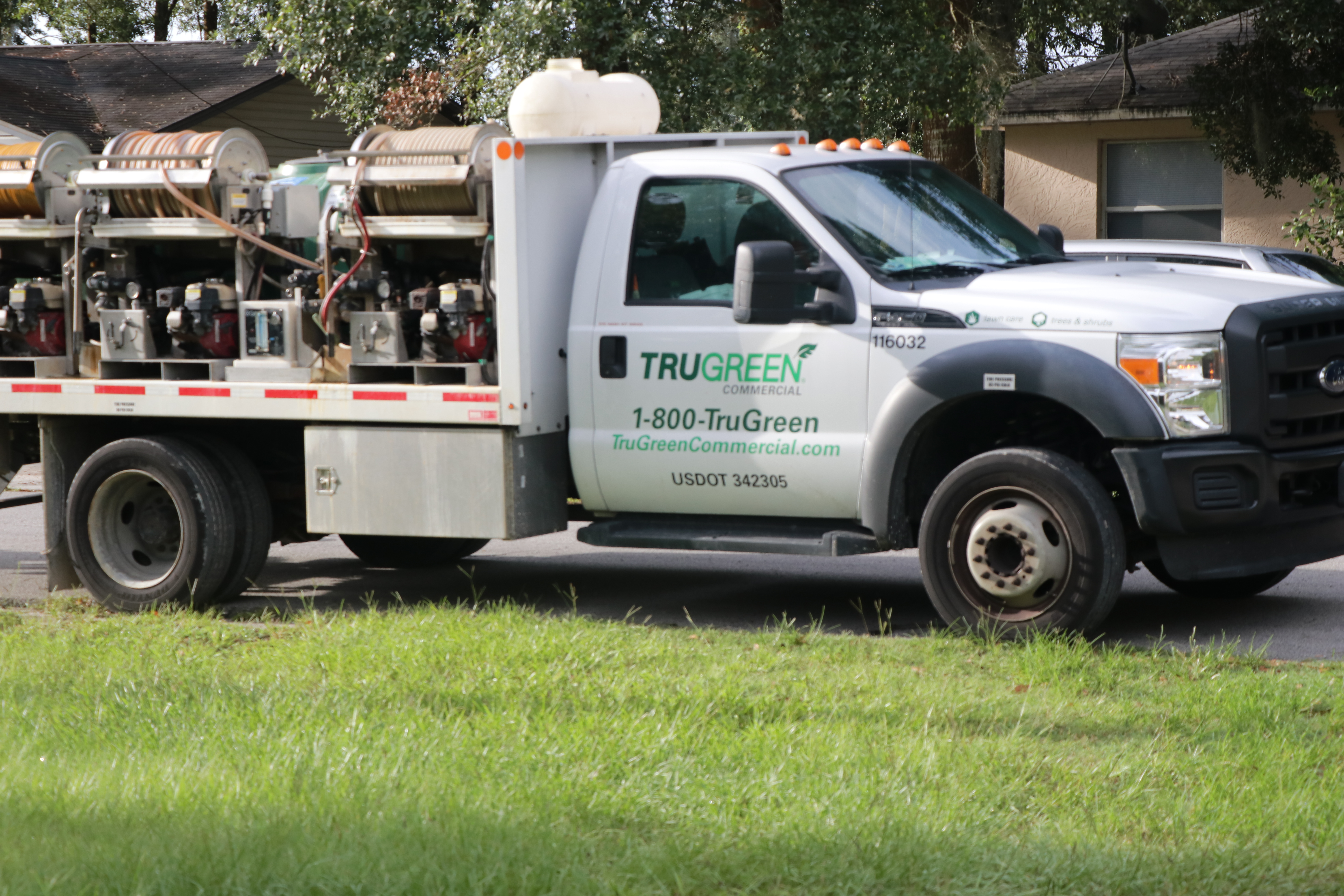 Mosquito Defense by TrueGreen
The mosquito defense treatment that I had done to my yard has worked wonders! Not sure if something like this could work some magic in your yard? Just drop the guys at TruGreen a line and schedule your own mosquito defense consultation! I seriously learned so much talking to John during my consultation that I almost felt like an expert myself by the end.
A few of the questions he answered for me really set my mind at ease as well. You see, I have kids and a dog that love to be outside. The chemicals they use dry quickly, and I was told to wait about 1-2 hours before letting the heathens roam the outdoors, just to be on the safe side. My yard also consists of quite a few fruit trees, which are not sprayed during this treatment as they avoid all plants with edible fruits or vegetables, just to be safe. They also do not spray pollinators in an effort to not damage the bumblebee population.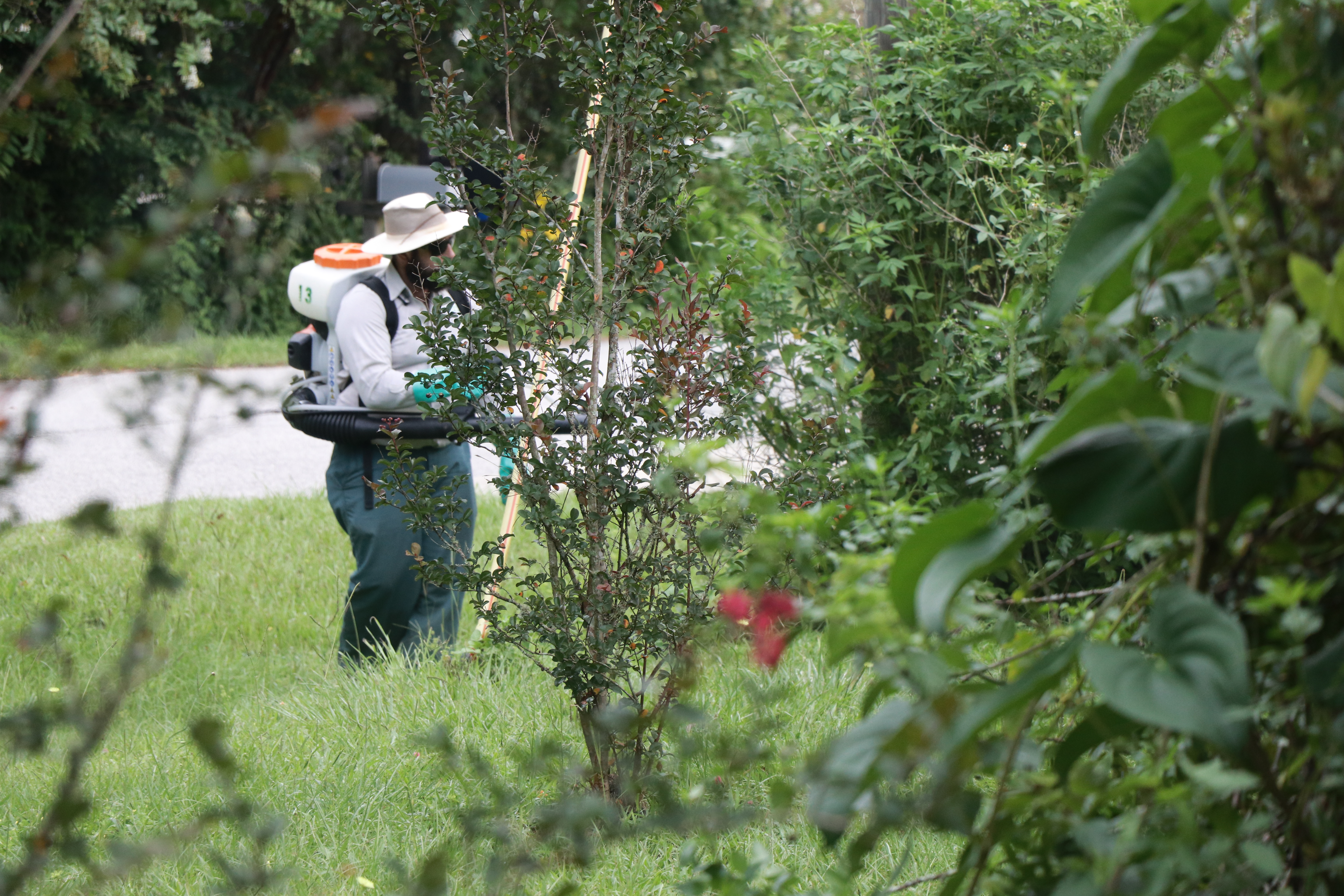 The Treatment
Mosquito defense is an easy three step process: Inspect, Treat, and Maintain! That's it! On the day of my treatment, the tech arrived and inspected my yard before getting suited up to spray for sky demons. Once he had walked around the yard and noted what my citrus trees and other fruit trees were, he started to spray! Now, I have a pretty large yard. The whole lot is a little over 1/2 an acre and the home itself is roughly 2,000 Sq Ft. So that leaves quite a bit of yard space! Even with as large as my yard is, it seemed like my tech was done in no time! He was quick and efficient, it was wonderful. Once your treatment is done, you just need to maintain it! It is recommended to get the Mosquito Defense treatment on a monthly basis in order to see the best results. TruGreen's Mosquito Defense service targets mosquitoes and ticks where they live, eradicating them from your yard in 24 hours so that families can live life outside.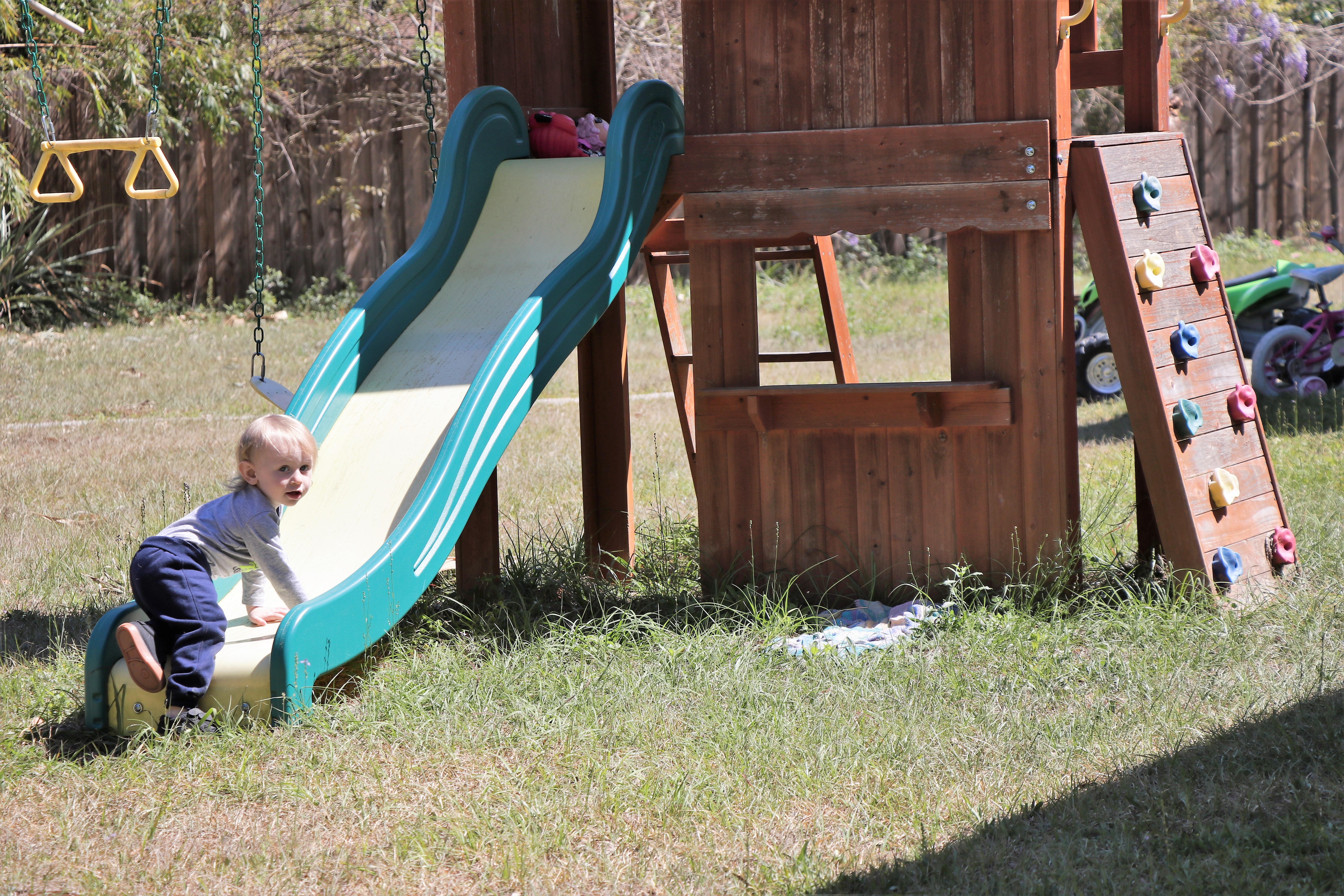 Why Do I Need Mosquito Treatment?
So maybe you are still on the fence about needing a mosquito treatment, but I firmly believe that especially if you live in the South, it is a must do to prepare for backyard entertaining. As I said earlier, I am pretty sure that Florida's state bird should be changed to the mosquito! They just thrive in out hot and wet climate.
As much as I love backyard entertaining, sometimes it is hard to have a party outside because there is a chance mosquitoes may pick you up and fly off with you. In fact, about 85% of people actually limit their outdoor activities during times of heavy mosquito activity. That is insane, and even though the majority of people do use some sort of bug spray,only 51% think it works.
So what can we do to help decrease mosquito activity and get back outside? Well for one, make sure you have no standing water in your yard! This means bird baths, buckets, and kid pools. If you regularly clean them and replace the water you won't have a breeding ground for blood hawks.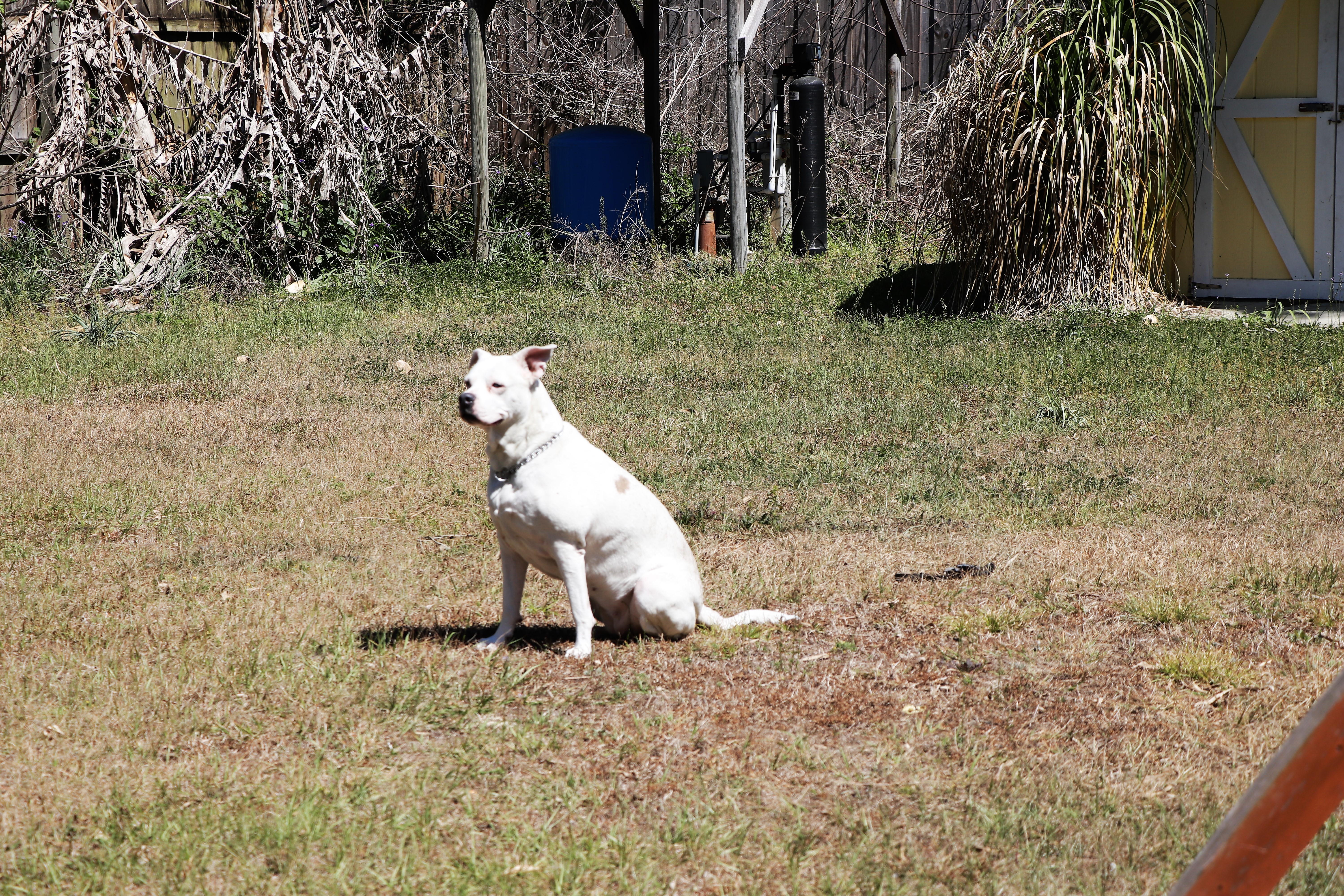 Other than that, make sure you maintain your lawn. Keep it mowed and free of trash and debris. If you are unable to do this yourself, then you can hire a qualified lawn care service.
Making sure your lawn is maintained is not only important for enjoying entertaining in your yard, but also for health reasons. These little sky demons have been known to carry all sorts of diseases, including Zika. They are also very dangerous to your pets, especially if they aren't on any sort of heartworm preventative. So just take care of the yard people, it's for your health!
Oh and super random fun fact alert: Most people falsely believe that mosquitoes die off during the colder months ( not that Florida gets many cold months). This is actually completely incorrect. They do go inactive, but they do not die!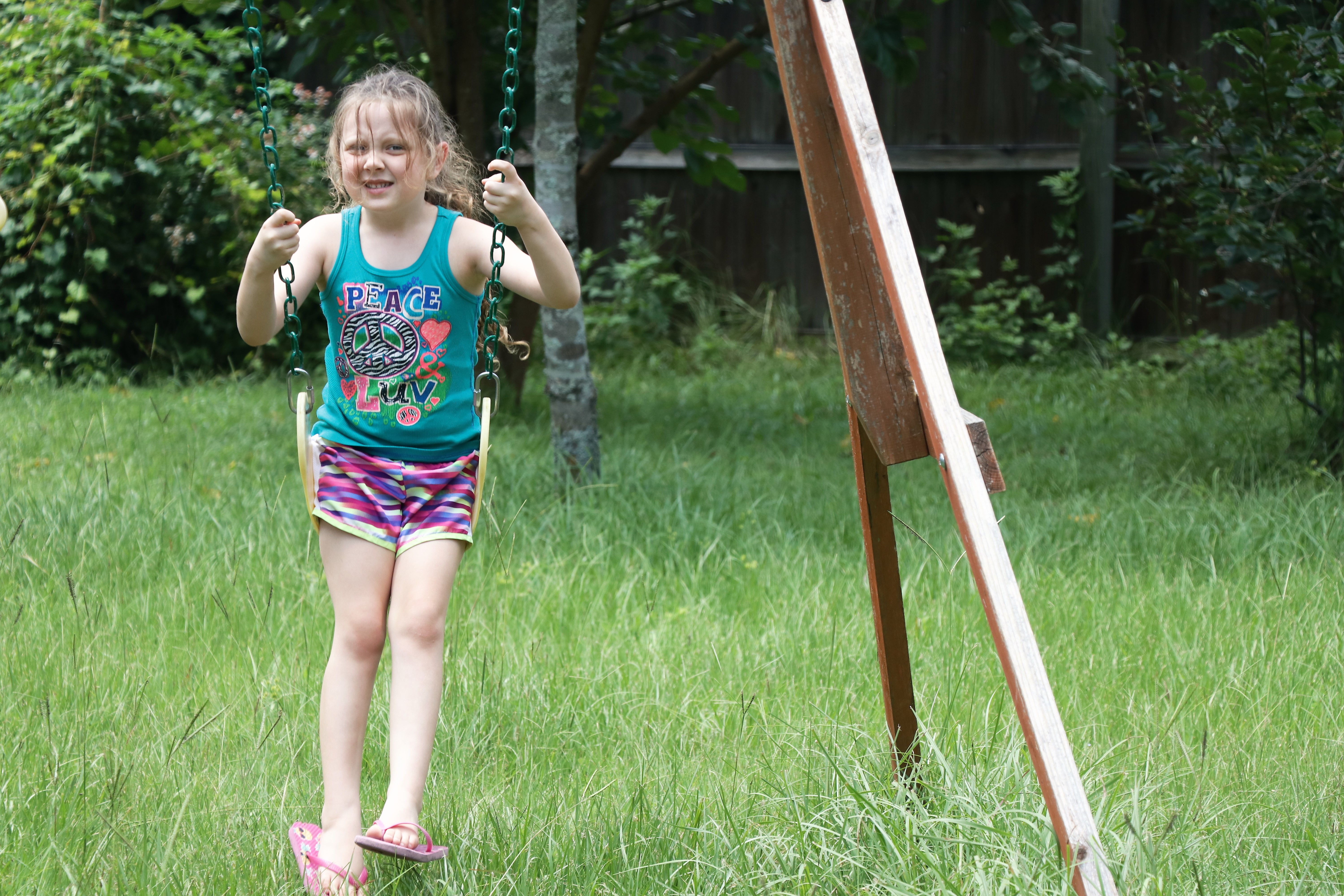 So if you are wanting to get your backyard ready for entertaining, go ahead and check out the TruGreen Mosquito Defense treatment. I promise, your guests will thank you for it!
I was selected for this opportunity as a member of CLEVER and the content and opinions expressed here are all my own.