It used to be that if you wanted a New York style pizza, you had to visit the Big Apple. Fortunately, other locations realize how great this pizza style is, and more places offer it. If you like oversized slices, you are in luck, as your local Papa Johns's now has a New York-style pizza on the menu. Papa Johns's puts its twist on this classic, and you will appreciate the result!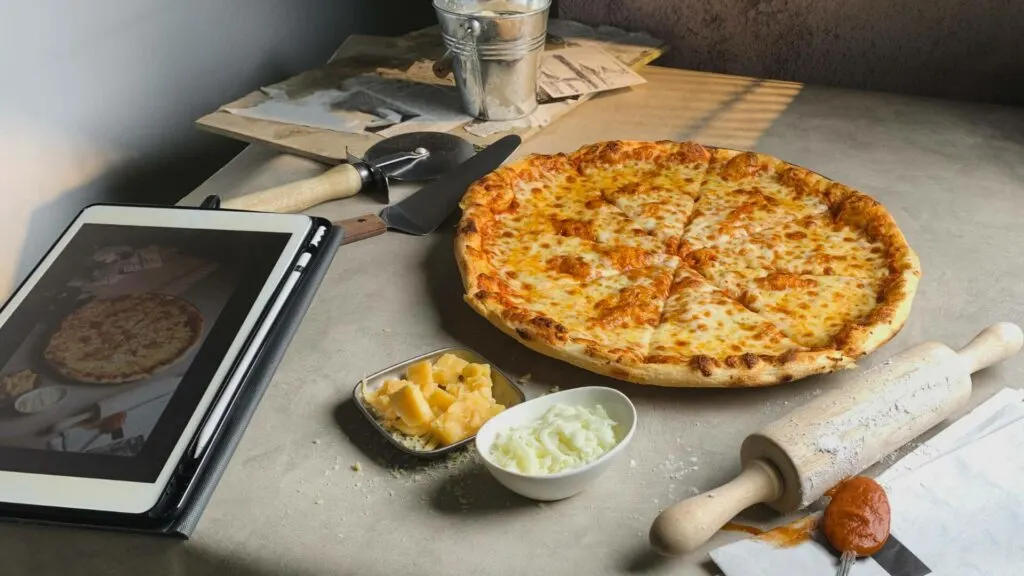 New York Style, Papa John's Way
When searching for pepperoni pizza delivery near me, you may wonder what makes the New York-style pizza at Papa Johns's so special. The pizza chain has always been known for its original dough, and for the New York pizza, they hand stretch it out for the perfect thin crust.
Next, they top the crust with the original pizza sauce and plenty of cheese. Then, your choice of toppings is layered on. As always, all ingredients are fresh and of high quality. After coming out of the oven, the oversized slices are thin and crispy, which allows you to fold them for easy eating.
How To Fold Your New York-Style Pizza
The concept of New York-style pizza is that their size and thinness make it easy to fold them so one can eat a slice on the go. Even if you are not in a hurry like many New Yorkers, you can still eat pizza like they do. It may look challenging, but it is pretty straightforward. Place the slice in your palm so that the wide portion of the crust faces your thumb and forefinger. You can then bring your fingers together to hold the slice in half.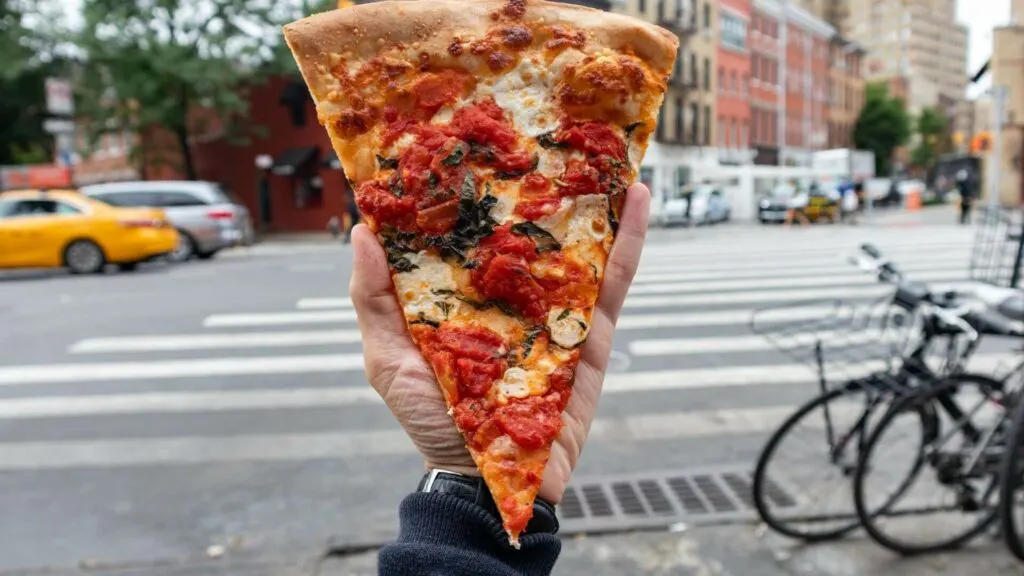 Traditionally, New York-style pizza is available in cheese or with one topping, which makes it easier to fold. If you pile on more toppings, which you are welcome to do, it may be more difficult to fold, but you can still enjoy it like a traditional slice.
Tasty Sides with Your Pizza
Pizza is not the only thing on the menu at Papa Johns's. You can peruse the website of your neighborhood joint, or you can use a Papa Johns promo code to see what specials or discounts are available.
Some of the most popular accompaniments to a New York-style pizza are breadsticks and chicken wings. You can choose from garlic parmesan and original breadsticks; garlic knots are also possible. The chicken wings come in various flavors besides buffalo, and they come with your choice of dipping sauce on the side. You can also order boneless poppers if you prefer.
If you are eating with friends or family, someone at your party may not want pizza. For these individuals, some options include a Papadia, a handheld sandwich made with flatbread and your choice of toppings, and a Papa Bowl, a crustless pizza made with your favorite ingredients.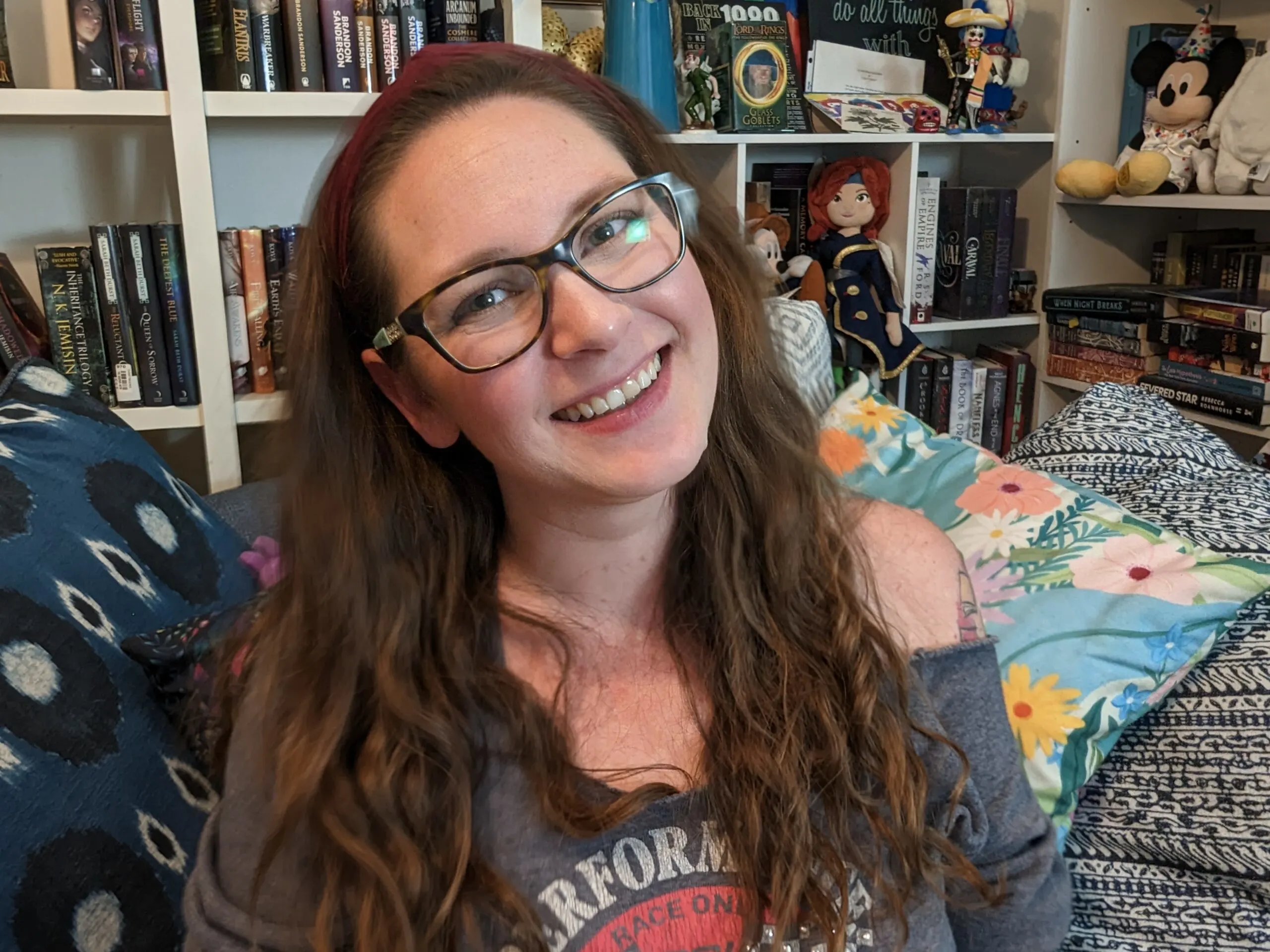 Jessi is the creative mind behind The Coffee Mom, a popular blog that combines parenting advice, travel tips, and a love for all things Disney. As a trusted Disney influencer and passionate storyteller, Jessi's authentic insights and relatable content resonate with readers worldwide.