Nepal is a country that offers a unique blend of culture and adventure. The landlocked nation, nestled in the lap of the Himalayas, is famous for its scenic landscapes, vibrant festivals, and adrenaline-pumping adventure activities.
From trekking to mountaineering, from bungee jumping to white water rafting, Nepal has it all. In this article, we'll get to know some of the things you can do and the sights you can visit while in the beautiful country of Nepal.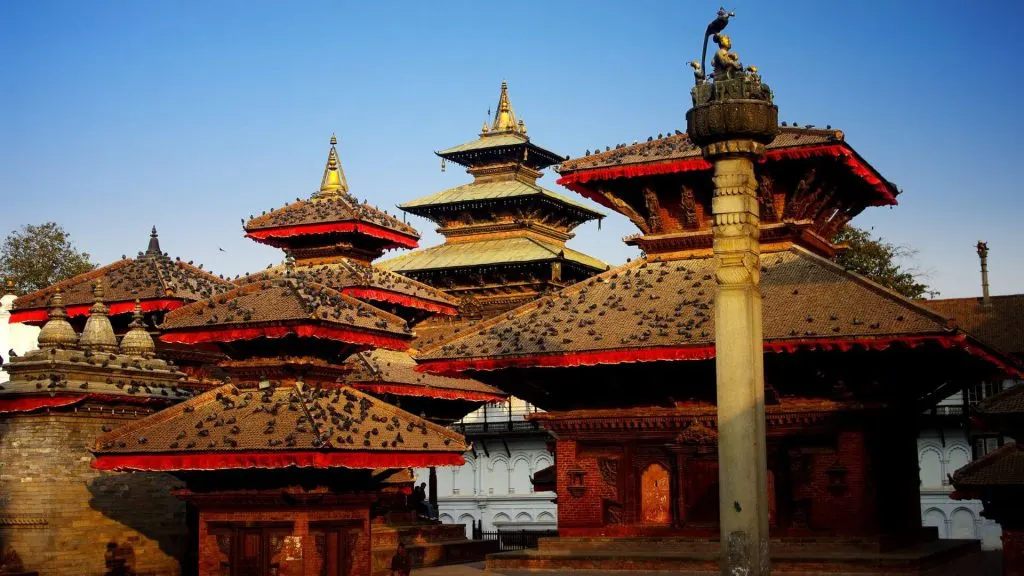 Enter Everest
Nepal is also the gateway to Mount Everest. Thousands of trekkers and mountaineers come to Nepal every year to fulfill their dreams of conquering the highest peak in the world.
The trek to the Everest Base Camp is a journey of a lifetime that takes you through some of the most stunning landscapes in the world. The Annapurna Circuit Trek, Langtang Valley Trek, and the Upper Mustang Trek are some of Nepal's other popular trekking destinations.
Helicopter, Helicopter
You can opt for a helicopter tour if you don't want to trek. Helicopter Tours are becoming increasingly popular in Nepal as they offer a unique and thrilling way to experience the beauty of the Himalayas.
An Everest base camp helicopter tour typically departs from Kathmandu and fly directly to the Everest region, allowing you to avoid the long and strenuous trek required to reach the base camp on foot. The tour typically lasts around 4-5 hours, including a landing at a local hotel for breakfast or lunch with panoramic views of the Himalayas.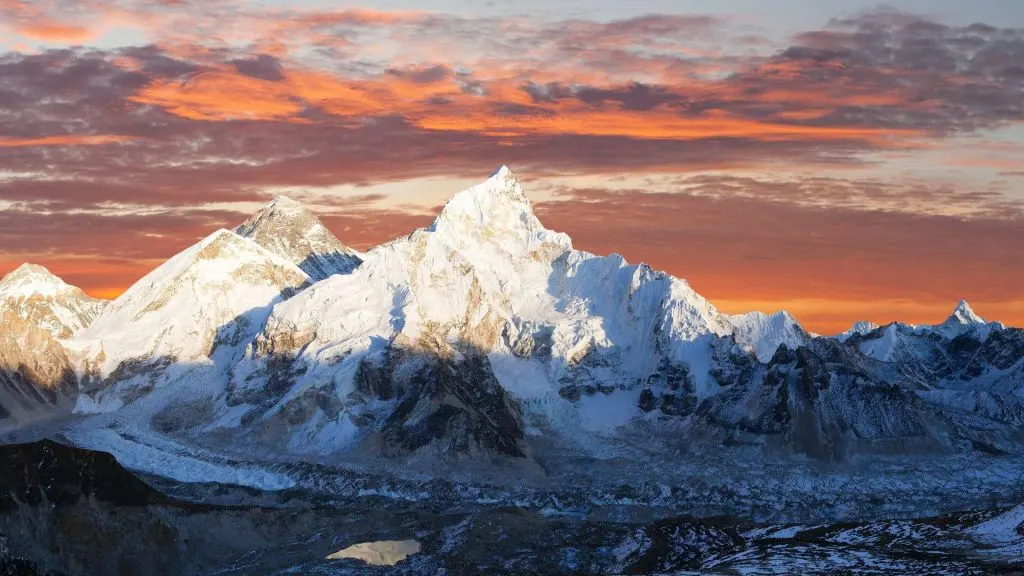 Visiting the Temples
The rich cultural heritage of Nepal is reflected in its ancient temples, stupas, and monasteries. The capital city of Kathmandu, also known as the "City of Temples," is a melting pot of different cultures, traditions, and religions. The Durbar Square in Kathmandu is a UNESCO World Heritage Site that showcases the country's rich architectural and cultural history.
Enjoying the Cuisine
Speaking of breakfast and lunch, Nepal also boasts unique and delicious dishes. You can try Momos or Nepali-style dumplings. These dumplings are filled with minced meat or vegetables and served with spicy tomato chutney. They are a popular snack food in many local restaurants and street stalls.
If you want a warm, earthy soup to relieve you of the cold, you can try Thukpa. This is a hearty noodle soup famous in Nepal's mountainous regions. It typically contains vegetables, meat, or tofu and is flavored with various spices and herbs. Nepal has a beautiful culinary adventure waiting for you to taste its offerings.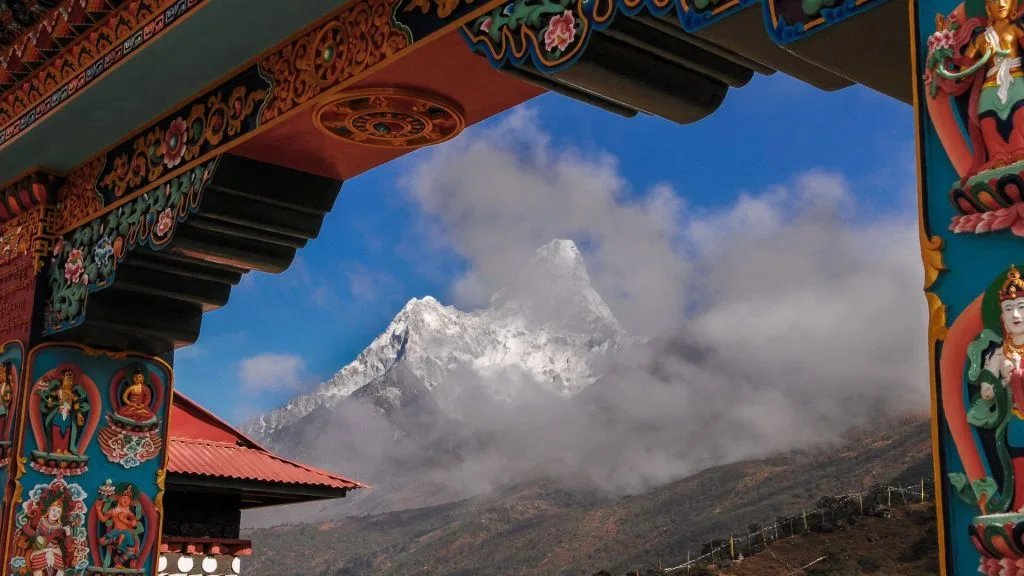 For the Thrill Seekers
Apart from trekking, Nepal is also famous for its adventure activities. The bungee jump at the Last Resort in Nepal is one of the most thrilling experiences that one can have. The jump from a suspension bridge over a 160-meter-deep gorge is not for the faint-hearted. Nepal is also a popular destination for whitewater rafting. The rapids of the Trishuli, Seti, and Bhote Koshi rivers provide an adrenaline-pumping experience for adventure enthusiasts.
Seeing Wildlife in Nepal
Nepal is also home to some of the most diverse wildlife in the world. The Chitwan National Park, located in the Terai region of Nepal, is a UNESCO World Heritage Site home to the endangered Bengal tiger, one-horned rhinoceros, and Asian elephant. The park also has a rich birdlife with over 500 species of birds.
Conclusion
Nepal is a country that offers a unique combination of adventure and culture. It is a destination that is perfect for those who seek to explore new horizons and immerse themselves in the rich cultural heritage of the Himalayan region. A trip to Nepal is an experience that will stay with you for a lifetime.