Nestled in the heart of the Atlantic Ocean, the Canary Islands are a paradise waiting to be explored.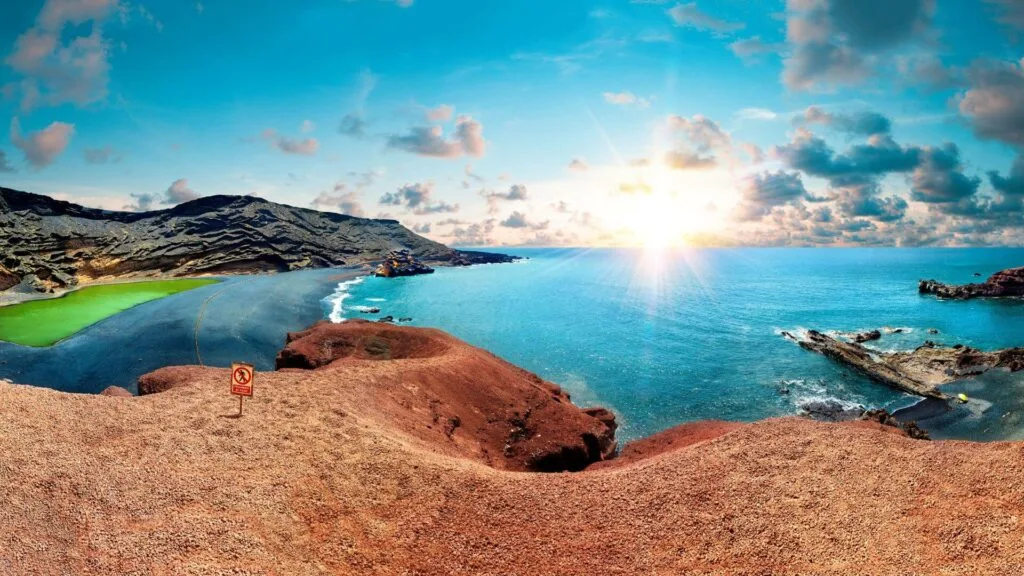 Among these jewels, Lanzarote stands out for its unique blend of natural beauty, rich culture, and captivating landscapes. If you're planning a vacation that combines relaxation and adventure, Lanzarote should be at the top of your list. In this guide, we'll explore the best ways to make the most of your Lanzarote holiday package, with a special focus on beach vacations.
Lanzarote: A Slice of Paradise in the Canary Islands
Lanzarote is the fourth-largest of the Canary Islands and is known for its otherworldly landscapes, stunning beaches, and vibrant culture. Whether you're a nature enthusiast, a beach lover, or a history buff, Lanzarote has something to offer every traveler.
Exploring Lanzarote's Beaches
1. Playa de Papagayo: Located in the south of the island, Playa de Papagayo is often considered Lanzarote's most beautiful beach. With its crystal-clear waters, golden sands, and secluded coves, it's a true paradise for beachgoers. Your Lanzarote holidays package wouldn't be complete without a visit here.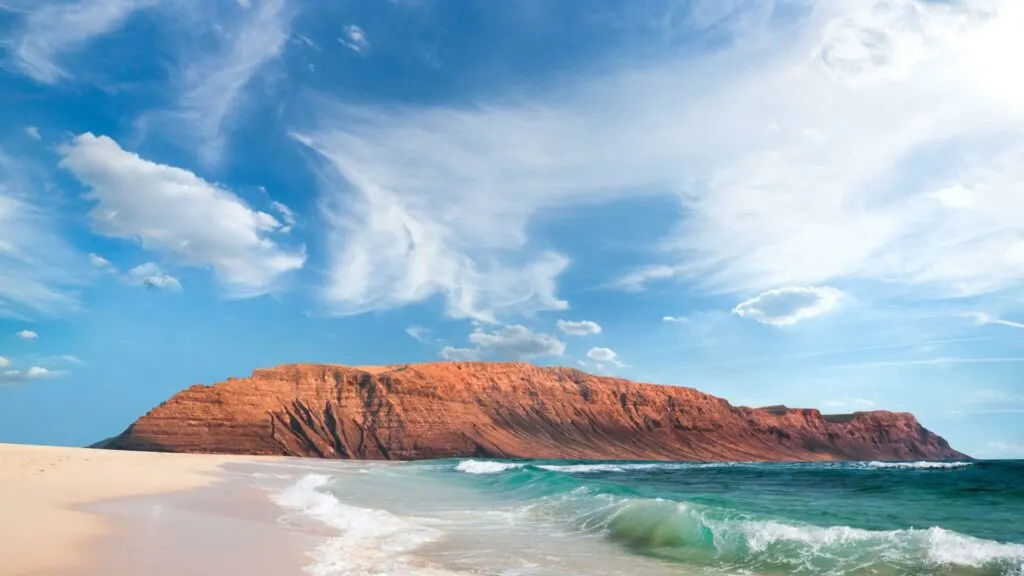 2. Famara Beach: If you're into water sports like surfing or windsurfing, Famara Beach on the West Coast is the place to be. The consistent Atlantic winds and impressive waves make it a hotspot for thrill-seekers. Lessons are available for beginners, making it accessible to all.
3. Playa de las Cucharas: For a family-friendly beach experience, head to Playa de las Cucharas in Costa Teguise. Its calm waters and soft sands make it perfect for swimming and sunbathing. The nearby promenade offers plenty of dining and shopping options, adding to the convenience of your beach vacation.
4. Playa Blanca: This charming resort town in the south of Lanzarote offers several beautiful beaches, including Playa Blanca and Playa Flamingo. It's a great spot for relaxation and enjoying the island's pleasant climate.
Exploring Lanzarote's Unique Attractions
Aside from its stunning beaches, Lanzarote is renowned for its intriguing volcanic landscapes shaped by the eruptions of Timanfaya National Park. Don't miss the opportunity to explore this lunar-like terrain on a guided tour. Witness geothermal demonstrations, where the intense heat of the earth's core is harnessed to create impressive volcanic displays.
Cesar Manrique, a renowned local artist, has also left his mark on the island. Visit the Cesar Manrique Foundation, built into a lava bubble, to appreciate his artistry and his vision for integrating art with nature.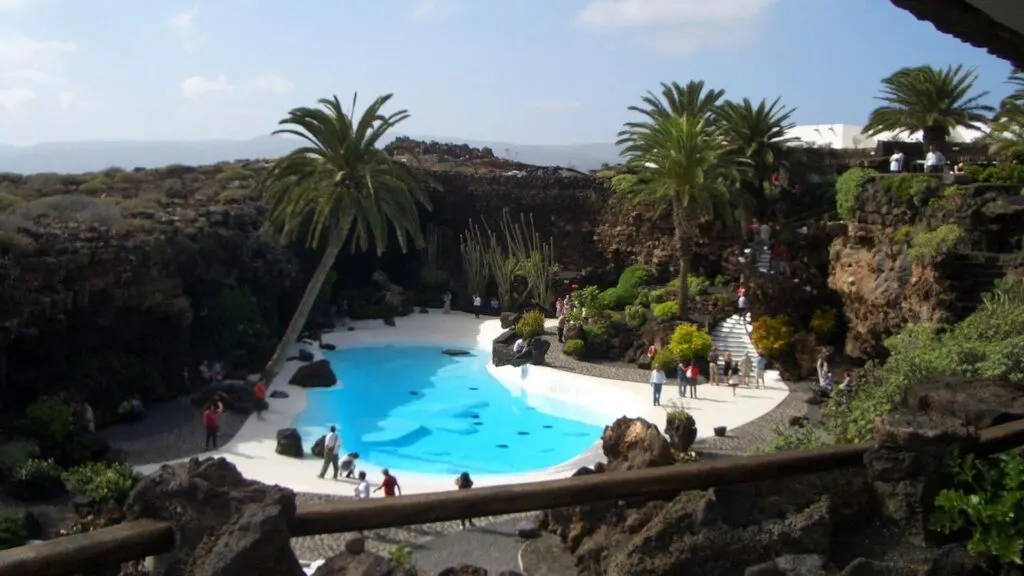 Lanzarote Holidays Package: A Stress-Free Vacation
To make the most of your Lanzarote getaway, consider booking a Lanzarote holidays package through guidetoeurope.com/spain/best-vacation-packages/beach-vacations-in-lanzarote. These packages are designed to provide you with a seamless and enjoyable travel experience. Here are some advantages of choosing a package:
1. Convenience: Lanzarote holidays packages typically include flights, accommodations, and sometimes even airport transfers. This means you won't have to worry about the logistics of your trip, allowing you to focus on relaxation and exploration.
2. Cost Savings: Bundling your travel components into a package often results in cost savings compared to booking them separately. You can use the extra money to indulge in more activities or fine dining during your stay.
3. Local Expertise: Lanzarote holidays packages often come with the expertise of local tour operators who can provide recommendations, insider tips, and exclusive experiences that you might miss out on if you plan everything yourself.
4. Peace of Mind: With a package, you'll have access to a dedicated support team that can assist you in case of any issues during your trip. This added peace of mind ensures a stress-free vacation.
Exploring Lanzarote's Culinary Delights
No vacation is complete without indulging in the local cuisine, and Lanzarote offers a delightful array of dishes to savor. Try the island's signature dish, "Papas Arrugadas," small potatoes boiled in saltwater and served with "Mojo" sauce. Fresh seafood, including grilled fish and octopus, is also a must-try.
Accompany your meal with a glass of local wine. Lanzarote is known for its unique vineyards, where the vines grow in small craters protected from the harsh winds. The result is a distinctive wine known as "Malvasía," which you can taste at local wineries.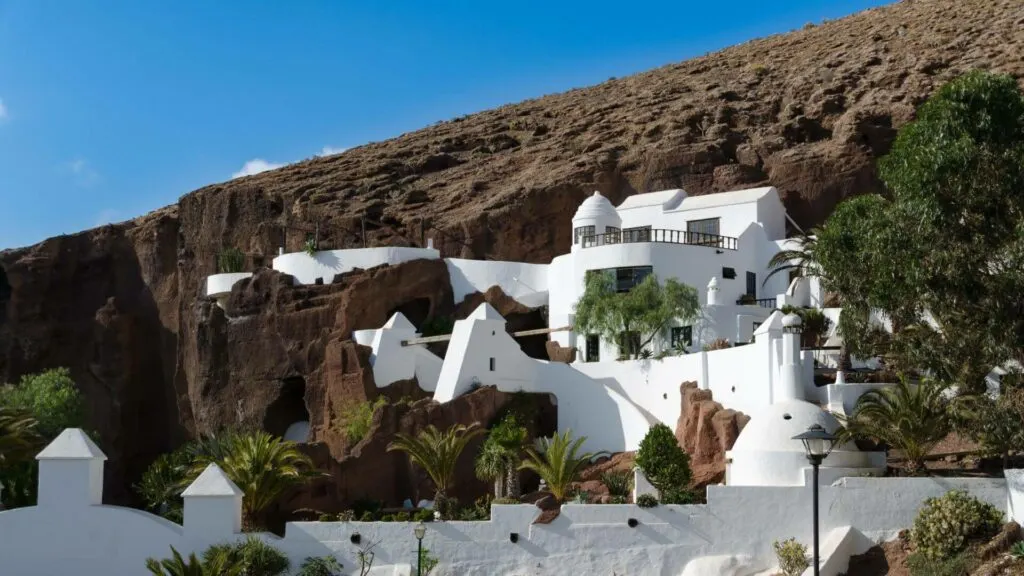 Conclusion
Lanzarote, with its captivating beaches, unique landscapes, and rich culture, offers an unforgettable Canary Islands getaway. Whether you're looking for relaxation, adventure, or a bit of both, Lanzarote has something for everyone. To ensure a stress-free vacation, don't forget to explore the Lanzarote holidays packages available at guidetoeurope.com/spain/best-vacation-packages/beach-vacations-in-lanzarote. With the convenience of a package, you can fully immerse yourself in the beauty and charm of this remarkable island. So, pack your bags, prepare for a beachcomber's dream, and let Lanzarote's allure captivate you on your next vacation.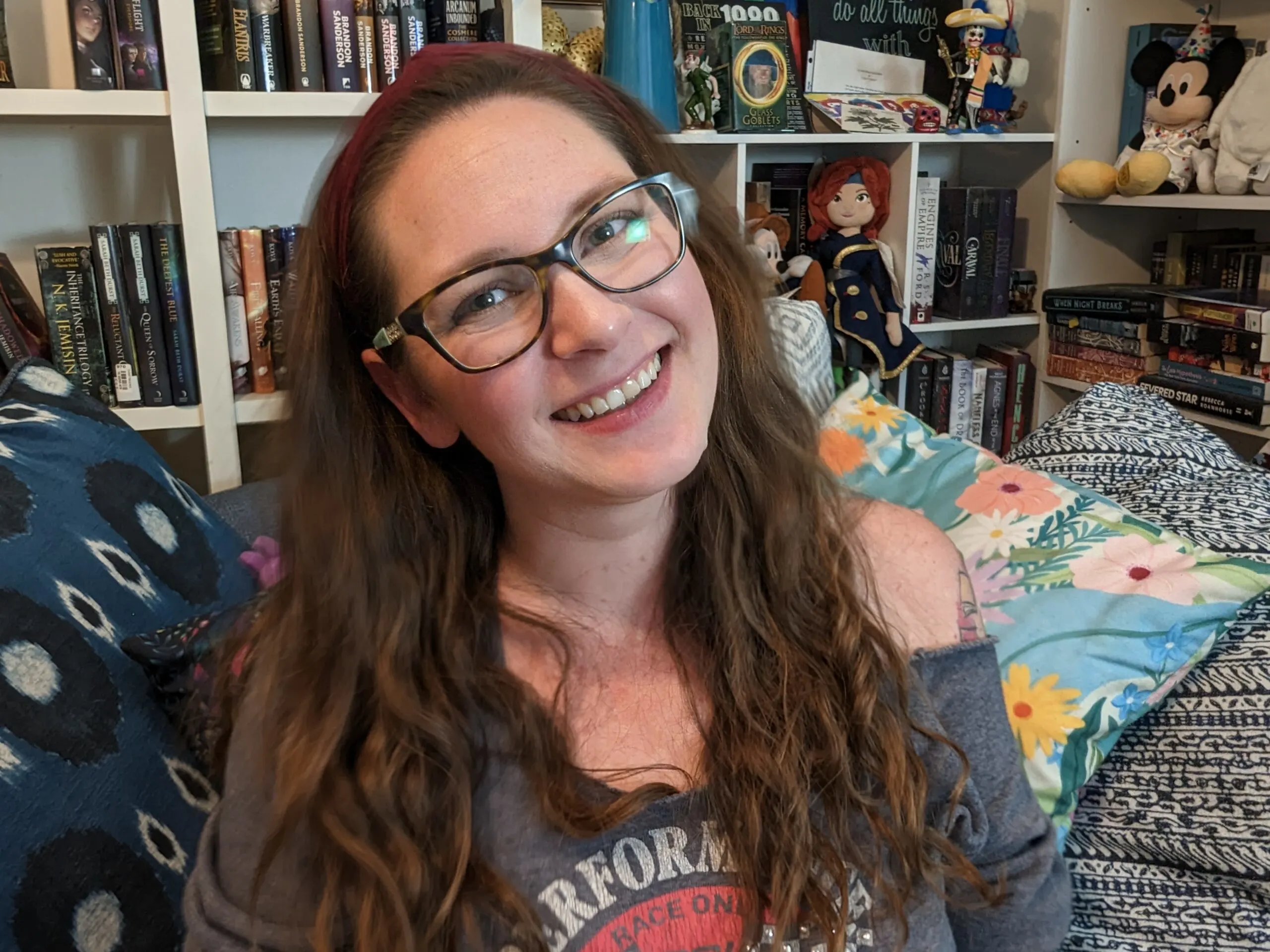 Jessi is the creative mind behind The Coffee Mom, a popular blog that combines parenting advice, travel tips, and a love for all things Disney. As a trusted Disney influencer and passionate storyteller, Jessi's authentic insights and relatable content resonate with readers worldwide.