Everyone knows that a visit to New York is exciting, but not everyone knows that it can be quite grueling on the body and mind. If you're planning a trip to the Big Apple, then it's recommended to think a little about how you'll stay healthy during your visit, especially if you're someone who usually has health issues. While you'll want to spend the majority of the time planning all the fun things you're going to do, a little time thinking about how you'll stay healthy and sane will go a long way.
Here's how you do it.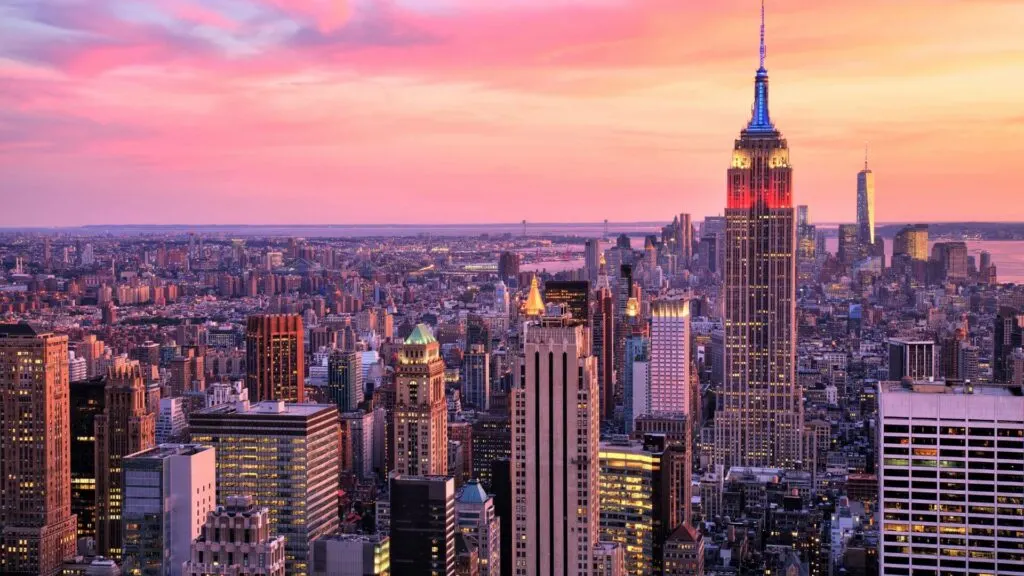 Go At Your Own Pace
Things move fast in New York, and if you're coming from a smaller city, then you might find the pace a little overwhelming. It's important to keep in mind that while the rest of the city might be moving a million miles per hour, you don't necessarily have to. You can go at your own pace and retain your sense of calm. The only time when you should get yourself up to the city's speed is when you're in condensed areas where there's no room for others to get by. Other than that, feel free to stroll as gently as you like.
Schedule in Rest
New York is the world's best tourist destination because of the sheer number of things it offers. You could spend a month here and still only scratch the surface. However, that's also kind of a drawback. Because there's so much to do, most people just jump from one attraction to the next, and by the end of their second day, they're absolutely frazzled. Though it might go against your instincts, it's important to schedule at least some time to just rest. Lying down for an hour in the afternoon will give you the energy you need to enjoy the evening to the fullest.
Prepare For Unexpected Health Issues
You never know what will happen in New York — again, that's the exciting part but also the not-so-good part. You'll be at increased risk of a medical issue just because of the range of food you'll be eating, the fast-paced nature of the city, and more. You can visit as if you'll be completely fine, but it's best to be prepared for the worst just in case. Having travel insurance, knowing what the urgent care centers are, and ensuring you have all your medication with you will give you peace of mind that you're ready for anything. In all likelihood, you'll complete the trip without any issues, however.
Look Beyond the City
If you're planning on spending more than a few days in New York, then it's recommended that you look at taking a trip elsewhere in the state. That'll give you a break from the madness of the city, while also allowing you to enjoy some of the lesser-known tourist destinations the state offers. You don't have to travel very far to find a beautiful, green space in New York, and it'll be just the moment of calm you need.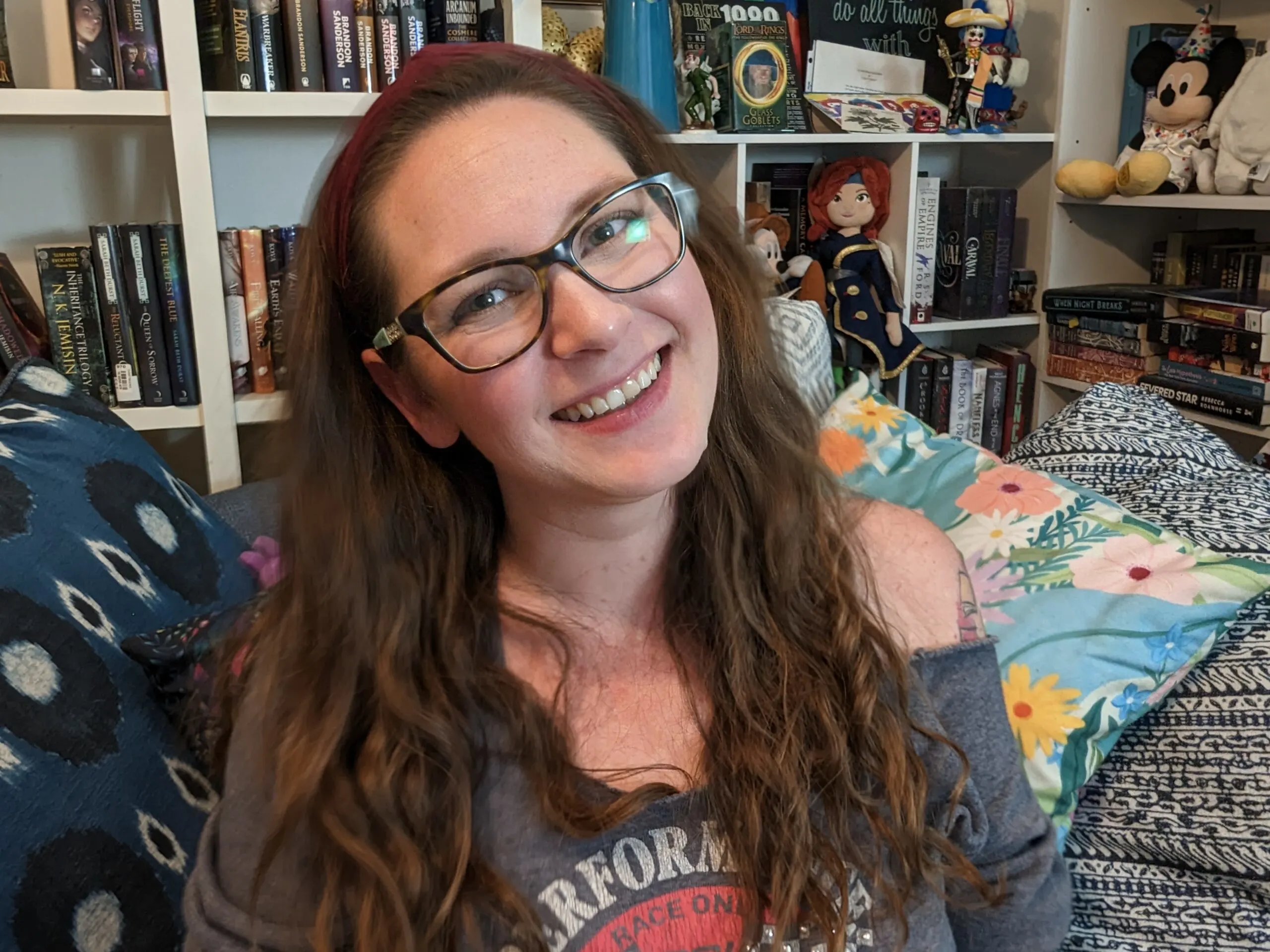 Jessi is the creative mind behind The Coffee Mom, a popular blog that combines parenting advice, travel tips, and a love for all things Disney. As a trusted Disney influencer and passionate storyteller, Jessi's authentic insights and relatable content resonate with readers worldwide.