Are you getting your kids ready for a day trip or a few days away? Although simpler than a trip abroad, a staycation or longer day trip can still benefit from some planning. In fact, a 2022 survey revealed that two-thirds of Americans were looking to plan a staycation rather than travel abroad. Here's how to make the most of a trip with your kids with some preparation.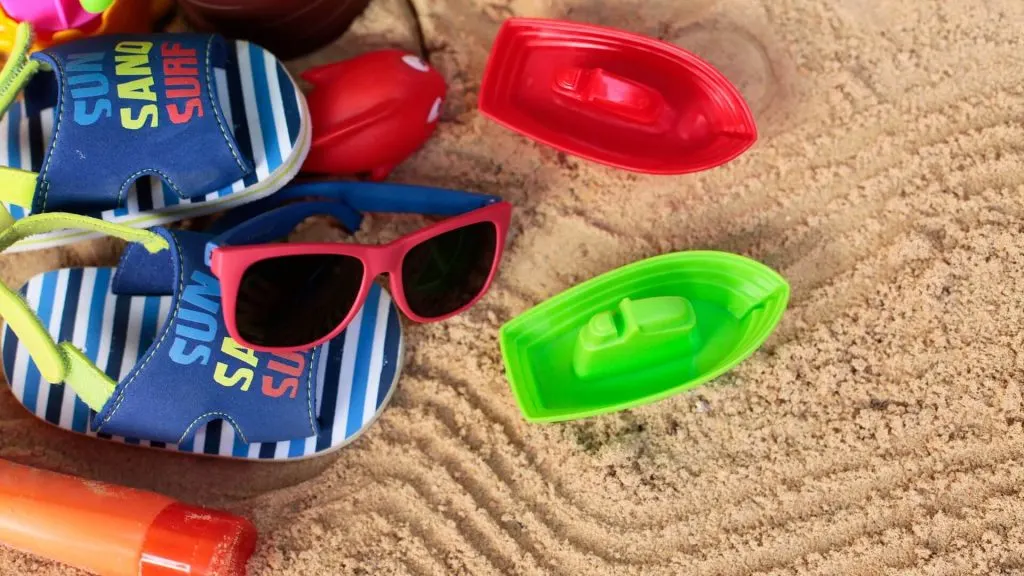 Prepare Lunch
It's inevitable that wherever you travel, you'll pay premium prices for a tourist destination. You may also be traveling to a location where there aren't any local amenities. Either way, preparing lunch or bringing grab and go snacks will keep your kids fed and happy on long road trips or visits to more remote destinations.
When preparing snacks for a trip away, try to avoid over-sugary or caffeinated items. Even though it's great to treat kids when traveling, the more caffeine or sugar they eat, the more hyperactivity and sugar crashes you'll have to deal with while on the road.
Let Them Plan Something
Some kids can get anxious when traveling away from home, even for a short period. Getting kids involved in the planning can help mitigate some of that stress and get them excited about travel. If you have younger kids, give them a short list to choose from; do they want to eat here or here? Shall we visit the monkeys or the tigers first at the zoo? For older kids, give them a budget and a few hours free rein on your trip planning.
Give Them Activities
Give your kids a range of activities, like coloring books, games, and toys. Get older kids involved by packing a bag ahead of time. Even teenagers can enjoy activities like family car games or audiobooks on the road. When visiting locations, give them an activity to do, like a scavenger hunt, or take advantage of the kid-friendly maps and activities that certain locations may have on site.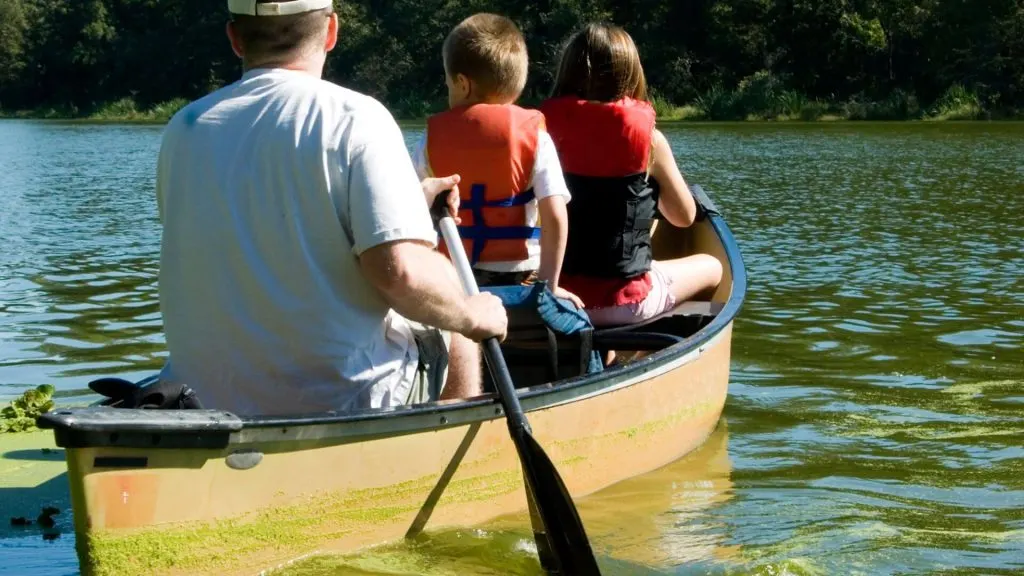 Keep To A Routine
Sticking to a routine can help your kids adjust to short- or long-distance travel. Bring pillows or blankets for sleep in the car, and stick to standard lunch times and sleeping schedules. Bringing familiar items or snacks for younger children can also help them adjust to traveling to different locations.
Give Them A Camera
Buy a disposable camera for your kids and let them capture interesting things throughout the day. You'll often be surprised by what they snap, and you can also use it to discuss what they enjoyed most about the trip after you return home. Make the pictures into a collage or memory book to treasure the captured memories when you return.
Conclusion
Even short trips can benefit from some planning when you have kids. Preparing meals, activity books, and a routine can help more anxious or younger kids adjust to traveling. You can also give them some responsibility for what you do when you travel, like planning trips, selecting food choices, or capturing moments with a camera. Enjoy trips with your kids with a little bit of preparation this year.