It's always nice to know that you've done something good to help another person. No matter who you are or what you do, helping others will always make you feel good. But sometimes, we feel like there is more that we could do. Aside from holding a door open for strangers or smiling at someone, there are other things you can do to make a difference in someone else's life. And we're not exactly talking massive gestures that would mean you have to give your full life to service. There are small things that we can do to make a difference in the world.
Whether you're looking for a new hobby or you want something else to fill your time with, or maybe you do want to shake up your lifestyle a bit, here are a few things that you can do to make a difference in the world.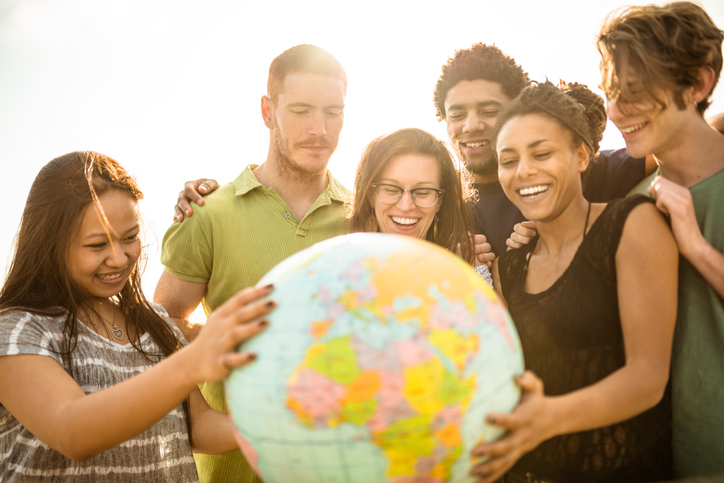 Donate To Charity
First of all, you've always got the option of donating to charity. If you know that you want to help good causes and do your bit to make a difference, be sure to make donations to causes that matter to you. Or even tithe so that you're committed to this.
Donate Your Time
The next thing that you can do is to donate your time to a cause too. Volunteering could be a great thing to add to your life. And the actual act of helping others or working towards something great can really make a difference. Just be sure to only allocate time that you can truly commit to.
Change Your Path
But then also, you might want to think about how you can use your career to make a difference too. Maybe you're just starting out or you're even thinking of going back to work? It could be that you want to consider working for Teach for America and making a difference that way. Shaping the lives of others and making a difference is such a great way to give back and feel rewarded (as well as do a wealth of good in the world).
Just Be A Good Person
It's enough to be a good person. The world is full of so much good, yet we always seem to hear about the bad and the negative things that happen. So, it's such a worldly goal to aim to be a good person. To do good things and be a stand-up citizen. It's definitely not too small or too dull. If this is something that we all aimed to do, the world would be such a great place.
So try to spread cheer as much as you can. Be a great neighbor. Be a role model. Raise your children in a way that means that you've added a few more great people into the mix. You'll be surprised by how much of a difference these seemingly small things can make to the world.