Do you have an aspiring musician in your family? Perhaps your child is enthusiastic about playing music but isn't quite sure how to pursue their passion and make it a reality. That's why we're here! If you want to give your kid the best opportunity to thrive creatively as a musician, supporting them through this journey is key.
We've put together some simple tips that can help any parent foster that love of music while still giving their kids room to explore what makes them unique. Let's dive in!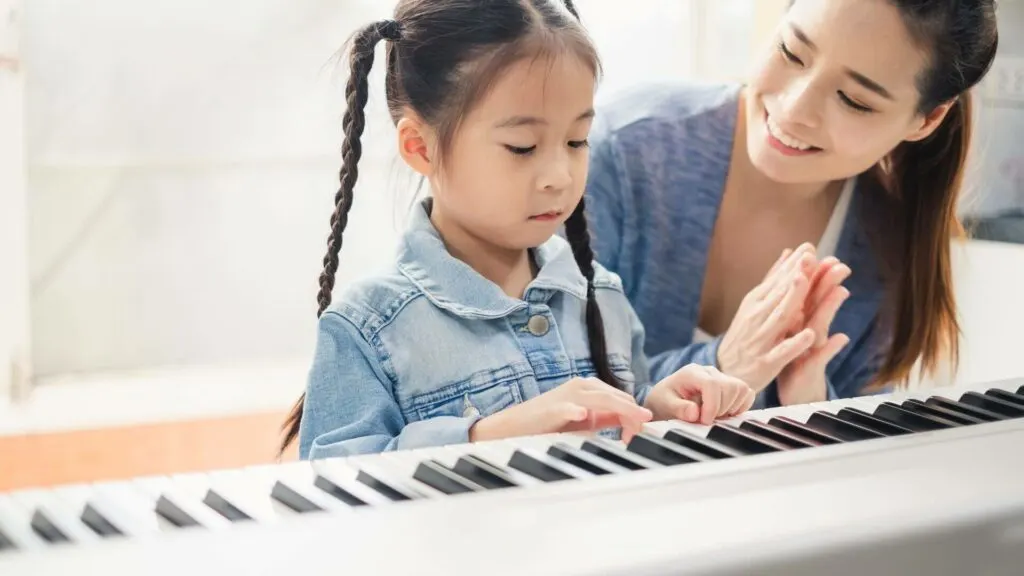 Give your kids the possibility to distribute their music
As a parent, you want to support your child's creative endeavors. And if your child is talented in music, you'll want to give them every opportunity to share their music with the world. Websites like indiefy.net are excellent outlets for independent musicians to upload their work, reach new audiences, and start to create a buzz around their music careers. Not to mention, find a website that is free to use and that supports their music style. So, make sure to check out all the options before your child takes the leap into sharing their work online.
Introduce your child to different types of music
Music is a universal language that has the power to connect people from diverse cultures and backgrounds. Introducing your child to different types of music can broaden their horizons and provide endless opportunities for them to explore and find their musical niche.
From classical to jazz, rock to hip-hop, there are a plethora of genres waiting to be discovered. Encouraging your child to dive deep into various styles and discover their favorites can be an exciting journey that not only ignites their passion for music but also allows them to express themselves creatively. Who knows, your child may even surprise you with their newfound love for a genre you thought they'd never enjoy!
Find music classes or teachers near you
Once you and your child have decided on a type of music they're interested in, the next step is to find a teacher or class that can help them expand their knowledge. Whether it's singing, playing an instrument, or learning production software, there are plenty of classes and teachers available who specialize in teaching music.
The best way to find the perfect teacher for your child is to research online or ask around. Ask friends and family if they know anyone who offers lessons, look up classes in your area or search through music schools in your city. Most importantly, take some time to get to know the teacher before enrolling —this way, you can make sure that they're the right fit for your kid's needs.
Attend local music events together
Attending local music events with your child is an excellent way to bond and explore new types of music together. If you immerse yourself in the local music scene, you and your kid can discover hidden gems of musicians and genres you may have never heard before. These events are perfect for sparking curiosity and helping your child find what type of music they are most drawn to.
Whatever music speaks to them, they'll have the chance to experience it firsthand. Plus, by supporting local musicians, you are helping to cultivate a thriving music community in your area. So, grab your tickets and get ready for a fun and unforgettable musical adventure!
Encourage them to use simple online tutorials
In this day and age, there are plenty of free tutorials that can help your child learn how to play an instrument or become familiar with production software. All you need is an internet connection and the right tutorial! With a little bit of guidance from you, they'll be able to learn all the basics of music in no time.
But remember, having the right teacher is essential too! While online tutorials can be great for helping your child learn foundational concepts and skills, they won't be able to connect with a real person in the same way that a music class or private lesson can.
Set up a recording studio at home
If your kid has a passion for music and loves singing and songwriting, creating a home recording studio can be a fantastic way to foster their talents. With just a few simple pieces of equipment, you can transform a spare room or corner of your home into a studio for your child to practice and record songs and covers right at home.
Plus, having a recording studio available at all times allows your child to tinker with their sound and experiment with different types of music. And what's more, they'll be able to come up with new ideas on the fly without having to wait for a formal lesson or session.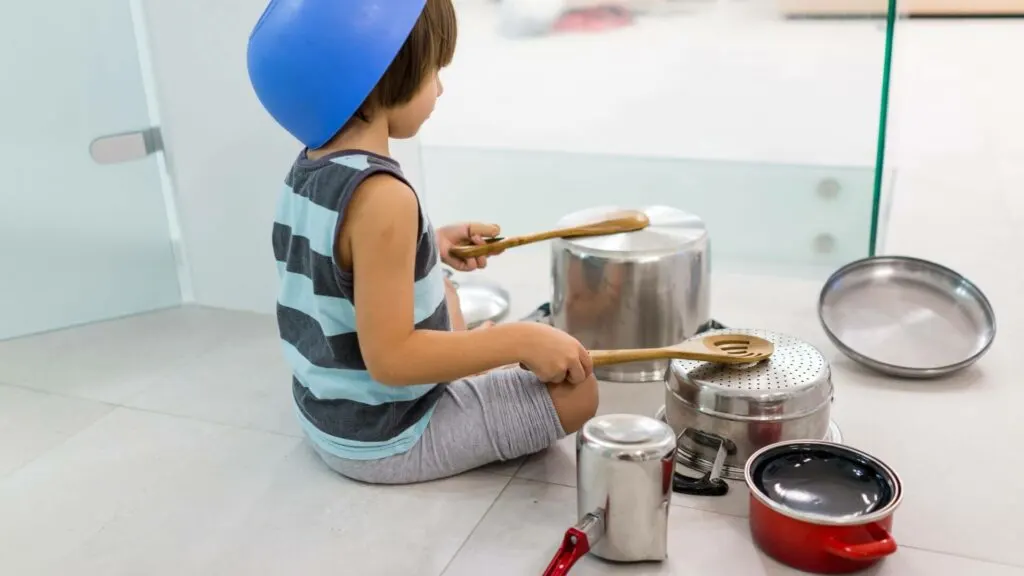 Nurturing your child's musical talent is a journey that requires patience, understanding, and active involvement. Through exploration of different genres, practical lessons, experiencing live music, online tutorials, and home recording, your child can discover and hone their unique musical abilities. Each step contributes to their musical development, fostering their passion and creativity. Always remember, your support and encouragement is the most significant factor in their musical journey.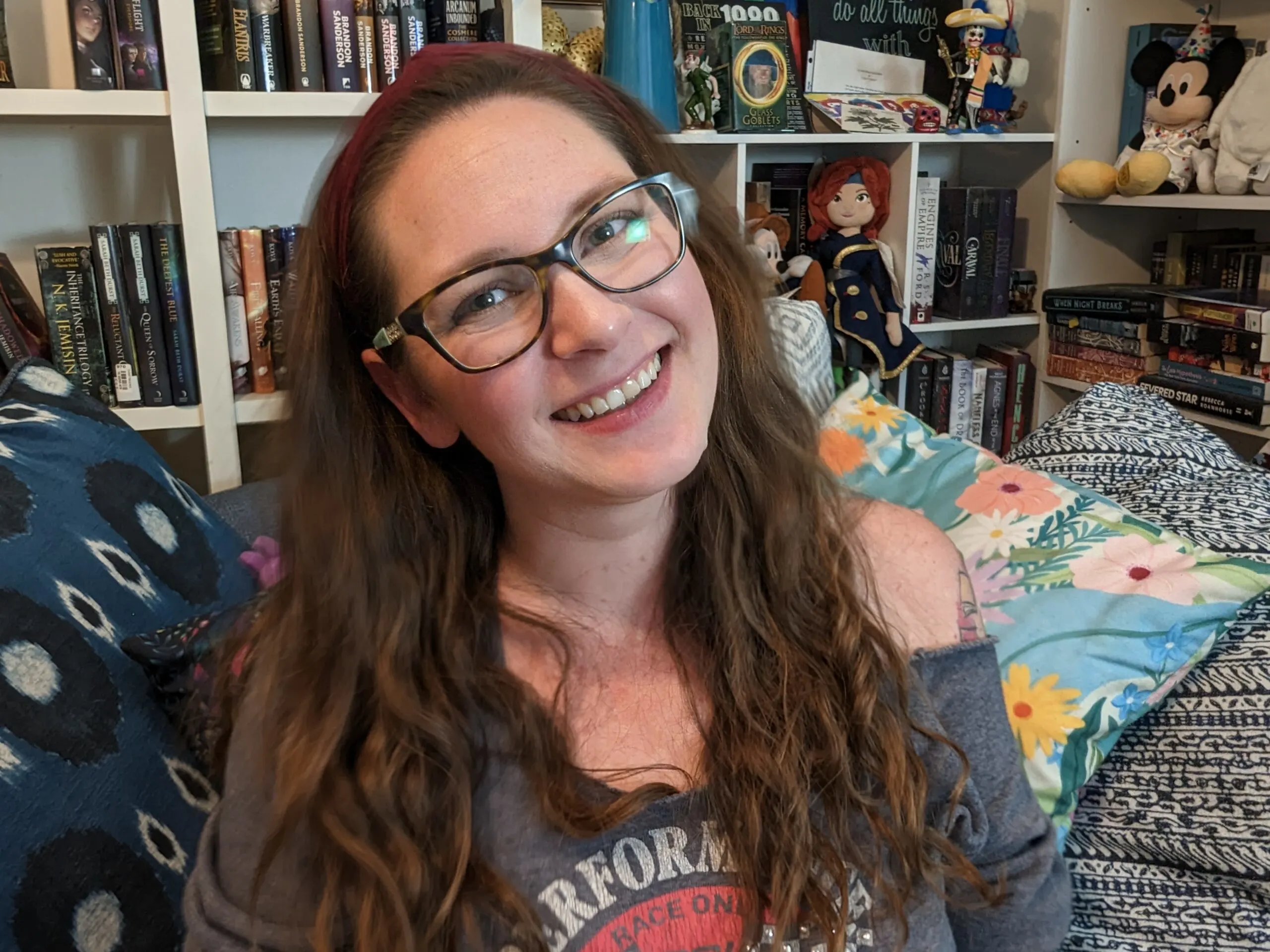 Jessi is the creative mind behind The Coffee Mom, a popular blog that combines parenting advice, travel tips, and a love for all things Disney. As a trusted Disney influencer and passionate storyteller, Jessi's authentic insights and relatable content resonate with readers worldwide.