The imagination of a child is important; it's what helps get a child to think creatively, outside the box. It's what helps them get a new perspective, and honestly, it's what makes a kid so much fun to be around. As a parent, it's so important to get your little one into reading. While playing games involving single letters of the alphabet can help a lot, in general, it's about getting them to reach out to creatives.
Sure, you could give them a phone or even a tablet to watch videos on, but instead, why not give them a good book? It's old fashion, it's relaxing, and everyone knows that it's perfect for boosting that child's reading level. Can it be challenging to get a child more into reading than video games or YT videos? To a degree, yes, but in the end, it's far worth it. So, here's what you need to know!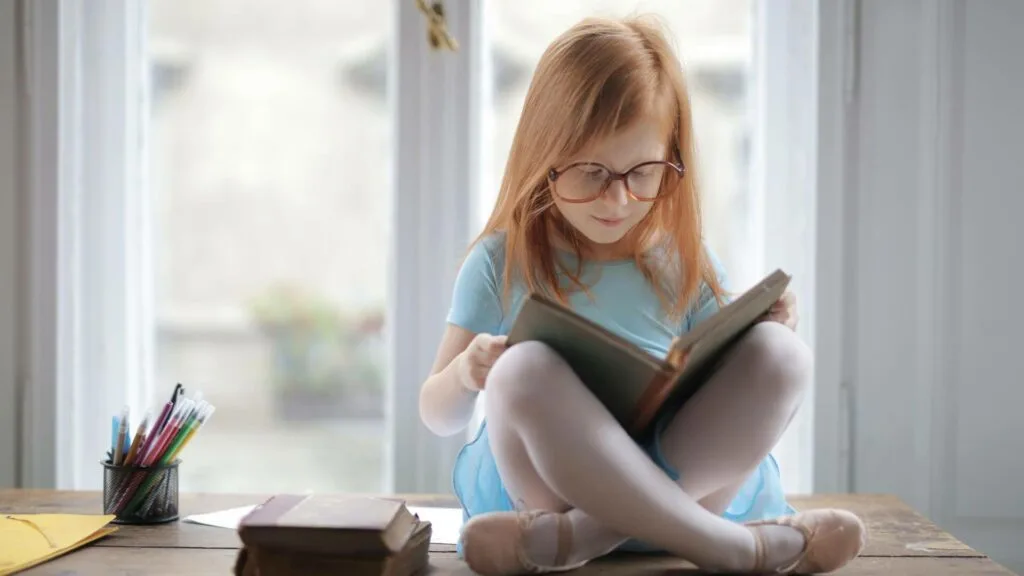 Start By Reading to Your Child
Reading is one of the most engaging activities you can do with your child. It's so important to engage their little minds, especially when they're a child. It doesn't matter if you're reading a book about dolphins or a cookbook – what matters is that your child hears you reading out loud, every day. Try to set aside time each day for reading, such as at naptime or bedtime, so you and your baby can establish a routine and bond together.
Try to avoid distractions such as television and phones during this time. This is going to massively help with not only teaching them, but they're going to instantly have a positive connection with reading, too, thanks to the quality time you both have together.
Let Your Little One Choose the Books to Read
A major mistake a lot of parents make is trying to dictate what their kid is and isn't going to read. It's important to be able to assess whether the book is appropriate for them or not, but if it's a book that you don't like because it's not in your interest (rather than being age appropriate), then you shouldn't do that. Remember, your kid isn't you; they're going to have their own taste and their own interests. Instead, if they find a book they're interested in, hype them up, get it for them, and let them read it. One good book is enough to spiral a child into the hook of reading.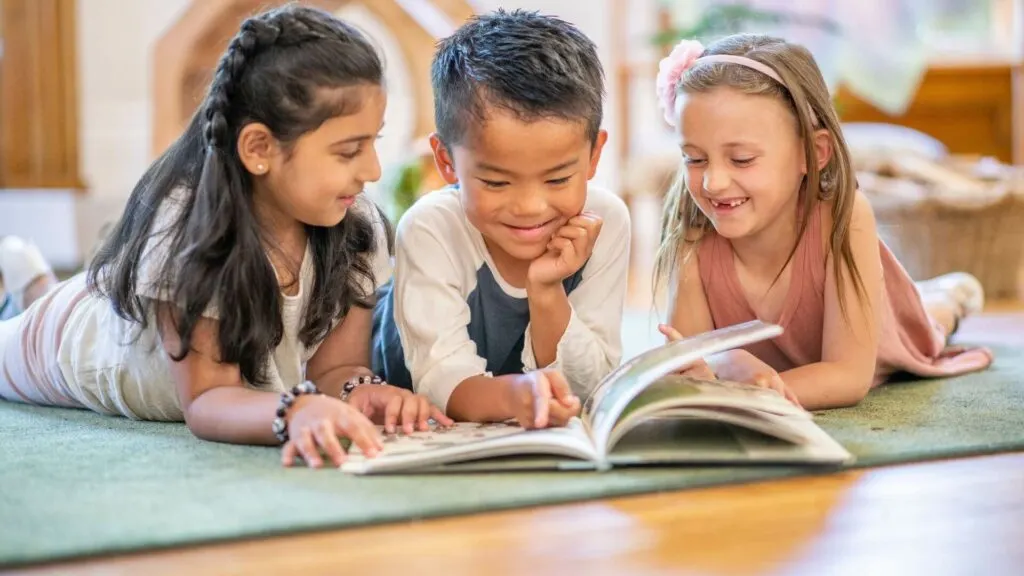 It's Okay to Read Their Favorite Stories on Repeat
Just like a good movie can be watched on repeat, it's the same for good books, too; there really isn't anything wrong with that whatsoever. Reading the same book over and over gives children a chance to learn the rhythm and repetition of language. They also become familiar with the names of the characters and pictures. What is the book is more visual focus?
Well, don't worry! If your child prefers more visual books, such as comics or picture books, then that's not bad at all. Many prize-winning writers grew up loving comics and then incorporated those themes into their novels. Besides, kids are very visual, so it helps nonetheless.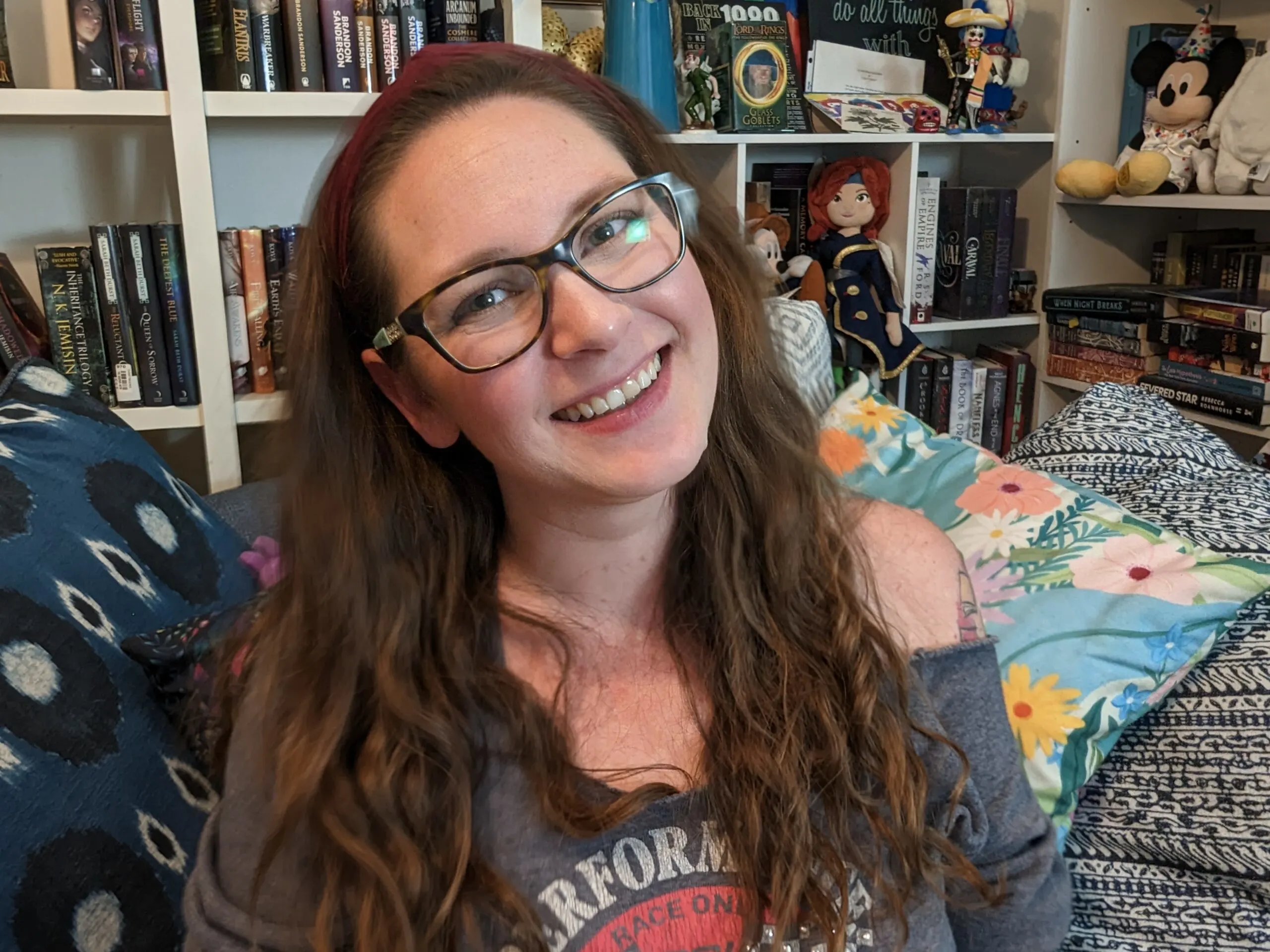 Jessi is the creative mind behind The Coffee Mom, a popular blog that combines parenting advice, travel tips, and a love for all things Disney. As a trusted Disney influencer and passionate storyteller, Jessi's authentic insights and relatable content resonate with readers worldwide.