Exfoliation is an essential aspect of skincare. Through exfoliation, you keep your pores cleaner by removing dead skin and excess oil. Using such exfoliants gives your skin a naturally vibrant and healthier look.
While many types of exfoliants are in the market, natural tree exfoliants often stand out because of their effectiveness on various skin types.
Natural tree exfoliants are products of different kinds of trees with natural ingredients that help you maintain your skin's health. There are many options for natural tree exfoliants, and the following article will help you choose the right one for your skin.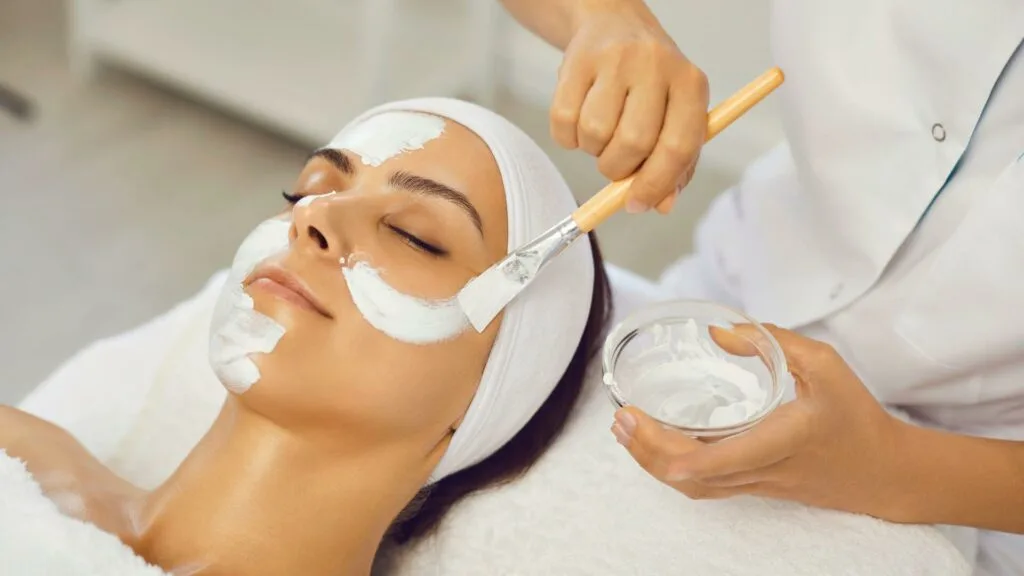 How to Determine Your Skin Type?
Your skin type determines what kind of natural tree exfoliant will work for you. Fortunately, the process of determining your skin type is quite easy.
The skin type you have depends on the look it has in its most natural state. That means observing it before applying any oil or makeup on it.
Start washing your skin with water and face cloth to determine your skin type. A face cleanser will also work. After cleaning your face, wait for at least an hour before observing it in its natural state.
A person's skin type depends on three factors: dryness, sensitivity, and oiliness. Your skin might be oily if your face appears shiny even an hour after cleaning it. If your face is flaky and itchy after waiting for an hour, you might have dry and flaky skin. You might have sensitive skin if your skin is reddish after the wait.
Once you have identified your skin type, you can choose the right natural tree exfoliant.
Factors That Affect the Natural Tree Exfoliant for You
Choosing a good exfoliant is a slow process. Therefore, you should take your time to decide which exfoliant will guarantee the best results. If you are asking yourself which factors to look out for when choosing an exfoliant, here are a few pointers:
· Skin Dynamics
As we have already discussed, your skin type will affect your exfoliant choice. The metrics for determining skin dynamics, such as oiliness, sensitivity, and dryness, will provide guidance in such instances.
If you have oily skin, the best option is to get strong exfoliants. They will help you open your pores and remove any unnecessary oil from your skin. However, people who have dry and sensitive skin must only use mild exfoliants for their skin.
Ideally, you would want to go for a skin exfoliant like Botanic Tree Exfoliating Cleanser, which works for all skin types and cuts the hassle of looking for skin-specific exfoliants.
· Skin Concerns
When starting skin care, you must have a specific goal. Whether you want to clear acne or give your skin a glow, ensure that the exfoliant you want to use can help with your specific problem.
Before trying an exfoliant, consult your dermatologist for good recommendations for your skin. If you don't have a dermatologist, reading through customer reviews will do the trick.
· The Type of Exfoliant
Even within the category of natural tree exfoliants, there are different options to consider. Some popular options include:
Mask
Scrubs
Exfoliating Powders
People with oily skin can go for scrubs as they are more intense in cleaning the pores of your skin. A mild exfoliating powder would not be enough. A face mask will be enough to help you exfoliate if you have very dry skin.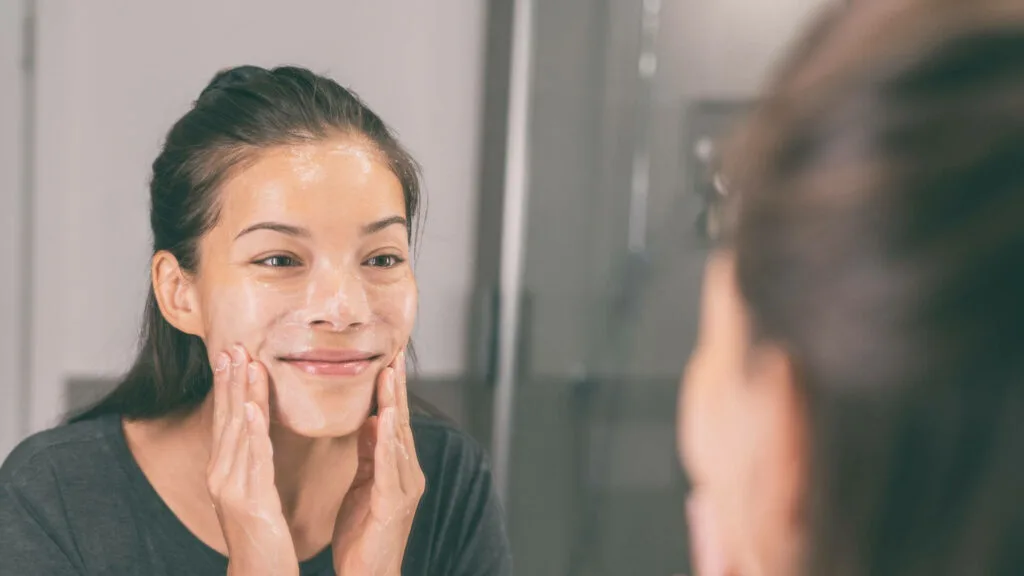 While many people never consider it an option, how the exfoliant feels on your skin is crucial. If your exfoliant makes your skin feel coarse, it is not ideal. In such instances, you are better off going for a finer exfoliant.
· Estimated Frequency of Use
People with sensitive skin should only exfoliate for a limited number of times. This is because their skin can suffer damage if they subject it to intense exfoliating. The right exfoliant for such people requires short-term use, say once or twice a month.
However, regular exfoliation is ideal if your skin gets very oily after a short time. Therefore, you will need an exfoliant that allows for regular application.
Remember, regular exfoliation may harm sensitive skin and lead to pain or injury.
Final Words
When someone looks at you, they first see your face. That means that your face and skin provide the best impression of who you are. Your face also determines the perception others have of you. You can keep your skin glowing and healthy for a good impression through a natural tree exfoliant.
Going through the sections above, you might have gained insights on choosing the right natural tree exfoliant for your needs. As discussed, identify your skin type by following the factors above. Happy skincare!