Everyone wants to be an influencer, but do you know how to actually do it and really earn money from social media?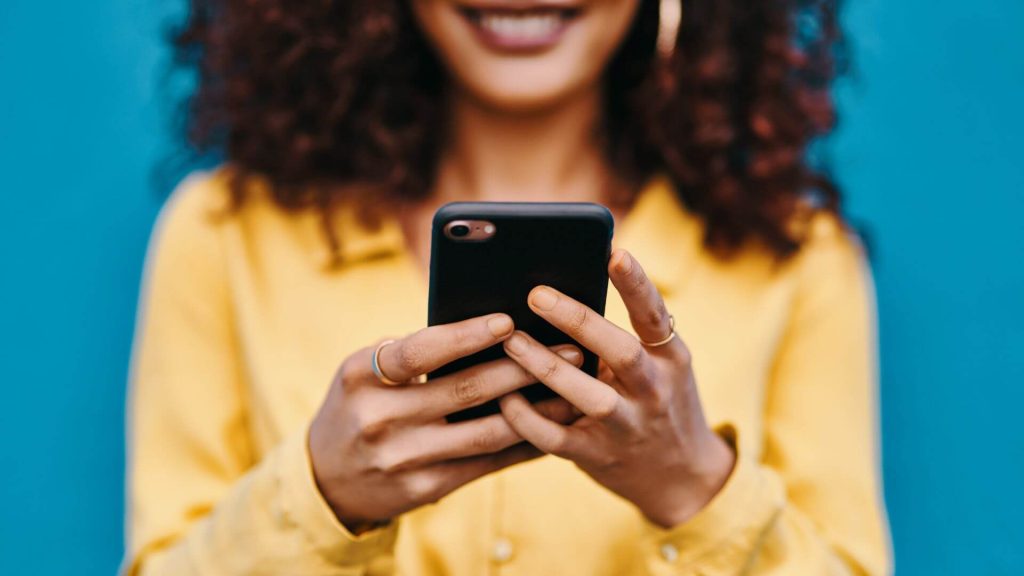 Many people dream of becoming popular influencers on social media. It can be a very lucrative career, and sharing your thoughts and ideas with the world is fun. But becoming an influencer is not easy; it takes a lot of hard work and dedication. This blog post will discuss tips that will help you become a famous influencer and start making money from your social media platforms!
How to Earn Money on Social Media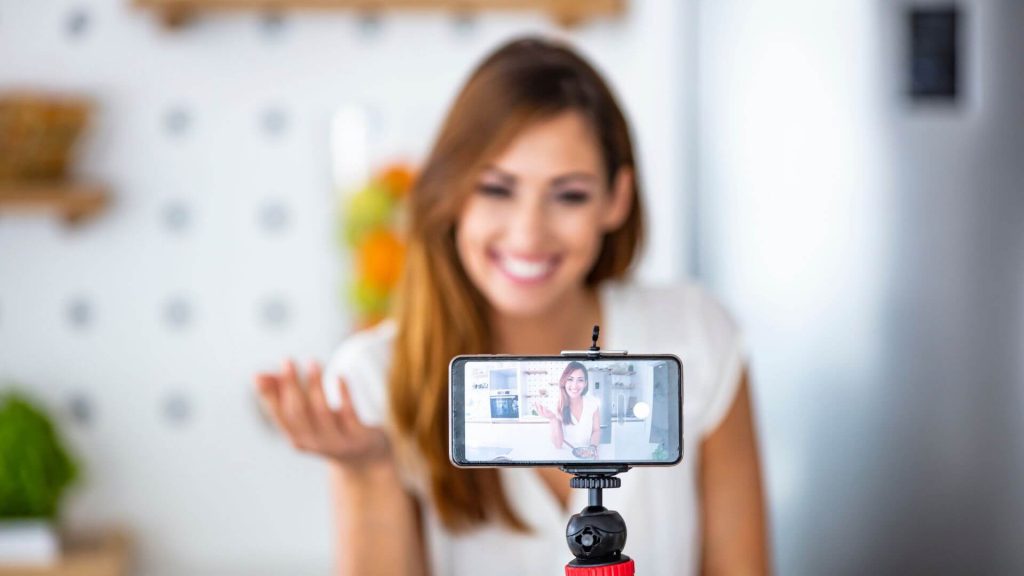 Work On Your Follower Count First
The first step to becoming a famous influencer and earning money from social media is to work on your follower count. You need to start by getting as many people as possible to follow you so that you have an audience for your content. This can be done through various methods, such as engaging with other users, creating interesting content, promoting yourself on other social media platforms, and engaging in advertising campaigns.
To let your fans know when to anticipate fresh information from you, make sure to post frequently and consistently. You can also consider working with an Instagram follower service that will help you increase your follower count quickly and cost-effectively. Once you have a large enough following, you can start monetizing your content and earn from social media.
Make Sure To Often Engage With Your Audience
Engaging with your audience is a crucial part of being an influencer. It shows that you care about what they have to say and helps build relationships and trust between them and you. Make sure to respond to comments on your posts and engage with other people's content, too.
This will help you gain more followers and build a strong relationship with them. Additionally, you can use polls or surveys to get feedback from your audience on what type of content they like best and tailor your content to their needs. Engaging with your followers often is key to becoming an influencer and staying popular.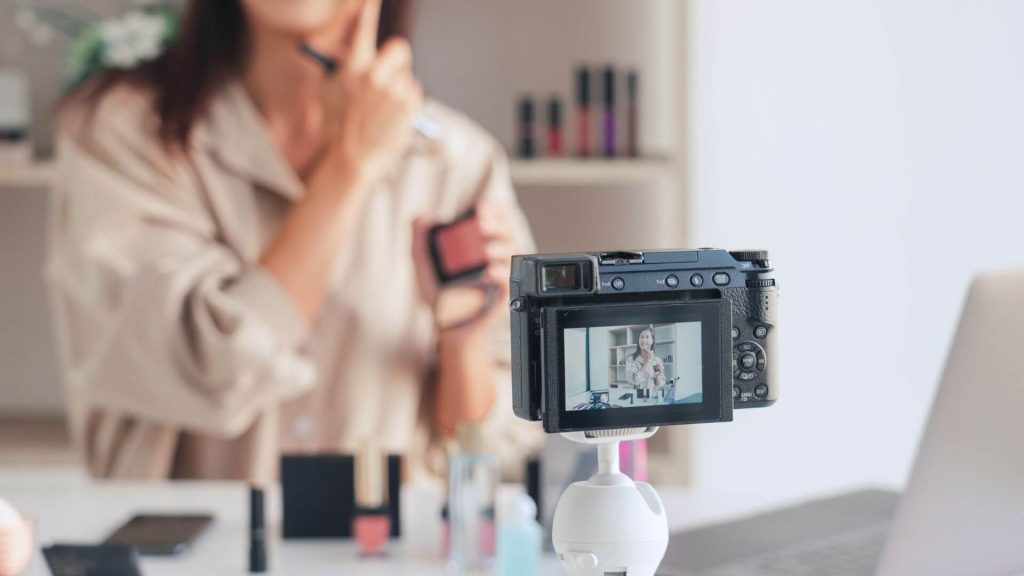 Don't Skip Video Content
Video content is an integral part of any influencer's social media strategy. Studies have shown that video posts on platforms such as Instagram and YouTube generate more engagement than static images or text-based posts. Therefore, don't skip out on creating engaging video content to share with your followers! This could include tutorials and product reviews to behind-the-scenes glimpses of your life.
You can even repurpose existing content by creating slideshows or compilations of your posts to keep your followers interested and engaged. Regardless of what kind of video content you create, make sure that it is exciting and high quality to draw in more viewers. You can become a famous influencer and monetize your social media presence with the right video content.
Join A Network
Joining a network is essential to becoming a popular influencer and earning from social media. Networks such as IZEA, TapInfluence, Linqia, and Famebit offer opportunities for influencers to build relationships with brands that are looking for ambassadors. By joining a network, you will have access to exclusive campaigns and offers from a wide range of brands.
You will also get support and guidance from the network, which is invaluable when starting as an influencer. Additionally, networks can provide access to thousands of potential customers so that you can expand your reach and grow your audience. So if you're serious about becoming a famous influencer and earning from social media, joining a network is a significant first step.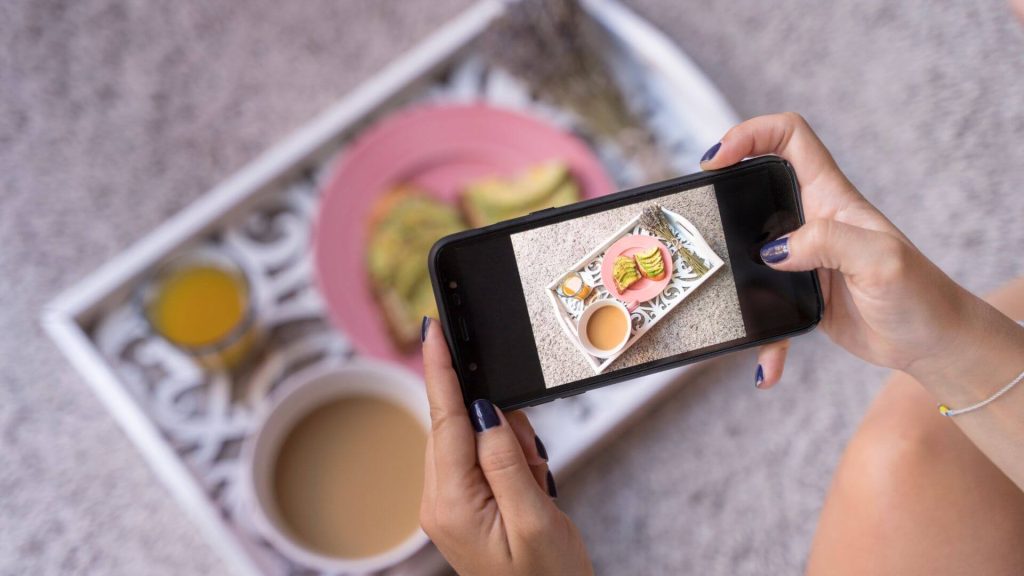 Become An Ambassador
Becoming an ambassador for a brand or product is becoming increasingly popular among influencers. An ambassador gets paid to promote products and services that align with their brand. They usually have a large following, so they can spread the product's message quickly and efficiently.
As an influencer, you can use your platform to promote products or services you genuinely use and like, and make money doing it. It's a win-win situation for both the influencer and the company! To become an ambassador, reach out to companies whose products you already love – you can even create your brand ambassador program if you have enough followers. Once accepted as an ambassador, you'll be able to produce engaging content to help you reach new potential customers and make money simultaneously.
Create Product Lines
If you want to make money as an influencer, one of the best ways is to create your product lines. This can be anything from t-shirts and mugs emblazoned with your logo or quotes to making and selling digital products such as eBooks or online courses. You can even use print-on-demand platforms like Redbubble, Printify, and Teespring to develop and sell your branded products without worrying about inventory or shipping.
Creating your product lines is an excellent way to generate ongoing income and strengthen your brand. Plus, it's a great way to connect with your followers on a deeper level by giving them something tangible to enjoy.
Promote Products
Promoting products is a crucial way to earn money as an influencer. It involves working with a brand or product to promote it in your content, either through reviews, tutorials, or endorsements. When you become a successful influencer with a large following, brands may approach you with sponsored posts and other promotional opportunities – giving you a chance to monetize your content even further. Ensure you stay within the guidelines of any network or platform you use to promote products and remain honest with your followers about product reviews or endorsements.
This way, you can build trust and create long-term relationships with brands and followers. Building relationships with brands can open up even more opportunities to make money. So, promoting products honestly and responsibly is a great way to become a successful influencer. And with the proper techniques and strategies, you can earn from social media and make your influence count.
Social media offers many ways to become a successful influencer and earn money. From joining networks, and becoming an ambassador, to creating product lines and promoting products – there are plenty of options available for you. With the right strategies and techniques, you can increase your followers and make your influence count. So if you're serious about making it as an influencer, start taking action today and make your mark on the social media world. Good luck!