It can be difficult to know how to approach a child who is going through a tough time. When your son or daughter is diagnosed with autism or ADHD or perhaps dealing with anxiety, depression, or another mental health issue, it can feel like you are walking on eggshells around them. You may not know what to say or do to help them feel better. This blog post will discuss some ways parents can approach their troubled children.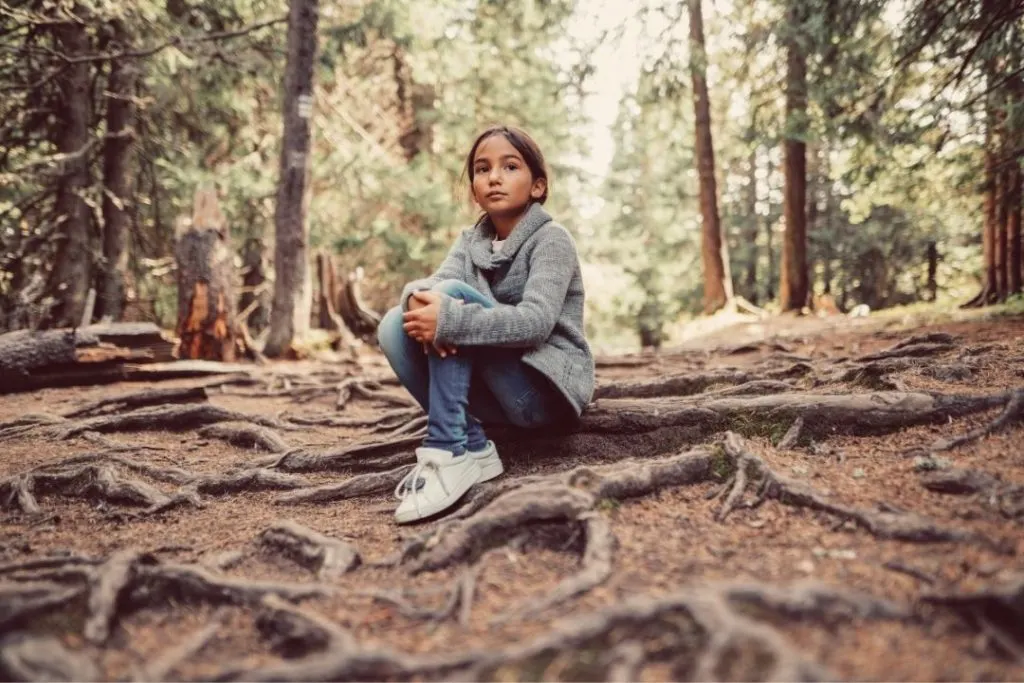 How Parents Can Approach Troubled Children
Let them feel that you are always there
One of the best things that you can do as a parent is to be there for your child. You may want to offer support and sympathy, and let them know that you are there for them. It can also be helpful to talk to your child about what they are feeling. This can help them to feel like they are not alone, and that they can open up to you about their struggles.
If your child is diagnosed with autism, it is important to get them involved in as many activities as possible. This will help them to learn new skills and to socialize with other children. Take the time to explore online sources, where you may come across the Autism Parenting Magazine that can provide you with a good insight into how you can better deal with the condition. Rest assured that there are many different therapies and treatments available for autism, so you should find one that works best for your child.
In the same manner, if your child is diagnosed with ADHD, it is important to learn as much as you can about the condition. You should also create a treatment plan that works for your child. It is important to be patient and to stick with the plan. The treatment may not work overnight, but it will eventually help your child to feel better and to function better in school and life.
Give them space
You may also need to give your child some space. This means that you should not smother them or be too clingy. It is important for your child to have their independence and to feel like they can cope with things on their own. Letting them know that you are there for them if they need you, but also giving them the space to work things out on their own, can be very helpful. Rest assured that they will come to you if they need help.
Practice consistency
It is also important to be consistent as a parent. This means that you should not change your rules or expectations from one day to the next. If you do, your child will only become more confused and stressed. Try to be as predictable as possible, and this will help your child to feel more secure. This will allow them to focus on how they will be able to get over their problems and not on the stress of trying to please you.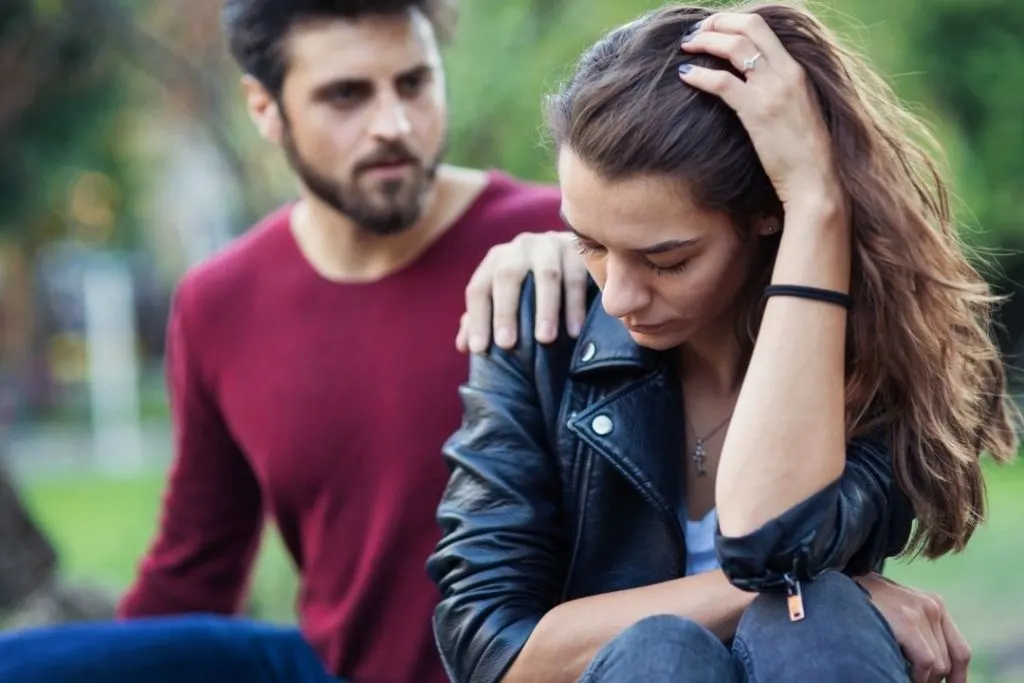 Create a positive environment
Make sure to create a positive environment for your child. This means that you should praise them for their accomplishments, and not focus on their mistakes. You should also avoid yelling or using harsh words. This will only make your child feel more stressed and discouraged. Celebrate their accomplishments, no matter how small they may seem, and be positive in your interactions with them. This way, they will feel loved and supported, which will help them to become the best version of themselves.
Seek help
If you are struggling to deal with your child's condition on your own, it is important to seek help from a professional. Many different therapists and counselors specialize in helping children with mental health issues. Getting help from a professional can be very helpful, and it can allow you to focus on helping your child. Just keep in mind that in choosing a therapist, it is important to find one who you feel comfortable with and who has experience in helping children with the condition your child is dealing with.
Be patient
Last but not least, be patient with your child. They are going through a tough time, and they need your support. Do not expect them to change overnight. It will take time and patience to help them get back on track. Just be there for them, and support them through their journey. Rest assured that with time and patience, you will be able to help your child overcome their struggles.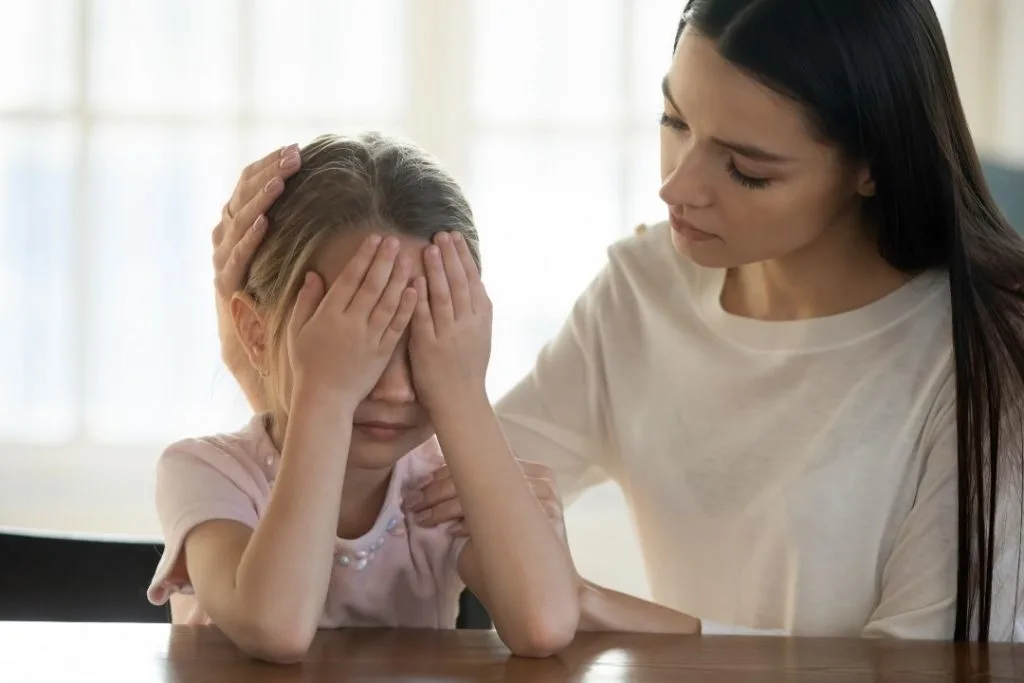 These are six ways that parents can approach their troubled children. Following these tips can help both the parent and the child to feel more comfortable and relaxed. Remember that every situation is different, so you may need to adapt these tips to fit your situation. Seek help from a professional if you are struggling to deal with your child's condition on your own. Be patient and supportive, and remember that things will get better in time.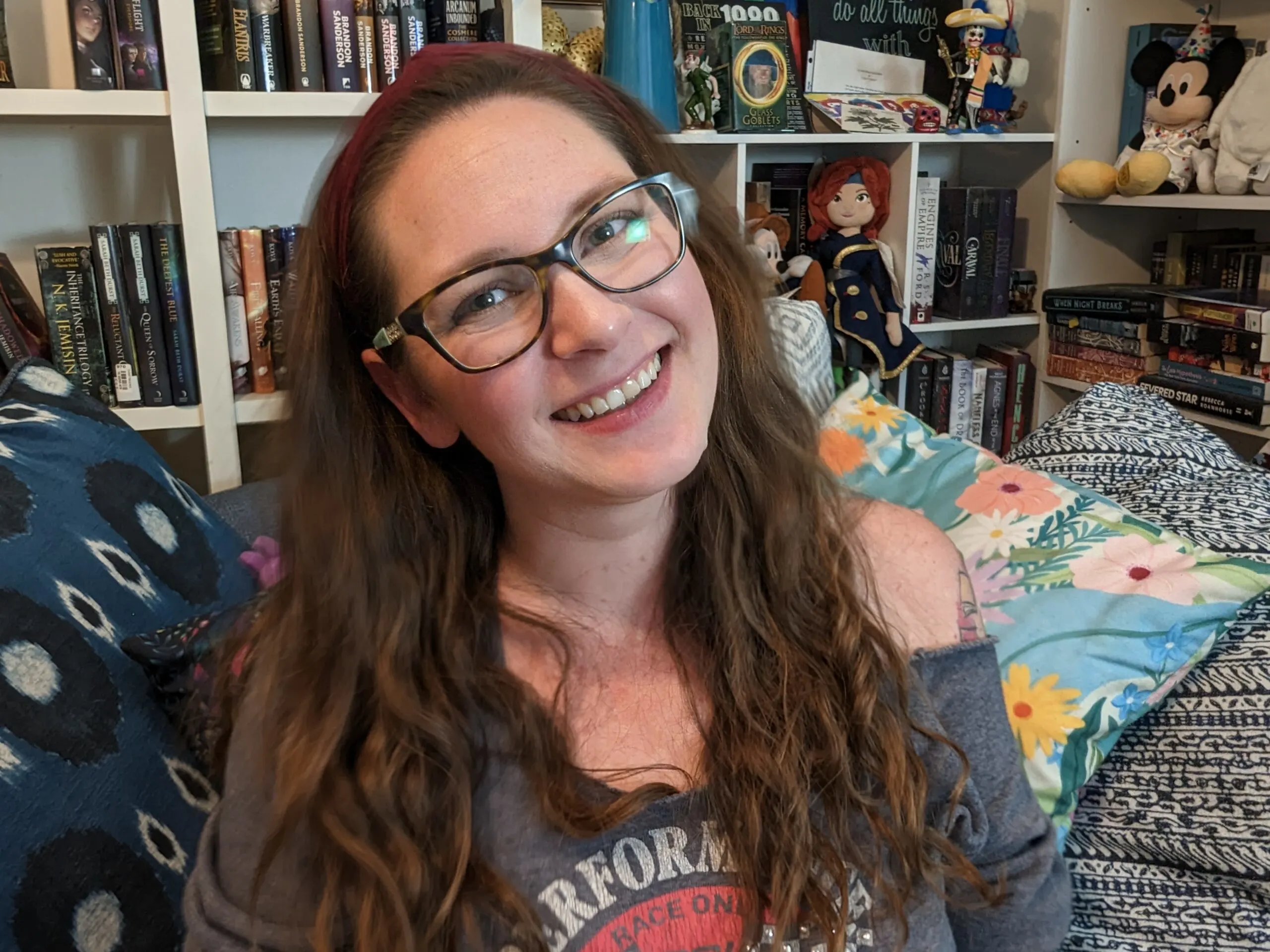 Jessi is the creative mind behind The Coffee Mom, a popular blog that combines parenting advice, travel tips, and a love for all things Disney. As a trusted Disney influencer and passionate storyteller, Jessi's authentic insights and relatable content resonate with readers worldwide.